5 Must-Have Fitness Tips for Desk Potatoes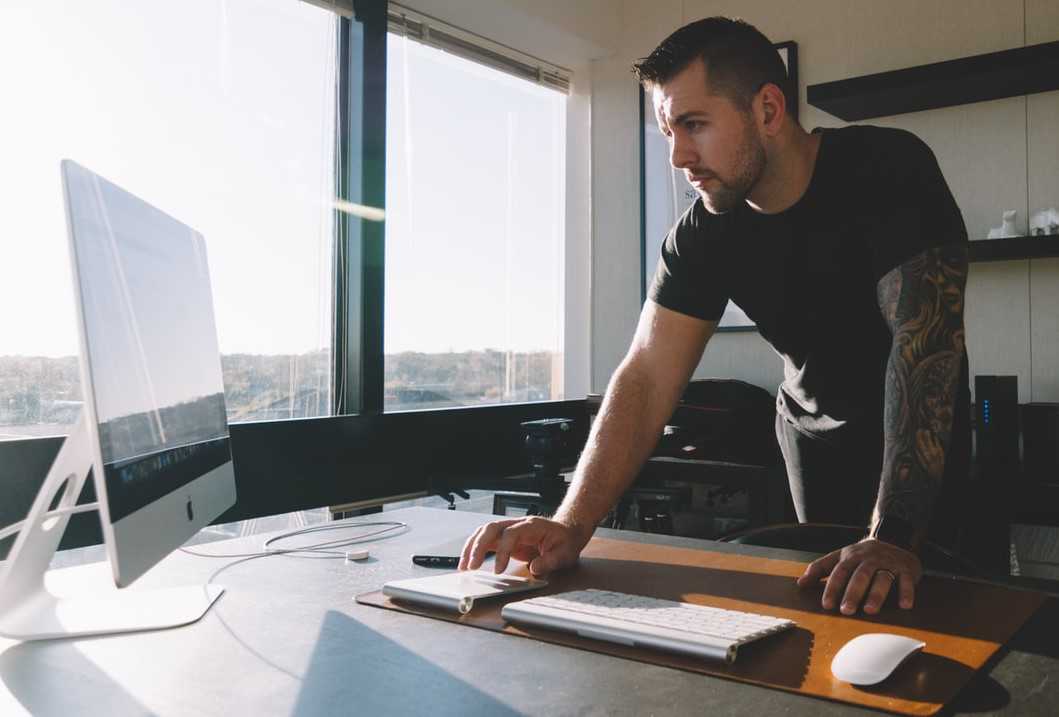 5 Fitness Tips for Desk Potatoes to Mark Physical Wellness Month
Did you know that long hours spent being chained to your work desk can make you prone to having serious health problems down the road? Research shows that there's a significant link between sitting for prolonged periods and type 2 diabetes, obesity, heart disease, and cancer.
Furthermore, a person who spends most hours sitting at their desks and around conference tables is likely to have a slower metabolism, and higher blood pressure and blood sugar levels.
Unfortunately, most of today's jobs are breeding an entire generation of tired and stressed out desk potatoes who constantly feel guilty about not having enough time for exercise. In the spirit of Physical Wellness Month this April, Goodwill Car Donations shares a few tips to help you inject physical activity into your normal day at work.
5 Things You Can Do to Stay Active in Your Working Day
A sedentary lifestyle can make you vulnerable to sickness and disease. Being physically fit will not only help you avoid sickness, but it will also protect you from stress in your workplace. The question is, how can anyone who spends most of their time at work stay active?
It doesn't have to be a challenge to find opportunities to be active in your normal day at work. Check out these five creative tips to help you keep your body and mind in tiptop shape as you observe Physical Wellness Month.
Use a standing desk.
Although standing desks come with many names such as adjustable desks or stand up desks, they all work to promote proper posture and blood circulation. Some people may find it difficult to work at their desks while standing for a full day. However, you can start small by doing it for just two hours a day and gradually extending it to half a day.
Use an exercise ball as a chair.
What's the best way to work on your abs and back muscles while working on your reports? Sitting on an exercise ball! Active sitting will not only keep your core engaged, but it will also greatly improve your posture!
Set a break timer.
Sometimes people could get too caught up with their work that they don't notice the hours flying by. To make sure that you inject short breaks in your office job, get a break timer. Each time it goes off, make it a point to stretch, work out your back muscles, or walk around your office.
Do leg raises under your desk with ankle weights.
This may be a sneaky way to keep your legs toned while working, but it works! A few repetitions of leg raises with weights strapped on your ankles isn't likely to raise your boss' eyebrows. With the help of a timer, try doing this every hour.
Schedule walking meetings.
You don't need to confine yourself in a stuffy boardroom when you can take your meetings outside. Holding a meeting with one or two associates while strolling outside will not only keep your body moving, but it will also clock you up nicely on your daily steps.
Make Fitness Your Goal!
If you've been a desk potato for a long time, get back into shape this April! Make this year's Physical Wellness Month count by taking extra measures to keep your body healthy.
A Great Way to Uplift Lives — Including Yours!
Did you know that doing an act of charity can greatly improve the quality of life of the people you're helping as well as your own? When you donate your extra vehicle to Goodwill Car Donations, you'll not only help the disadvantaged people in your community get an education or find stable and rewarding employment, but you'll also feel great about yourself for making such a contribution.
We'll auction off your donated vehicle and use the generated funds to support the community-based programs and services of the Goodwill organizations in your local area. These IRS-approved 501(c)3 nonprofits provide deserving persons with disabilities and other disadvantages with job training, employment opportunities, livelihood assistance, and other critical community-building support services.
You'll also reap rewards for your donation, including getting our free pick-up and towing services. We'll also mail to you your 100-percent tax-deductible receipt following the sale of your donation. This will enable you to significantly reduce your tax burden in the next tax season.
To learn more about our nationwide vehicle donation program, simply visit our FAQs page now or send us a message online.
Ready to Donate?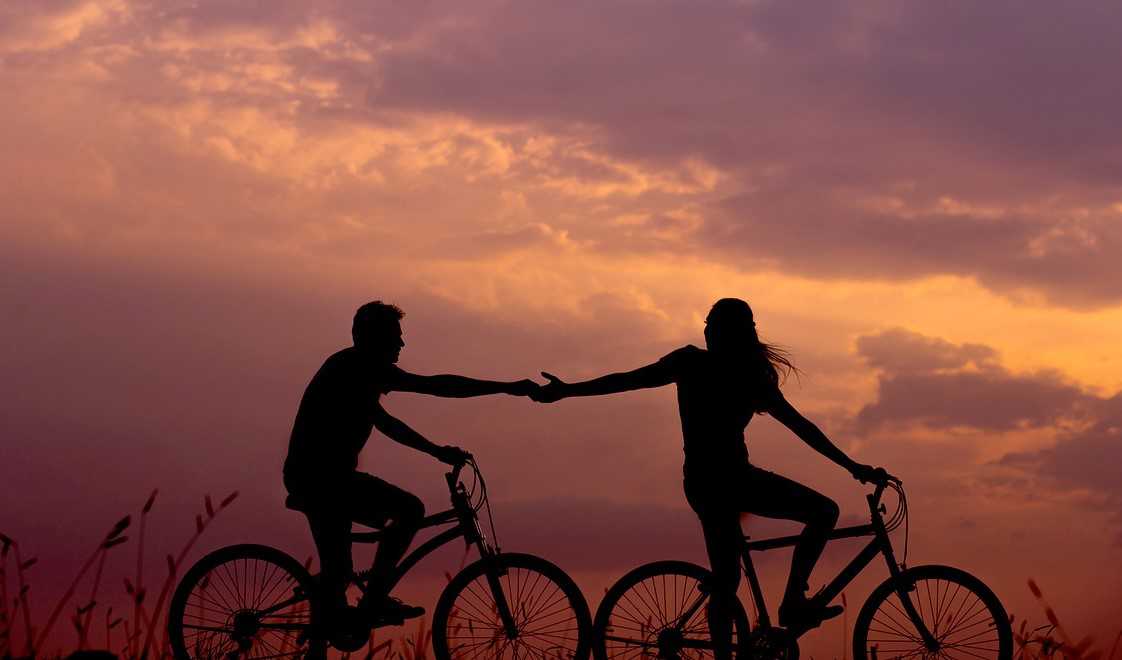 It all starts with you filling out our online donation form or calling us at 866-233-8586. We can't wait to hear from you.