5 Meaningful Ways to Celebrate Giving Tuesday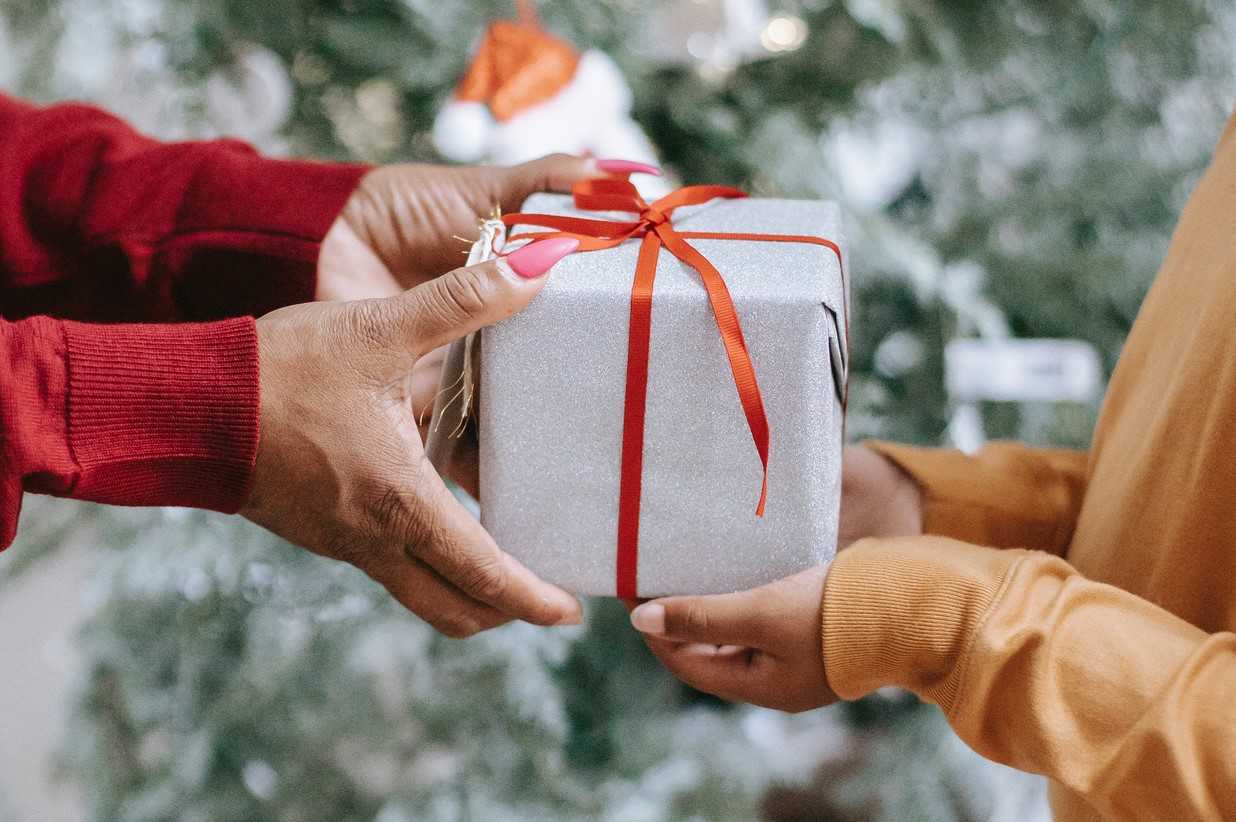 Make Giving a Habit Starting on December 1st
Kindness and generosity are two things that the world needs more of. As nations continue to deal with the problems of poverty, inequality, violence, and other issues, the impact of these two values becomes even more important.
Giving Tuesday was created to spur a global movement that seeks to encourage people to be kind and generous to others. The event is celebrated in our country on the first Tuesday after Black Friday and Cyber Monday. This year, it falls on December 1st.
Giving Tuesday was started in 2012 in New York by the 92nd Street Y nonprofit organization and the United Nations Foundation as a response to the commercialization and consumerism stoked by the shopping holidays after Thanksgiving
The event also seeks to recognize the role of generosity and kindness in building societies, promoting dignity, equal opportunities, and equity in the world.
The ultimate goal of Giving Tuesday is not just to promote giving one day a year but to make giving a habit for everyone who has the means to share.
There are many things you can share with others. Giving is not limited to financial support. Here are some things that you can give to the needy on Giving Tuesday.
Donate your time.
Time is a precious resource. When you give your time to the less fortunate, you are not only donating a few minutes or a few hours of your time. You are also sharing your love and compassion with them along with your time. You can use your time to volunteer for a food drive, do a hospital visit, or spend time with residents of a nursing home to chat with the elderly folks there.
Give your goods.
If you have a lot of stuff in your pantry that can help feed the hungry, you can drop them off at a local food bank or soup kitchen. If your spring cleaning exploits yielded old clothes, towels, and blankets that you are no longer using, they might serve a better purpose in shelters and orphanages. Don't miss the chance to find a fresh purpose for your salvageable hand-me-downs.
Share your skills.
Many nonprofits are short of staff because of their limited budget. Your skills and talents will be more than welcome to beef up their operations. Whether it's for writing content for their websites, performing clerical work, shooting video materials, or doing delivery runs, your efforts will surely be greatly appreciated.
Show kindness.
Giving a hug or a pat on the back is also a great gift for a person in need. An act of kindness can start a ripple effect when people pass it forward.
Donate to a worthwhile cause.
Giving Tuesday is the perfect time to support a cause that is close to your heart. There are millions of people around the world who need aid. Even in your community, there are plenty of ways to help.
How You Can Support the Needy Folks in Your Community
One simple yet meaningful way of celebrating Giving Tuesday is by donating your extra vehicle to us at Goodwill Car Donations. When you do so, you'll be empowering the disadvantaged members of your community to harness their full potential through work and learning so they can live financially stable, productive, and fulfilling lives.
We will auction off your donated vehicle and use the proceeds to support the vital community-based programs and services of the Goodwill organizations serving your area.
These IRS-certified 501(c)3 nonprofits cater to disadvantaged individuals or those who are saddled with life-limiting disabilities, lack of education or essential skills, and other personal issues that prevent them from living poverty-free lives. They offer their beneficiaries job and skills training, career opportunities, vocational and educational services, internship programs, financial support, disability benefits, and other critical community-building support services.
You'll also benefit from your charitable contribution since this will give you the privilege to receive a maximized tax deduction in the next tax season. Moreover, we'll provide you with our free towing service wherever you may be in the United States.
Your donation will also allow you to experience the uplifting satisfaction of having served your community by helping empower your less fortunate neighbors.
We accept nearly all vehicle types, even those that are no longer working.
For more information about our vehicle donation program, feel free to check out our FAQs page. If you have questions, call us at 866-233-8586 or contact us here.
Don't Hesitate to Donate on Giving Tuesday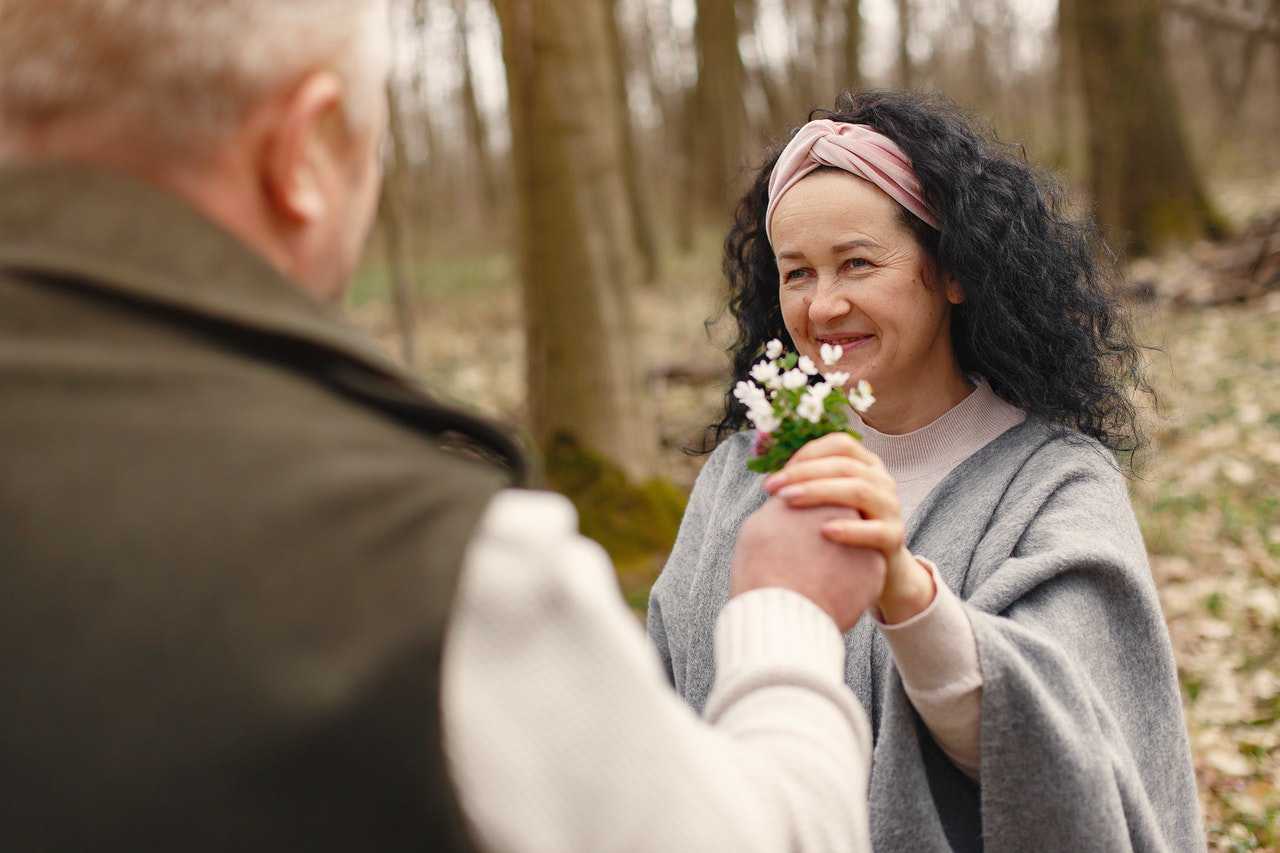 On Giving Tuesday this December 1st, or any day before that date, extend a helping hand to those who need it in your community. Don't hesitate to donate your old and unwanted car for their benefit. Call Goodwill Car Donations at 866-233-8586 or fill out our online donation form now!