5 Meaningful Ways of Celebrating Simplicity Day
Declutter and Simplify Your Life on July 12th
We can't deny that our modern world is a lot different from the one that our parents or grandparents grew up with. While life has become more convenient due to technological advancements, it has also become more hectic, fast-paced, and complicated.
For most of us, life is often a race to the next level. We yearn to earn a bigger paycheck, build a more spacious home, and buy the latest car model. After attaining one goal, we pursue a bigger one.
Sometimes, we get so caught up in trying to have more of what we already have that we fail to realize that we are no longer happy with what we've been doing in our lives.
To help us realize our folly, we observe Simplicity Day on July 12th of each year. Created in honor of transcendentalist Henry David Thoreau, Simplicity Day is all about stepping back and looking for ways to declutter and simplify our lives.
On this day, let's put everything aside and focus on the essential things in life that we normally take for granted, including our friends, family, and our health.
If you're thinking of what meaningful things you can do in observance of Simplicity Day, Goodwill Car Donations presents these five suggestions:
Clear out your closet.
If you're keeping clothes that don't fit you anymore or those that you haven't worn for ages, dispose of them by giving them to a charity.
Resolve to stop buying on impulse.
Impulse buying is the reason why most homes are filled with idle and unused stuff. That some items are on sale at the mall should not be the primary reason for you to immediately buy them. If you stop buying on impulse, you'll not only have a home with less clutter but save more money, too.
Focus only on important activities.
Forego activities that are only a waste of your time. Focus on truly important things. For example, instead of watching Netflix for extended hours, why not do some work-related chores that can help ease your workload?
Make a daily needs list.
Create a list of your daily needs. These are the things you consider essential. Your list doesn't have to be the same as those of others because not everyone has the same needs. Your daily needs list should be specific to you.
Take a break from the digital world.
It's refreshing to unplug once in a while. Take a break from your gadgets and gizmos even just for a day. Go out for some fresh air, have coffee with your friends, or just sit down to read a good book. Take time off from all things digital.
Celebrate Simplicity Day by Disposing Of Your Clunker
Got an ancient car that you no longer use inside your garage? Celebrate Simplicity Day by getting rid of it! Dispose of your unused vehicle by donating it to us at Goodwill Car Donations. When you do this, you not only get to clear up valuable space. You'll also be helping fund community-building services that support less privileged families.
Donating to us is the easiest way to get your junker off your hands. We'll fix and shine your vehicle before putting it up for auction. Once your vehicle is sold off, the proceeds will go to the Goodwill organizations serving your local area. These IRS-certified 501(c)(3) nonprofits cater to disadvantaged individuals, those who are saddled with disabilities, lack education, job experience, or essential skills, and other personal issues that make it hard for them to find decent sources of income to support themselves and their families.
Goodwill uses the funds sourced from the sale of donated vehicles to deliver vital services to their beneficiaries, providing them with job training, employment opportunities, scholarships, livelihood assistance, disability benefits, and other critical community-building support services.
These services can empower your disadvantaged neighbors to land decent-paying jobs, freeing them from a life of poverty.
Donating to Goodwill Car Donations means getting your unwanted vehicle picked up and towed away for free. It also means getting entitled to receive the maximum tax deduction in the next tax season.
Moreover, your act of charity will bring you an immense sense of satisfaction, knowing that you'll be contributing to the growth and development of your community by empowering your needy fellow residents through work and learning.
You can donate just about any type of vehicle, including one that's no longer working properly. Your location should not be a problem since we can collect your donation anywhere in the United States.
You can get more information about Goodwill Car Donations by visiting our FAQs page. Should you have any questions or concerns, you may reach us at our toll-free hotline at 866-233-8586. You may also contact us here.
Make a Difference in Your Community Today!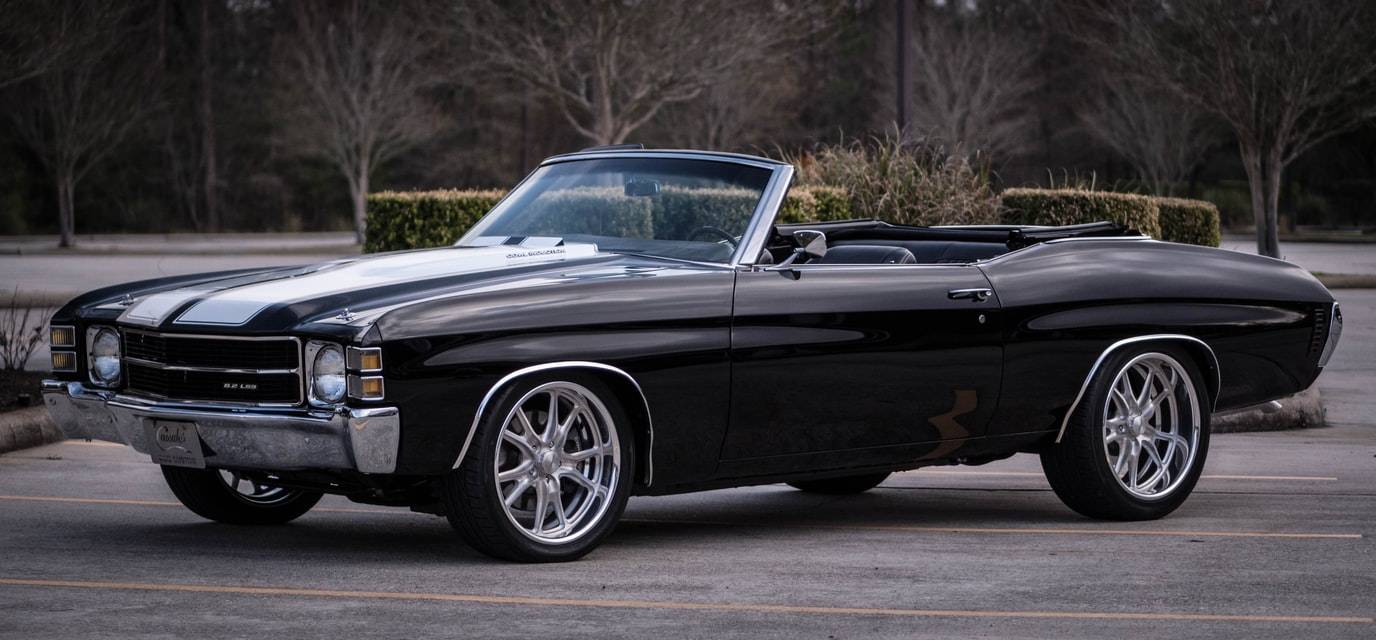 By donating your old car to us, you can impact the lives of disadvantaged people and contribute to the growth and progress of your community. Call Goodwill Car Donations at 866-233-8586 or fill out our online donation form to get started with your car donation now!