5 Hobbies to Try That Can Sharpen Your Mind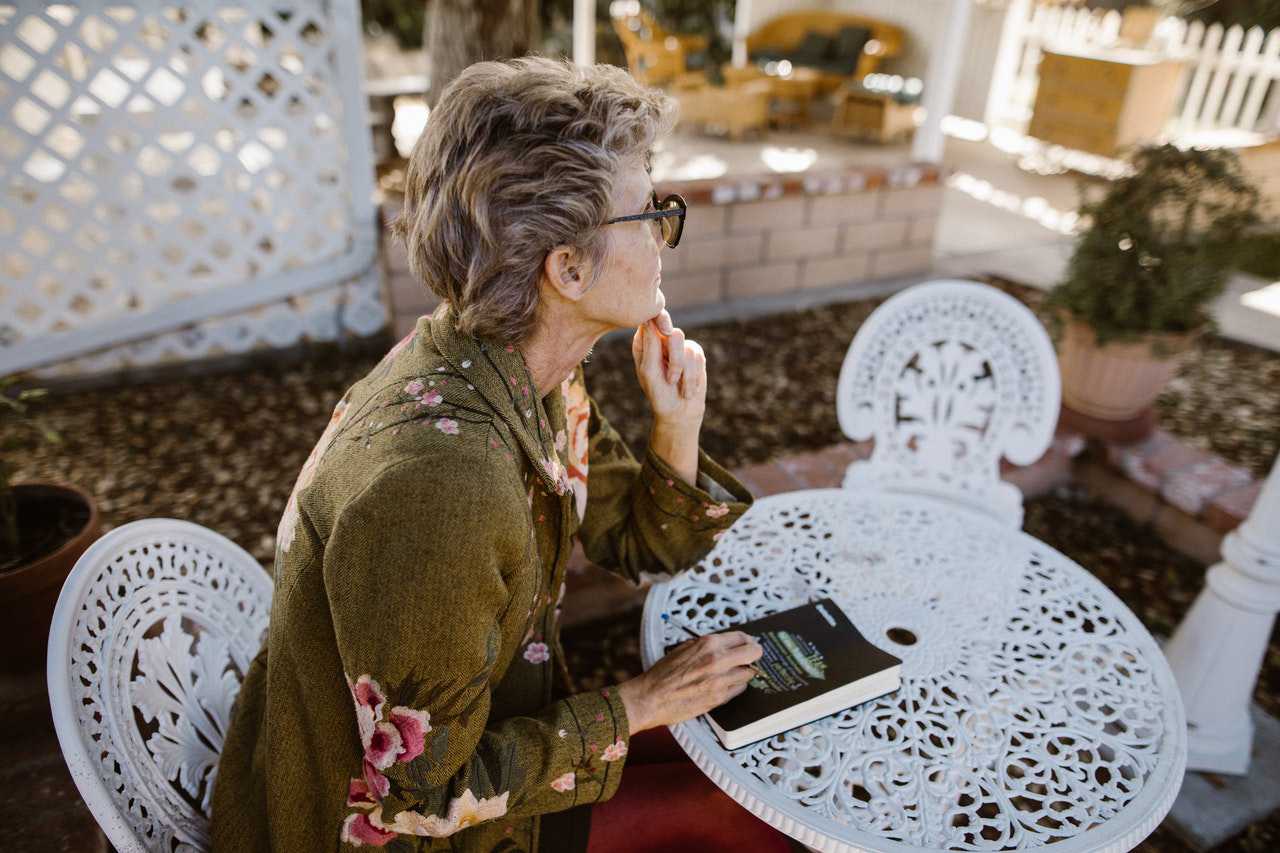 Give Your Brain a Good Exercise!
Did you know that your brain craves exercise? If you fail to put it through mental hurdles regularly, don't be surprised if your gray matter becomes vulnerable to Alzheimer's or other forms of age-related cognitive issues. The good news is, you can keep your brain functions strong by engaging yourself in brain-sharpening hobbies.
If you're interested in keeping your mind in tiptop shape, you'll need to find hobbies that can help you make this happen. Goodwill Car Donations shares these five hobbies that you might want to try.
Play chess.
Have you ever wondered why chess is the most popular board game in history? Although its rules are easy to understand, the possibilities of how each game will turn out are virtually endless. You can choose to play this game against your computer or with a fellow chess player. You can also join your local chess club to play games with its members.
Read.
Research shows that reading sharpens brain function in multiple areas. As you absorb new pieces of information through reading, your mind is stimulated to grow new neural pathways. When this happens, it enhances your brain's ability to imagine, solve problems, see patterns, improve memory, build on what you've previously learned, and interpret what people are saying.
Take up a musical instrument.
Did you know that your cognitive functions significantly improve each time you learn to play a musical instrument? These cognitive functions include sequential processing, memory, pattern recognition, as well as problem-solving. It doesn't matter what age the person is. When they play a musical instrument, their gray matter volume increases as neural connections are created between both sides of their brains.
Learn a new language.
When you learn a new language, your brain takes in sound, interprets it, and responds to it. As this causes you to increase your gray matter volume in your language centers, don't be surprised if your ability to focus on multiple tasks at a time begins to improve. This hobby can develop the parts of your brain that involve planning, memory, and reasoning.
Grow your own garden.
Trying your hand at gardening can take a lot of brainpower as you try to maintain and keep track of each of your plants' growth cycles. You'll also get plenty of Vitamin D as you go outside to tend your garden. To top it all off, experts say that gardening reduces stress levels and lowers your chances of developing dementia.
You Can Help These Folks Succeed in Life
Having a sharp mind is a huge asset to have in life. It can guarantee you success in whatever endeavor you pursue as you get to acquire knowledge more easily than others.
Unfortunately, some people find it hard to succeed in life due to certain disadvantages they carry. They include the men and women in your community who are suffering from disabilities, lack of education, job experience, or essential skills, and other personal issues that hinder them from finding decent sources of income and living a productive and fulfilling life.
With assistance, they can harness their full potential and contribute to the growth and development of your community. You can help provide such assistance by simply donating a spare vehicle to us at Goodwill Car Donations.
We will auction off your donated vehicle and turn over the proceeds to the Goodwill organizations serving your area. These IRS-approved 501(c)(3) nonprofits cater to disadvantaged individuals and use the funding coming from charitable contributions to help finance the services they provide to their beneficiaries. These services include job and skills training, career opportunities, vocational and educational services, internship programs, financial support, disability benefits, and other critical community-building support services.
We'll pick up and tow your vehicle for free wherever you are located in the country. Your donation will also entitle you to receive the maximum tax deduction in the next tax season.
More importantly, your act of charity will bring you an immense sense of satisfaction, knowing that you'll be contributing to the growth and development of your community by empowering your needy fellow residents through work and learning.
We accept almost all types of vehicles, including those that have dents and scratches and a few missing or defective parts. Apart from cars, we also take RVs, motorcycles, trailers, trucks, vans, golf carts, snowmobiles, fleet vehicles, and boats.
To learn more about our donation program, including our quick and easy donation process, head over to our FAQs page. If you have questions or concerns, tell us about them here. We will respond to you within 24 hours. You may also give us a call through our toll-free hotline at 866-233-8586. We'd be happy to hear from you!
Help Transform Lives Today!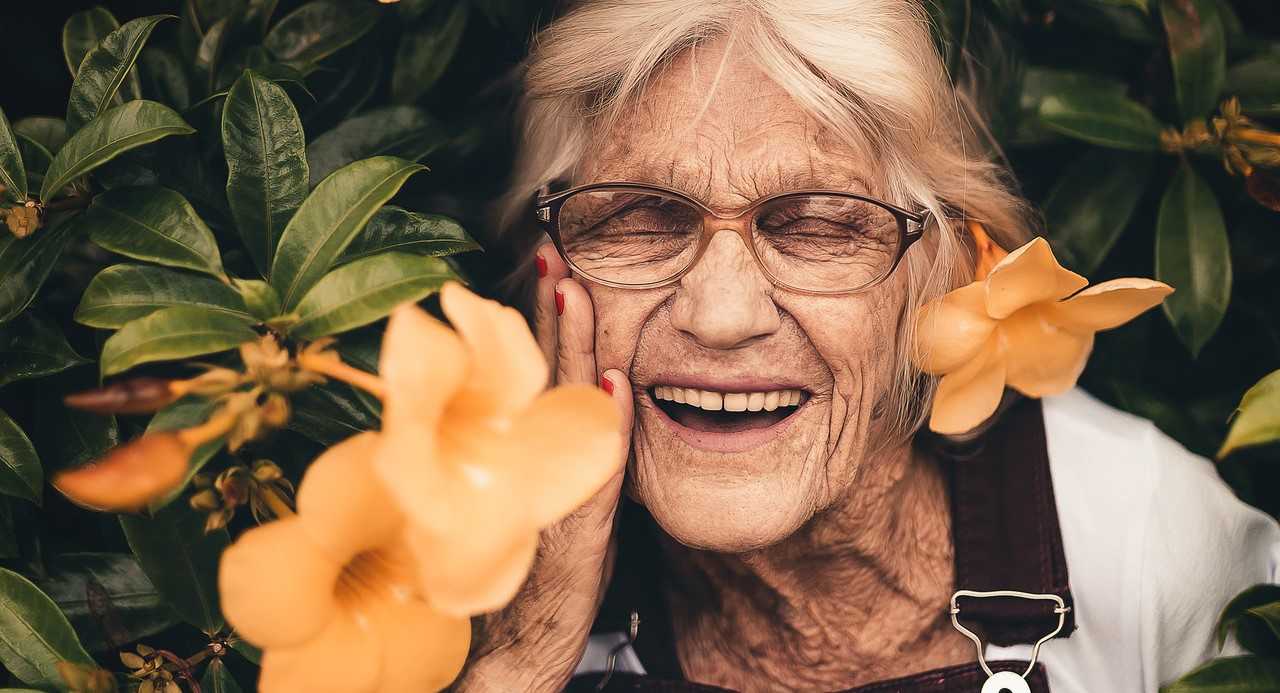 Your vehicle donation can transform the lives of the disadvantaged residents of your community. It will provide them opportunities to turn their lives around. Call Goodwill Car Donations at 866-233-8586 or fill out our online donation form now!