5 Fun Ways to Celebrate National Soup Month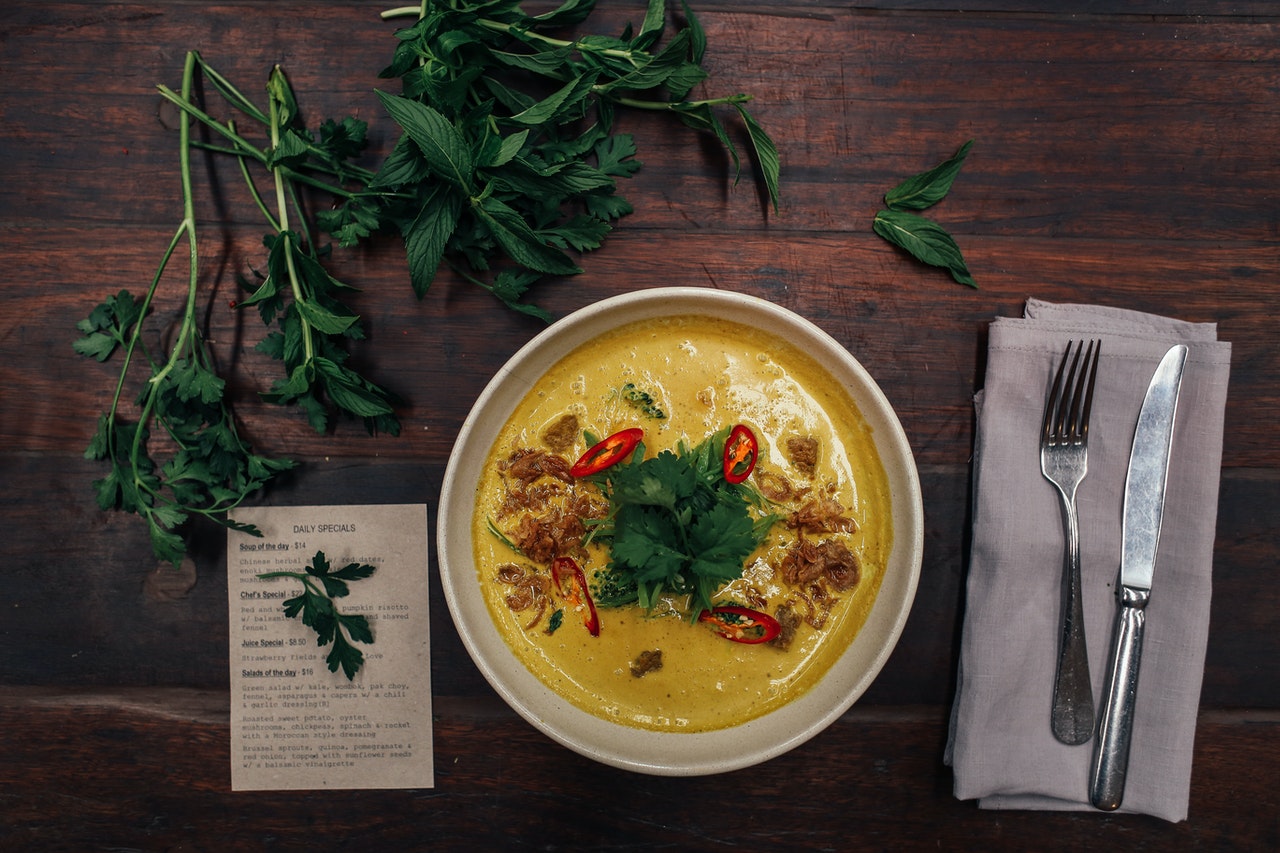 This January, Learn About the History of Soup
Humans have enjoyed the liquefied foodstuff known as soup for thousands of years. The first known soup bowl dates as far back as 20,000 BC. It was discovered inside a cave in China. The ancient pots that were discovered together with the soup bowl showed scorch marks, signifying that the owner of the bowl was attempting to heat one of the pots to make a hot soup of some kind.
However, even before bowls were invented, people in ancient times were already drinking soups. Ancient soup makers simply dug a pit, lined it with animal skin or gut, filled this "pot" with water, and dropped in some hot rocks. Neanderthals were thought to have boiled bones and animal meat together, resulting in a drinkable broth created in the water.
The Best Ways to Celebrate National Soup Month
Nothing drives the winter chill away or warms you on a cold rainy night than a hot bowl of your favorite soup. Soup has become such an integral part of our culinary world that it's hard to imagine life without it. That is why January has been designated as National Soup Month. It's a month-long observance dedicated to enjoying soup and appreciating its existence.
To help you get souped-up for National Soup Month, Goodwill Car Donations shares five fun ways you can celebrate the month:
Learn more about the history of soup.
Research about soup and its history. Find out its origins, its impact on culinary history, and how it gained such importance that an entire month has been dedicated for its enjoyment.
Have a soup party.
Invite your family and friends over for a soup party. Have them bring a large bowl of their favorite soup to share with the group.
Volunteer at a soup kitchen.
Find a soup kitchen in your community that you can volunteer your services for. Celebrate National Soup Month by helping the less fortunate.
Try a new soup recipe.
Step out of your comfort zone and try cooking a soup that you haven't tried before. You might even discover a new favorite soup.
Invent a soup recipe of your own.
Put on your chef's hat and invent your very own soup dish. Mix in your favorite vegetables, meat, herbs, and spices to create a mouth-watering recipe that you can share with your friends and family.
Give Hope to Disadvantaged Folks Using Your Old Car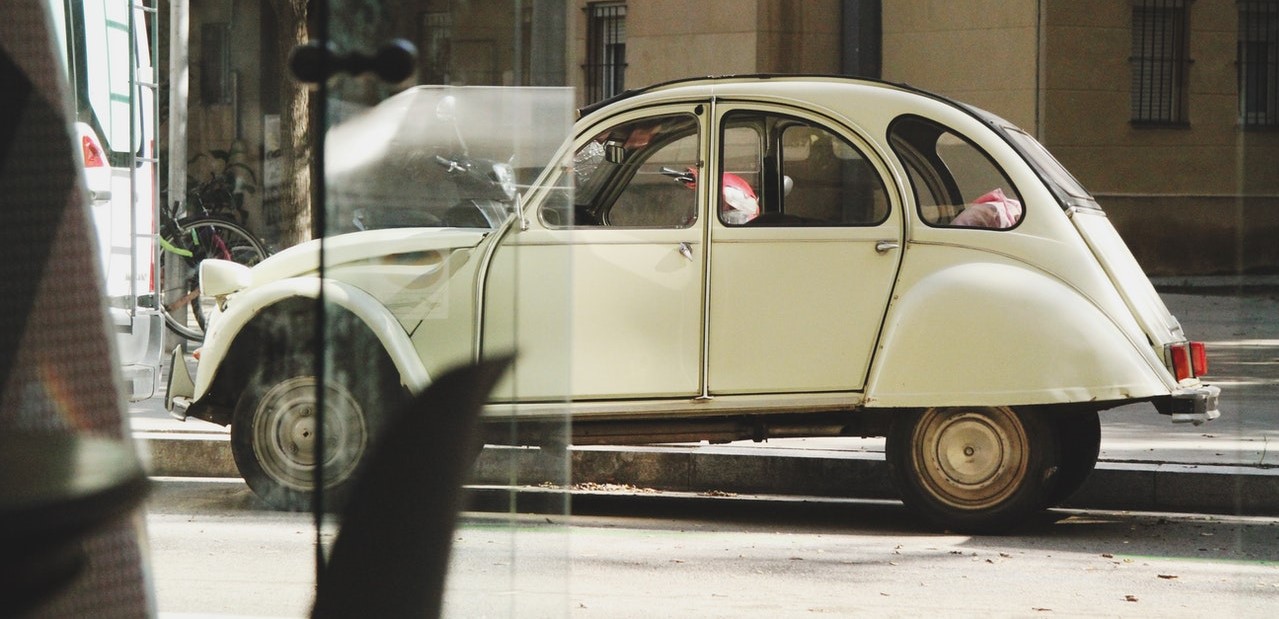 A bowl of delicious soup can make you forget for a while about whatever problems you're dealing with. Unfortunately, it will take more than several hot bowls of soup to make the disadvantaged folks in your community forget about their woes. They are the men and women around you who are burdened with disabilities, lack of education, job experience, or essential skills, and other limiting personal issues, such as having prison records. These disadvantages have consigned them to a life of misery.
You can help turn their lives around by simply donating any vehicle that you no longer need to us at Goodwill Car Donations. We'll use your donation to help them unlock their full potential as individuals so they can live productive and fulfilling lives.
We'll auction off your donated vehicle to generate funds for the Goodwill organizations serving your area. These IRS-approved 501(c)(3) nonprofits are dedicated to helping disadvantaged Americans, providing them with job training, employment opportunities, scholarships, livelihood assistance, disability benefits, and other critical community-building support services.
As a Goodwill donor, you'll enjoy meaningful returns for your generosity. These include having your unwanted vehicle picked up and towed at no cost to you. Your gift will also entitle you to receive the highest possible tax deduction based on the sales price or value of your vehicle.
More importantly, your act of charity will bring you an immense sense of satisfaction, knowing that you'll be contributing to the growth and development of your community by empowering your disadvantaged fellow residents through work and learning.
We accept a wide range of vehicle types. We're not choosy at all, so feel free to hand over to us even a damaged or non-working car. You can donate anywhere in the United States since our vehicle donation program covers the entire country.
For details about our quick and easy donation process, visit our FAQs page. You can also call us at 866-233-8586 or leave us a message here for your inquiries or concerns.
Make a Difference in Your Community Today!
With your unwanted car, you can make a difference in your community by helping those in need. Pick Goodwill Car Donations as your charity partner by calling 866-233-8586 or filling out our secure online donation form now!