5 Fun Ideas for World Chocolate Day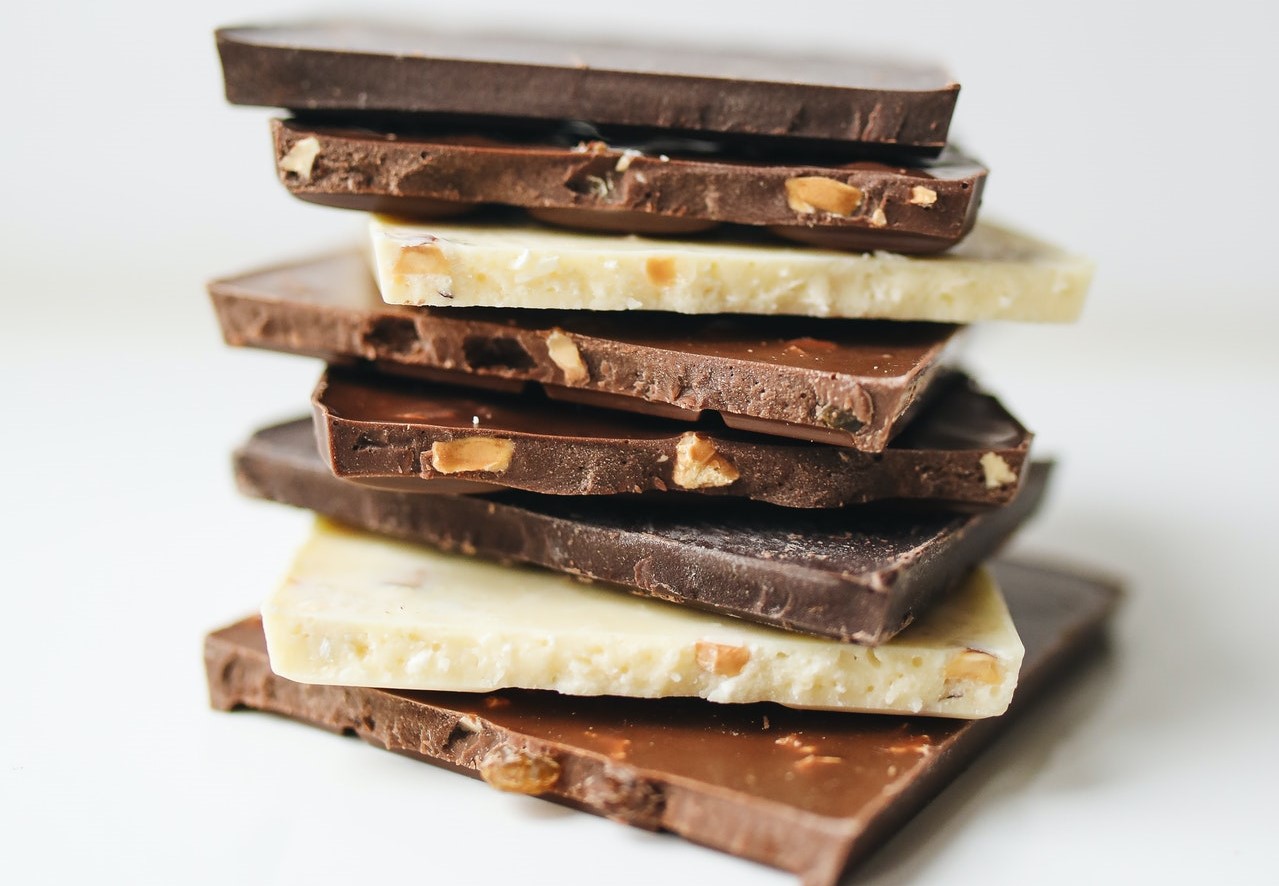 Make the Most of this Celebration on July 7th
Is life getting you down? Have a mouthful of chocolate!
Nothing makes a bad day more bearable or a good day even better than a bar of your favorite chocolate. This little piece of heaven made from cocoa beans is a favorite around the world — one of the most popular sweets to ever exist. It's packed with so much history, even dating back to the time of the Aztecs when it was believed to be even more valuable than gold.
Different kinds of chocolate exist in the world today. The most common ones are milk chocolate and dark chocolate, the former being silky smooth and sweet while the latter having a slightly bitter flavor.
Everyone has their own chocolate preference, but one thing links chocolate lovers: They can't get enough of it!
If you're looking for the perfect excuse to gorge on all the chocolate delights that you can think of, then July 7th is the perfect day to do so. It's World Chocolate Day! It's an international celebration in appreciation of chocolate in every form.
Goodwill Car Donations presents these five tips on how you can make the most of this celebration of all things chocolate:
Incorporate chocolate in your dishes.
Lots of recipes incorporate chocolate as an ingredient. It's easy to melt down chocolate and incorporate it in any mixture or even as a marinade. Dishes with chocolates have become top menu choices in many popular restaurants around the world. Don't worry, chocolate-infused chicken doesn't sound as weird and out of place nowadays as it would have a few years back.
Stock up on your favorite chocolate treats.
You never know when there will be a chocolate shortage, so use World Chocolate Day as an excuse to stock up. Buy packs of your favorite chocolate treats and make sure you've packed more than enough to survive even an apocalypse.
Host a chocolate party.
A chocolate-themed party is one of the best themes you can go with. Why? It's all because of chocolate, of course! You can even make it into a potluck where everyone has to bring a piece of a chocolatey dish of their choosing.
Experiment with new flavors.
We all have chocolate flavors that we'd choose in a heartbeat. There are also flavors that we'd rather avoid as much as possible. Still, it doesn't mean you shouldn't try new ones. You'll never know if there's a new flavor that you'd fall in love with unless you taste it for yourself.
Go loco on cocoa.
A cupful of hot (or iced) chocolate is one of the best drinks you can wake up to. Mix a batch for your family and surprise them during breakfast on World Chocolate Day.
Celebrate World Chocolate Day with a Vehicle Donation
Chocolates can make you feel great. On World Chocolate Day, how about sharing that great feeling with the less fortunate folks in your community? You can give them something that will surely cheer them up and give them the drive to climb their way out of poverty. That something is any old vehicle that you no longer use or need. When you hand over such a vehicle to us here at Goodwill Car Donations, we'll use it to improve the lives of the disadvantaged people in your community. These are the men and women who are burdened with disabilities, lack of education, job experience, or essential skills, and other disadvantages that prevent them from harnessing their full potential so they can live productive and fulfilling lives.
With assistance, they can find decent sources of income and contribute to the growth and development of your community. You can help provide such assistance with your vehicle donation.
We will auction off your donated vehicle and turn over the proceeds to the Goodwill organizations serving your area. These IRS-approved 501(c)(3) nonprofits cater to disadvantaged individuals and use the funding to help finance the services they provide to their beneficiaries. These services include job and skills training, career opportunities, vocational and educational services, internship programs, financial support, disability benefits, and other critical community-building support services.
We'll pick up and tow your vehicle for free wherever you are located in the country. Your donation will also entitle you to receive the maximum tax deduction in the next tax season.
More importantly, your act of charity will bring you an immense sense of satisfaction, knowing that you'll be contributing to the growth and development of your community by empowering your needy fellow residents through work and learning.
We accept almost all types of vehicles, including those that have dents and scratches and a few missing or defective parts. Apart from cars, we also take RVs, motorcycles, trailers, trucks, vans, golf carts, snowmobiles, fleet vehicles, boats, and many other types of vehicles.
To learn more about our donation program, including our quick and easy donation process, head over to our FAQs page. If you have questions or concerns, tell us about them here. We will respond to you within 24 hours. You may also give us a call at our toll-free hotline 866-233-8586. We'd be happy to hear from you!
Transform Lives with Your Clunker Today!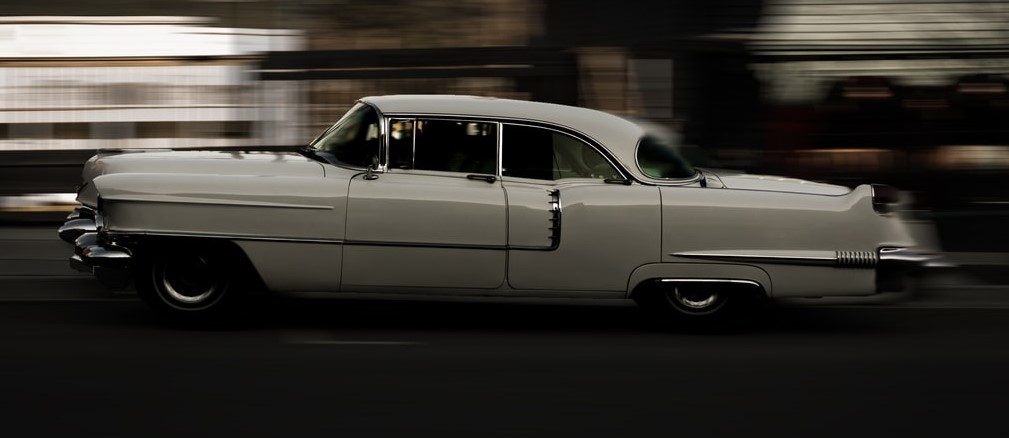 Your vehicle donation can potentially transform the lives of the disadvantaged residents of your community. It will provide them a brighter future as they'll get the opportunities to turn their lives around. Call Goodwill Car Donations at 866-233-8586 or fill out our online donation form now!