5 Fun Activities to Try on the First Day of Spring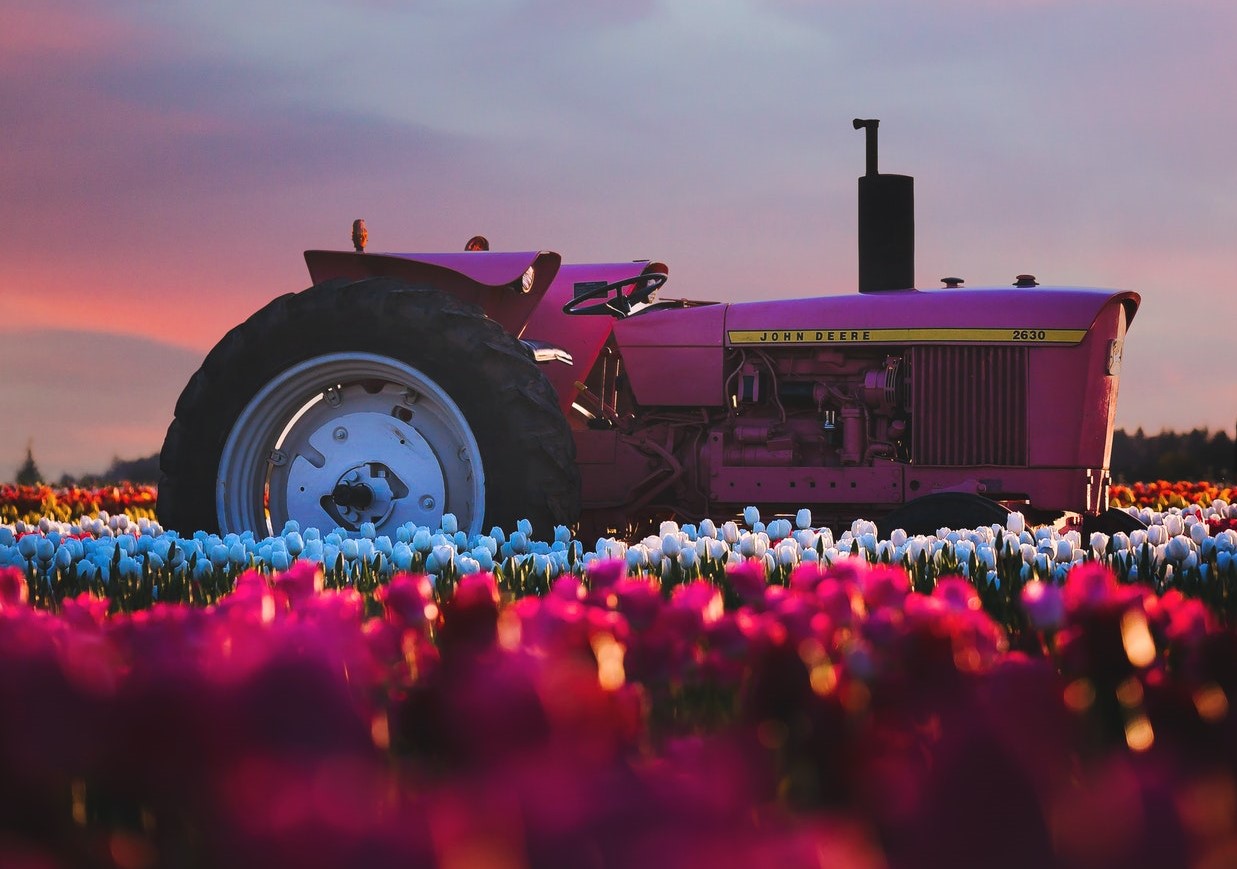 This Spring Equinox on March 20th, Look Forward to Sunnier Days
The vernal equinox is upon us again! The first day of spring or the Spring Equinox takes place on March 20th this year. This simply means that folks who live in the Northern Hemisphere can look forward to sunnier days ahead.
The equinox marks the moment the sun crosses the equator, that imaginary line that divides the northern and southern hemispheres. During this time, day and night would be equal in length.
Fun Things You Can Try on the Spring Equinox
You might wonder what you can do to enjoy the start of the new season. Goodwill Car Donations has compiled these 5 fun activities you can try during the spring equinox:
Balance an egg.
One of the most common activities that people try on the first day of spring is balancing an egg. According to myths, the only days that you can balance an egg are during the first day of spring and fall. Why don't you give it a try and see it for yourself on March 20th?
Plant spring flowers.
Spring is often associated with new beginnings and blooming flowers. To mark the spring equinox, why not encourage your family to come together and plant spring flowers? If it's still cold outside, start planting your seed indoors and transfer them once the weather is humid enough to grow new plants.
Paint and decorate eggs.
The egg is regarded as the symbol of fertility and rebirth. As such, it is associated with Easter and spring. The tradition of egg-hunting and egg-decorating during spring goes a long way back and continues to be a popular activity among children today. Gather the kids and hold an egg-decorating or egg-hunting contest to celebrate the first day of spring.
Go on a walk.
What better way to spend the first day of spring than to enjoy the warmer weather? Take a walk around the neighborhood or go on a trail hike with friends and family! Just don't forget to mask up and avoid large crowds for your safety.
Give your home a good spring clean.
Since spring means a new beginning, it's only appropriate to leave all of your bad memories and experiences behind so you can make a fresh start. Spring cleaning will surely bring a good start for you. Start with the clothes you aren't using anymore, then the toys your kids have outgrown, then move on to the garage and see if you're ready to donate that old car that you barely use anymore.
Begin a New Season by Getting Rid of Your Old Car
Wouldn't it be great to start the season of spring by getting rid of your clunker? If that vehicle is giving you lots of headaches and putting a big hole in your pocket with its frequent repairs, then it's time to retire it.
Your best option, in this case — the one that will bring you great relief and satisfaction — is to donate that vehicle to us at Goodwill Car Donations. When you do that, you'll not only be removing a thorn in your side but will also get yourself involved in the transformation of your community.
We'll sell your donation at an auction, with the proceeds going to the local Goodwill organizations serving your area.
These IRS-certified 501(c)(3) nonprofits cater to disadvantaged individuals — those who are burdened with disabilities, lack of skills, experience or education, and other personal issues that prevent them from living self-sufficient and productive lives.
These Goodwill nonprofits use the funding to provide their beneficiaries with job training, employment opportunities, scholarships, livelihood assistance, disability benefits, and other critical community-building support services.
Donating to Goodwill Car Donations means getting your unwanted vehicle picked up and towed away for free. It also means getting entitled to receive a top tax deduction in the next tax season.
You can donate just about any type of vehicle, including those that are no longer working properly. Your location shouldn't be a problem as well. We can collect your donation wherever you are in the United States since our vehicle donation program covers all 50 states.
Moreover, your act of charity will bring you an immense sense of satisfaction, knowing that you'll be contributing to the growth and development of your community by empowering your needy fellow residents through work and learning.
You can get more information about us, including our donation process and your benefits as a donor, by checking out our FAQs page. Should you have any questions or concerns, feel free to call us at our toll-free hotline 866-233-8586. You may also write to us here.
Start Spring with an Act of Kindness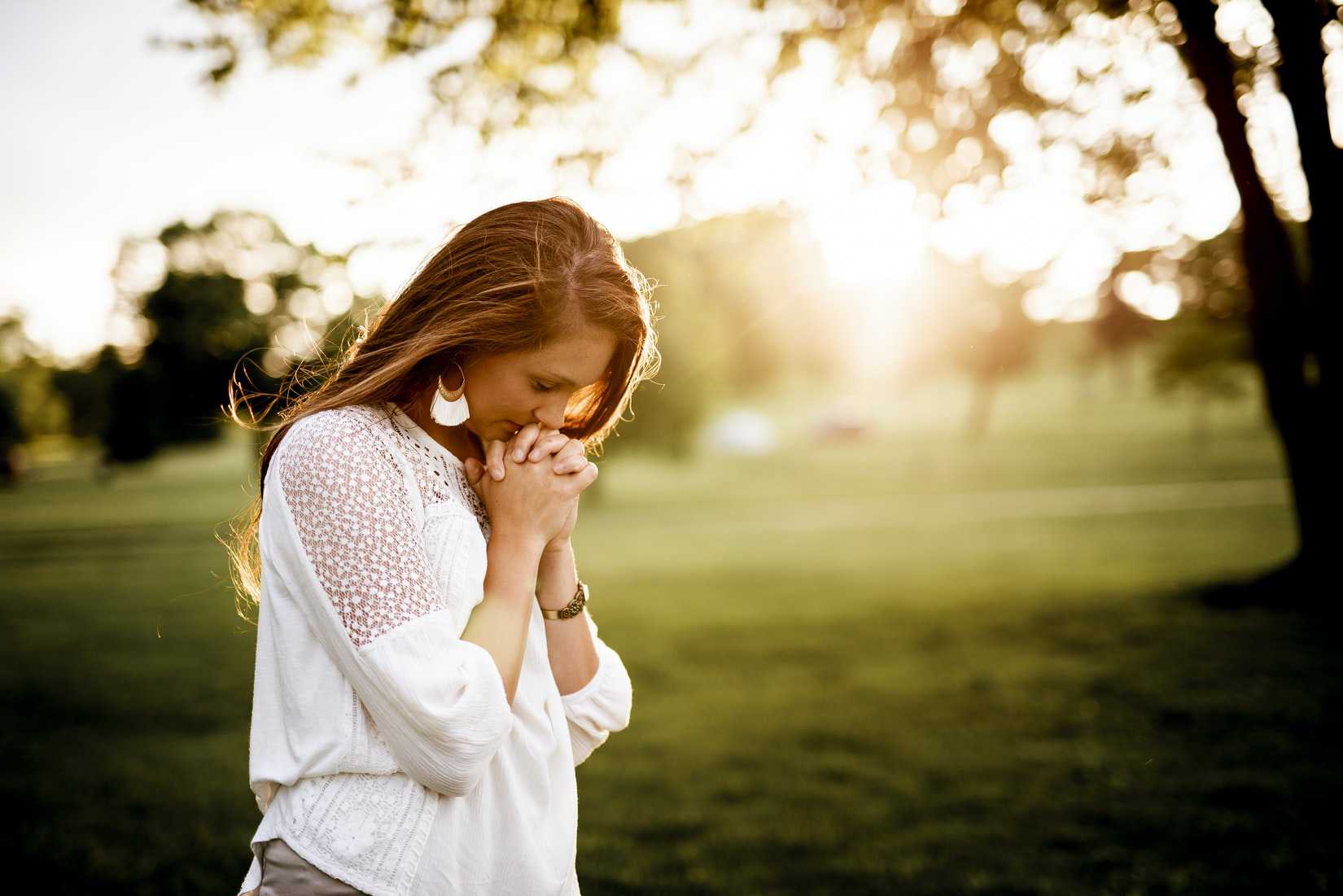 Celebrate the first day of spring with an act of kindness that will help rejuvenate your community. The clunker you'll be giving away can help turn around the lives of the disadvantaged folks in your community. Call Goodwill Car Donations at 866-233-8586 or fill out our online donation form now!