5 Food Delivery Apps You Need to Try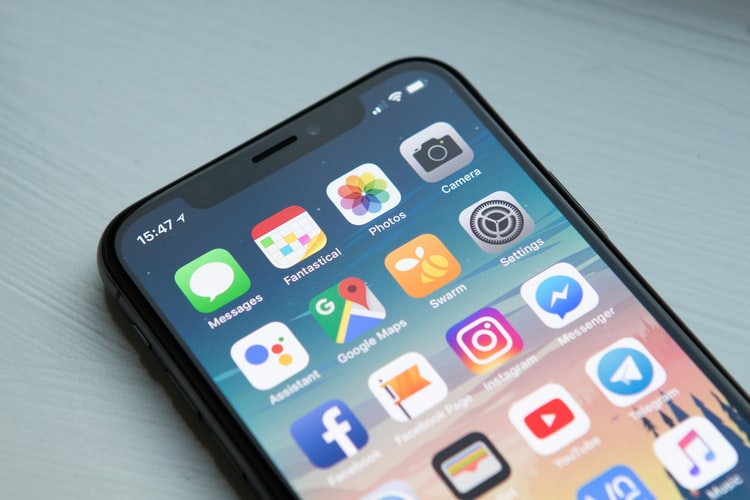 5 Best Food Delivery Apps You Need to Try
Ever since the novel coronavirus made its presence known in the United States and virtually the rest of the world, life has drastically changed for everyone. In areas where stay-at-home orders are enforced, people have no choice but to rely on the internet to obtain the essential items they need, including food. Thanks to the food apps that you can find online, you can have your favorite foods delivered safely to your doorstep with just a few inputs from your phone.
What Are the 5 Best Food Delivery Apps That You Need to Try?
With the rise of so many food apps to address the rising demand for food deliveries, it can be overwhelming for anyone to choose which ones to use. To help you get started, Goodwill Car Donations has compiled these top 5 food delivery apps that you can order from when you get hungry while stuck at home.
Grubhub
This food delivery app is active in almost every city in America and even in London. It's readily available for free for both iOs and Android apps. All you have to do is to download the app and input your location. The app will then give you food suggestions based on the menus available in the restaurants nearest your location.
UberEats
What started as a transportation company now offers food deliveries in Chicago, Los Angeles, and other cities around the country. While Uber and UberEats are different apps, they share similar features. For instance, you'll be able to know the estimated delivery time and you can pay for your order using your credit card.
DoorDash
Although DoorDash isn't as popular as the two apps mentioned above, what makes this app impressive is that it changes its food menu according to the time of the day. For instance, if it's breakfast time, the app will generate endless breakfast food choices. The app is free for both iOs and Android users as well.
Postmates
Postmates is a food delivery app that's not tied up with any restaurant. They'll simply take your order, grab the food you want, and deliver it right at your doorstep. They can also do errands for you such as picking up groceries at your local store. Postmates requires you to subscribe to their membership program, which costs $10 per month.
Delivery.com
If you want food, groceries, or laundry delivered or picked up, you can trust the people at delivery.com to help you out. They can even do two things for you at once, like picking up both your dinner and laundry and have them delivered at your doorstep. The app is free of charge and gives the customers incentives and points, which you can use in exchange for free deliveries or discounts.
Deliver Help to the Needy
Extending a helping hand to the jobless and disadvantaged residents of your community has never been so crucial during this time of crisis. When you donate any type of vehicle you can spare to Goodwill Car Donations, you give them a chance to receive the assistance they desperately need amid the dire circumstances they face.
We will sell your donation through auction and use the proceeds to support the vital programs and services of the Goodwill organizations in your local area. These IRS-certified 501(c)3 nonprofits provide deserving individuals with job training, employment and learning opportunities, livelihood assistance, and other critical community-building support services.
Since we have your safety in mind, you're free to schedule your vehicle's FREE and unattended pick-up once you decide to donate. Aside from this, you're going to have the opportunity to receive a top tax deduction in the next tax season.
Donating a vehicle to us will take just a few minutes of your time. All you have to do is contact us. We'll handle everything else from that point on.
You can donate almost any type of vehicle even if it's no longer working properly.
For information about our vehicle donation process and other important details, feel free to check out our FAQs page. If you have questions or concerns, call us at 866-233-8586 or leave us a message here.
Make a Difference in People's Lives Today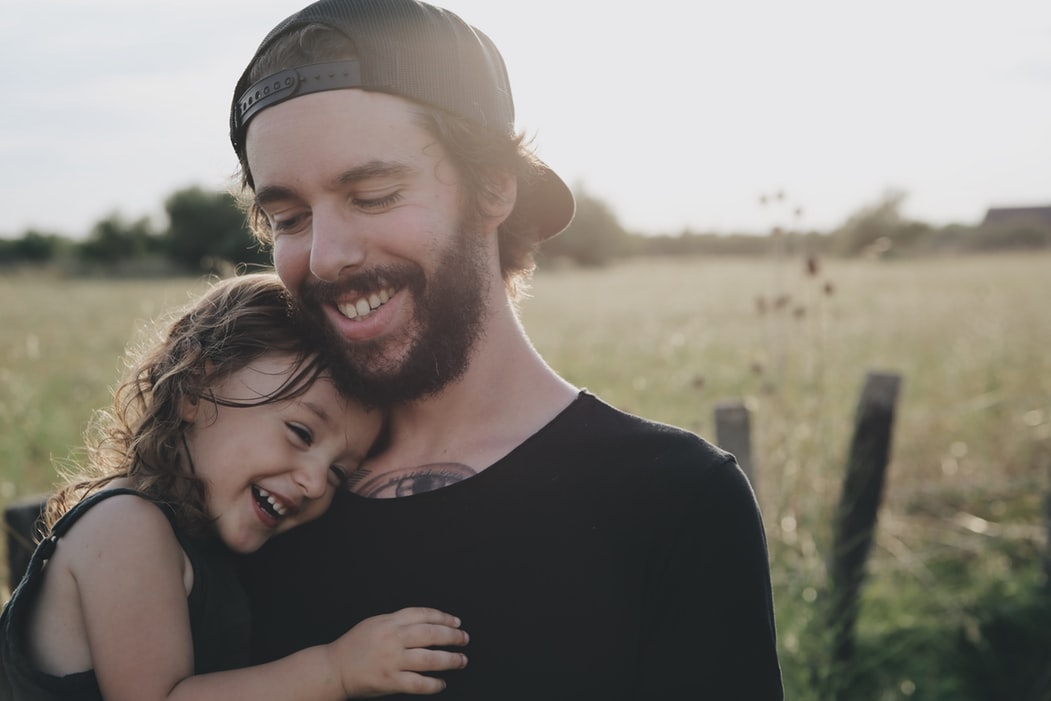 Donate a vehicle today to make life better for the less fortunate people in your community. You can make a difference in their lives. It all starts with you filling out our online donation form or calling us at 866-233-8586 now!