5 Exciting Ways of Celebrating National Crafting Month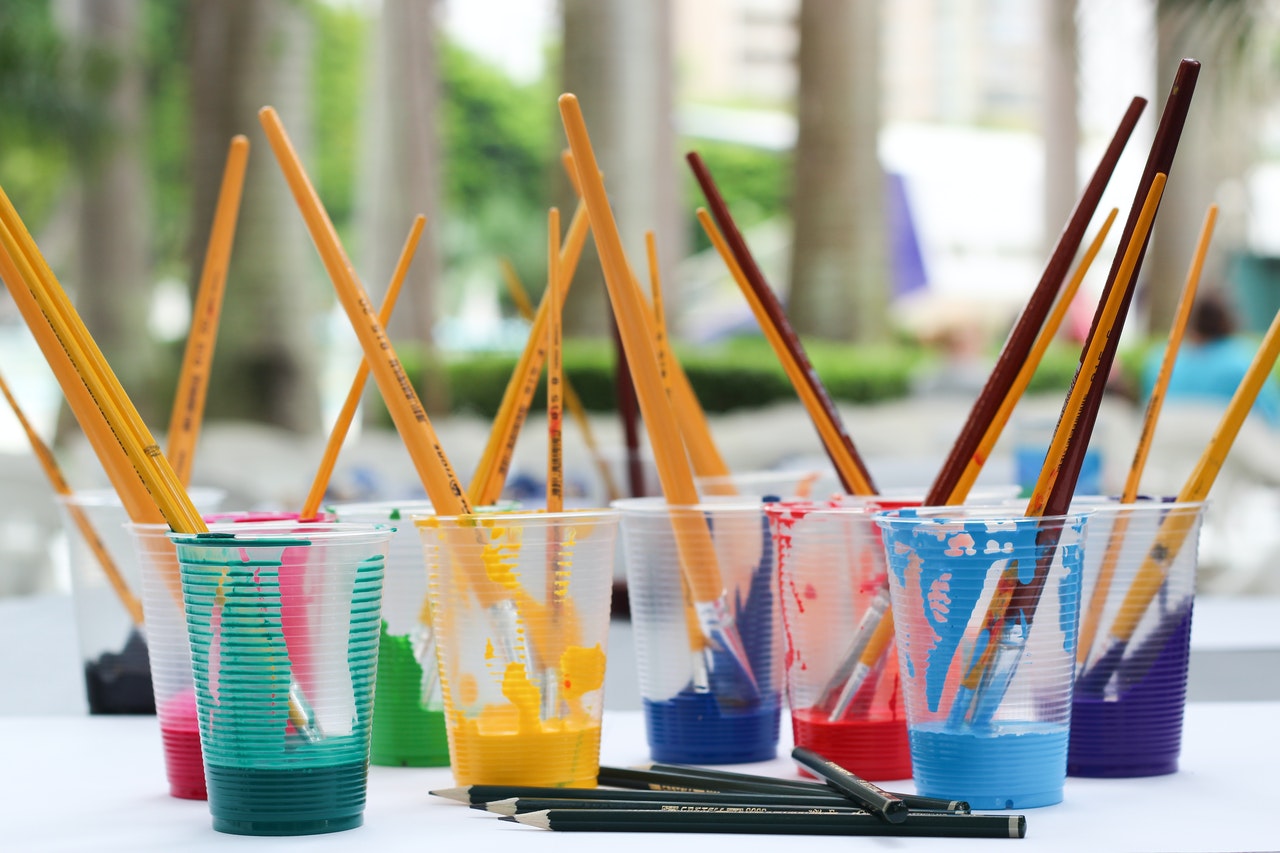 Get Ready to Tap into Your Pool of Creativity This March
As humans, we all need a way to release the feelings of stress and anxiety that life brings. Some people find release through physical activities such as running, dancing, or going to the gym.
However, some others prefer a more creative outlet to let go of any negativity that they're feeling. This creative outlet includes painting and making paper mache monsters as well as other objects crafted from one's imagination. Through the skill of crafting, aficionados tap into their creative selves, limited only by their imagination.
Many of us probably had crafty little hobbies when we were kids. These were the hobbies that kept us preoccupied during those days when we had all the time in the world and no responsibilities to take care of.
This March, we can look back and relish the creative work we did during our childhood days as we celebrate National Crafting Month. It's a month-long celebration dedicated to learning new crafts, rediscovering the happiness that crafting brings, and sharing the love of crafting with others.
Established by the Craft and Hobby Association in 1994, the National Crafting Month serves as the perfect opportunity for you to just let loose and make whatever craft your heart tells you to do. To spark your interest in this hobby once again, Goodwill Car Donations presents five exciting ways of celebrating National Crafting Month:
Visit your childhood crafting interests.
If you had a crafting hobby when you were little, this month is the best time to revisit it. It doesn't matter if it's something silly or childish so as long as you enjoy what you're doing.
Try a new craft.
You can choose from a ton of crafts. On National Crafting Month, step outside your comfort zone and try a new creative medium for crafting.
Show off your work.
Don't be shy in sharing your work. Show off to your friends and family. You can even use social media as a platform for sharing your work to reach a bigger audience.
Teach other people.
Are you skilled at a certain craft? Share your skill and experience with other people looking to discover the joy of crafting.
Experiment with different styles and colors.
We all have our favorites. Up to this point, your work will likely show distinct preferences when it comes to your work style and color choices. Don't be afraid to experiment and branch out.
Do Something Beautiful and Meaningful with Your Old Car
Through crafting, we can create something beautiful and meaningful using simple materials.
Digressing a bit, did you know that you can do something with your unwanted car that's a lot more beautiful and meaningful? That happens when you hand over that vehicle to us at Goodwill Car Donations. We'll give your auto a new and meaningful purpose when we convert it into a powerful weapon against poverty and suffering.
We'll auction off your donated vehicle and turn over the proceeds to the Goodwill organizations serving your area. These IRS-certified 501(c)(3) nonprofits cater to disadvantaged Americans — those who are saddled with disabilities, lack of education, job experience, or essential skills, and other limiting personal issues, such as being welfare-dependent and having prison records.
Your local Goodwill organizations use the funding we give to provide deserving individuals with job and skills training, career opportunities, vocational and educational services, internship programs, financial support, disability benefits, and other types of support services.
With these services that you will help support with your vehicle donation, the disadvantaged residents of your community will be able to make full use of their potential and find decent jobs or livelihood opportunities, eventually freeing themselves from poverty.
Taking part in our donation program won't require you to leave the comfort of your home or pay for the towing of your vehicle. We'll dispatch a licensed towing company to pick up your vehicle at no cost to you. Plus, we'll have the 100% tax-deductible sales receipt of your vehicle delivered to your home address days after we get it sold. With this receipt, you can claim the maximum tax deduction for your charitable contribution in the next tax season.
Best of all, you'll find great satisfaction in doing something that will benefit your entire community when once idle members attain financial stability and live productive and fulfilling lives.
We accept nearly all vehicle types, whether they're still in good condition or no longer. Your location won't be a problem since we can collect your donated vehicle wherever you're located in the United States.
You can learn more about how everything works in our vehicle donation program by checking out our FAQs page. If you have questions or concerns, don't hesitate to call us anytime through our toll-free hotline at 866-233-8586 or contact us here.
Reach Out to Your Disadvantaged Neighbors Today!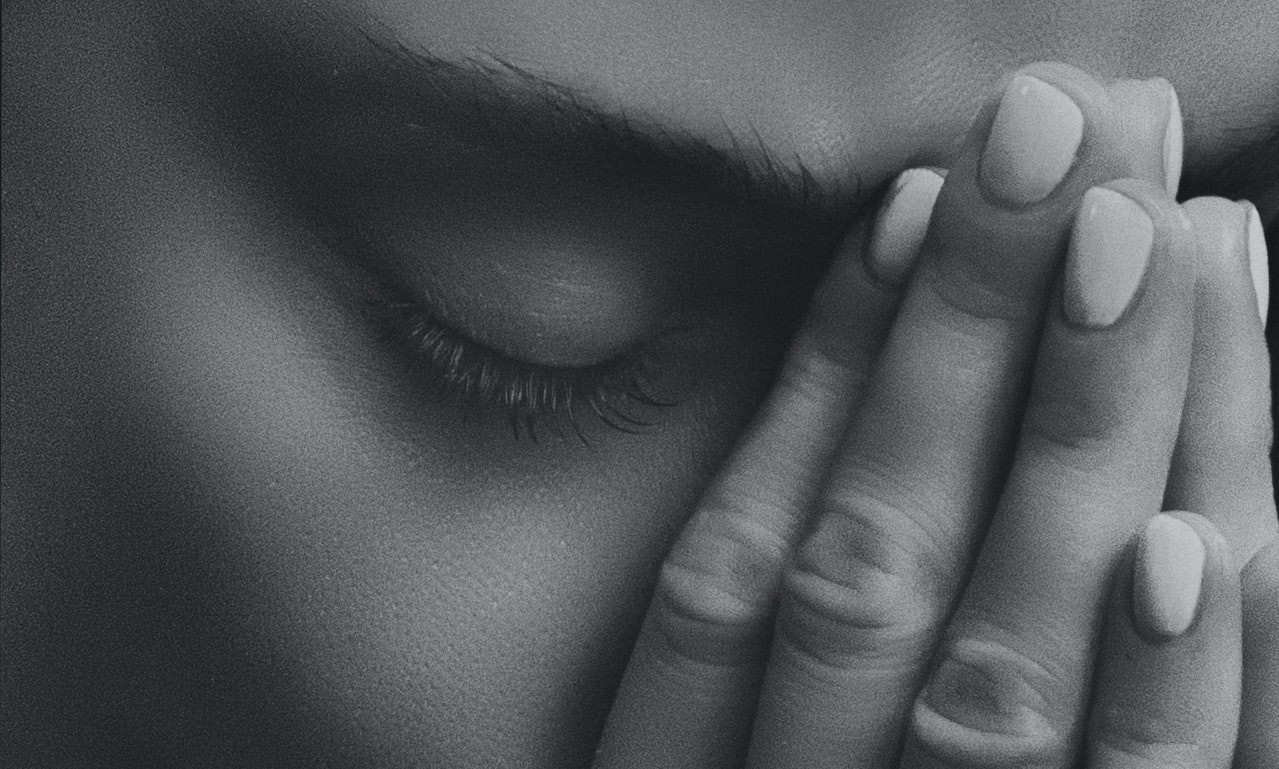 Use your unwanted car to help the underprivileged members of your community. Your donation can help transform their lives for the better. Call Goodwill Car Donations at 866-233-8586 or fill out our secure online donation form now!