5 Easy Yet Creative Costume Ideas for Halloween Trick-or-Treating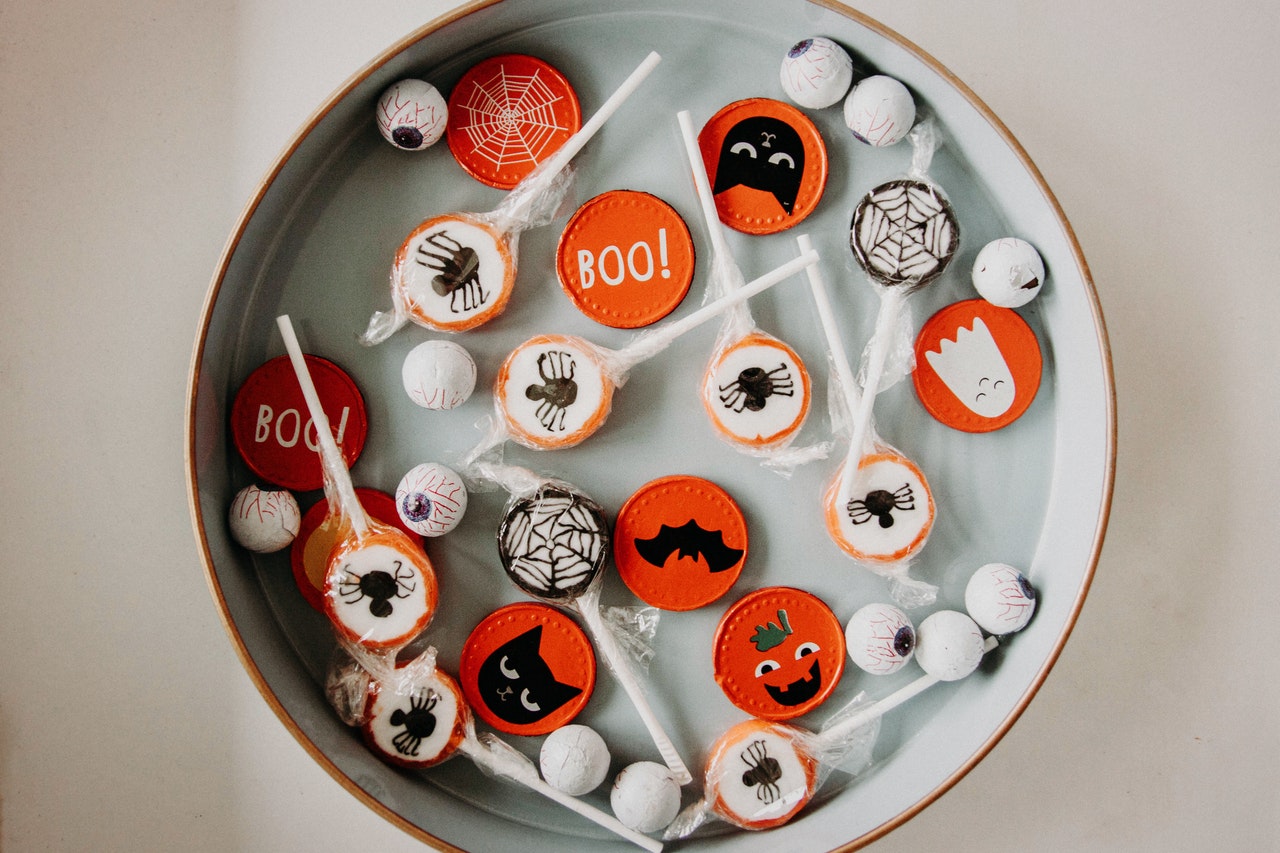 On October 31st, Celebrate All Hallow's Eve With These Unique Ideas
One of our kids' most favorite holidays is Halloween. On October 31st, they go out of our homes dressed in scary and creative costumes to prowl the neighborhood for their fun trick-or-treating escapades.
Halloween is synonymous with festive scares and parties. Originally called All Hallow's Eve, the tradition is linked to a lot of beliefs rooted in history. Halloween marks the beginning of winter and the end of summer. It's associated with human deaths by the Celts who believed that during this time, the boundaries between the living and the dead become blurred. They also believed that the ghosts of the dead roam the earth on Halloween.
An iconic Halloween symbol is the jack-o'-lantern, which originated from Scotland. The Scots used the carved-out pumpkins to represent the fate of Stingy Jack, a man whose spirit was cursed to roam the earth forever, guided only by the light provided by a carved-out turnip. An Irish folktale tells of how Stingy Jack tricked the devil into doing his wishes. After he died, he was rejected in both heaven and hell for his unsavory character.
There are plenty more stories related to Halloween. However, during this holiday, the main challenge for parents is to produce cool costumes for their kids. This isn't an easy task, given the number of responsibilities that parents have at home and in the office.
To help you out, Goodwill Car Donations has compiled these five tips on how you can produce easy-to-do yet creative Halloween costumes for your kids:
Cool cat
Simply buy affordable cat ear headbands. Dress your kid in an all-black ensemble and paint whiskers on their face. Paint an old kitchen brush black for the tail. Accessorize with a ball of yarn. With this, your cutie is set for trick-or-treating!
Hardworking farmer
Farmers are everyday heroes that deserve the spotlight on Halloween. You can simply dress up your kid in a jumper and a plaid long-sleeved shirt. Accessorize with a straw hat or a baseball cap and you have a complete get-up for your farmer-child!
Batman
If you have a set of gray long sleeves and pants for your child, simply cut out the Batman logo with felt paper and attach it to the shirt. You can easily purchase a Batman mask and use a black blanket for the cape. Complete the look with boots.
Shuttlecocks
Get creative like this dad who did not want his kids to wear store-bought outfits for costume day in school. Instead, he quickly drove to a store to buy two laundry baskets, cut off holes for the head and the arms, and adorned them with curtain tassels. He completed the look by making them wear bowls for hats. The result: two cute shuttlecocks!
Sneaky burglar
Your kid will steal hearts as a cute little burglar with this simple costume. A white striped shirt, black pants, and a mask should complete the look in five minutes.
Bring the Light of Hope to Your Community's Disadvantaged Folks
You can shine the light of hope for residents of your community who are experiencing a dark period in their lives this Halloween.
If you have an old car that's merely taking up space in your garage, you can use it to bring relief to these disadvantaged folks. All you have to do is hand over that vehicle to us at Goodwill Car Donations.
We'll sell your donated vehicle in one of the best auction houses within our network, with the proceeds going to the Goodwill organizations serving your local area. These IRS-certified 501(c)(3) nonprofits cater to disadvantaged individuals — those who are saddled with disabilities, lack of education, essential skills, or job experience, and other personal issues, such as being a former inmate. These disadvantages prevent them from finding decent sources of income that can enable them to escape from the grip of poverty.
These Goodwill nonprofits use the funding sourced from the sale of donated vehicles to deliver life-enriching services to disadvantaged Americans, providing them with job training, employment opportunities, scholarships, livelihood assistance, disability benefits, and other critical community-building support services.
Donating to Goodwill Car Donations means getting your unwanted vehicle picked up and towed away for free. It also means getting entitled to receive the maximum tax deduction in the next tax season.
Moreover, your act of charity will bring you an immense sense of satisfaction, knowing that you'll be contributing to the growth and development of your community by empowering your needy fellow residents through work and learning.
Making a car donation to Goodwill is super easy. It's quick, convenient, and hassle-free! All you need to do is contact us. We'll handle everything else.
We accept a wide range of vehicle types. Whether you're donating a car, a motorbike, or even a run-down truck, we'll be glad to receive it.
Your location should not be a problem either. We can collect your donation wherever you are in the United States.
You can get more information about us, including our quick and easy donation process and your benefits as a donor, by checking out our FAQs page. Should you have any questions or concerns, you may reach us anytime through our toll-free hotline at 866-233-8586. You may also send us a message here.
Make a Difference with Your Car Donation Today!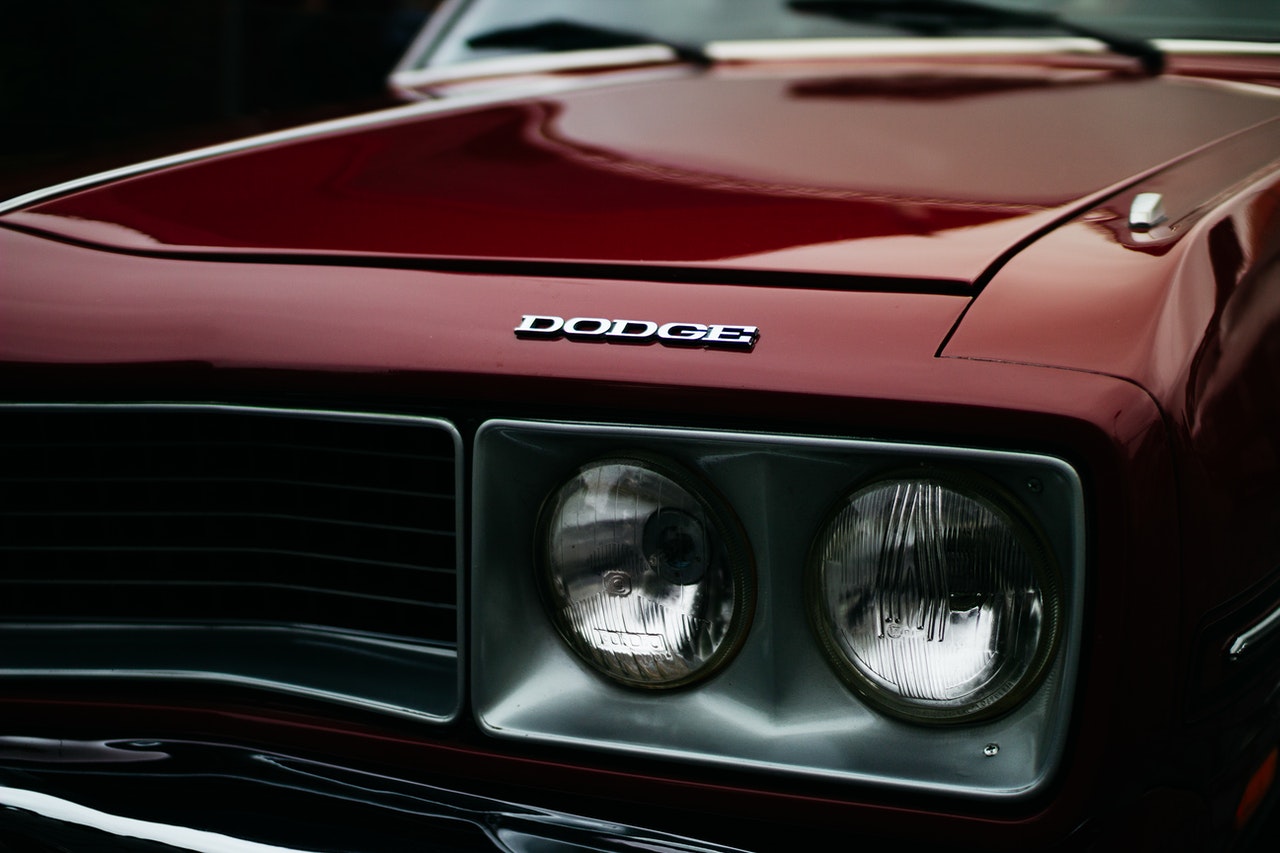 Don't miss this chance to make a difference in the lives of the disadvantaged people in your community. Your car donation will bring immense benefits to them. Call Goodwill Car Donations at 866-233-8586 or fill out our online donation form now!