5 Common Winter Illnesses to Watch Out For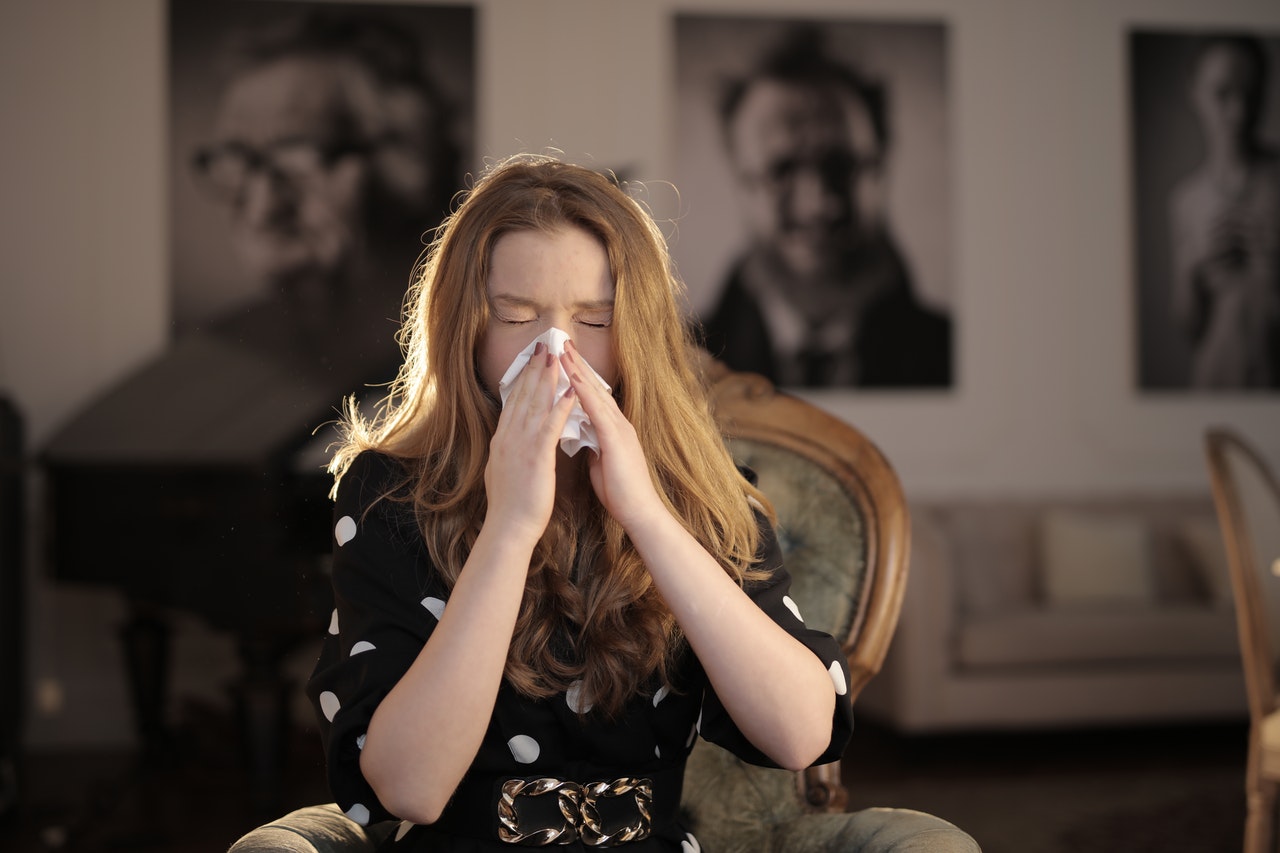 Know the Symptoms and How to Deal with Them
Catching nasty illnesses that are common when temperatures go down is one of the reasons why not everyone is a fan of winter weather. It's a difficult time for many, especially those who already have pre-existing illnesses or weak immune systems.
During the winter months, cold, dry air can affect our immune system and make us more vulnerable to sickness. We also spend more time indoors, which means more chances of viruses being transmitted from one person to another.
Unfortunately, despite your best efforts to stay healthy, you may still find yourself getting ill. Knowing what you're sick with is important so you'll know how to effectively deal with it and improve your recovery time.
To help you become aware of what possible illnesses you may have to deal with, Goodwill Car Donations presents the symptoms of five common illnesses to watch out for during the winter months and what to do and expect once you catch them:
Flu
Flu typically comes with high fever, cough, headache, sore throat, and body aches. Depending on your immune system, the fever can last from three to seven days. Getting yourself vaccinated annually for the flu virus is one of the best ways to avoid this illness.
Common cold
The common cold is usually accompanied by nasal congestion, sore throat, cough, and a low-grade fever. Most of the symptoms from the illness should be gone after a week or so.
Strep throat
Most often observed in school-aged children, strep throat is normally accompanied by symptoms like a sore throat, headache, or stomachache. This illness can easily be treated with antibiotics and a few days of rest.
Norovirus
This infection is extremely contagious and more common during winter. Vomiting and diarrhea are the two main symptoms of those infected with norovirus. Get plenty of rest and take paracetamol tablets if you're experiencing fever. Drink plenty of fluids to speed up recovery.
Bronchiolitis
This is a common viral respiratory infection. Symptoms include a low-grade fever, nasal congestion, and wheezing. It can resemble a common cold in its early stages. More serious symptoms may later develop such as wheezing, breathing difficulty, and dehydration. It usually takes two to three weeks for the infection to go away.
Reach Out to Your Suffering Neighbors This Winter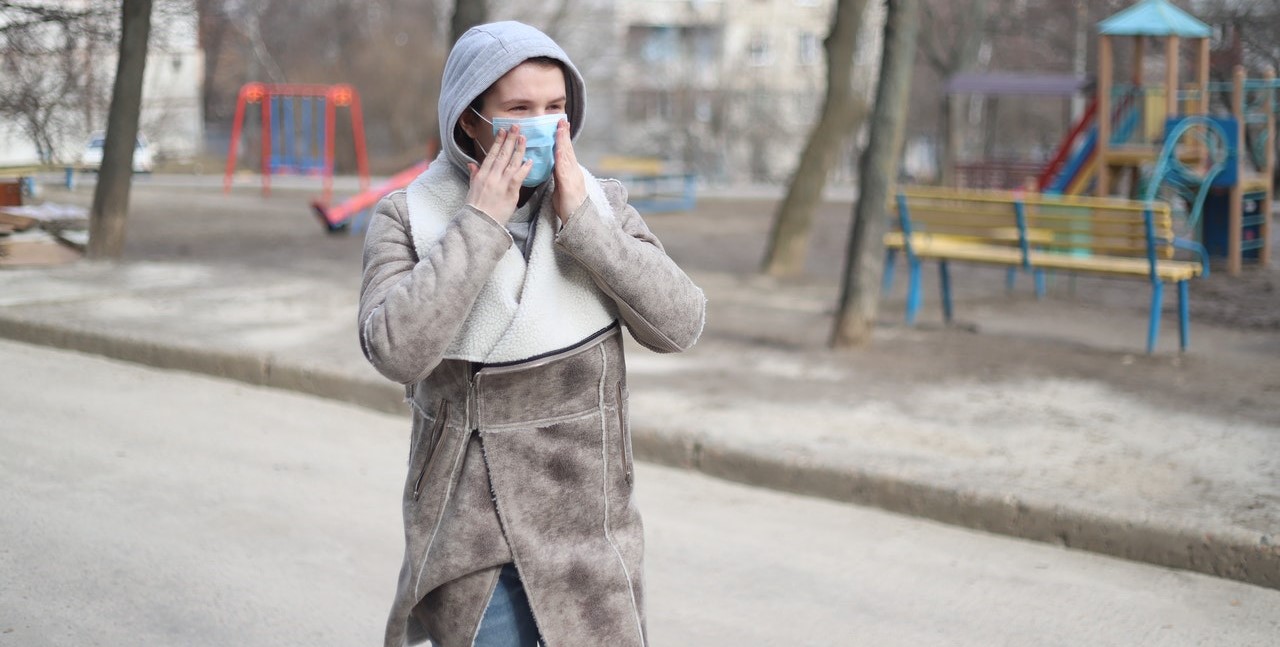 Not every worker can take time off from work to recover when they catch any of the common winter illnesses. Many just ignore their illness and force themselves to work anyway, particularly those who can't afford to miss a single workday.
Other people don't even have jobs, which means they can hardly spare any money to buy medicine or go see a doctor. They are among the disadvantaged men and women in your community. Others include those who are burdened with disabilities, lack of education, job experience, or essential skills, and other limiting personal issues, such as having prison records.
This winter, it would be awesome if you could extend a helping hand to these folks. All you have to do is donate any vehicle you no longer need to us at Goodwill Car Donations. We'll use your donation to give the disadvantaged residents of your community a chance to turn their lives around.
We'll fix and shine your vehicle for free and get it ready for auction. Once the vehicle is sold off, the proceeds will go directly to the Goodwill organizations serving your area. These IRS-approved 501(c)(3) nonprofits cater to disadvantaged Americans, using the money sourced from the sale of donated vehicles to finance their programs aimed at empowering them. From these programs, beneficiaries get job training, employment opportunities, scholarships, livelihood assistance, disability benefits, and other critical community-building support services.
You'll also benefit from your charitable contribution since this will entitle you to receive the maximum tax deduction in the next tax season. Moreover, we'll provide you with our free pickup and towing service wherever you are or wherever your vehicle is located in the country.
Best of all, you'll find matchless satisfaction in doing something that will benefit your entire community when once idle residents attain financial stability and live productive and fulfilling lives.
We accept almost all vehicle types, including those that are no longer working properly.
For details about our quick and easy donation process, visit our FAQs page. You can also get in touch with us at Goodwill Car Donations at 866-233-8586 or leave us a message here for your inquiries or concerns.
Create a Positive Impact in Your Community Today!
Be an instrument of hope for your neighbors in need by becoming a Goodwill vehicle donor. Let's turn your unwanted car into a powerful weapon against poverty. Call us at Goodwill Car Donations at 866-233-8586 or fill out our secure online donation form now!