5 Benefits of Attending a Trade School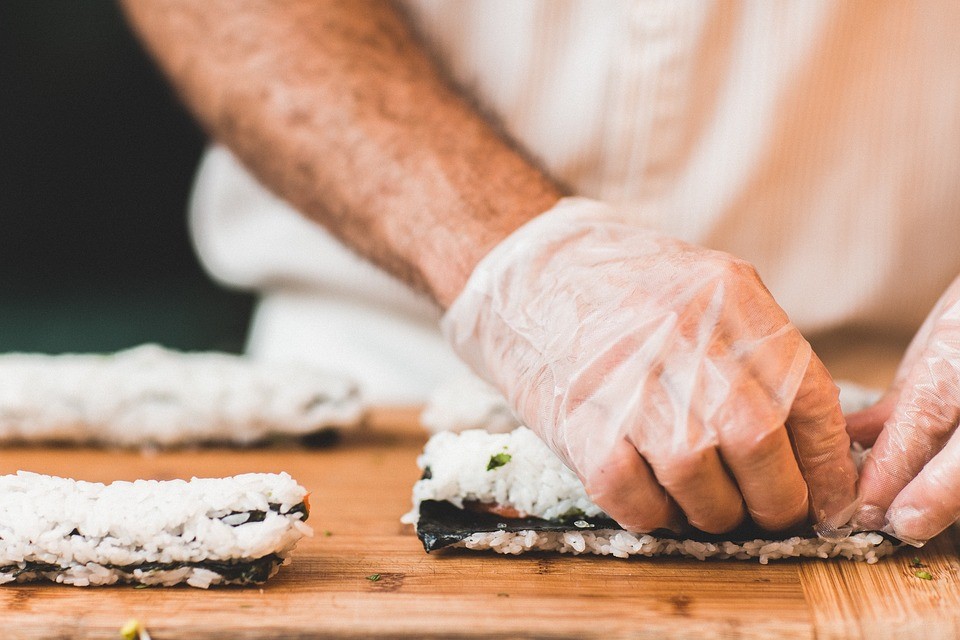 What are the 5 Benefits of Attending a Trade School?
Do you want to know why to a growing number of people, attending a trade school is much better than spending at least 4 years in college? There are at least 5 benefits of attending a trade school. When you get to know these benefits, you'll probably think that the days of going to college to earn a degree filled with knowledge that's understood by only a few are coming to an end.
Unlike traditional college where education is general in scope, trade schools place full emphasis on practical training and knowledge for specific careers in skilled trades.
Skilled trades can be classified into a number of areas such as energy, technology, healthcare, and manufacturing. These areas can be further divided into three general categories, namely: skilled service trades (nurses, nurse aides, therapists, orderlies, service technicians); skilled construction trades (bricklayers, insulators, carpenters, electricians, plumbers, gasfitters), and skilled industrial trades (machinists, welders, programmers, tool and die makers).
The 5 Major Benefits of Attending a Trade School
Now that the economy is going through dramatic changes, many people are saying that going to a trade school is definitely better than going to college. Goodwill Car Donations shows you the 5 awesome benefits of pursuing your desired career path by attending a trade school.
It takes less time to complete.
Compared to a bachelor's degree that will take you 4 years (or more!) to complete, you'll only be required to complete at least 2 years (or even less!) of training at a trade school. Since customized skills are what trade schools are known to offer, the content to be covered is shortened to specific subjects. On the other hand, at a normal school, you'll be required to take subjects that are not related to your field of study.
Since you'll be getting direct training for employable skills with no frills attached, you'll graduate early from a trade school and save time as you gain valuable experience to establish yourself. In other words, you'll be one step ahead of the game!
You'll save money.
Did you know that you'll likely spend an average of $127,000 to earn a bachelor's degree while you only need an average of $33,000 to earn one at a trade school? Since it takes less time to complete coursework through trade school because of the customized skills it offers, you won't have to worry about paying a fortune for your education.
Even better, the class times at a trade school are more flexible, which allows you to earn part-time income while you pursue your education.
There's a high demand for skilled trades careers.
Nowadays, employers are more inclined to hire people who've had some specialized training. A trade school offers you the chance to take courses that are in high demand so you can have career opportunities that are extremely marketable.
You'll experience hands-on learning.
One of the main advantages of getting into a trade school is that it'll be easier for you to hone your skills to a fine point. Since the classes are smaller compared to a regular school, you'll enjoy greater personal attention from your professors.
There's a wide array of career options for you.
Marketing and distribution, healthcare, culinary arts, business and office, trade and industry, agriculture, technical education—these are just a few of the post-secondary trade school options that are available for you. Should you decide to pursue a full bachelor's degree later, you can build on the trade school credits you received.
Knowing about the 5 benefits of attending a trade school will help you make an informed decision that will take you to new and exciting directions!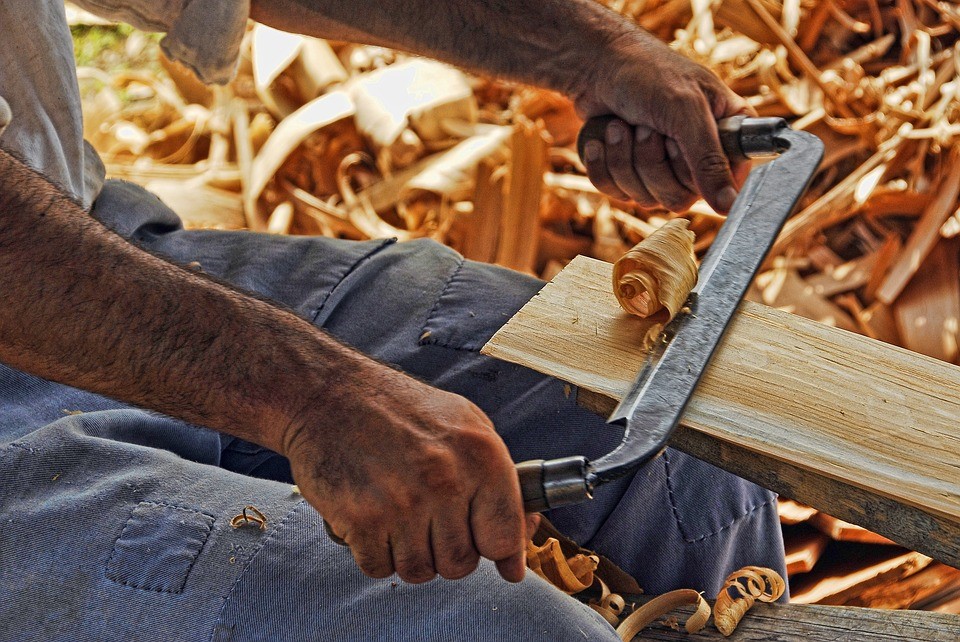 Exciting Possibilities Waiting to Happen!
One of the most difficult struggles that a person has to face is poverty. Do you know of people in your community who are struggling to make ends meet due to disabilities, lack of education, and other personal factors that prevent them from finding decent jobs? Would you like to lend them a helping hand so they can achieve their full potential through learning and work?
If you turn over an unwanted vehicle to Goodwill Car Donations, you'll be the champion that the disabled and other disadvantaged people in your community are looking for. We can turn your clunker into a financial resource by auctioning it off. The proceeds will go to the Goodwill organizations in your area. These nonprofits use the funding to provide deserving underprivileged individuals with skills and job training, career development and placement, scholarships, youth employment, livelihood, disability benefits support, and other community-building support services.
Donating a vehicle to us will bring you benefits as well since we will help you remove an unwanted vehicle from your property quickly, with no hassle whatsoever, and for free. Your charitable contribution will even entitle you to receive the highest possible tax deduction based on the selling price of your donated vehicle after it is sold at auction.
Do you want to know more about Goodwill Car Donations, our donation process, and the types of vehicles you can donate? If you do, visit our FAQs page. You can also drop us a message online or call us at our toll-free 24/7 hotline 866-233-8586 today!
You can make your car donation by either calling us directly or filling out our secure online donation form here.
Transform Lives with Your Car Donation!
Knowing the 5 benefits of attending a trade school, you can just imagine how such an education will transform the lives of the disadvantaged young people in your community. You can easily help facilitate their education and eventual employment. Call us at 866-233-8586 and impact the lives of the less fortunate people in your community with your car donation!