4 Ways To Observe The 9/11 National Day of Service and Remembrance

4 Ways to Observe the 9/11 National Day of Service and Remembrance
While the rituals may remain the same, how we keep the 9/11 attacks in our hearts is still a work in progress. How we Americans remember that fateful day is a process that never stops evolving as we continue to heal as a nation. September 11 – National Day of Service and Remembrance is a day that our country sets aside to pay tribute to the thousands of lives that were lost that and the first responders who bravely rescued thousands more.
What are 4 Ways to Observe the 9/11 National Day of Service and Remembrance?
What seemed to be an ordinary morning on Tuesday, September 11, 2001, turned into a nightmare when the first of four hijacked airliners hit the North Tower of the World Trade Center in Manhattan, followed by a second hijacked plane that hit the South Tower. Less than an hour later, the third hijacked plane smashed into the Pentagon. The fourth hijacked plane was initially flown toward Washington, D.C. but crashed into a field in Pennsylvania, after its passengers thwarted the hijackers. A total of 2,996 lives were lost 2,996 (2,977 victims plus 19 hijackers) and 6,000 others were injured in the attacks.
To give you ideas on how to observe this day in history, Goodwill Car Donations shares these four ways to observe the 9/11 National Day of Service and Remembrance.
Observe a moment of silence.
Whether you're by yourself or with a group, take a minute or two of silence to remember the people who lost their lives or survived the horror that day. In silence, thank the brave people who responded, served, and helped.
Do one good deed.
On the National Day of Service and Remembrance, various organizations will have activities lined up to motivate people to serve others. For instance, you can donate blood or get trained to help during disasters. If you want to pay your respects to those who served and died, you can visit the veteran cemetery to pay your respects.
Motivate others to serve.
One act of kindness can cause a ripple of positive things around you. Encourage your family members, friends, or neighbors to serve others the same way the first responders of the 9/11 tragedy did. You can organize food drives, plant trees, or pick up trash in the local park.
Educate others.
The best way to allow the memories of the 9/11 heroes and heroines live forever is to share their stories to the next generation.
Make a Donation to Serve Others
On September 11, the nation's attention will once again be focused on the victims and those brave men and women who responded to the attacks. We can also use the occasion to ask ourselves what we can do to help the needy people in our midst who are struggling with disabilities and other disadvantages.
One meaningful way of helping them is by making a vehicle donation to Goodwill Car Donations. When you do this, you'll provide your less fortunate fellow Americans with opportunities to turn their lives around. We'll sell at auction your donated vehicle and use the proceeds to support the critical mission-focused programs of the Goodwill organizations nearest your location. These nonprofits provide their beneficiaries in your community with essential services such as skills and job training, career development and placement, scholarships, youth employment, livelihood, disability benefits support, and other community-building support services.
When you donate to us, you won't have to worry about towing arrangements because we'll handle the pickup and towing on your behalf for free and from any location of your choice. Aside from this, you'll also get a chance to reduce your taxable income in the next tax season courtesy of the 100% tax-deductible receipt that we will deliver to you shortly after the sale of your vehicle.
If you have questions about how your charitable contribution will impact your life and your community, call us at 866-233-8586 or send us a message online. For more information, visit our FAQs page.
If you're ready to make a huge difference in the lives of the underprivileged people in your area, you can get started with your donation by filling out our online donation form here or calling us at our toll-free hotline.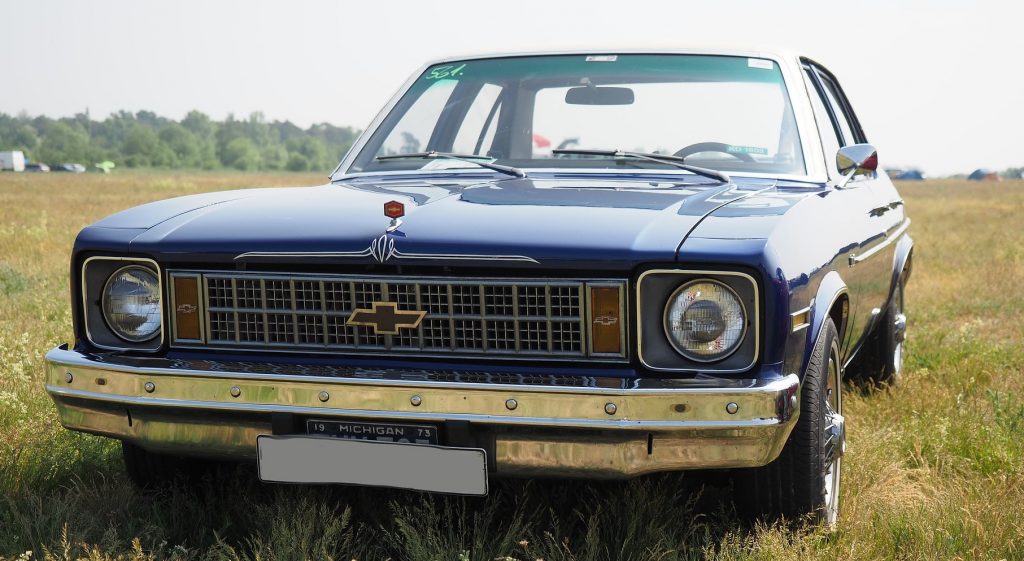 Donate Your Clunker Today!
How about deciding to be a blessing to your less fortunate fellow Americans and to your community to meaningfully observe the 9/11 National Day of Service and Remembrance? Call us at 866-233-8586 to begin changing lives for the better with your car donation!