4 Ways to Honor Teachers on World Teachers' Day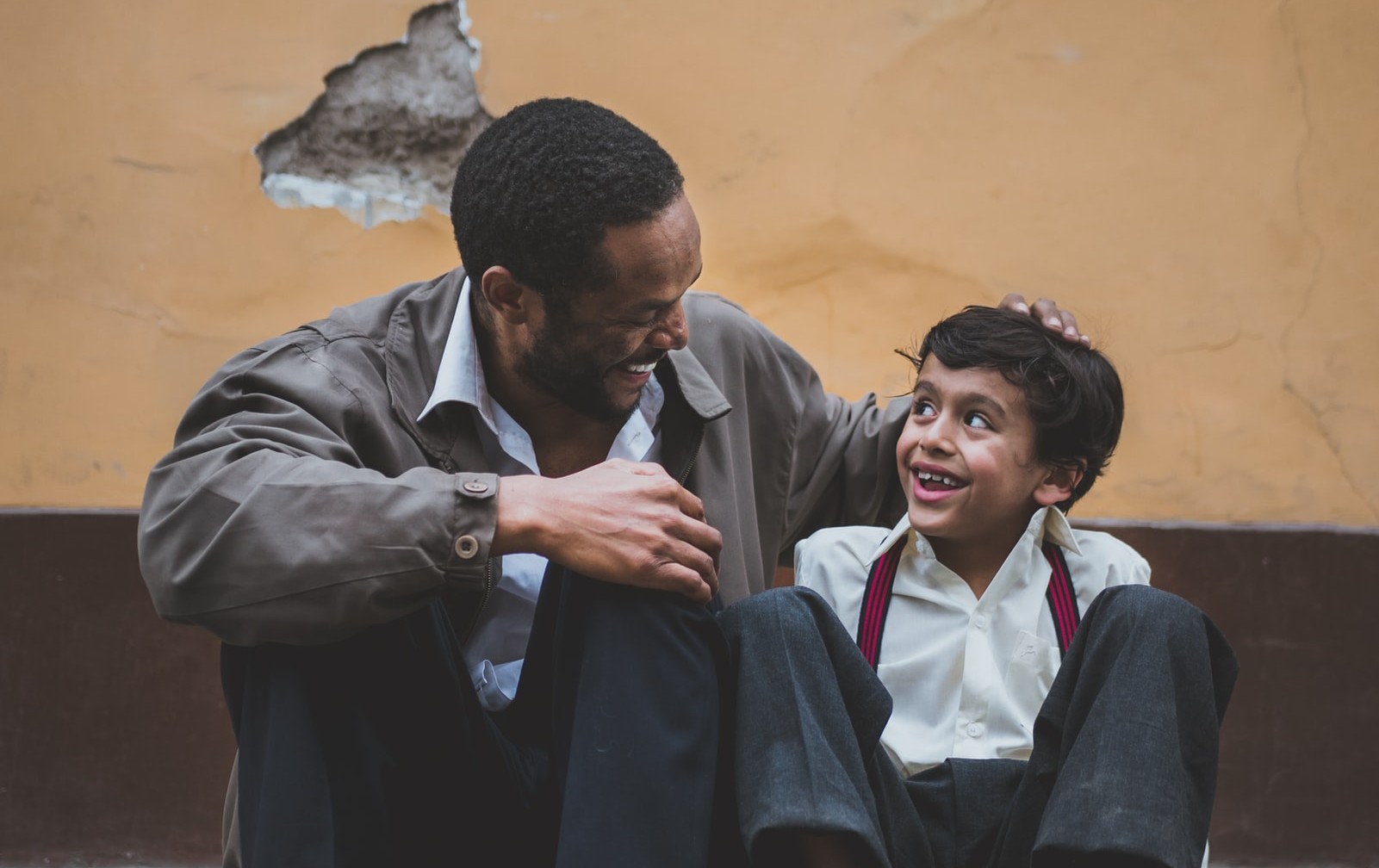 4 Ways to Honor Teachers on World Teachers' Day: Show Your Appreciation this October 5th
Teachers play an important role in our lives. They provide a strong foundation for the young through their guidance, educating them so that they can become our nation's capable and righteous future leaders.
The United Nations Educational, Scientific, and Cultural Organization (UNESCO) proclaimed the 5th of October of each year as World Teachers' Day in 1994 to focus on the issues that affect educators all over the world.
The day was created to celebrate the milestone event for teachers that happened on October 5, 1966, when a special intergovernmental conference convened by UNESCO in Paris adopted the UNESCO/ILO Recommendation concerning the status of teachers. The recommendation sets the benchmarks on the rights and responsibilities of teachers and standards for their initial preparation and further education, recruitment, employment, and teaching and learning conditions.
Why Teachers Are Important
Teachers play multiple roles. They are charged not only with teaching their students lessons from books but also help them in other ways — not just within the classroom but outside as well. Here are the three main roles played by teachers:
Teachers serve as role models.
Teachers inspire their students to do better by serving as role models. They lead by example so their young wards can distinguish what's right from what's wrong.
Teachers educate.
Teachers tirelessly prepare lesson plans, adjust to the varying needs of their students, and do their best to educate them. Because different types of students learn in different ways, teachers must attune their teaching methods to effectively educate their young wards.
Teachers provide guidance.
Teachers are the students' second parents. Some students seek their teachers' advice even in personal matters. Teachers can be counted upon to impart wisdom and sound counsel.
How You Can Honor Teachers on World Teachers' Day
Teachers are often overworked and underpaid, but still, they go above and beyond the call of duty to ensure that their students learn. This is because they love what they do.
World Teachers' Day offers a unique opportunity to reward our teachers for the amazing work they do throughout the year. Here are some simple ways to show your appreciation to them:
Organize a school party with potluck dishes.
If you're a parent who wants to show your appreciation to your kids' teachers, you and other parents can organize a celebratory meal for them by bringing potluck dishes to your kids' school. You can have a small party in the classroom or the faculty room.
Make an audiovisual presentation featuring your child's teachers.
You can put together a video collage or an audiovisual presentation featuring your child's teachers to celebrate your child's many happy memories with their teachers. You can then send a copy of your work online to your kid's teachers. They will surely appreciate your effort.
Gift them with supplies.
Teachers have a never-ending need for school supplies and tools. Find out what they need and hand over those materials to them so they can better perform their tasks. You can also get the school board to upgrade their equipment to make things easier for them.
Send them thank-you notes.
Teachers will appreciate an encouraging word or two whether through a note, a card, a small gift, or even a shout-out on social media. Teaching is sometimes known as a thankless profession, so expect to touch the hearts of your child's teachers with your word of appreciation.
Help Disadvantaged Folks Reach for their Dreams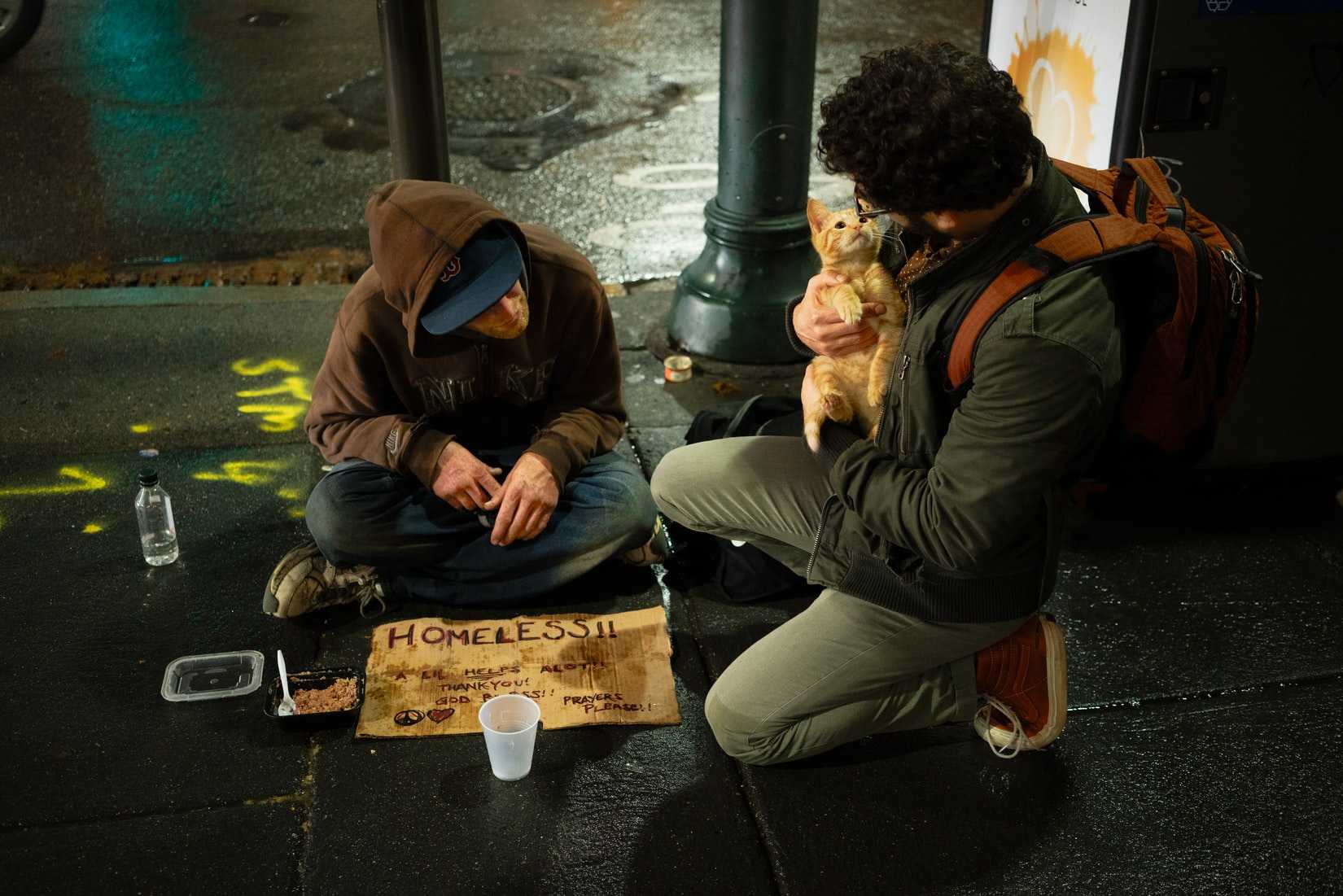 Teaching is considered a noble profession, and many students aspire to become teachers someday. In your community, some residents yearn to become teachers and other professionals but are unable to pursue their dreams because of certain disadvantages that they have. These are the men and women in your place who are burdened with disabilities, lack of education, and other personal issues that prevent them from pursuing their aspirations and breaking free from poverty.
You can do something to turn their lives around, and it's not difficult at all. All you have to do is to contact us at Goodwill Car Donations and donate to us any vehicle you no longer need.
We will auction off your donation and turn over the proceeds to the Goodwill organizations serving your area. These IRS-approved 501(c)3 nonprofits cater to disadvantaged individuals and will use the funding to sustain their delivery of life-enriching services to their beneficiaries. These services include job and skills training, career opportunities, vocational and educational services, internship programs, financial support, disability benefits, and other critical community-building support services.
Expect to be sufficiently rewarded for your charitable contribution. We'll pick up and tow your vehicle for free wherever you are located in the United States. Your donation will also entitle you to receive a maximized tax deduction in the next tax season.
We accept almost all types of vehicles, including those that need a lot of work.
To find out the details of our vehicle donation process, and other relevant information, visit our FAQs page. Questions? Call us at 866-233-8586 or leave us a message online.
Be a Blessing to the Needy Today
Your car donation will surely be a blessing to the less fortunate residents of your community. Begin touching lives by calling Goodwill Car Donations at 866-233-8586 or filling out our online donation form now!