4 Best Cities For Work-Life Balance

4 Best Cities for Work-Life Balance
It's not uncommon to hear people complaining about how tough it is to balance work and play. When you think that your entire week is tipping the scale in the work direction, you might want to think about moving to one of the 4 best cities for work-life balance. Indeed, location truly matters.
It's nearly impossible for anyone who lives in a high-stress city with a high-intensity job to find a healthy balance between their careers, social life, and family commitments. Although the secret to achieving the ideal work-life balance is a combination of your hours worked, your commute times, and your overall cost of living, it also has a lot to do with where you live.
What are the 4 Best Cities for Work-Life Balance?
Your place of residence is a critical factor that shapes your professional and personal life experiences. If you want to increase the chances of living out your personal interests while fulfilling your responsibilities at work, consider moving to one of these 4 best U.S. cities for work-life balance:
San Francisco, California
Did you know that San Francisco got the top spot for being the Best Place to Launch a Career? This is not surprising considering that such giants as Twitter, Pinterest, Dropbox, Zynga, Salesforce, and Yelp have chosen to establish their headquarters in this city. In fact, Google and Facebook also expanded their branch offices here.
Aside from this, San Francisco is also among the top 5 vacation spots in the United States based on a report recently released by the U.S. News & World Report.
San Francisco boasts of easy public transportation, which means its residents can save much on gas expenses and use the extra money to spend on family, friends, and recreational activities. Plus, several free public areas where people can play are easily accessible here. These places cater to families who seek to enjoy natural attractions on a budget.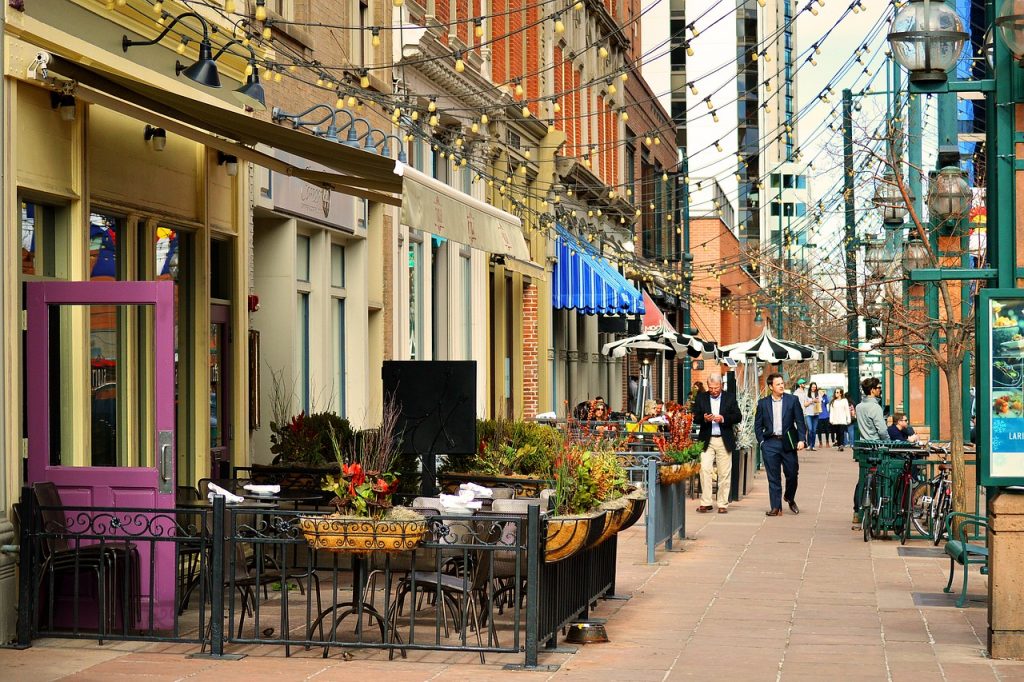 Denver, Colorado
More and more people have been moving to the city of Denver where skylines are viewed against a backdrop of snowcapped mountains. The city is expanding and more people are prospering in response to the new cultural dynamics that are influencing local businesses here. Employees here enjoy a work-life blend, which is highly encouraged by their employers and supported by the city's economy.
Thanks to the city's amazingly reasonable cost of living, Denver's economic expansion is clearly evident. What's more, the city is known for providing its residents with various recreational activities that offer an abundance of play-time opportunities to enjoy.
Durham, North Carolina
Over the past few years, the city of Durham has successfully rebranded itself as the center for research and technology. The old brick warehouses that were used when tobacco mills once ruled its downtown area are now being used to house various cultural organizations, local startups, and research institutions. More importantly, Durham's commutes are short and easy. Moreover, the cost of living in the city is still low despite its continuous progress.
What makes Durham even better is that residents can enjoy plenty of recreational activities. When work is through, they can unwind at Durham's craft breweries, hip bars, performance venues, and locally owned restaurants.
Bloomington, Indiana
Although Bloomington is a small metropolis, it doesn't stop it from being top-ranked for work-life balance. Locals here enjoy the shortest work weeks in the country, clocking an average of 32 hours per week. Aside from this, employees' commutes are short and stress-free.
Indiana University happens to be Bloomington's top employer. As such, college sports managers, academics, and specialists in university administration will find the good life in this city. Moreover, Bloomington never runs short of extracurricular activities for its community members—from athletic events to theater performances.
Do You Have an Unwanted Vehicle?
Goodwill Car Donations makes it extremely easy for you to impact the lives of the disadvantaged residents of your community. If you have a vehicle that you no longer want or need, all you have to do is to donate it to us, and you'll be well on your way to becoming a community hero.
Your donation will help us fund the critical life-changing programs of the Goodwill organizations in your local area. Thanks to your vehicle donation, deserving residents can get free access to job training and placement services, mentoring, career development, youth employment, disability benefits support, and other community-building support services.
It all starts with you filling out our secure online donation form or calling us at 866-233-8586. For inquiries, give us a call or contact us online.
You can donate almost any type of vehicle regardless of its age, mileage, or condition, which means you can donate even a vehicle that is no longer in good shape.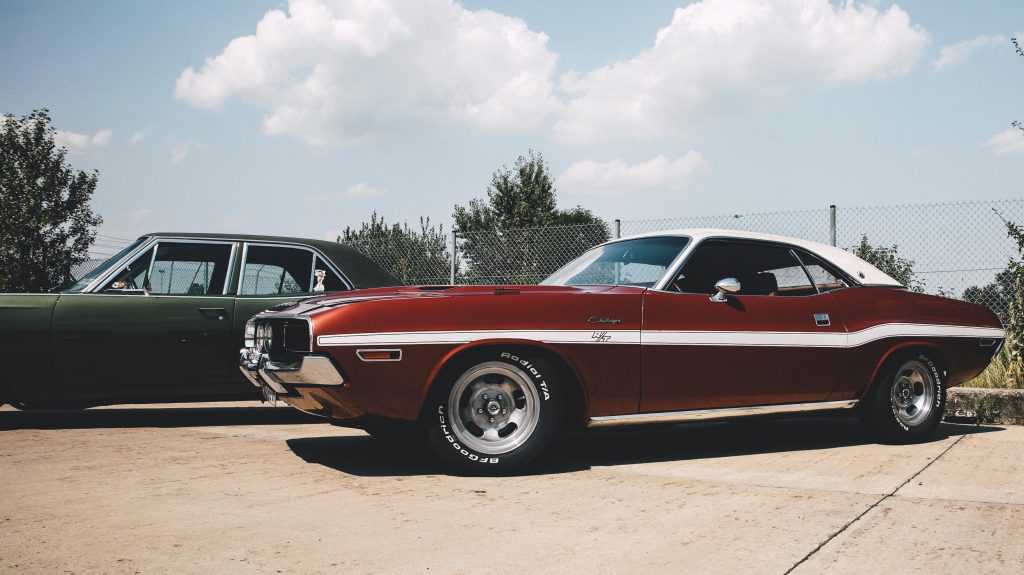 Team Up with Us Now!
Transform lives, families, and your community by teaming up with us! Call us at 866-233-8586 and get started with your car donation!