4 Benefits of Having a Healthy Breakfast

The Top 4 Benefits of Having a Healthy Breakfast
Has anyone told you that September is Better Breakfast Month? Specifically, the event was created to remind us that breakfast is truly the most important meal of the day and for good reasons, too. Aside from the fact that it gives your body the energy that it needs to jumpstart your day, it also helps you stay in great shape!
We often hear regular breakfast skippers say that it's impossible to fit healthy meals into rushed mornings. However, if they only knew about the benefits that this morning meal offers, they might realize that it's worth waking up a little bit earlier than usual. As a way to celebrate Better Breakfast Month, Goodwill Car Donations gives you a lowdown on the top four benefits of having a healthy breakfast:
It keeps you active until lunch.
Those who consume a healthy breakfast have more energy to sustain them throughout their mornings than non-breakfast eaters. While we spend the night sleeping, our body still uses up energy to maintain its functions. This explains why our glucose and blood sugar levels are at their lowest points when we wake up in the morning.
A healthy breakfast helps your body recharge and refuel as it breaks down glucose. Studies show that folks who eat lean protein foods, fruit, and grains within two hours of waking up are not only physically active in the mornings, but they also tend to steer clear from glucose fluctuations throughout their day that can cause fatigue and headache among other symptoms.
It gives you a mental edge.
If you want to improve your concentration and ability to quickly process information at school or at work, then eat a healthy breakfast. Your brain needs fuel to perform at its optimum level, that's why don't be surprised if your cognitive performance throughout the morning is much better when you don't skip your morning meal.
It promotes healthier eating habits.
You'll increase your chances of taking higher intakes of your daily recommended vitamins and minerals if you have a healthy breakfast. In fact, a study shows that those who take regular breakfast are two to five times more likely to consume a variety of essential vitamins and minerals coming from milk, whole grains, yogurt, and cereals than breakfast skippers.
Aside from this, having breakfast will also help prevent overeating and binging on unhealthy quick-fixes when hunger pangs strike later in the day. Including a good portion of protein for breakfast will keep you feeling fuller longer.
It keeps your heart healthy.
Breakfast skippers have a higher tendency to gain extra weight compared to healthy breakfast eaters. Since weight gain can potentially lead to high cholesterol levels and high blood pressure that causes heart disease, having a healthy breakfast is good for your heart.
Donate a Car to Transform and Enrich Lives
If you have an unwanted vehicle that you desperately want to get rid of, consider donating it to Goodwill Car Donations. Doing so will enable you to transform and enrich the lives of the poor and disadvantaged people in your community. We will auction off your donated vehicle and use the proceeds to fund the critical programs of the Goodwill organizations nearest your location. These mission-focused programs provide their beneficiaries with job training and placement services, mentoring, career development, youth employment, disability benefits support, and other community-building support services.
To show our appreciation for your support of our cause, we'll take care of all your donation paperwork, tow away your vehicle for free, and promptly deliver to you your 100% tax-deductible sales receipt following the sale of your donated vehicle. With this receipt, you can claim the maximum allowable tax deduction in the next tax season.
If you're ready to make your car donation today, all you have to do is to fill out our secure online donation form here or give us a call at 866-233-8586.
To know more about Goodwill Car Donations and our donations process, get in touch with us by calling our toll-free hotline. You can also visit our FAQ's page or contact us online for your inquiries.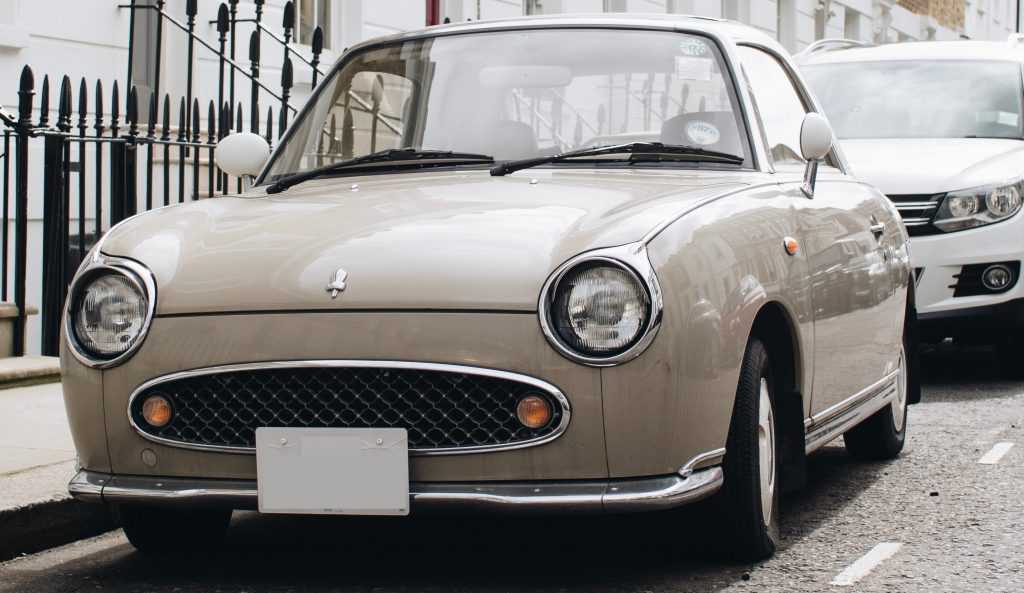 Show Your Love for Your Community with a Vehicle Donation
If you love your community and the people who live there, taking part in our vehicle donation program definitely makes sense. Call us at 866-233-8586 and help transform people's lives with your car donation!