3 Ways to Deal with Disability Discrimination in the Workplace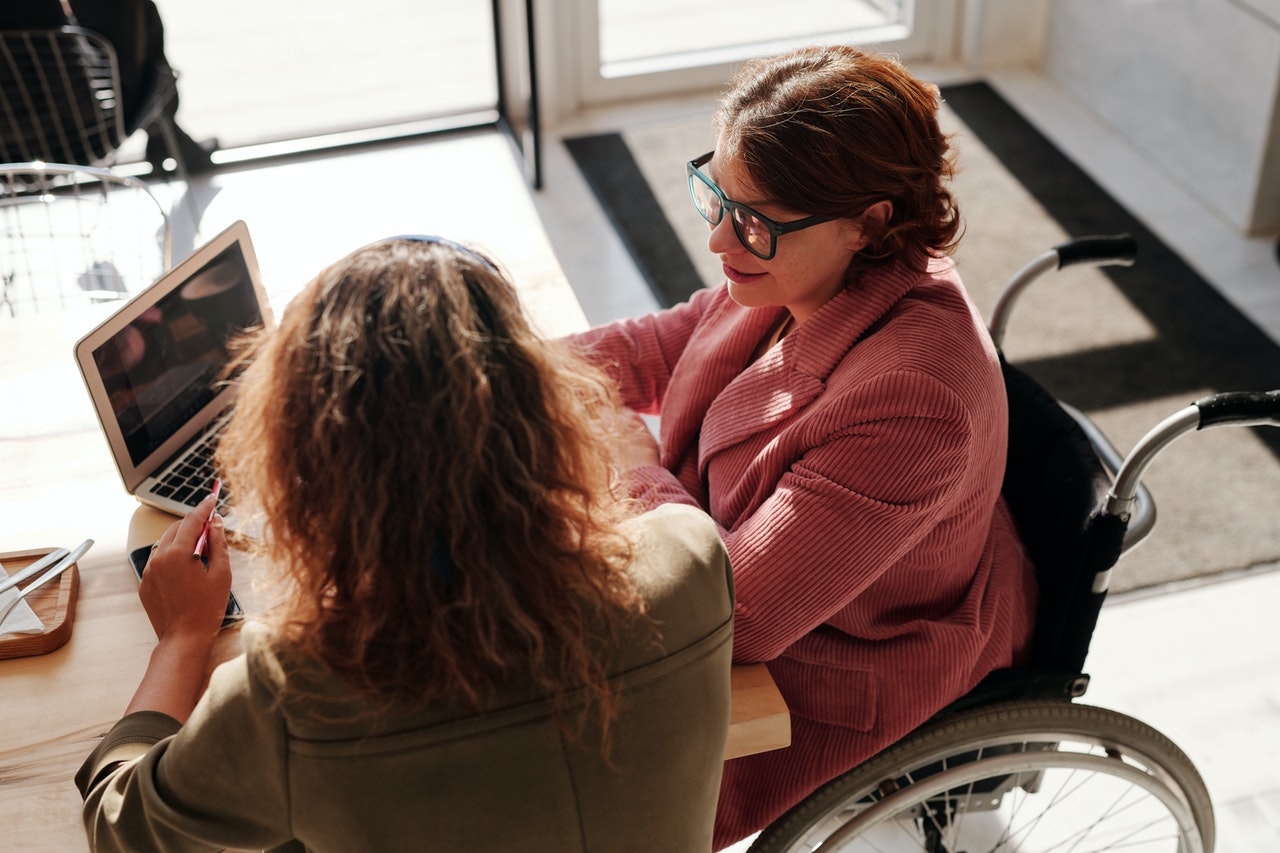 Here's What You Can Do If You Feel You're a Victim of Disability Discrimination
Even though authorities have taken action to try and stamp out discrimination in the workplace, some American workers still find themselves victims of prejudice. People with disabilities are some of the victims of discrimination. For instance, some workers with disabilities find themselves being passed over for promotions, enduring inappropriate comments from their fellow workers, being denied certain compensation or benefits, and getting fired because of their status as members of a protected class.
This was the reason why the Americans with Disabilities Act (ADA) was passed in Congress in 1990. The law seeks to protect Americans with disabilities from being robbed of opportunities to live the American dream. It seeks to ensure that employees with disabilities should not be treated less favorably than others.
The ADA also mandates that employers ensure office accessibility to workers with disabilities, providing them with a safe working environment and everything they need to facilitate their tasks such as accessible parking spots and toilets, ramps, and other disabled employee-friendly facilities.
If you believe you are a victim of discrimination in the workplace, you have a legal right to complain.
How to Deal With Disability Discrimination
Employees living with disabilities should know their rights under ADA. Employers should likewise know that they can be sued and face the consequences mandated by the law if they discriminate against their employees with disabilities.
Goodwill Car Donations presents three ways of how you can deal with disability bias at your workplace:
Try talking to your employer.
Before filing a legal complaint with the concerned authority, try to fix things by talking with your boss. Explain things as best you can. Let them know how workplace discrimination affects you as an employee. If your employer is reasonable and understanding, things can get fixed a lot quicker with a lot less fuss. Your boss may be willing to make corrective changes once they're made aware of your situation.
File an internal complaint.
If talking to your boss doesn't work, then it's time to take matters more seriously. File a complaint internally with your HR department. This will enable concerned officials to know what's happening and allow them to rectify the mistakes. This will also save you the cost and the trouble of hiring a lawyer.
File discrimination charges.
When all else fails and no action is taken by your company, assert your rights. File a charge of discrimination against your employer with the Equal Employment Opportunity Commission (EEOC) or the anti-discrimination agency in your state.
You Can Help Victims of Discrimination This Way
Discrimination is one of the tough challenges facing disadvantaged individuals, preventing them from rising above poverty. It's a persistent problem faced not just by those who are suffering from disabilities but also those who are burdened with a lack of education, job experience, or essential skills, and other personal issues (such as having prison records) that make it most difficult for them to find decent sources of income.
You can do something easy to help these folks. If you have a vehicle that you no longer need and want to dispose of, all you have to do is contact us at Goodwill Car Donations and tell us that you're donating that vehicle to us.
We'll have your vehicle auctioned off, with the proceeds used to support the life-enhancing programs and services being delivered by the Goodwill organizations serving your area. These IRS-certified 501(c)(3) nonprofits cater to disadvantaged individuals, providing them with job training and employment opportunities, scholarships, livelihood assistance, disability benefits, and other critical community-building support services.
Donating to us is easy and convenient. You'll be doing it in the comfort of your home. Making a Goodwill car donation means a hassle-free experience that's free of paperwork, complicated steps, and unnecessary requirements.
Moreover, your charitable contribution will entitle you to receive surprisingly useful perks, such as getting our free towing service and the maximum tax deduction that you can claim in the next tax season.
Best of all, you'll find utmost satisfaction in having done something that will benefit your entire community as once idle members attain financial stability and live productive and fulfilling lives, thanks to your donation.
We accept a wide range of vehicle types. Feel free to hand over your clunker to us regardless of its age, mileage, or condition. We even take vehicles that don't run anymore.
If you're interested to know more about our vehicle donation program and the perks awaiting you, head over to our FAQs page. You can also give us a ring at 866-233-8586 or leave us a message here for any concerns or questions that you may have.
Touch Lives with Your Car Donation Today!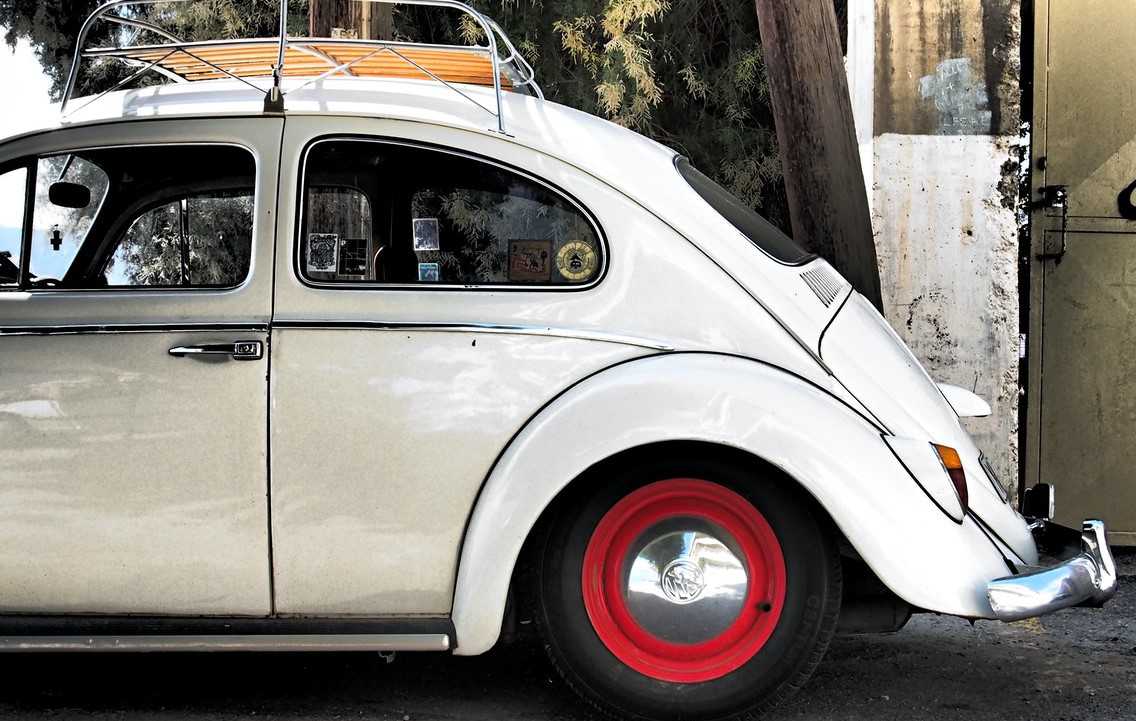 Help create a brighter future for your disadvantaged neighbors and your community at large with your vehicle donation. Call Goodwill Car Donations at 866-233-8586 or fill out our online donation form now!