3 Ways to Celebrate National Beach Day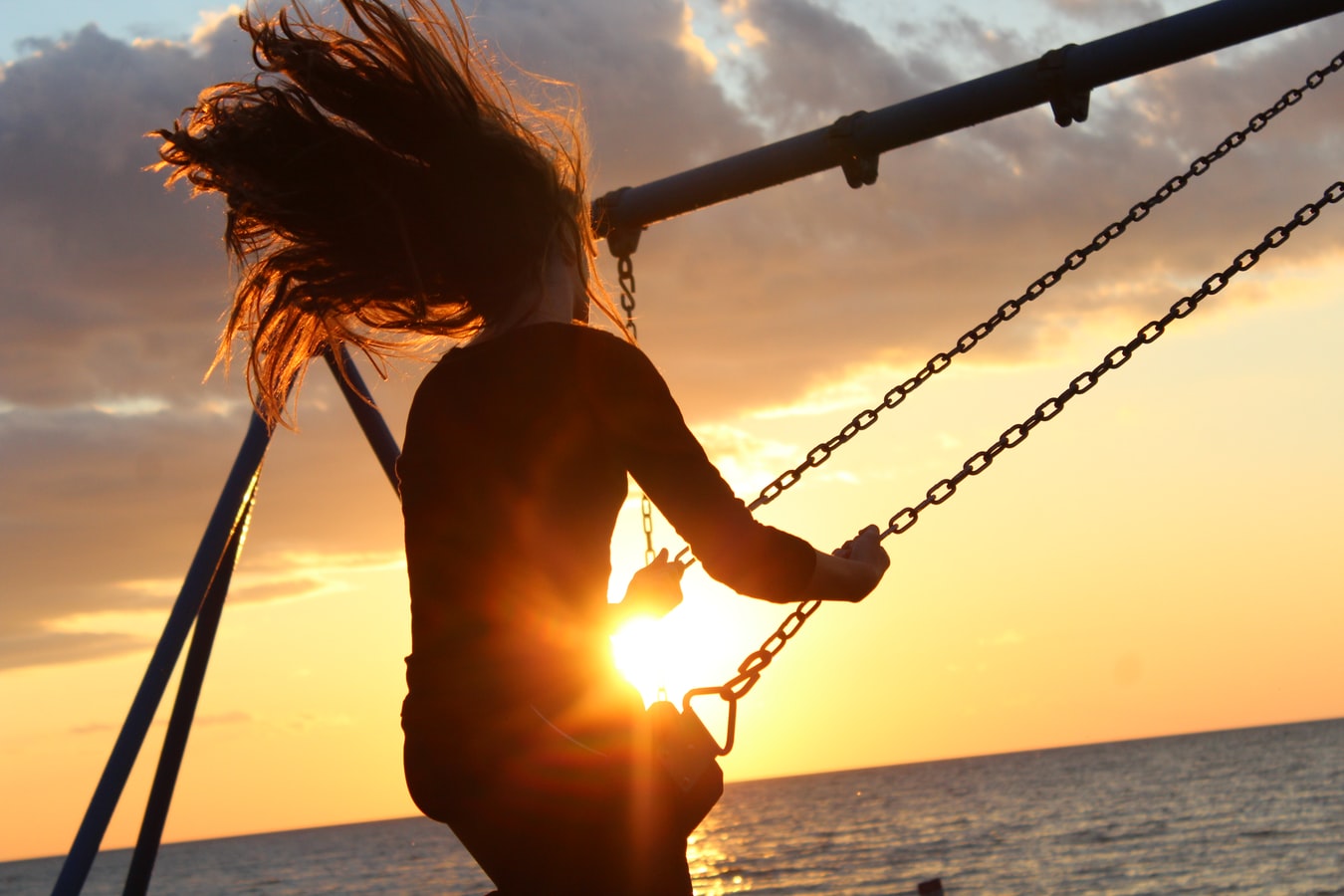 Enjoy the Sun, Sea, and Sand on August 30th
Beach lovers get the perfect excuse to luxuriate at the sea, on the sand, and under the sun on National Beach Day, an unofficial holiday for beach aficionados all around the country.
Celebrated every 30th of August, National Beach Day was an idea of the Knights of Columbus of Milwaukee, Wisconsin as part of the events during their convention in 1929. Unfortunately, it did not take off the way they had expected.
It took another 85 years before lifestyle expert Colleen Paige reintroduced the idea of promoting our country's beaches and keeping them clean and safe in 2014.
Importance of Beaches
Beaches are important for a good number of reasons. Here are some of them:
Beaches are great venues for recreation.
Visiting beaches is one of the most popular summer activities in the country because beaches provide us the perfect areas to enjoy the sand, sun, and the sea while in the company of our family, friends, and other beachgoers. You can do a lot of activities while at the beach, including swimming, playing sports, fishing, boating, beachcombing, and bird watching.
You can find a wide variety of foods at beaches.
Whatever food you're craving to eat, there's probably a beach stall that sells it. From ice cream to seafood, to hot and cold beverages — beach foods know no season.
Beaches protect coastal areas.
Beaches serve as a buffer between the ocean and the residential areas near the coast. They protect us from high winds and powerful storms in the high seas.
The 3 Ways to Celebrate National Beach Day
National Beach Day is the perfect time to enjoy the company of your family and friends at the beach and promote efforts to keep our beaches clean and safe at the same time. Here are the things you can do to celebrate National Beach Day:
Join a coastal cleanup drive.
Take part in a coastal cleanup campaign or organize one in your community. Pick up litter on the beach so it doesn't get washed into the ocean to cause water pollution and endanger the lives of marine animals.
Take your family and friends to the beach.
Enjoy a day out in the sun with your family and friends. Let them see why you love to be at the beach. Be a responsible beachgoer by not throwing your trash everywhere.
Start a beach awareness challenge.
Start a beach awareness challenge on social media and encourage your friends to join. Post important trivia or share photos of your favorite beach memories. Use your social media pages to create awareness about National Beach Day and what it hopes to achieve.
Life Is Not a Beach for Disadvantaged Americans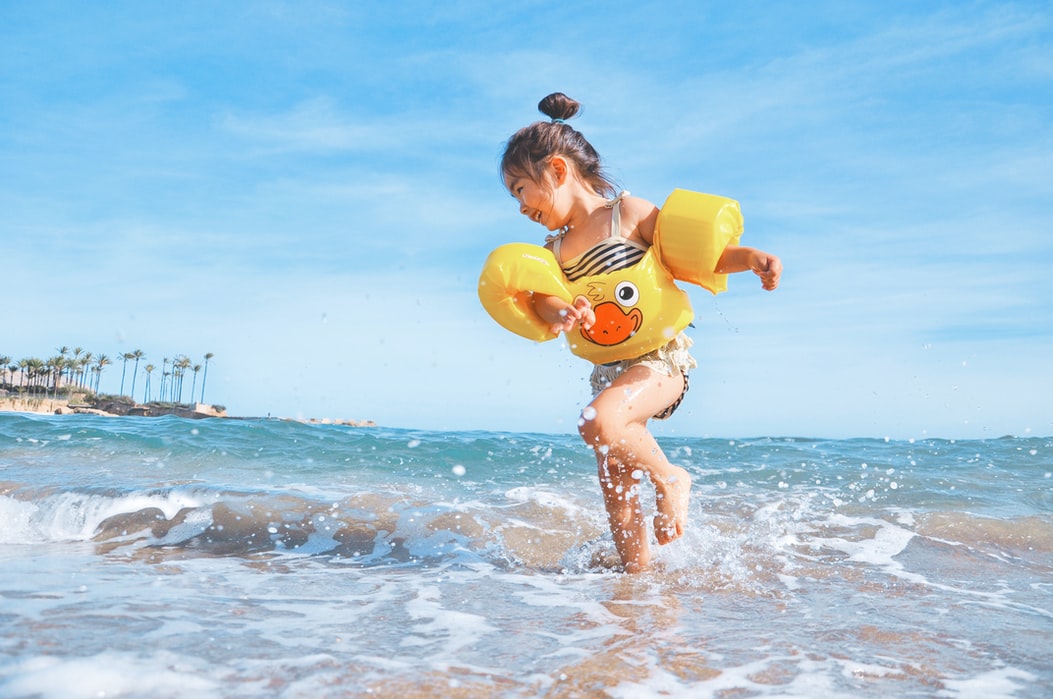 There's a saying that "Life is a beach." People say this to describe life when things are going their way. It's an expression of an ideal or blissful situation.
Unfortunately, life is not a beach for some of our fellow Americans who are saddled with physical or mental disabilities, lack of skills, experience or education, welfare dependency, and other barriers to employment and a poverty-free life.
The good news is that you can be one of those lifesavers who can keep these individuals from drowning in misery and hopelessness. You can be one such lifesaver when you donate your unwanted car to us at Goodwill Car Donations. We will auction off your donated vehicle and turn over the proceeds to the Goodwill organizations serving your area.
These IRS-approved 501(c)3 nonprofits cater to disadvantaged individuals and use the funding to sustain the services they provide to their beneficiaries. These services include job and skills training, career opportunities, vocational and educational services, internship programs, financial support, disability benefits, and other critical community-building support services.
To donate, you don't even have to leave your house or pay for the towing of your vehicle. We'll send out a licensed towing crew to pick up your vehicle at no cost to you.
Futhermore, we'll have your 100-percent tax-deductible receipt delivered to your doorstep days after we get your car sold. With this receipt, you can claim your maximized tax deduction in the next tax season.
We accept almost all types of vehicles, including those that need a lot of work.
If you're interested to learn more about our donation program, head over to our FAQs page. If you have questions or concerns, tell us about them here. We will respond to you within 24 hours. You may also give us a call at our toll-free hotline 866-233-8586. We'd be happy to hear from you!
Turn Your Car into a Life-Changer Today!
Like the beach, your old car may be your source of many happy memories. However, now that its retirement age has come, you can give your beloved auto a new purpose. When you donate it to us at Goodwill Car Donations, it will become a source of great opportunities for disadvantaged individuals in your community. Your car will thus become a life-changer! Call us at 866-233-8586 or fill out our online donation form to get started with your donation now!