3 Types of HIV-Associated Cancers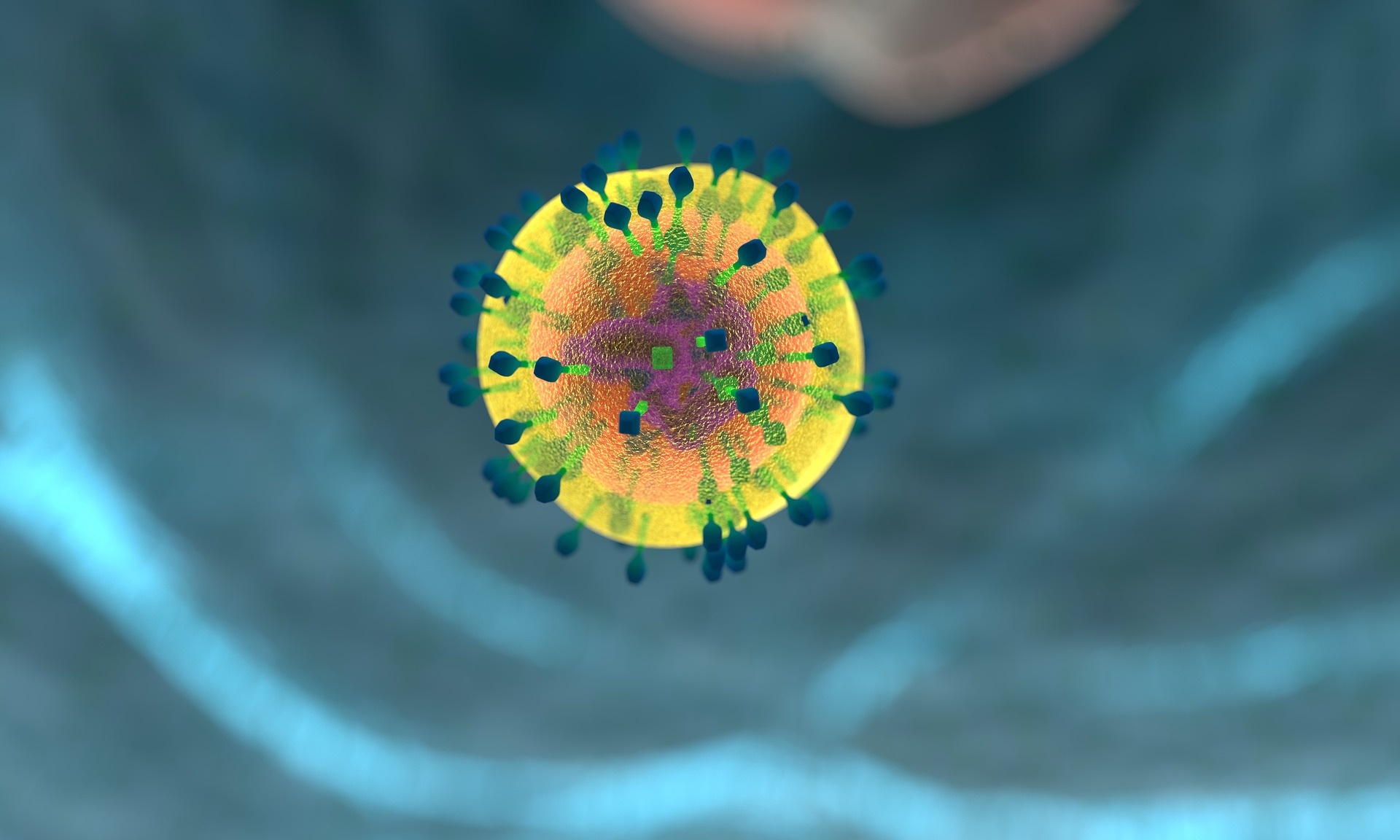 3 Types of HIV-Associated Cancers
Did you know that in the United States alone, over 1.1 million people are living with human immunodeficiency virus (HIV)? According to statistics, one out of seven people who have HIV is completely unaware of their condition. Since December is International AIDS Awareness Month, let's educate the public about HIV/AIDS, eliminate the stigma, and fight the disease.
The International AIDS Awareness Month was created to promote public awareness of a disease that doesn't discriminate its victims since anyone can contract it. If only more people can get the right information on this matter, this epidemic can surely be dealt with more effectively.
A Closer Look at HIV and AIDS
HIV weakens the body's immune system by attacking the T-cells or CD4 cells that protect the body from disease and infection. When the immune system is badly damaged, an HIV infection will progress to a complex illness called AIDS (Acquired Immune Deficiency Syndrome). People who reach this final stage of HIV infection are at high risk of contracting deadly opportunistic infections.
HIV is transmitted through unprotected sexual intercourse or sharing injection syringes. If a person has HIV, that individual has it for life. There's no way for the human body to get rid of it.
Unfortunately, there's still no effective cure for HIV. However, thanks to antiretroviral therapy (ART), people with HIV are able to live long and healthy lives while preventing the transmission of HIV to their sexual partners. Aside from ART, methods such as pre-exposure prophylaxis (PrEP) and post-exposure prophylaxis (PEP) can also be used to prevent HIV through drug use and sexual intercourse.
What are the 3 Types of HIV-Associated Cancers?
A person manifests the first phase of an HIV infection when they exhibit flu-like symptoms for the first several years. The second phase (stage 2 HIV) can be life-long with treatment or can be up to 10 years without treatment. However, if stage 2 HIV is left untreated, it can progress to stage 3 HIV where the person can become more susceptible to many types of opportunistic infections including candidiasis, coccidioidomycosis, cryptococcosis, cryptosporidiosis, cytomegalovirus, herpes simplex (HSV), histoplasmosis, isosporiasis, mycobacterium avium complex (MAC), pneumocystis carinii pneumonia (PCP), pneumonia, progressive multifocal leukoencephalopathy, salmonella septicemia, toxoplasmosis, and tuberculosis (TB).
Moreover, unlike people who are uninfected with HIV, individuals who have HIV can potentially develop AIDS-defining cancers or cancers that are HIV-associated. An HIV-positive person is considered to have AIDS once that individual is diagnosed with any of the malignancies listed here. Check out these 3 types of HIV-associated cancers:
Kaposi's Sarcoma (KS)
People who are uninfected by HIV rarely develop Kaposi's sarcoma. This type of cancer causes tumors to form in the blood vessel walls and cause them to appear as lesions on the skin. KS can be life-threatening when it spreads to the person's lymph nodes, lungs, or other organs of the body.
Invasive Cervical Cancer
This type of cancer develops in the bottom section of the uterus – the cervix. If this is left untreated, cancer can spread to the other parts of a person's body. The best way to prevent the development of cervical cancer or to stop its progression is to have regular cervical checks.
Lymphoma
Lymphoma is a type of cancer that affects a person's lymph nodes and white blood cells. Although this type of cancer has many forms, its earliest symptom is the swelling of lymph nodes. People who are infected with HIV often suffer from Hodgkin lymphoma and non-Hodgkin lymphoma.
Donate Your Clunker to Mark International AIDS Awareness Month
You can help the disabled and other disadvantaged people in your neighborhood if you donate your unwanted beater to Goodwill Car Donations. With your charitable contribution, more people in your local area will be able to enjoy a better quality of life through the power of learning and work.
We'll auction off your vehicle and invest the proceeds directly into community-building programs of the Goodwill organizations near you. Thus, the funding from the sale of your vehicle goes straight back into your community since we'll use it to provide our beneficiaries in your community with job training and placement services, mentoring, career development, youth employment, disability benefits support, and other community-building support services.
Aside from the satisfaction that you'll get from knowing that you'll be helping transform lives, your vehicle donation will also enable you to receive incentives such as free pickup and towing services and the 100-percent tax-deductible sales receipt that we will promptly mail to you following the sale of your donated vehicle. This receipt will entitle you to receive a top tax deduction in the next tax season.
To know more about Goodwill Car Donations, our donation process, the types of vehicles you can donate, and other important details, check out our FAQs page. For inquiries, give us a call at 866-233-8586 or send us a message online.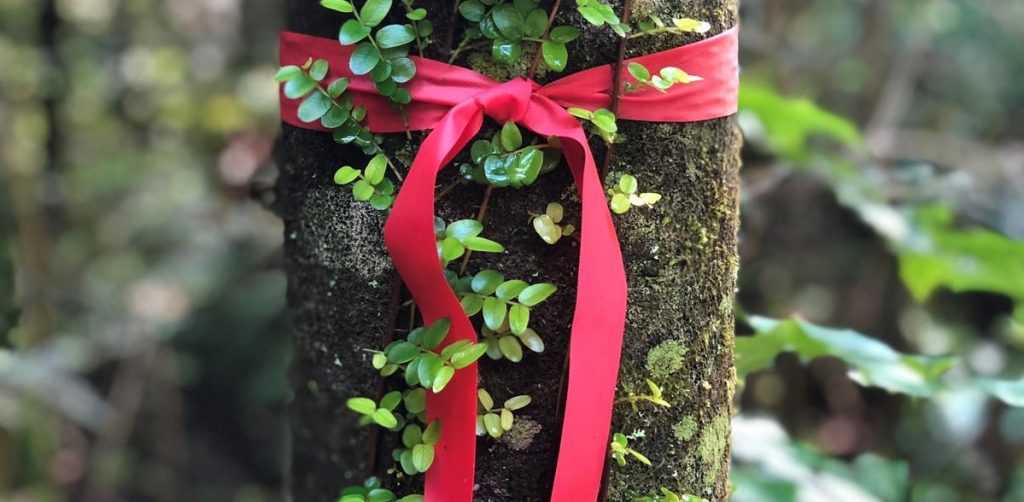 Transform Lives Now!
You can start transforming the lives of the less fortunate people in your community during the International AIDS Awareness Month. Donate your car to Goodwill Car Donations by filling out our online donation form here on this page or ringing us up at 866-233-8586 now!