3 Types of Energy Efficient Cars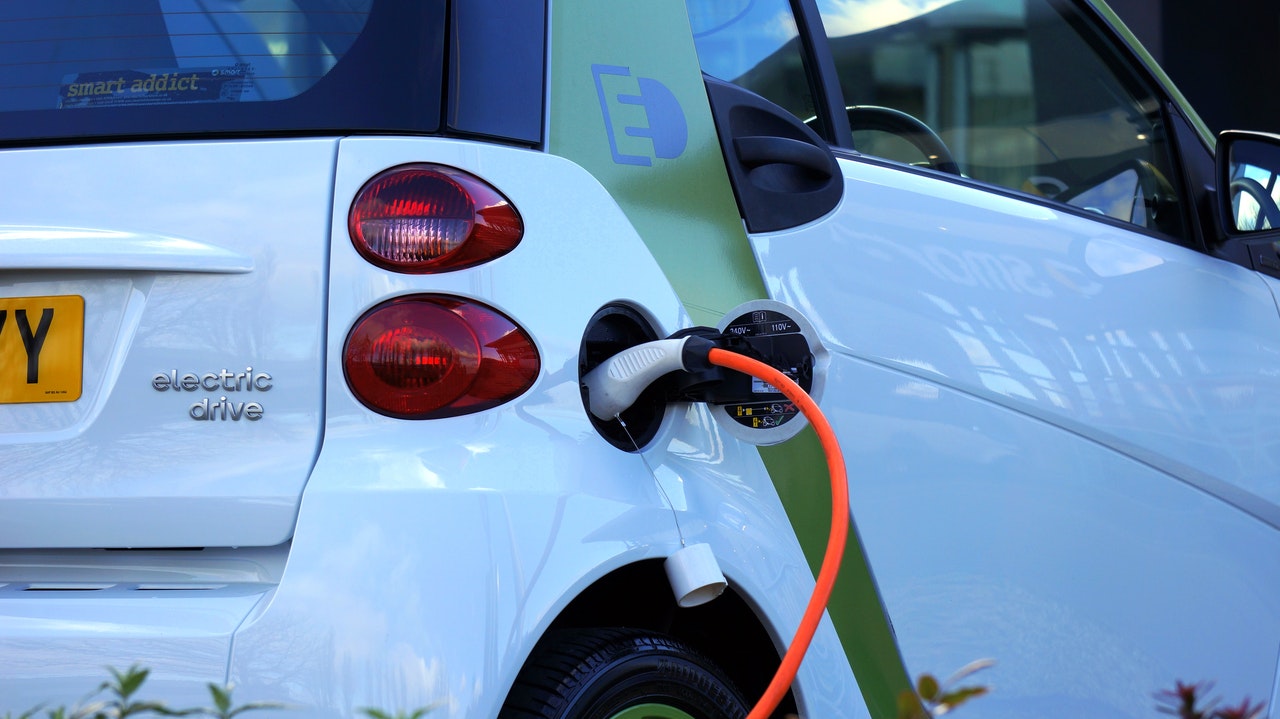 Take a Closer Look at Green Vehicles!
More and more consumers are becoming environmentally conscious. For instance, members of today's green generation are looking to address sustainability issues by reducing their carbon footprint and energy waste. As more and more people replace their gasoline- or diesel-powered vehicles with energy-efficient ones, those who believe that electric cars will be the rides of the future are now realizing that the future is nearer than they have previously thought.
What Are the Different Types of Energy-Efficient Vehicles?
Did you know that the concept of electric vehicles (EVs) isn't exactly new? The competition between gasoline, steam, and electricity has long been in existence since the dawn of the horseless carriage era. The forerunners of modern EVs were electric-powered automotive experiments that were conducted more than a hundred years ago.
Today, long-established car manufacturers and independent automakers alike are lining up more EVs for release. The classification of these energy-efficient cars is based on how they use electricity as their main energy source. Goodwill Car Donations outlines the differences between the three major types of EVs.
Battery Electric Vehicle (BEV)
Since a BEV doesn't have an internal combustion engine, it runs solely on battery power instead of gasoline. What makes it stand out from other energy-efficient vehicles on the market is that it can run much farther on a single charge.
Juicing up a BEV's depleted battery pack is quick and painless. BEV owners can use a Level 1 or Level 2 charger to fill their batteries at home. However, they can also head down to a commercial charging station and plug their cars into a Level 3 charger or DC (direct current) fast charger to replenish their battery power within minutes.
Hybrid Electric Vehicle (HEV)
Unlike the fully electric BEV, the HEV runs on an internal combustion engine and an electric motor that uses a battery to store energy. An HEV typically uses its electric battery before its combustion engine takes over.
An HEV doesn't require an external power supply. For this reason, HEV owners use regenerative braking to charge their batteries. In case you're wondering, regenerative braking is a way of recharging the battery by using the wasted energy from the process of slowing down the vehicle.
Plug-in Hybrid Electric Vehicle (PHEV)
Since a PHEV offers some of the benefits of a conventional vehicle along with the benefits of an electric car, driving a PHEV makes perfect sense for those who are looking to take their first step in their electric journey. Moreover, a PHEV is an expansion of the concept of the standard HEV because it features an internal combustion engine as well as a battery-powered electric motor.
The vehicle helps you reduce your gas usage because its battery can store enough power to feed the electric motor. The battery of a PHEV is smaller than a BEV battery. Charging requires you to plug the car into an appropriate charging point.
You Can Turn Your Gas-Guzzler into a Life-Changing Tool
If you're planning to replace your old gas-guzzler with an energy-efficient vehicle, consider donating the former to us at Goodwill Car Donations. We'll use your donation to uplift the lives of the disadvantaged men and women in your community by giving them opportunities to harness their full potential so they can live productive and financially secure lives.
Our team will have your car auctioned off, with the proceeds used to help fund the live improvement programs of the Goodwill organizations serving your area. These IRS-certified 501(c)(3) nonprofits are committed to helping disadvantaged Americans — those who are burdened with disabilities, lack of education, job experience, or essential skills, and other limiting personal issues such as being welfare-dependent or having prison records.
Your local Goodwill organizations use the funding they get from us to provide their beneficiaries with job and skills training, vocational services, scholarships, financial aid, mentoring and internship assistance, disability benefits, family support, and other vital support services.
Donating a vehicle to us will also benefit you in more ways than one. We'll provide you with our professional pickup and towing service at zero cost and at a time and date most convenient to you. Our team will have your vehicle hauled off wherever you had it parked or stored anywhere in the country.
That's not all. Your charitable contribution will also entitle you to receive the maximum tax deduction in the next tax season.
Moreover, your act of charity will bring you an immense sense of satisfaction, knowing that you'll be contributing to the growth and development of your community by empowering your needy fellow residents through work and learning.
You can donate almost any type of vehicle. In most cases, we accept even vehicles that are no longer in good running condition.
For more information on our vehicle donation program, including our quick and easy donation process, head over to our FAQs page. If you have any inquiries, call us anytime through our toll-free hotline at 866-233-8586. You may also drop us a message here and we'll respond to you ASAP.
Help Transform Lives Today!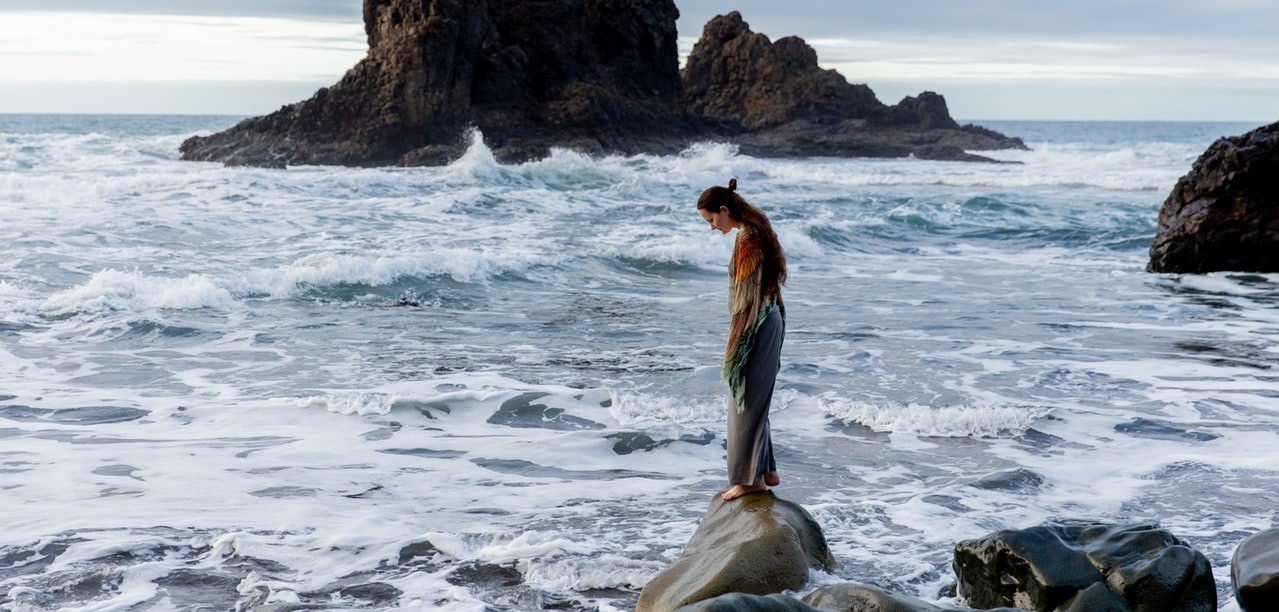 You can make a massive impact on the lives of the disadvantaged residents of your community. Your vehicle donation will give them hope for a brighter future. Call Goodwill Car Donations at 866-233-8586 or fill out our secure online donation form now!