3 Top Tips to Help You Keep Your New Year Resolutions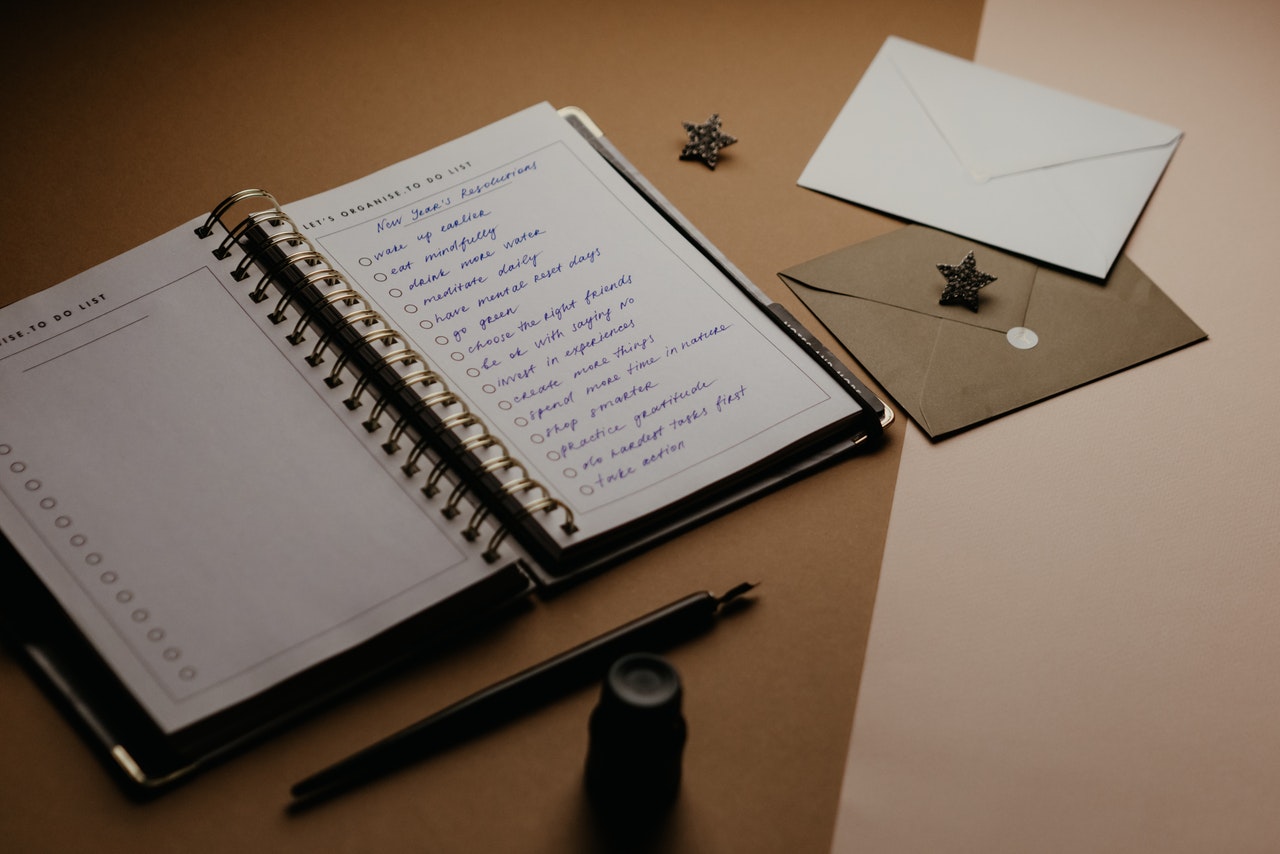 Here's How to Make an Effective Game Plan
Setting your New Year's resolutions is fun and easy. You imagine your goals, what you want to achieve, and maybe even plan out a little on how you're going to get there.
Unfortunately, as is the case with most people, keeping your resolutions isn't an easy task. According to a study, only 8% of people who make New Year's resolutions follow through with them. The rest either give up as the year progresses or even before January is over.
Don't be like the rest and make a game plan! Stick to your New Year's resolutions for this year with these 3 helpful tips:
Make your goals measurable.
Vague resolutions or goals are harder to keep. For example, if you want to be healthier, break that goal down into different parts. This is because if you don't have a way to measure your goals, you won't be able to know how well you're doing or if you've already achieved them. A better way to restate this goal would be like, "I'll go to the gym at least twice a week" or, "I'll lose 30 lbs. by the middle of the year."
You need a plan of action.
Setting your goals isn't enough. You need a plan of action that will create the change that you want to see. For example, if you want to save more, then start by drawing up your daily or weekly list of expenses. Then identify the items or expenses that you can cut and put into your savings instead. Having a game plan allows you to approach your goals more clearly instead of blindly pursuing them.
Track your progress.
Make sure to check on your goals' progress regularly. Do a monthly spot check to see how you're doing with your goals, what you've done so far, and what you will be doing next to bring yourself closer to them. Reviewing how you're doing so far helps you stay on course and motivates you, especially when you feel like you're not going anywhere at all.
Use an Unwanted Vehicle to Help the Needy in Your Community
While you've started pursuing the goals you set for this New Year, some residents in your area are still wishing for one thing; to escape from poverty and provide a better life for their families. These are those individuals who are burdened with disabilities, lack of education or essential skills, and other disadvantages that keep them glued to a life of poverty and misery.
If you've got an old car or any other type vehicle just rusting away in your garage, that's all that you need to extend life-changing assistance to these less fortunate folks. All you have to do is to turn over that vehicle to us at Goodwill Car Donations.
We will auction off your donation and turn over the proceeds to the Goodwill organizations serving your area. Catering to disadvantaged individuals, these IRS-approved 501(c)(3) nonprofits use the funding to sustain their delivery of life-enriching services to their beneficiaries. These services include job and skills training, career opportunities, vocational and educational services, internship programs, financial support, disability benefits, and other critical community-building support services.
Expect to be amply rewarded for your charitable contribution. We'll pick up and tow your vehicle for free wherever you are located in the United States. Your donation will also entitle you to receive a maximized tax deduction in the next tax season.
Better yet, you will also savor the satisfaction of having done something wonderful for your community by supporting the creation of new jobs. This will surely contribute to the growth and progress of your community.
We accept almost all types of vehicles, including those that need a lot of work.
To find out the details of our vehicle donation process, and other relevant information, visit our FAQs page. Questions? Call us at 866-233-8586 or leave us a message online.
Be a Blessing to Others This New Year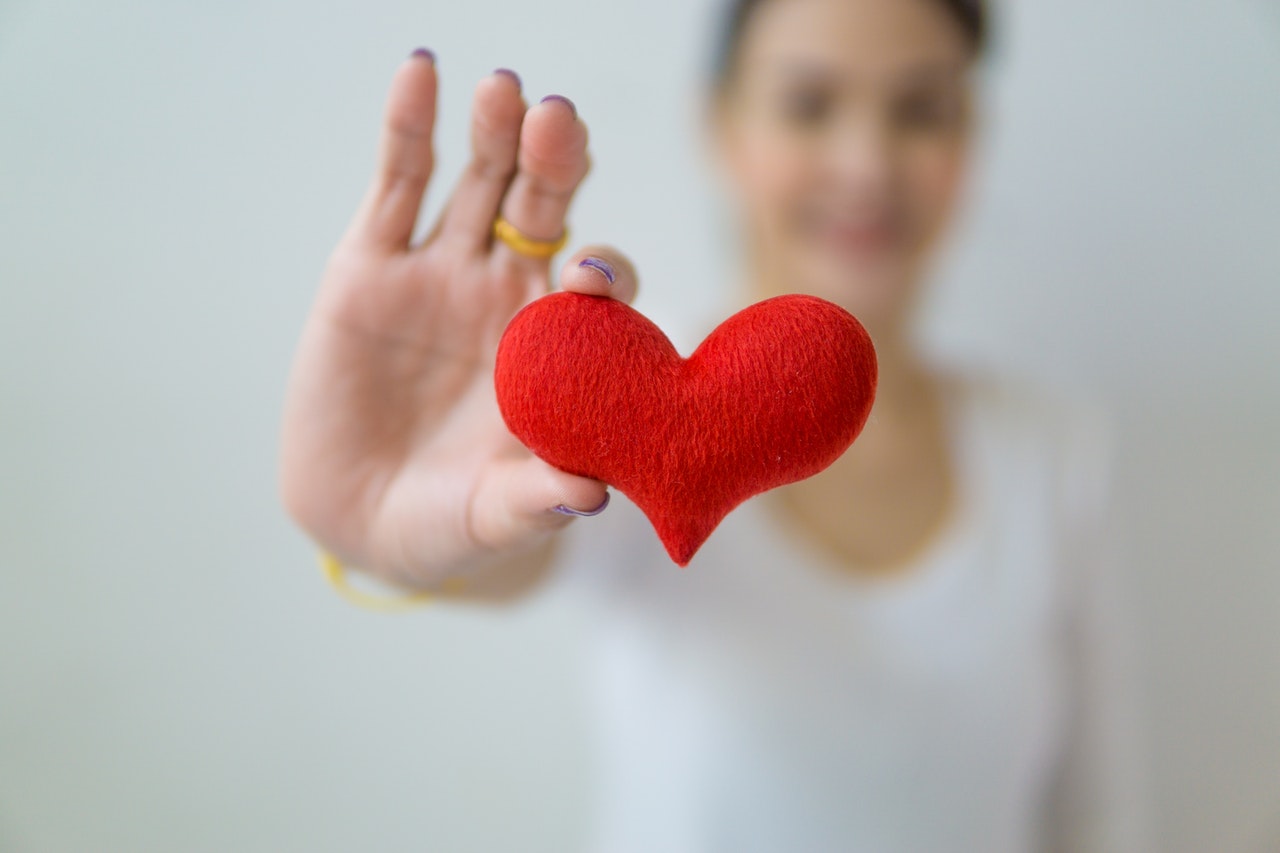 Are you ready to be a blessing to the less fortunate residents of your community this New Year? If you do, don't hesitate to call Goodwill Car Donations at 866-233-8586 or fill out our online donation form to get started with your car donation now!