3 Top Homeschooling Tips for Parents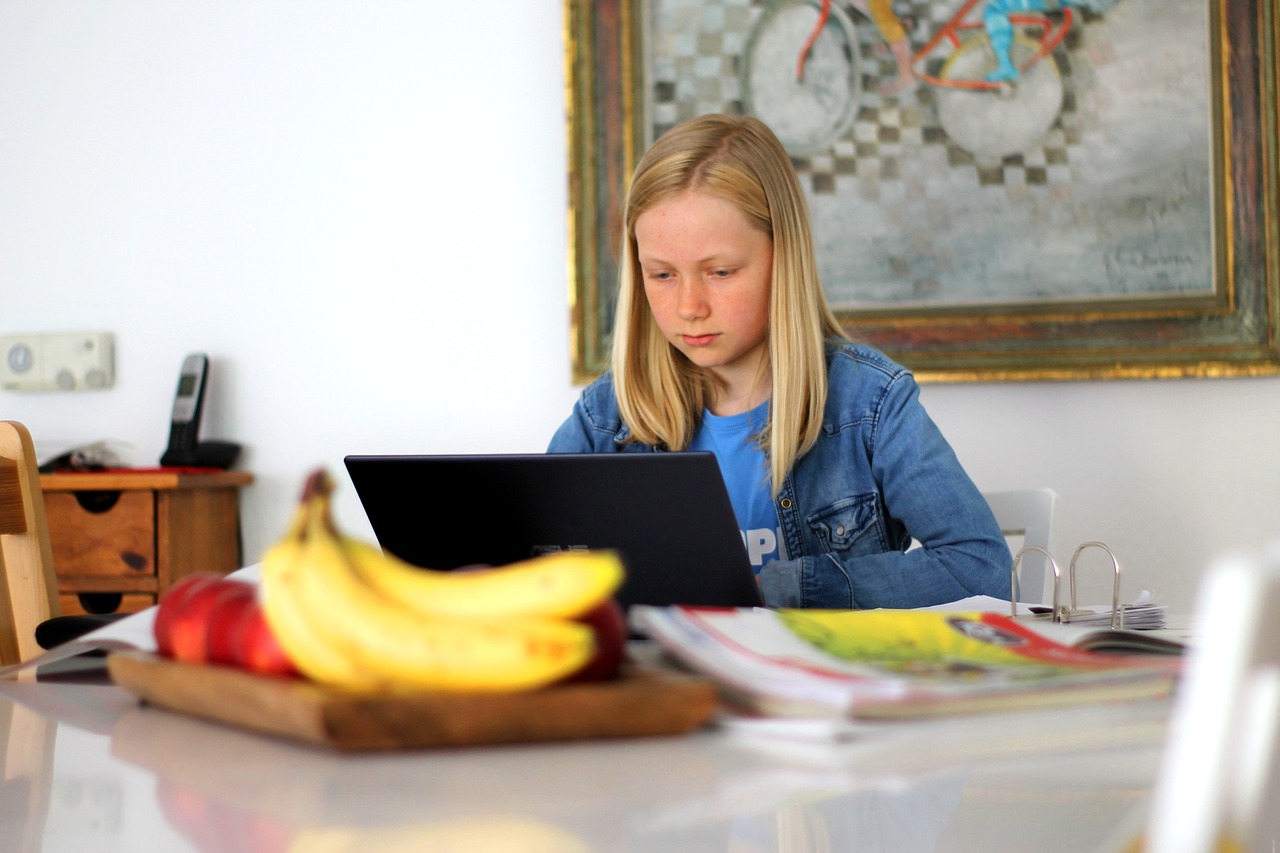 3 Top Homeschooling Tips for Parents – There's No One Size Fits All When It Comes to Homeschooling
Education is a huge factor in how the lives of our kids will turn out to be. No one in their right mind would send soldiers to war without giving them the tools they need to win. In the same vein, you can hardly expect your children to be successful in the future if you fail to give them the support they need today.
Getting our children educated is one of the key responsibilities of being a parent, and there are a lot of options out there. Private schools don't come cheap while local public schools may not offer the quality of education that you'd want for your child. So, why not look into homeschooling instead?
Homeschooling isn't an easy way out. You need to have the resources, time, patience, and passion to make homeschooling a success. Every child is different, so your approach to homeschooling your youngster should be tailor-made. You need to be flexible and know your child's strengths and weaknesses so you can create a customized educational plan that can maximize their learning. It may seem overwhelming when a major part of your child's future rests on your shoulders. Take heart though — success is not impossible at all!
3 Effective Homeschooling Tips You Can Try
Homeschooling gives you an alternative option to choose from instead of the current educational systems available. There's a lot of advantages to homeschooling your kids. However, we can't deny that there are disadvantages, too. You'll have to put in effort and time to make homeschooling work for your children. Their success relies heavily on the way you handle their learning.
Be better prepared by taking these top tips to heart to make homeschooling effective and engaging. This will ensure that your kids' foundations for learning are built as solidly as possible.
Make a daily schedule.
Having some sort of structure in place is beneficial not only to you but for your kids as well. It greatly helps with time management. You can even include time for breaks or recreation in the schedule.
If you're a parent who manages a business or works at home, having a schedule can help you balance things out. You can schedule meetings or calls during break times.
The beauty of homeschooling is that the structure or schedule doesn't have to be set in stone. You can always allow room for adjustment.
Set up a learning space or environment.
Your kids won't be able to focus on learning if they're surrounded by distractions. The television and other disruptive noises nick away at their concentration. It's best if you're able to allot a certain room or area in the house that's dedicated to their homeschooling education. It'll help them perform better by reinforcing that area as a place for learning and not purely play.
Be flexible with yourself and your kids.
A lot of parents who have homeschooled their kids often stress this out to newcomers to the homeschooling world. Be flexible! Don't' be too hard on yourself or the children. Everyone has a learning period when the time is spent on adjusting and getting comfortable. It takes a while to get the hang of homeschooling, and everyone is different. Eventually, you'll figure out what works for you and what doesn't. Listen to advice from other parents who have homeschooled their kids, but always take their advice with a grain of salt. Don't be scared to try new things if something isn't working out that great for your children.
Help Build a Better Community
You may have fellow residents in your community who suffer from disabilities, lack of education, skills, or experience, and other barriers to gainful employment and financially secure life.
You can be the helping hand that they've been looking for. If you've got a car or any other type of vehicle regardless of its condition, you can use it to help your financially struggling neighbors. All you have to do is to donate that vehicle to us at Goodwill Car Donations.
We will auction off your gift and use the proceeds to help finance the vital community-based programs and services being delivered by the Goodwill organizations serving your local area. These IRS-certified 501(c)3 nonprofits provide disadvantaged individuals with job and skills training, career opportunities, vocational and educational services, internship programs, financial support, disability benefits, and other critical community-building support services.
When you hand over your clapped-out car to us, you can be sure it will be used for a worthy cause — that of empowering your less fortunate fellow community residents with work and learning so they can live productive lives, able to contribute to the growth and progress of your community.
You'll also benefit from your charitable contribution since this will entitle you to receive a maximized tax deduction in the next tax season. We'll also provide you with our free professional pickup and towing service.
We accept nearly all vehicle types, even those that are no longer working properly.
For information about our vehicle donation process and other details, feel free to check out our FAQs page. If you have questions and concerns, call us at 866-233-8586 or leave us a message here.
Break Down Barriers With Your Car Donation Today!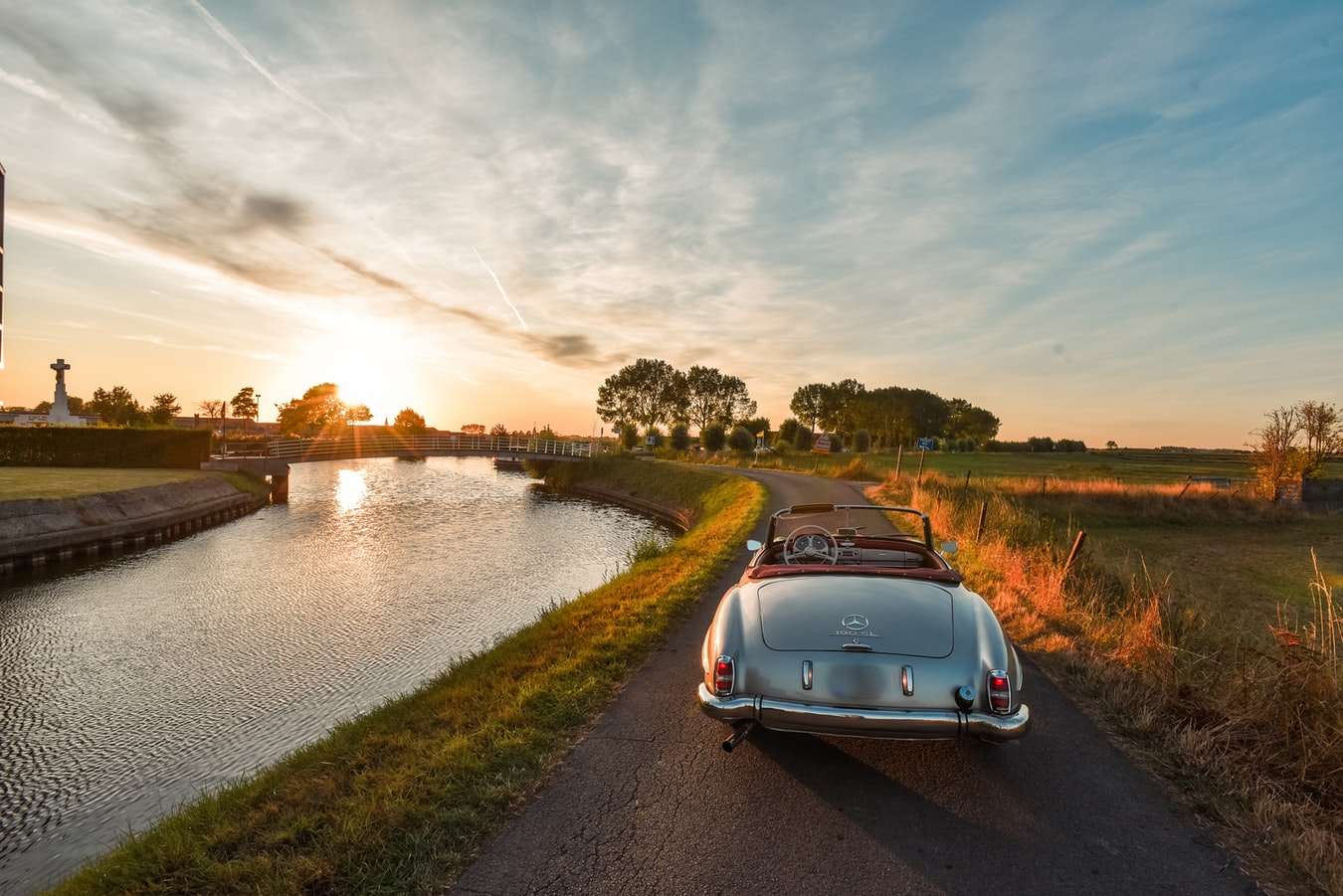 Show your community that you care. With your vehicle donation, we can continue supporting the disadvantaged people in your area. Call us at 866-233-8586 or fill out our online donation form now!