3 Tips to Manage Loneliness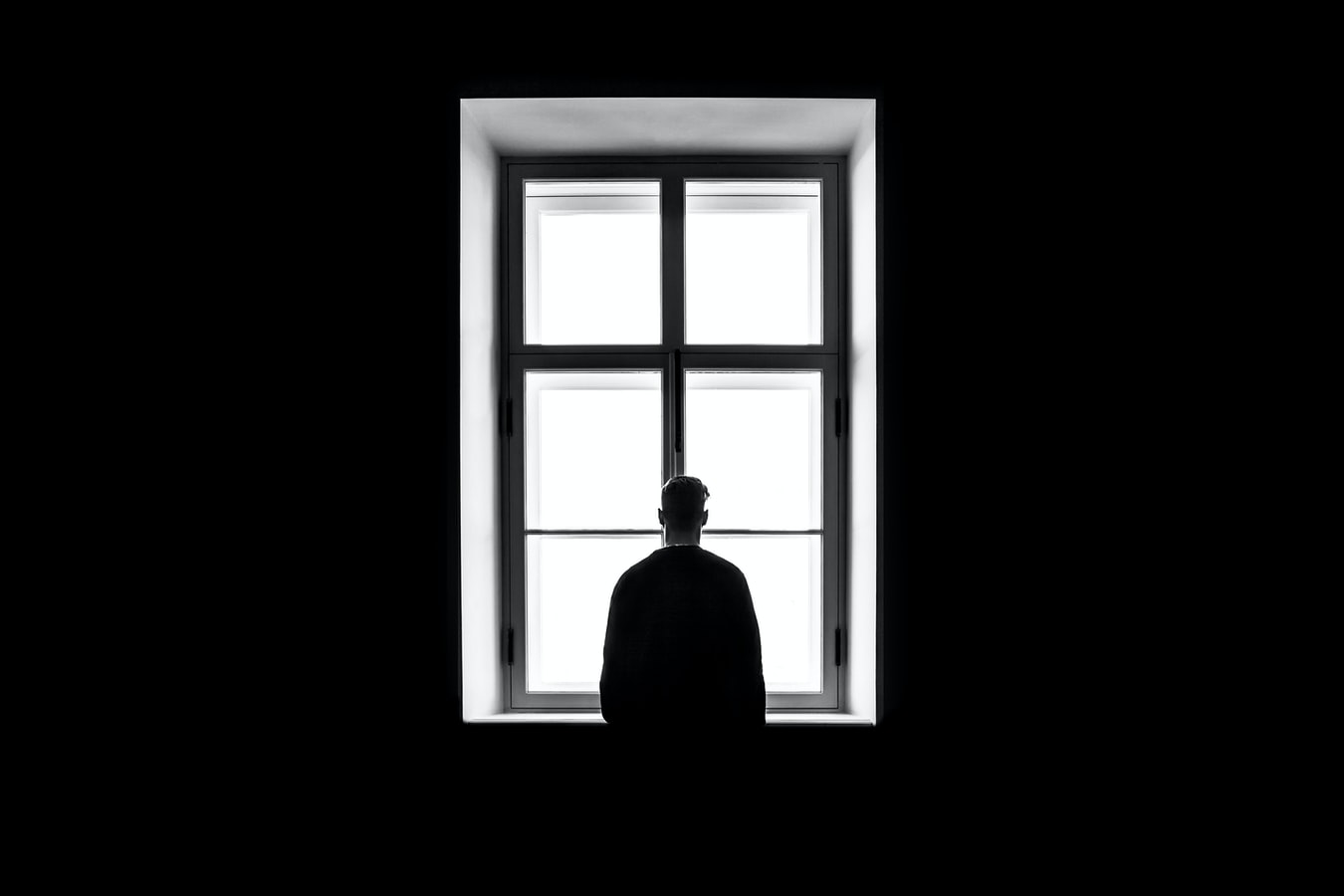 Here's How to Deal with Loneliness in Healthy Ways
Let's be honest: At some points in our lives, we once felt lost and abandoned. We experienced that feeling that no one understood us or cared about how we were doing. It's as if you're locked inside a dark room by yourself and everyone was outside living life.
We've all fought a battle or two against loneliness. No one's immune to feeling lonely — it's actually pretty normal!
We need to realize, however, that it's not healthy to keep feelings of loneliness to ourselves. More often than not, the feeling builds up inside us to such an extent that some of us find it hard to contain it. Sometimes, loneliness is confusing, scary, and emotionally painful. It is a complex emotion that can suddenly pop up to surprise anyone without notice.
3 Tips to Keep Loneliness Under Control
Loneliness doesn't only happen when you're isolated and alone. It can also rear its ugly head even when you're with others and when you least expect it.
Everyone needs to know how to recognize loneliness and how to deal with it in healthy ways. Leaving your emotions unchecked is a recipe for disaster.
Studies have shown that loneliness affects our immune system and mental state. It can very well lead to depression.
Take a look at these three tips that you need to try if you're suddenly hit by the blues:
Don't be afraid to reach out to other people.
You need to understand that what you're feeling is totally understandable. It's not something to be ashamed of. Withdrawing into your bubble won't help one bit. Reach out to your family or your best friend. Talk to them even through a video call only. This is one of the healthiest ways to deal with loneliness. It helps you stay in touch with other people and drives home the point that you are not alone.
Do activities that you can do on your own.
Make a list of activities that you can do without the help of others. Activities that require the company of other people are often short-lived. So, think of activities where the only person you'll need is yourself. Solve challenging puzzles, start quilting as a hobby, or try taking up painting.
Get moving in fun ways.
Overcoming loneliness is more than just engaging in exercise (which isn't a bad thing). It's more about distracting yourself from focusing too much on your thoughts. Disrupt your negative thinking and stop it from taking a hold of you. You can do this by paying more attention to your body's sensations. Start dancing to an upbeat song. Just get up and get moving!
Deal with Loneliness by Caring for the Needy
Helping others can allow you to help yourself, especially when you're dealing with loneliness. It has been proven time and again that showing kindness and helping others can trigger positive feelings in the giver, making them feel warm and joyful inside.
Experience it yourself. When you lend a helping hand to your less fortunate neighbors, you'll be able to more effectively deal with your feelings of loneliness.
That's what will happen when you donate a car you no longer need to Goodwill Car Donations. When you do so, you'll enable disabled and other disadvantaged individuals to break free from poverty. And that can only bring you an immense feeling of satisfaction.
We will put your donated vehicle up for auction and turn over the proceeds to the Goodwill organizations serving your local area. The funding will support these nonprofits' community-based development programs and services. They provide deserving individuals with job training, employment opportunities, scholarships, livelihood assistance, disability benefits, and other critical community-building support services.
Becoming a Goodwill donor is easy. You won't have a hard time going through our donation process.
You'll also receive a ton of rewards, including getting our free professional towing service and a hefty tax deduction once we've auctioned off your donated vehicle.
We take in a wide range of vehicle types — from your dad's rusty sedan to your uncle's broken-down tractor. The condition of the vehicle you're donating doesn't matter much to us either. We'll happily accept your battered car even if it wouldn't start anymore.
To get to know our quick and easy vehicle donation process and other details, just visit our FAQs page. Should you have any questions or concerns, you may reach us at 866-233-8586. You may also send us a message here.
Turn Your Beater into an Instrument of Hope Today!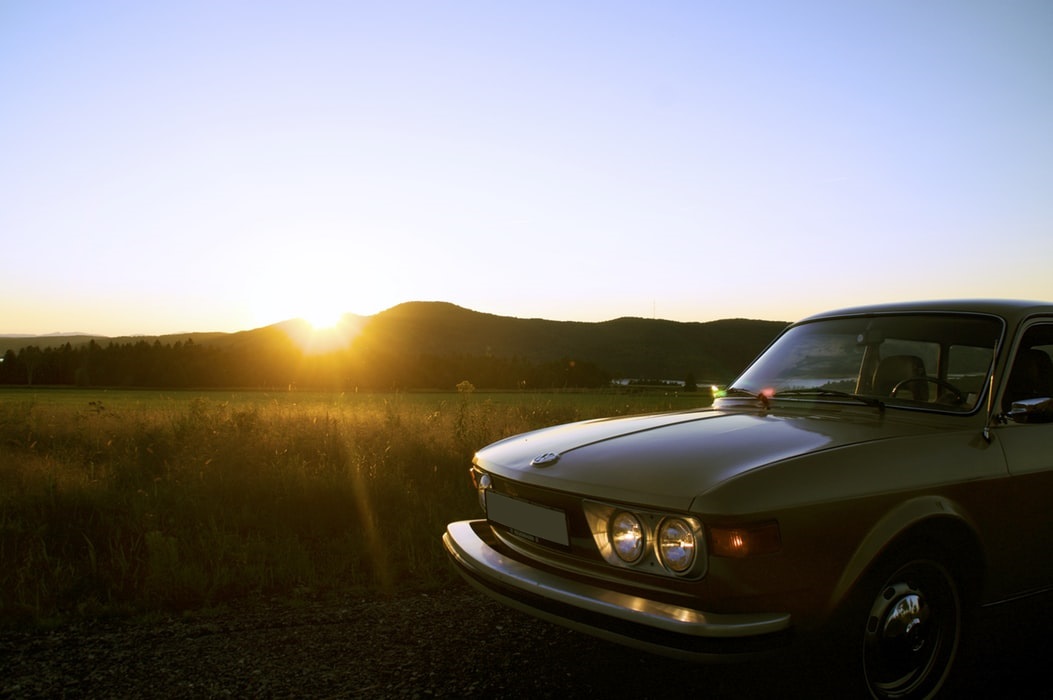 Let's turn your beater into an instrument of hope for the jobless and impoverished disadvantaged people in your community. Partner with us at Goodwill Car Donations by calling 866-233-8586 or filling out our online donation form now!