3 Tips for Traveling by Bus with a Physical Disability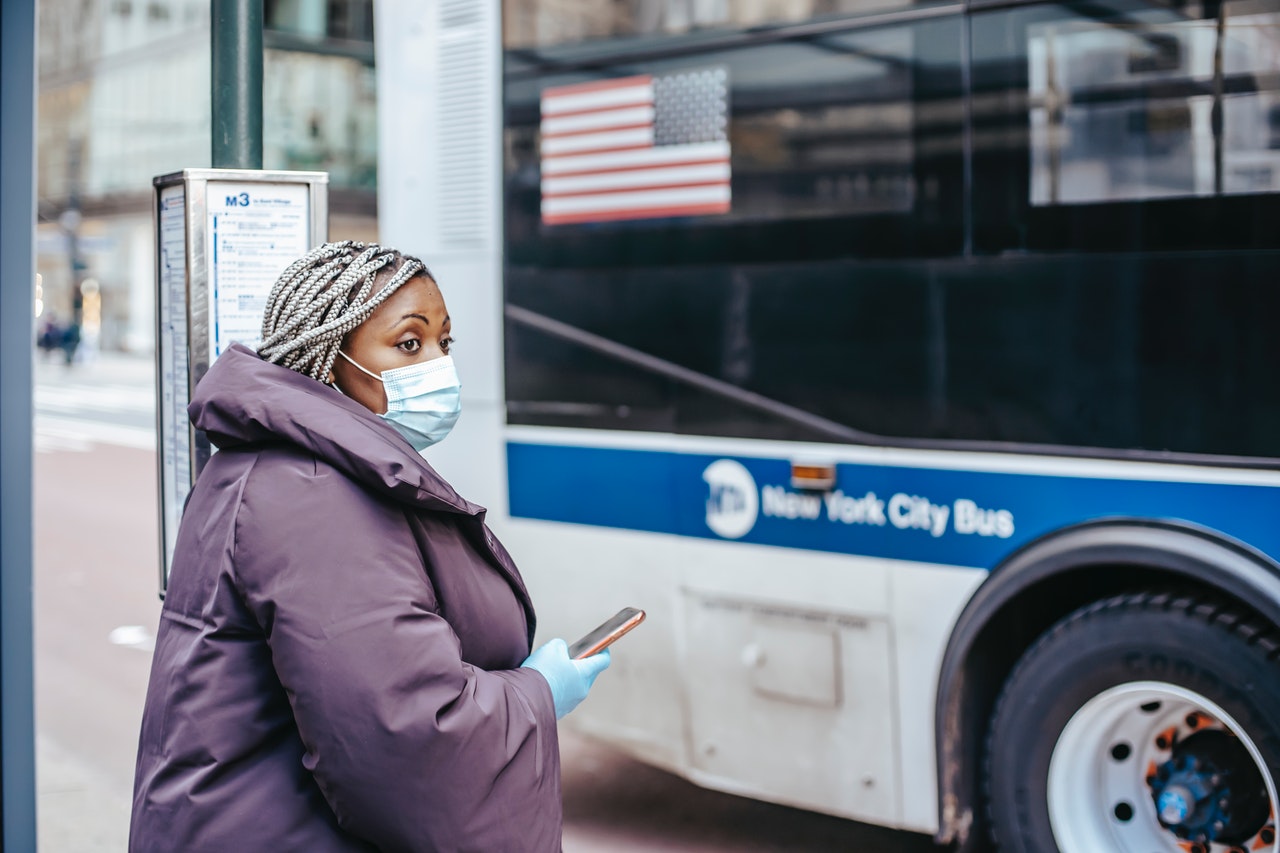 How to Travel by Bus if You are Mobility-Challenged
Although any type of physical impairment can pose certain mobility challenges for those who have it, this doesn't necessarily mean that these individuals can't take the bus. Thanks to the advancements in technology, this type of public transportation now offers solutions to accommodate the special needs of persons with physical disabilities.
Most bus companies in the U.S. feature facilities such as ramps, rails, and dedicated seating accommodation for wheelchair users and other physically disabled individuals. However, if you're someone with a physical impairment that affects your mobility, it's always best to take time to plan your travels. Goodwill Car Donations shares these tips if you are traveling by bus with a physical disability:
Plan your travel.
If you don't plan your travel, you might find yourself riding an old bus that doesn't have provisions for physically disabled individuals. It's best to contact the bus company's customer service representative ahead of time so that you can check if the bus you plan to ride on is adapted for people with reduced mobility.
Explain your need.
You can't expect the bus company representative to know about your special needs. For this reason, it's extremely important to inform them of the nature of your physical disability as well as your specific needs.
Bring what you need.
If you're taking prescribed medications, make sure that you have them before you take the bus. After all, you'll never know when accidents or delays can take place while you're on the road.
Do You Have an Unwanted Vehicle?
Having a physical disability is never easy, and the first step to getting help is to admit that you need it. If hearing the cries of disadvantaged individuals compels you to look for ways to help them out, consider donating your unwanted vehicle to us at Goodwill Car Donations. We will use your donation to improve the lives of those people in your community who are suffering from disabilities, lack of education, job experience, or essential skills, and other disadvantages that are keeping them stuck in poverty.
We will auction off your donated vehicle and turn over the proceeds to the Goodwill organizations serving your place. These IRS-approved 501(c)(3) nonprofits cater to disadvantaged individuals and use the funding we give them to provide their beneficiaries with job training, employment opportunities, scholarships, livelihood assistance, disability benefits, and other critical community-building support services. These are all meant to equip needy individuals with the tools that will help them attain economic independence and a better quality of life.
We'll pick up and tow your vehicle for free wherever you had it parked or stored anywhere in the country. Your donation will also entitle you to receive the maximum tax deduction in the next tax season.
What's more, you can count on us to provide you with a highly satisfying donation experience, knowing that your act of charity will help generate new jobs in your community. These are new opportunities for growth and progress that will benefit all residents.
We accept almost all types of vehicles, whether still in good condition or no longer.
To find out the details of our vehicle donation process and other relevant information, visit our FAQs page. For your questions and concerns, call us at 866-233-8586 or leave us a message online.
Generate Jobs with Your Car Donation Today!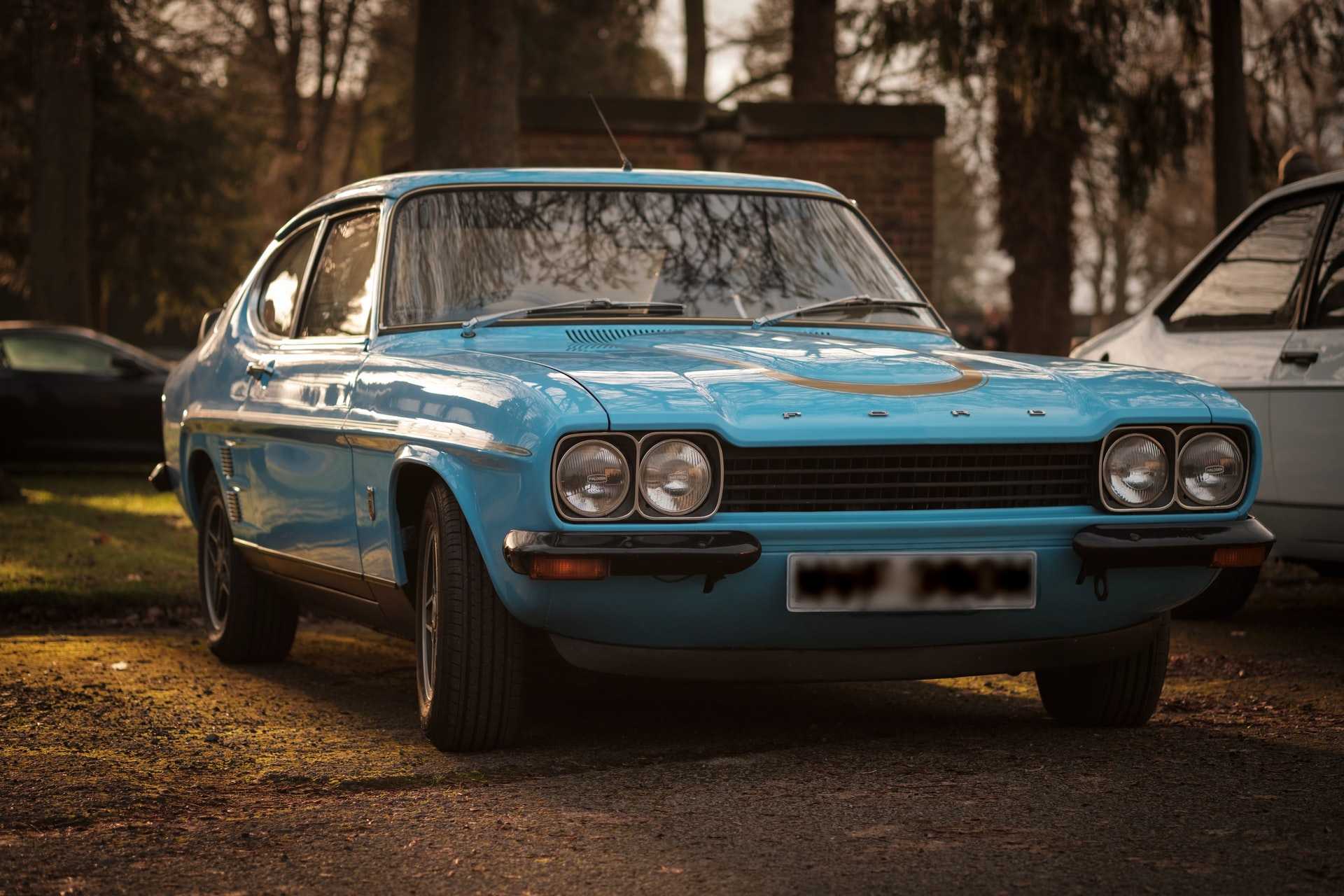 You can help build your community by taking part in our vehicle donation program. Your car donation will help a lot in generating opportunities for growth and development. Call Goodwill Car Donations at 866-233-8586 or fill out our online donation form now!