3 Things You Should Do When Looking for Work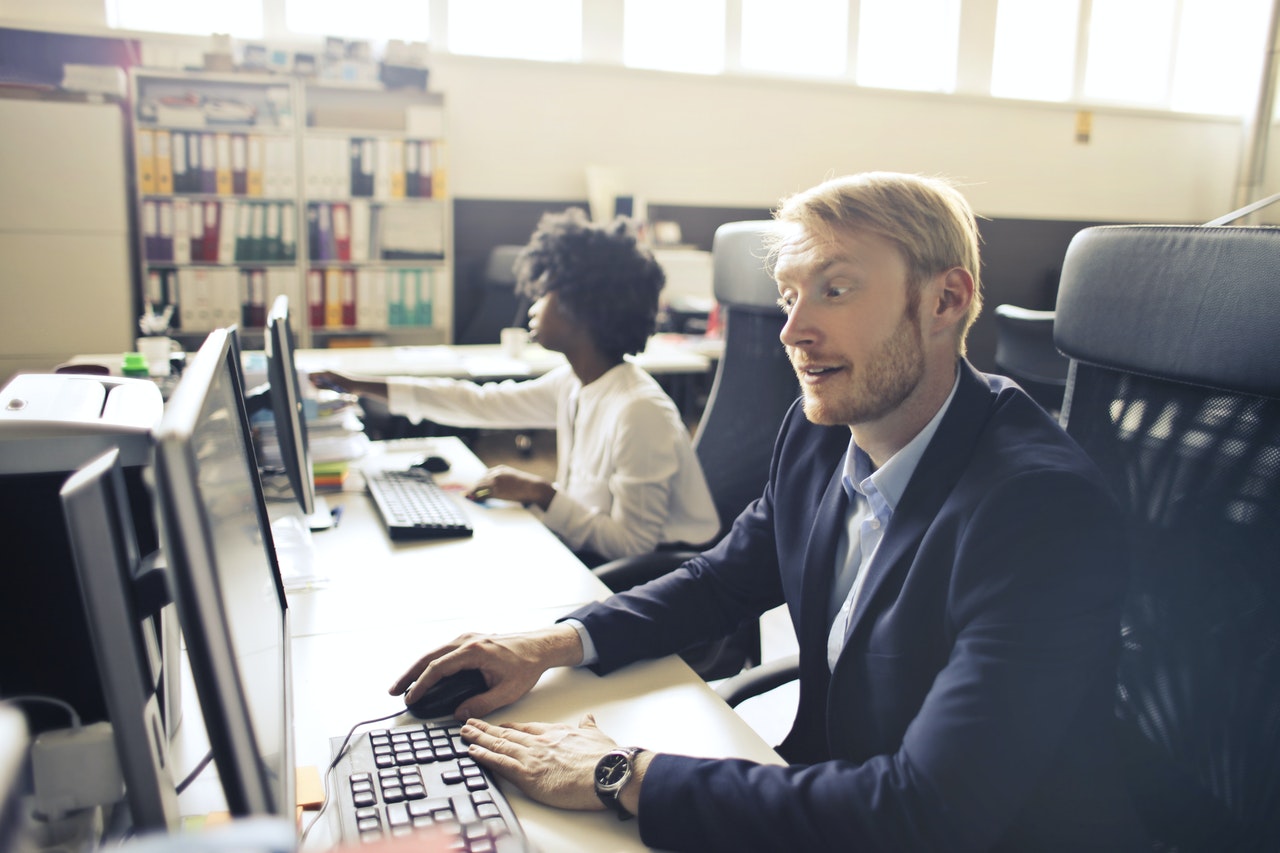 Be Productive While Job Hunting!
Whether you just graduated from college or lost your job from a layoff, being unemployed can be a tough phase that you can't simply wish away. You don't have a choice but to step up your job hunting. While you're searching for a job, you need to make the most of your transition time by staying productive.
When you're job hunting, you don't sleep till noon and binge-watch your favorite series on Netflix until the wee hours of the next morning. Although taking some time for yourself isn't entirely a bad idea, you may easily slip into an unproductive mindset if you overdo it.
It's best to get your mind and body ready for that dream job that you've been hoping to get. Goodwill Car Donations has compiled a list of some of the things you can do to stay productive while waiting for your job callback.
Get organized.
One of the best things you can do is to keep track of every company you've sent your job application letters to. To get started, make a list of the positions you've applied for, the dates when you submitted your applications, the resumes and cover letters you used, as well as the dates for following up those applications.
While you're at it, list down the networking contacts you've followed up with on a separate sheet and update this sheet daily so that you can stay on track.
Network like your life depended on it!
Compared to sending your resume via email, your chances of landing your dream job would be much higher if someone personally recommends you for the position you're applying for. Whether you like it or not, networking can produce positive career results.
One of the best ways to expand your network of connections is to reach out to your contacts and past mentors over the phone or via social media. You can also choose to participate in networking events in your local area.
Beef up your portfolio.
It's never a bad idea to gain some relevant experience in your chosen specialty while you're waiting for a job callback. You may want to take on low-paying, short-term unpaid stints, or anything available that's relevant in your industry.
These Folks Badly Need Jobs — Help Them!
If you have the education, skills, and experience that the position you're applying for requires, be confident that you'll get that callback soon enough. Be thankful that you have good chances of landing a decent job.
Some people in your community are not that fortunate. They are those who are saddled with disabilities, lack of education or essential skills, and other disadvantages (such as having prison records) that make it difficult for them to land stable and decent-paying jobs.
If you have a heart of gold, you can reach out to them by simply donating any old vehicle you no longer need to us at Goodwill Car Donations. We will sell your vehicle through an auction and use the proceeds to support the community-based programs and services of the Goodwill organizations serving your local area. These IRS-certified 501(c)(3) nonprofits provide disabled and other disadvantaged individuals in your community with job training, employment opportunities, scholarships, livelihood assistance, disability benefits, and other critical community-building support services.
While you help others in need with your car donation, you'll also get valuable rewards, including getting our free pickup and towing service wherever you are located in the United States. Your charitable contribution will also make you eligible to receive the maximum tax deduction in the next tax season. Furthermore, donating to us will allow you to experience the joy and fulfillment of doing something great for your community.
We accept nearly all types of vehicles, whether they're still in good working condition or no longer.
For more information about our vehicle donation program, feel free to check out our FAQs page. If you have any questions, call us at 866-233-8586 or write to us here.
Do an Extraordinary Deed Today!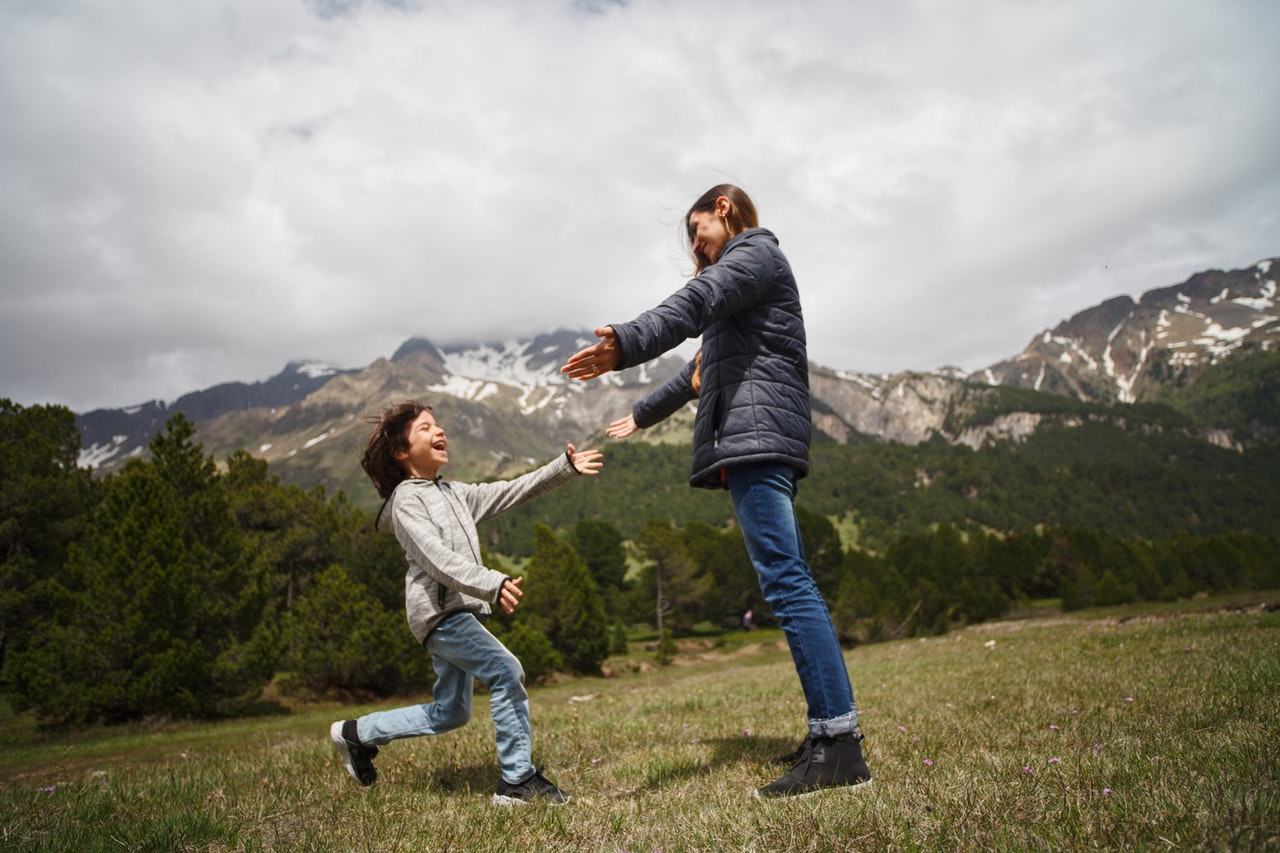 If you're ready to part ways with an unwanted vehicle while making a massive impact on the lives of disadvantaged individuals in your community, call Goodwill Car Donations at 866-233-8586 or fill out our online donation form now!