3 Things You Can Do On National Teachers Day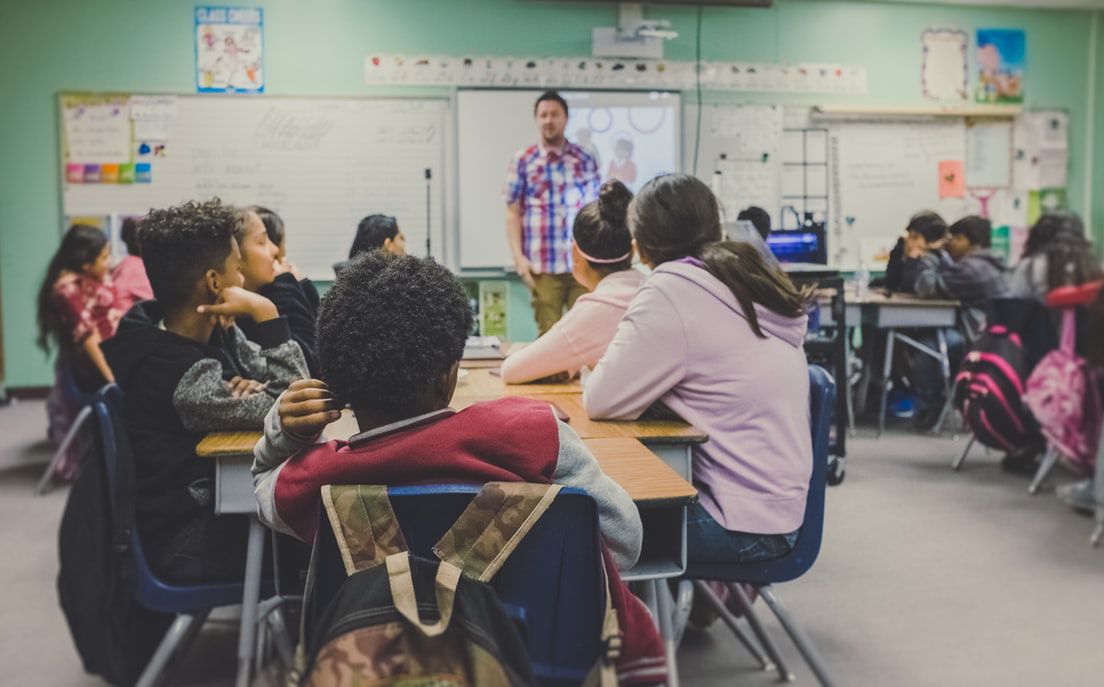 Give Teachers the Recognition and Appreciation They Deserve on May 5th
Being a teacher is one of the noblest and most influential professions in the world. Our teachers guided us to walk on the right path, molded us to become good citizens, and taught us what we need to know to move forward in life.
They are often considered our second parents, having impacted our lives since we were children. They look out for our best interests and want to see us succeed.
Teachers are the pillars that build societies. They are the quiet heroes who have watched us grow and become better individuals. They are our sources of inspiration that we will always carry and remember in our lives.
When we celebrate National Teacher Day on May 5th, let's give our teachers the recognition and appreciation that they deserve.
Make Your Teachers Feel the Love
It's not every day that teachers get special treatment. Most days, we usually take them for granted. During this National Teacher Day, as we honor these individuals who have contributed so much to the way we have turned out to be, let's make them feel that their efforts have not been forgotten and that they have truly made a huge impact in our lives.
Here are three things you can do on May 5 that will let your teachers know how much you appreciate their efforts and dedication to their profession.
Prepare a surprise.
A card, an impromptu speech, a video presentation — you can do many things to delightfully surprise your teachers. They will surely appreciate a thoughtful gesture, especially knowing that you took the time and effort to make it. It doesn't need to be big or splashy, but what it needs is a show of sincerity. Pour your heart out and let them know that without them, you would not have become the person that you are now.
Work with your former classmates and buy them teaching-related supplies.
Talk it out with your former classmates and chip in what you can to buy school supplies as gifts to your former teachers — if they're still teaching. They don't need to be overly expensive. Your teachers can appreciate even small, useful things such as chalks, markers, and sign pens.
Pay them a visit.
This is something really sweet and will surely make your former teachers' day. It just shows that even after a long time has passed, you still remember them and what they did for you when you were still under their wing.
On Teacher Day, Show You Care for Your Neighbors in Need
On National Teacher Day, let's also pay attention to the members of our community who are burdened with disabilities, lack of education, and other personal circumstances that hinder them from securing decent and stable jobs and living a life worth living.
You can easily make a difference in their lives by simply donating an old car that you don't want any more to Goodwill Car Donations. We'll turn your clunker into a vehicle of hope for the disadvantaged people in your community. We'll auction it off and use the proceeds to support the community-based development programs of the Goodwill organizations based in your local area. These IRS-certified 501(c)3 nonprofits cater to disadvantaged people in your community, providing them job training, employment opportunities, livelihood assistance, and other critical community-building support services.
You'll get so much back in return when you donate your clunker. You'll get rid of an unwanted vehicle quickly, with no hassle whatsoever, and at absolutely zero cost to you since we'll provide you with our free pick-up and towing services.
Within days after your car is sold, you'll be entitled to claim a handsome tax deduction in the next tax season.
We take in almost all vehicle types regardless of their condition.
For more information about our car donation process, you can head over to our FAQs page. Feel free to call us at 866-233-8586 or leave a message online if you have questions or concerns.
Donate a Vehicle and Be a Hero!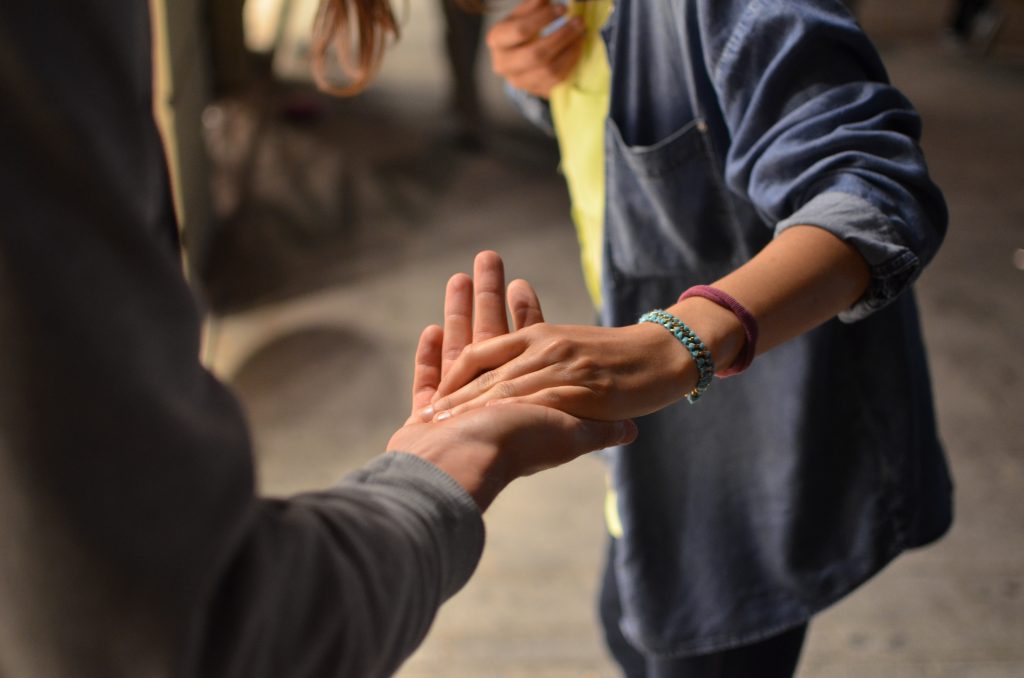 Don't let that hunk of junk rust away in your garage. Hand it over to us and let it serve a worthy cause that will make you a hero to the disadvantaged individuals and families in your community. Give us a ring at 866-233-8586 or fill out our online donation form now!