3 Simple Ways to Impact Lives on National Make a Difference Day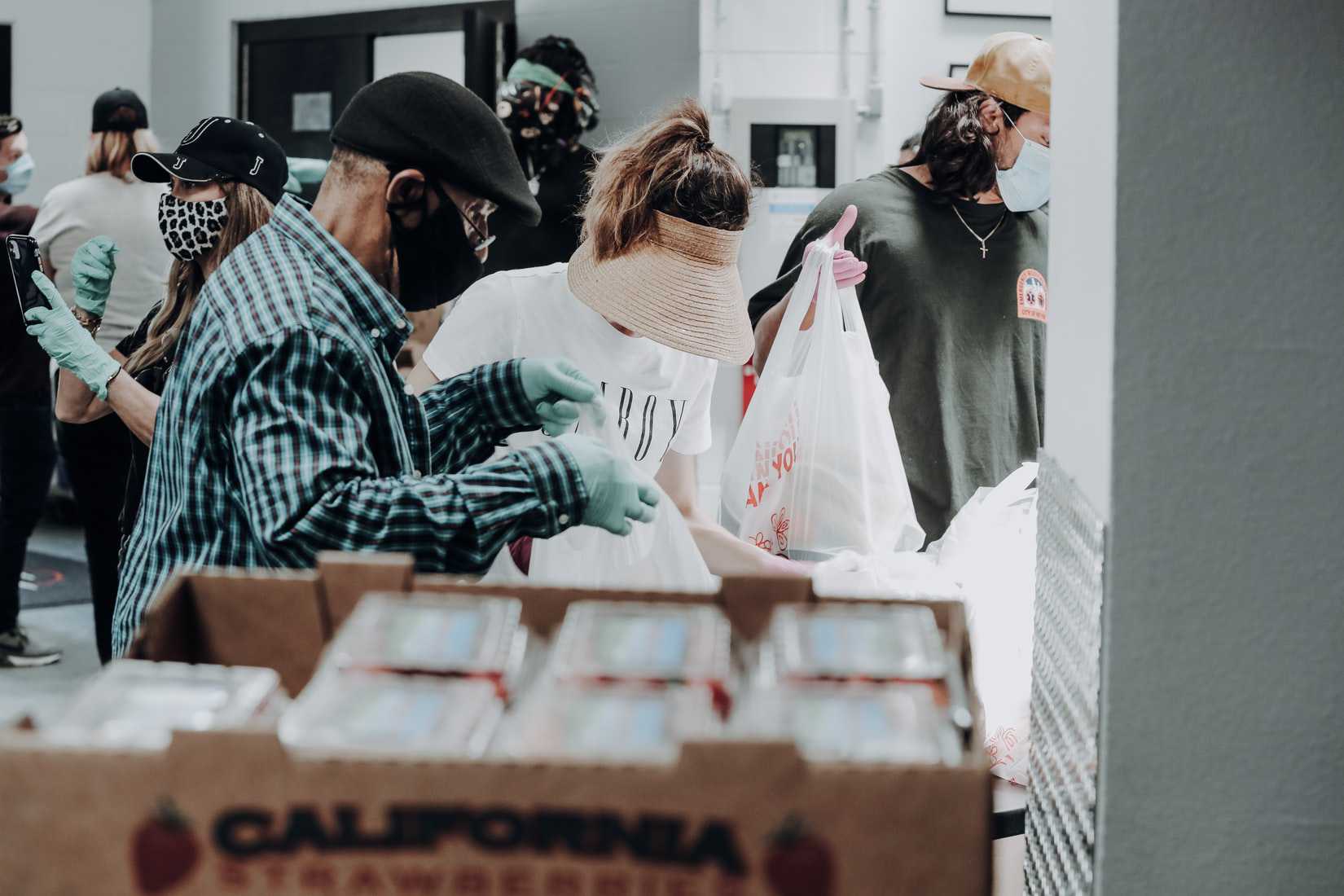 This October 24th, Help Bring Out the Spirit of Volunteerism and Community Service
Deep down inside, every person who values their life and presence in the world would surely want to make a difference in the lives of others. This realization led to the creation of National Make a Difference Day, an unofficial holiday celebrated every fourth Saturday of October. This year, the day will be observed on the 24th of the month. On this day, the public is enjoined to participate in community service.
Two organizations are responsible for this day's creation — the USA Weekend and Points of Light. For two decades, these organizations ignited the public's interest to engage in community service.
While they have ceased to sponsor the annual event, many other organizations have taken up the tradition of service. They include Cans for Cancer and Bottles 4 A Cure, an organization that collects bottles and cans to raise funds for cancer research. The Kiwanis Club has also committed itself to engage in community service projects to celebrate National Make a Difference Day.
How You Can Make a Difference
National Make a Difference Day brings out the spirit of volunteerism and community service among organizations and their members. Even ordinary folks like you can demonstrate the spirit of community service in your own way. Here are three examples of how you can do that:
Join a worthy advocacy.
There are many worthwhile advocacies that you can support online and even in your neighborhood. You can pitch in on any capacity and use your skills to advance a cause close to your heart. Are you interested in animals, eating healthy, sports, or child care? Using your time to support a cause that you believe in is rewarding and fulfilling.
Share positivity.
You can show your support for others by leaving positive comments and words of encouragement. If you liked the service at a restaurant, make sure you let its staff know this through their feedback form. If you admired a posting on social media, take time to leave positive words instead of simply liking it. Your comment will convey your appreciation to the author of the post and encourage them to create more inspiring messages.
Donate to a good cause.
For organizations pursuing worthy causes, every bit of public support counts. Donations go a long way in supporting various advocacies that impact the lives of others. Donations don't always have to be monetary. They can be items that you no longer need or want but can be used by certain charitable organizations to serve their beneficiaries.
Here's How You Can Make a Difference in Your Community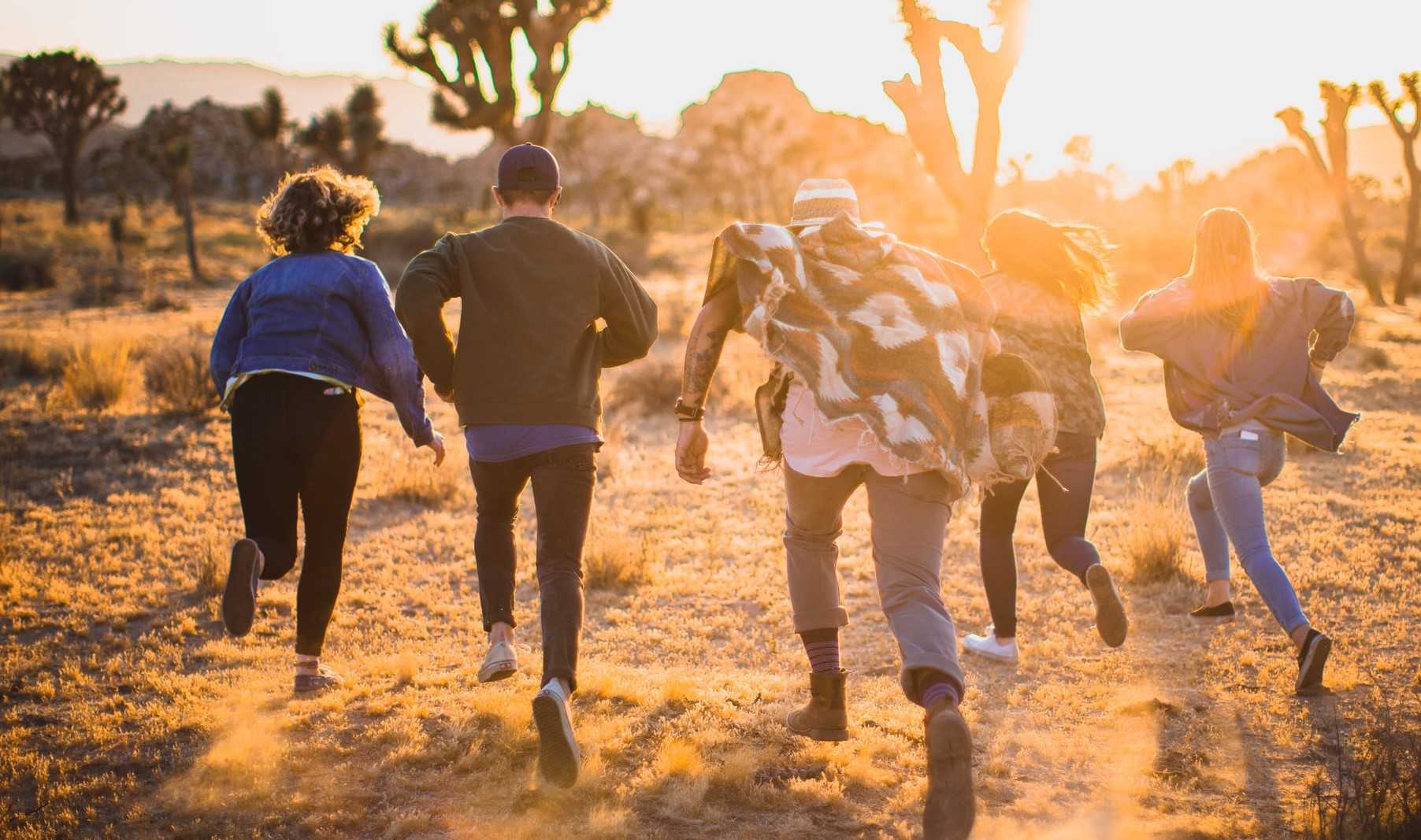 You don't need to wrack your brains for ideas on how to make a difference in the lives of people in your community. If you have a car or any other type of vehicle that has no more use to you, you can find an excellent use for it by turning it over to us at Goodwill Car Donations.
We will sell your vehicle through an auction, with the proceeds going to the Goodwill organizations serving your area. They will use it to help finance their community-based programs and services.
These IRS-certified 501(c)3 nonprofits are dedicated to providing life-changing assistance to those individuals who are burdened with disabilities, lack of education, skills, and experience, and other barriers to gainful employment and productive and fulfilling life.
They do this by offering them job and skills training, career opportunities, vocational and educational services, internship programs, financial support, disability benefits, and other critical community-building support services.
While helping deserving individuals attain financial stability through work and learning, you'll also rid yourself of an unwanted vehicle with no hassle and at no cost to you since we will provide you with our free towing service. We can provide you this service wherever you are in the country since we operate in all 50 states.
What's more, your donation will make you eligible to enjoy a top tax deduction in the next tax season.
If those material rewards are not enough, you'll also find great satisfaction in doing something that will benefit not only the disadvantaged folks in your place but your whole community as well. This is so because your charitable contribution will lead to the creation of jobs, which will further stimulate your community's growth and progress.
We accept almost all vehicle types, whether still in good condition or no longer.
For more information about our vehicle donation program, visit our FAQs page. If you have questions, call us at 866-233-8586 or contact us online.
Turn Your Clunker into a Life-Changer Today!
Without a doubt, the best way to celebrate National Make a Difference Day is to make such a difference in the lives of the needy people right in the community where you live. The simplest way you can do that is by donating a vehicle to Goodwill Car Donations. Call us at 866-233-8586 or fill out our secure online donation form now!