3 Meaningful Ways to Celebrate International Youth Day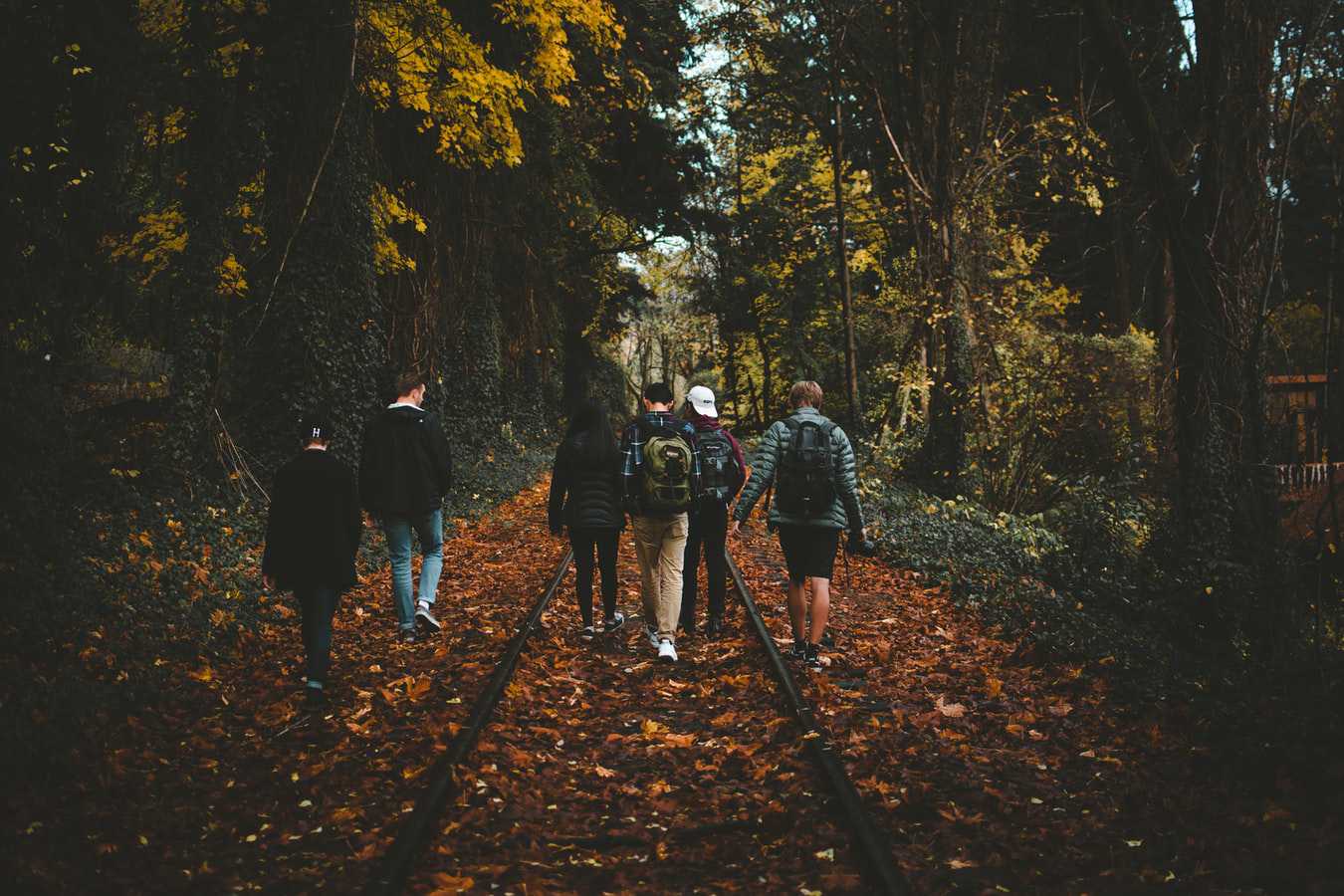 On August 12, Encourage Your Children to Help Build a Better World
Nations are once again gearing up for the celebration of International Youth Day, an event that seeks to highlight the situation facing the youth in various countries today and what role they're playing in making a difference in this world.
The celebration, which started from a United Nations resolution in 1999, declared August 12th of every year as International Youth Day. The theme for this year's celebration is Youth Engagement for Global Action.
This year, the U.N. seeks to shine the spotlight on the ways that youth engagement on the local, national, and global platforms can make a difference in effecting positive changes. This year's celebration seeks to encourage young people to use their voices, participate, and represent today's generation in the effort to build a better world for future generations.
As the world is faced with crises and challenges that test the limits of government leaders, there is a growing need to engage the youth as a partner in making local, national, and global institutions more inclusive to strengthen their capacity to achieve global action.
The U.N.'s three-pronged objective this year is encapsulated by these three interconnected streams: youth engagement at the local/community level; youth engagement at the national level; and youth engagement at the global level.
The 3 Meaningful Ways to Celebrate International Youth Day
If you are a parent or a guardian, you can celebrate International Youth Day in three meaningful ways:
Understand the U.N. agenda for the youth.
The United Nations has set a roadmap for nations through the 2030 Agenda for Sustainable Development where it underscored 17 goals that seek to end poverty, fight injustice, and address climate change. You can familiarize yourself with these goals to see how you can encourage your children to contribute to the effort to achieve those goals.
Empower your children.
Make your children understand that whatever action they take, no matter how seemingly small, can lead to positive changes. Teach them sustainable practices by adopting them in your household. Discuss the impact of climate change. Tell them inspiring stories of people working together to get things done.
Volunteer.
Encourage the spirit of volunteerism in your kids in whatever activity they choose — whether it's working in a soup kitchen, participating in a cleanup drive, or spending time at an animal shelter. This way, they'll become more aware of the situation faced by different types of people outside your home. Encourage your kids to develop an awareness of people's problems and compassion for the needy so that they may grow up with the values needed by future leaders.
Show Kids the Value of Charity and Compassion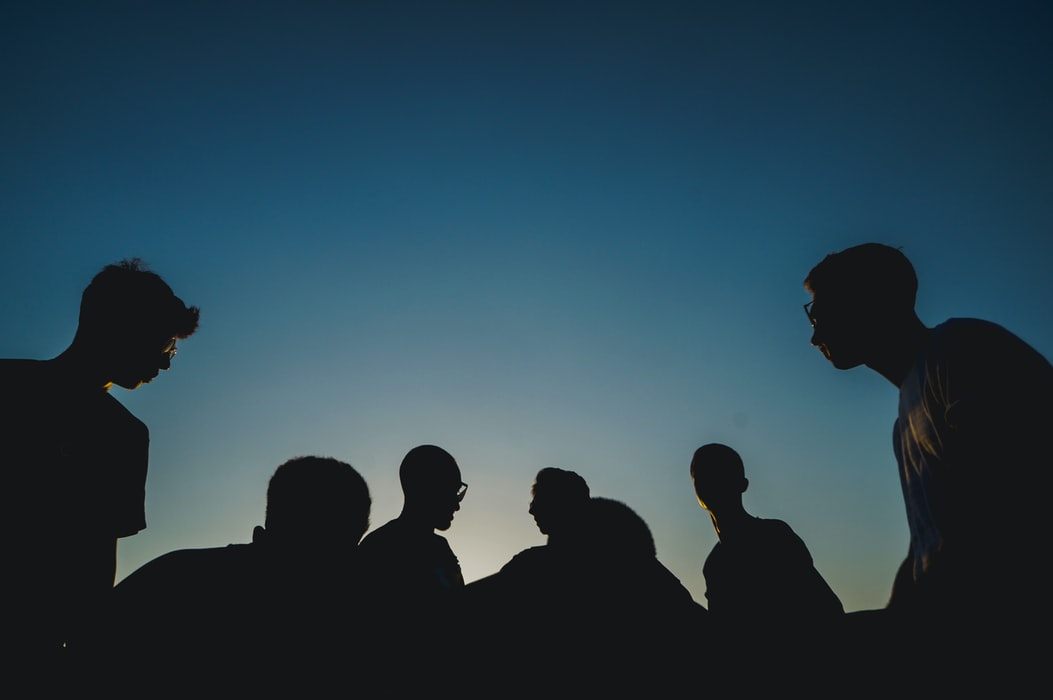 The youth are the future of our world. It is important to make them understand their role in society, their responsibility to their community, and what they can do to make a positive impact, even in small ways.
You can start by teaching your children the value of charity and compassion by showing them how to help the needy members of your community. Show your kids how to help those who are burdened with disabilities, lack of education, and other disadvantages that prevent them from securing decent and stable jobs and gaining financial stability.
If you have an unneeded car, you can use this to extend meaningful assistance to these disadvantaged individuals in your community. All you have to do is to turn over that vehicle to us at Goodwill Car Donations.
We will sell your vehicle through an auction and use the proceeds to support the community-based programs and services of the Goodwill organizations serving your area. They provide their beneficiaries with job and skills training, career opportunities, vocational and educational services, internship programs, financial support, disability benefits, and other critical community-building support services.
All these programs and services are designed to empower disadvantaged individuals to achieve economic independence and a better quality of life.
Donating to us means having your unwanted vehicle hauled away for free while you get entitled to receive a maximum tax deduction in the next tax season.
We accept nearly all vehicle types, even those that are no longer working. For more information about our vehicle donation program, feel free to check out our FAQs page. If you have questions, call us at 866-233-8586 or leave us a message here.
Help the Needy with Your Car Donation Today
As a parent, you can apply the lessons that you are teaching your kids by taking the lead and taking action. Donating your old car to us can go a long way in addressing the problems faced by the less fortunate residents of your community. Give us a call at 866-233-8586 or fill out our online donation form to make your donation now!