3 Easy-to-Make DIY Halloween Decorations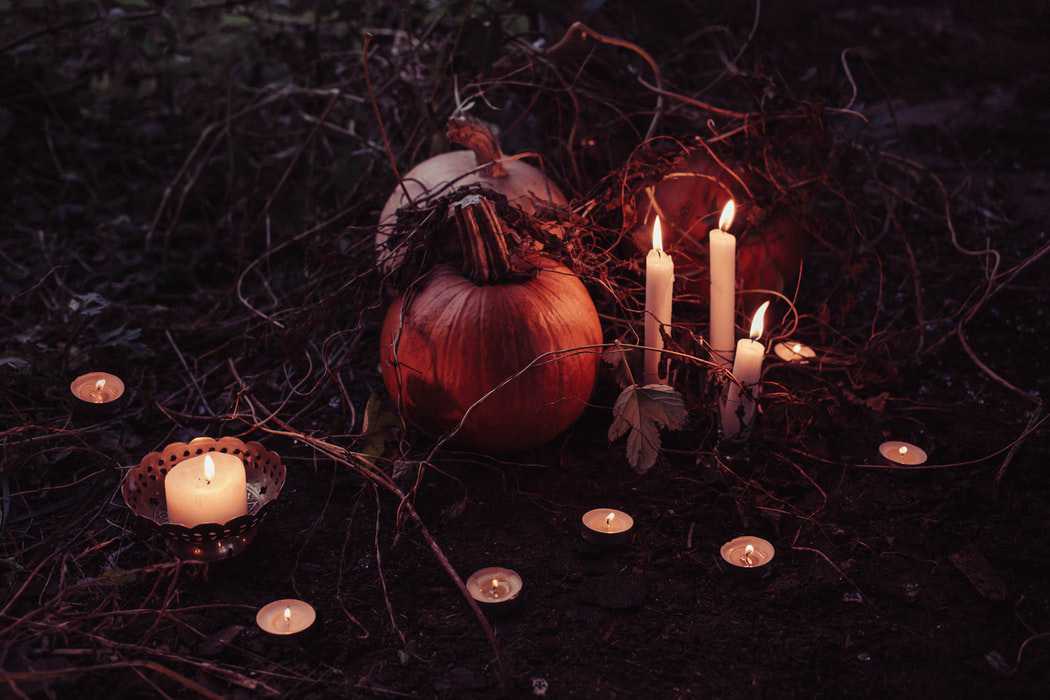 Have Your Home Ready for Halloween without Draining Your Wallet
Are you starting to see spiders, carved pumpkin faces, and cobwebs in your neighborhood? These decorations only mean one thing: It's almost Halloween!
The holiday provides you a great opportunity to unleash your creativity in decorating your home. You wouldn't want your house to be the only one on the block standing out because there's not a single pumpkin in sight!
Still, the costs of decorating your home for holidays such as Halloween tend to rise quickly without you noticing them. If you're not careful, your home might look scary. However, you'll find something much scarier when you look at your wallet. Nothing in the world is scarier than an almost empty wallet or a bank account.
You don't have to spend a ton just to get your house Halloween-ready though. Don't miss out on the fun of decorating your house during Halloween because of a limited budget. You just need to be extra creative when it comes to the decorations you'll put up. Dress up your porch and become the talk of the neighborhood by making them yourself. It's less expensive, fun to make, and you can add your personal touch to those decorations as well.
Take a look at these easy DIY Halloween decorations:
Spooky Foliage Wreath
This is a minimalist decoration that's spooky yet budget-friendly. This simple foliage wreath will cost you only a few dollars tops. You can probably even make this with things you already have in your house. Spray paint fall foliage black and then twist it into the shape of a wreath. Amplify the spookiness of the wreath by hanging some fake spiders on its branches.
Custom Images on White Candles
These look fancy and sophisticated, right? They're actually easy to make! Anyone with a blow dryer and printer can make them. Get a candle (preferably a white one) that's big enough for the image you intend to put on it. Print the image using black ink, and then transfer it to the candle using a little hot air! There are numerous tutorials available online if you need a more in-depth guide.
Ghost Balloons
Everyone knows what ghosts are, so it'll be pretty fun to have a few of these floating around your house or on your porch. White balloons, permanent marker, and some crepe paper are all you need!
Some People Aren't Keen to Make Halloween Decors — And Here's Why
Not everyone is getting busy prepping their Halloween decorations. Some people are so weighed down by the problems they carry to think about Halloween decorations. They include the less privileged residents in your area who are burdened with disabilities, lack of skills, education, or job experience, and other personal issues that prevent them from living self-sufficient and productive lives. You can easily lend a helping hand to them by donating a vehicle you no longer need to us at Goodwill Car Donations.
We'll sell your donation at an auction, with the proceeds going to the local Goodwill organizations serving your area. These IRS-certified 501(c)3 nonprofits use the funds that we turn over to them to deliver life-enriching services to their beneficiaries in your area, providing them with job training and placement, mentoring, youth employment, career development, disability benefits support, family support, and other essential community-building support services.
These benefits will greatly increase the chances of your disadvantaged neighbors to land decent-paying jobs that can free them from a life of poverty.
Donating to Goodwill Car Donations means getting your unwanted vehicle picked up and towed away for free. It also means getting entitled to receive a top tax deduction in the next tax season.
Aside from these material rewards, your charitable contribution will also allow you to savor the satisfaction of having served your community by helping empower your less fortunate neighbors.
You can donate just about any type of vehicle, including one that's no longer working properly. Your location should not be a problem either. We can collect your donation wherever you are in the United States since our vehicle donation program covers all 50 states.
You can get more information about us, including our fast and simple donation process, by checking out our FAQs page. Should you have any questions or concerns, you may reach us at our toll-free hotline 866-233-8586. You may also send us a message here.
Give Hope Today to the Less Fortunate Ahead of the Holidays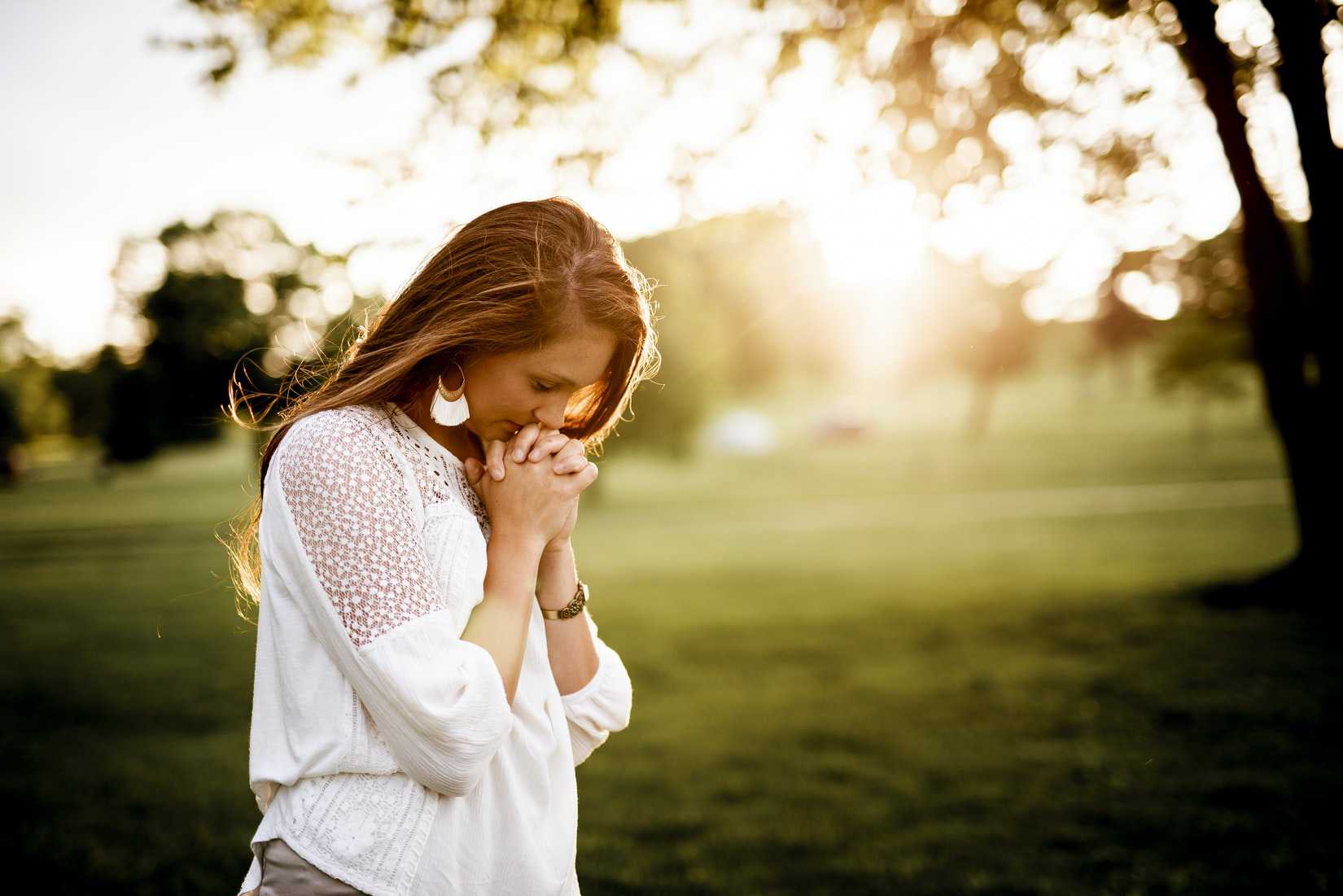 As Halloween and the ensuing year-end holidays approach, reach out to the less fortunate residents in your community. Give them something to look forward to with a bit of assist coming from your vehicle donation. Call Goodwill Car Donations at 866-233-8586 or fill out our online donation form to get started with your car donation now!