3 Best Ways to Observe Veterans Day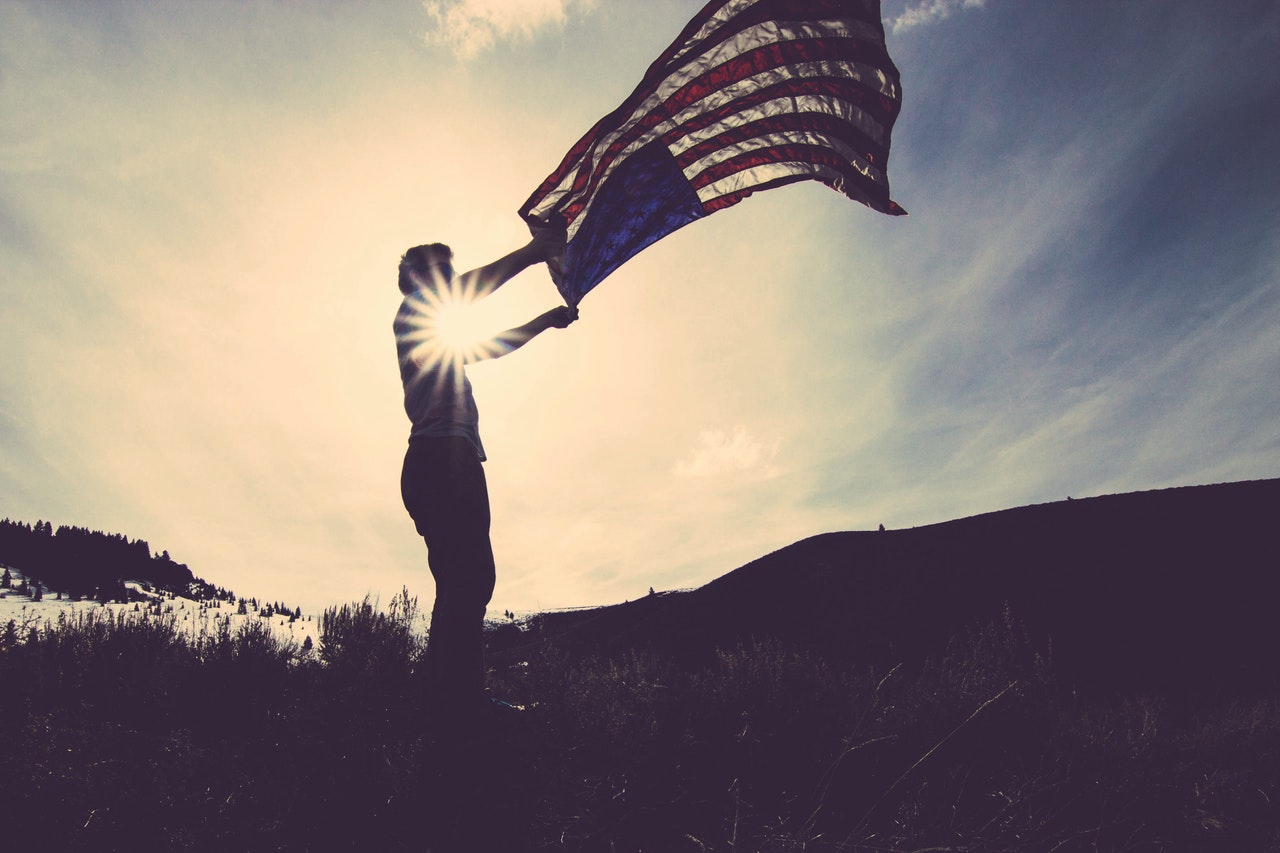 Show Your Appreciation to Our Veterans on November 11th
November 11th is a day when you'll see American flags waving in the air, banners all over the place, and parades going on. It's Veterans Day!
It's the official day of thanks and appreciation for all American military personnel who served our country. November 11th holds great significance because back in 1918, on the 11th hour of the 11th day of the 11th month, an armistice was agreed between Germany and the Allied Nations. U.S. President Woodrow Wilson then proclaimed in 1919 that November 11th should be a day spent expressing our nation's pride and gratitude for all our heroes who died fighting for everything that we hold dear.
In 1926, the United States Congress passed a resolution calling for the annual observance of Armistice Day on November 11th. The date became a national holiday beginning in 1938.
On June 1st, 1954, Congress changed the word "Armistice" into "Veterans" upon the recommendation of veteran service organizations. Since then, November 11th has been a federal holiday to honor all American veterans, both living and dead. It particularly pays tribute to living veterans who served their country honorably during war or peacetime.
On November 11th, make the most of Veterans Day by extending gratitude and appreciation to our veterans in your own way. Take a look at these three suggestions on how you can best observe the holiday.
Share an inspiring veteran's story on social media.
Do you know an inspiring story about a veteran? Acts of heroism, kindness, or humanity done by our veterans should be put on the spotlight during Veterans Day. Share one such story that resonated deeply with you on the social media platforms you use. This way, you'll help spread awareness and inspire readers.
Volunteer at an organization that helps veterans.
There are veteran service organizations that focus on supporting veterans and their families. Check out one such organization near your area and see if you can work as a volunteer there to celebrate Veterans Day. Most of these organizations rely on volunteers to keep their costs low, so your help will surely be well appreciated.
Display an American flag outside your home or on your vehicle.
Everyone is encouraged to display an American flag outside their home as a way of showing gratitude to our veterans. You can also display a small flag on your car as a way to show your appreciation for everything that our veterans have done.
Help the Needy Achieve Their Dreams with a Vehicle Donation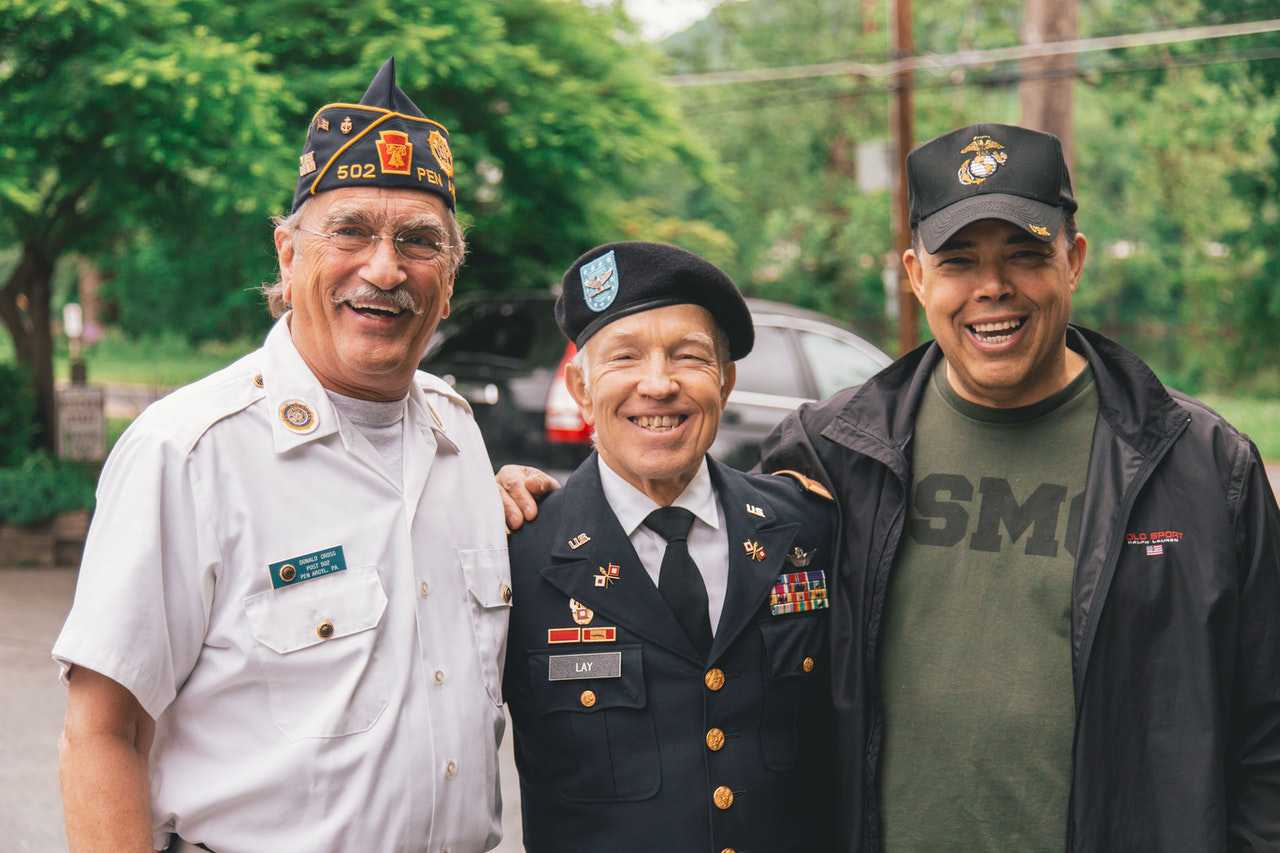 You can also celebrate Veterans Day by using the occasion as an opportunity to do some good for the people in your community.
One of the main reasons why our veterans fought to uphold our freedoms and protect our security was for all of us to have a chance to enjoy the American dream. Unfortunately, not everyone is lucky enough to do so. Some of the people in our communities are stuck in poverty because of disabilities, lack of education and essential skills, and other personal disadvantages.
If you have a car that you're looking to get rid of, you can make use of that vehicle to help uplift the lives of the disadvantaged folks in your community. Just hand it over to us at Goodwill Car Donations and we'll use it to transform lives. We'll have it auctioned off, with the proceeds going to the Goodwill organizations serving your area. These IRS-certified 501(c)3 nonprofits cater to people with disabilities and other disadvantages, providing them skills training, scholarships, job placement, livelihood assistance, and even disability benefits.
It's quick, convenient, and super easy to donate to us. You can make your vehicle contribution in the comfort of your home, needing just a quick phone call to us to do so.
As a Goodwill donor, you'll enjoy awesome perks. Aside from the joy of knowing that you'll be helping less fortunate folks achieve financial stability and a much better quality of life, you'll also find satisfaction when we haul off your vehicle for free and enable you to receive a maximum tax deduction in the next tax season.
We accept nearly all vehicle types, even those that have dents, scratches, and a few missing parts. We can collect your donation anywhere in the country.
If you need more information about our quick and easy donation process, head over to our FAQs page. For your questions or concerns, call us at 866-233-8586 or contact us here.
Help Empower the Disadvantaged Today!
Celebrate Veterans Day this November 11th by making a difference in the lives of the disadvantaged individuals in your community. Your car donation will make this possible. Call Goodwill Car Donations at 866-233-8586 or fill out our online donation form now!