3 Best Ways to Deal with an Annoying Co-Worker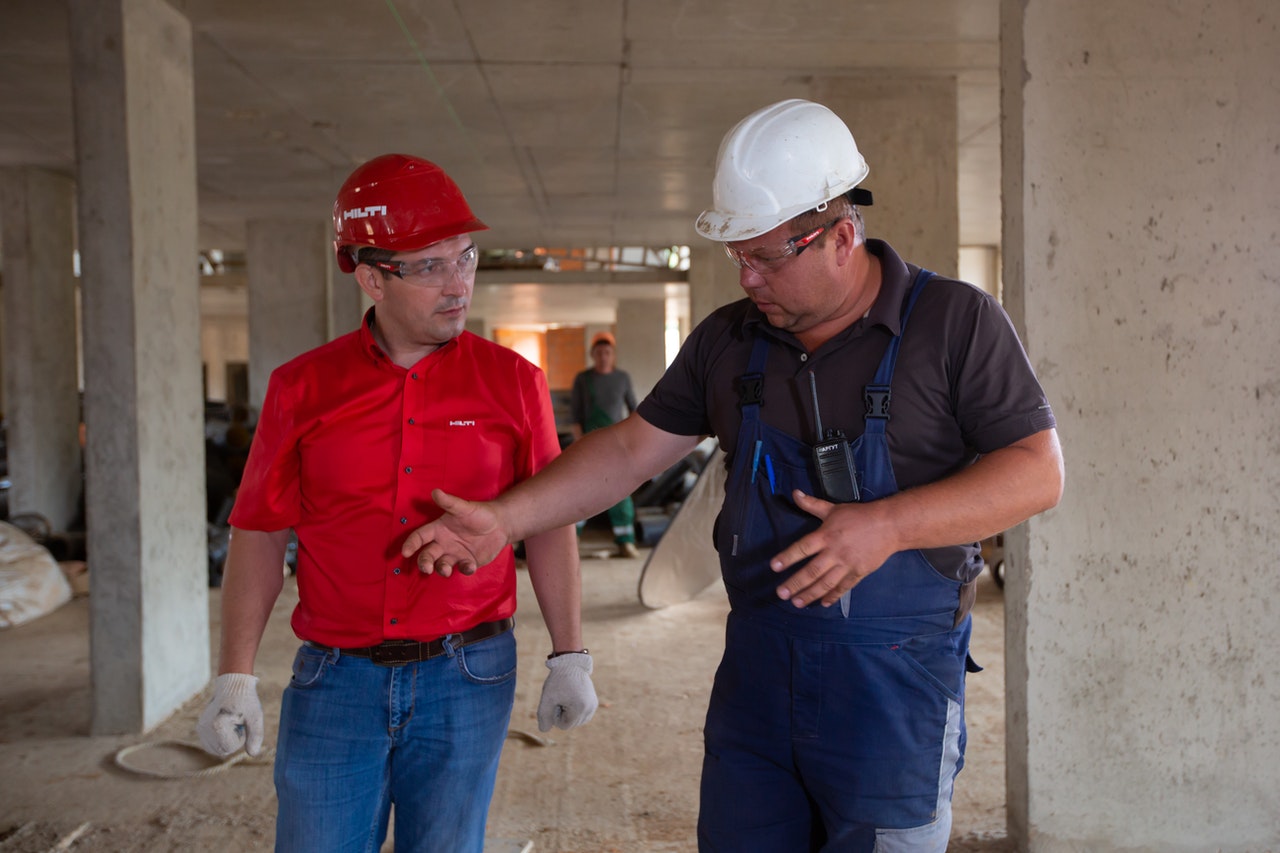 Got Someone Grinding Your Gears at Work?
One fact in life that you may soon realize is that some people tend to be annoying sometimes. They include even the ones who are close to you like your family, your friends, or your significant other, They can all get on your nerves sometimes.
Still, some people seem to make a living by being annoying. These individuals have the uncanny ability to irritate and annoy you without even trying. You may be at your wit's end trying to deal with them.
Work is stressful enough already, what with the workload, pressure, and deadlines. Adding an annoying co-worker to the mix can make you just want to rip your hair out!
Everyone has different personalities, so what annoys you may not irritate other people as much. For example, politics or religious talk may drive you crazy, but others actually enjoy discussing these topics. However, if someone irritates not just you but other people as well, then you can say that person is truly annoying.
Annoying individuals come in all varieties. Some like to gossip, others like to talk behind people's backs. Annoying co-workers can easily turn a potentially good workday into a bad one.
Ways to Deal with Annoying Co-workers
You have all the rights and the means to protect yourself from your annoying co-workers. Here are the 3 top ways of dealing with them:
Positivity is the key.
Some people mean well and don't intend to irritate you. Still, they can be annoying at times. Dwelling on them distracts you from being your most productive self at work. You need to stay focused on your job. Let anything that your annoying co-workers do or say roll off your back.
Assert what you want.
Be assertive with what you want. Do you have a co-worker who's constantly asking you to hang out with them? If they can't take a hint from your first few rejections of their offer, be assertive and say it to them straight that you don't want to be with them. Tell them to respect your space and that you're 100% not interested in joining their company.
Find common ground.
Common interests can help people work together better. If you're constantly clashing with co-workers or they're deliberately trying to cause friction, try finding a common interest that you can use to build upon your relationship with them. For instance, do they hate the weird smell coming from the pantry? What a coincidence, you do, too!
You Can Help Improve Needy People's Lives This Way
Though you may have some annoying co-workers in your office, you should look at the bright side. At least you have a decent and stable source of income — unlike some disadvantaged residents in your locality who are living miserable lives because they can't find decent jobs. They include those men and women living among you who are burdened with disabilities, lack of education or essential skills, and other disadvantages.
If you have a car that you no longer need, you can use it to improve the lives of your needy neighbors. All you have to do is hand over that vehicle to us at Goodwill Car Donations. We will use your donation to provide the disadvantaged residents of your community with opportunities to harness their full potential so they can achieve financial stability and start living productive and fulfilling lives.
We will put your vehicle up for auction and turn over the proceeds to the Goodwill organization serving your local area. Goodwill organizations are IRS-approved 501(c)(3) nonprofits that are located throughout the country. They use the funding from vehicle donations to provide their beneficiaries with job training, employment opportunities, scholarships, livelihood assistance, disability benefits, and other critical community-building support services.
As a Goodwill donor, you'll enjoy meaningful returns for your generosity. These include the free towing of your unwanted vehicle and your entitlement to the highest possible tax deduction due you in the next tax season.
Moreover, nothing compares to the joy and satisfaction you'd feel, knowing that your charitable contribution will greatly benefit your community in terms of the jobs that it will create for the empowerment of your less fortunate fellow residents.
We accept nearly all types of vehicles, whether they're still in good running condition or no longer. We can pick up and tow your vehicle wherever you had it parked or stored anywhere in the country.
To get to know our quick and easy vehicle donation process and other details, just visit our FAQs page. Should you have any questions or concerns, you may call us at our toll-free hotline 866-233-8586. You may also write to us here.
Become an Instant Hero Today!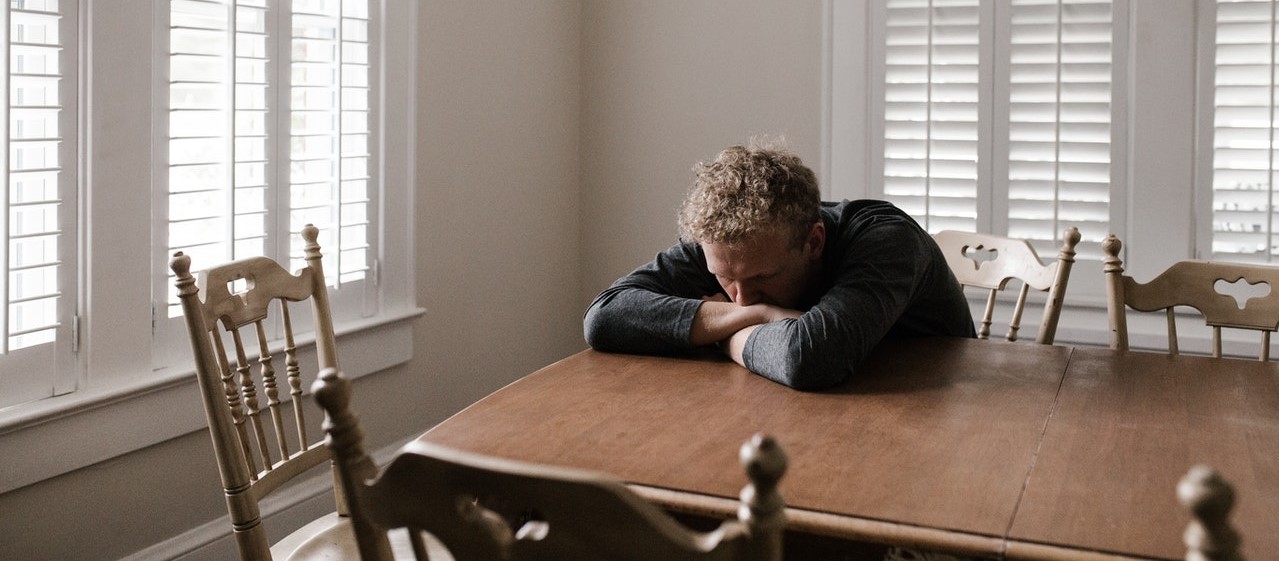 Support disadvantaged individuals and become an instant hero in your community. You can do so much good with your old commuter car. Don't let it rot away without providing any value. Call Goodwill Car Donations at 866-233-8586 or fill out our online donation form now!