3 Best Meditation Apps To Help You Stay Calm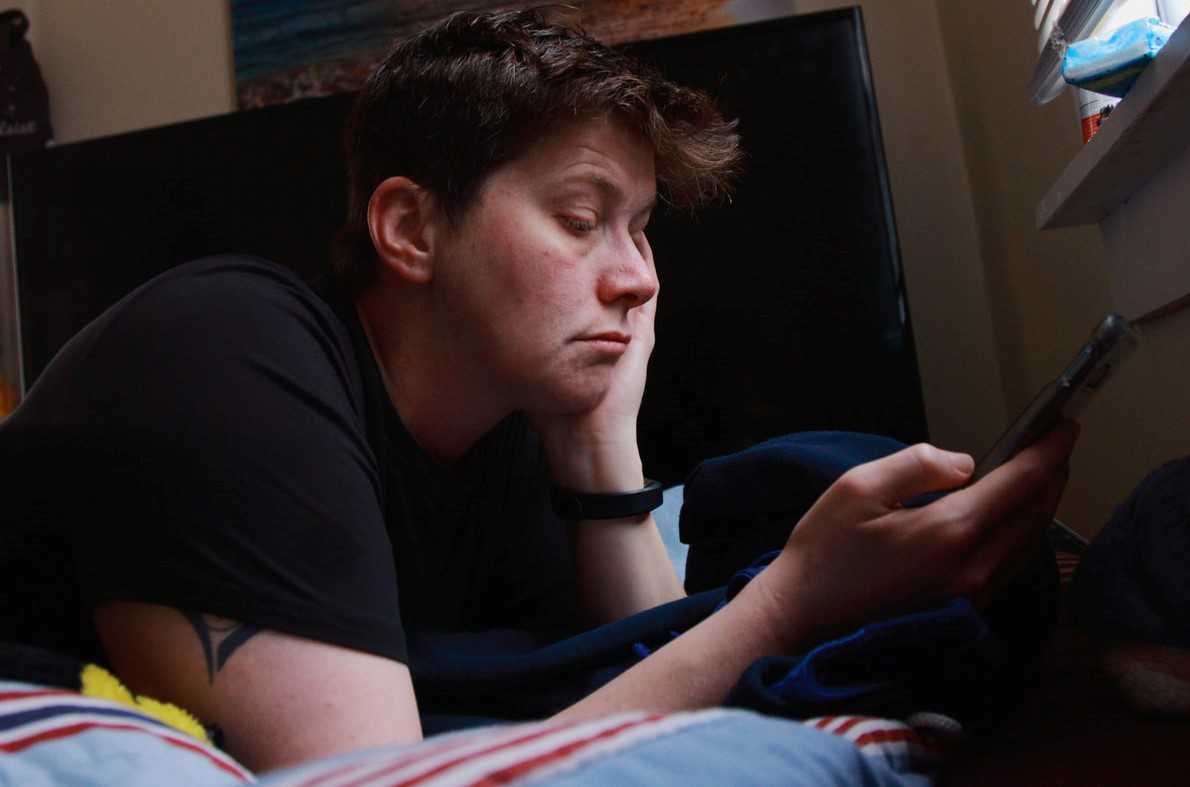 3 Best Meditation Apps to Help You Stay Calm – Lower Your Stress Levels by Meditating
As much as we want to avoid stress, unfortunately, we can't. Stress is a normal part of life. We all experience situations that trigger stress at different levels — from temporary moments of annoyance and irritation to peak levels of stress when you feel like you want to pull your hair out by the roots. Scenarios can be as simple as forgetting an important document at home while you're halfway to work.
Too much stress isn't good for anyone. While you may be able to ignore it at times, it slowly builds up inside of you.
If you haven't tried meditation yet, you must have heard of it. It's a way to deal with stress and anxiety, a way to relax and clear your mind of negative thoughts. Meditation will help you channel your negative emotions into positive ones and help you maintain a sense of control when you're overloaded with stress. There's no wrong way of doing meditation, and there are a lot of tutorials and guides out there that can walk you through the process.
Recommended Apps for Meditation
The coronavirus pandemic has put the world to a screeching halt. Fear, anxiety, and stress are normal feelings nowadays as the virus continues its global rampage. People are stressed out with issues relating to their jobs, families, and their future in general.
You can manage all these negative feelings through meditation, and meditation apps available online can be of great help. We've listed down the three best apps that you can use after downloading them from your phone.
Officially launched in 2010, Headspace was made to enable people to learn meditation techniques online and benefit from it anytime and anywhere they choose. Millions of users in more than 190 countries are already using Headspace, learning the essentials of meditation and mindfulness with the accessibility provided by their mobile device.
With over 50 million downloads and brimming with 5-star reviews, Calm is one of the best meditation applications out there. The Center for Humane Technology even named Calm as "The World's Happiest App" in recognition of the benefits that Calm helps bring its users. Learn guided meditation and techniques to help you rest better through Calm.
Launched in 2012, Smiling Mind sees more and more people using its programs each passing day. From homes to schools and even in the workplace, Smiling Mind is a great resource to develop one's mental health and well-being through its varied programs. It's for all ages, and there's a Smiling Mind program for everyone to use.
Here's Another Way to Feel Positive
For some people, helping others helps them feel more lighthearted and positive, knowing that they're making someone's life a little bit better. You can try this out by helping disadvantaged individuals in your community. These are the people who are burdened with disabilities, lack of education, and other barriers to employment and a decent and productive life.
You can easily and effectively help them by donating an old and unwanted vehicle to us at Goodwill Car Donations. We'll auction it off and turn over the proceeds to the Goodwill organizations in your local area. The money will help these nonprofits in providing more disadvantaged individuals in your community with job training, employment and learning opportunities, livelihood assistance, and other critical community-building support services.
Donating a vehicle to us is super easy, and you'll get your fair share of rewards. Your donation will qualify you to receive a substantial tax deduction in the next tax season. Moreover, we'll provide you with our free towing service.
We accept nearly all vehicle types, even those that are no longer working.
Be assured that we're taking all necessary measures to give you the safest possible giving experience.
For more information about our vehicle donation program, feel free to check out our FAQs page. If you have questions or concerns, call us at 866-233-8586 or leave us a message here.
Uplift Lives of the Needy Today!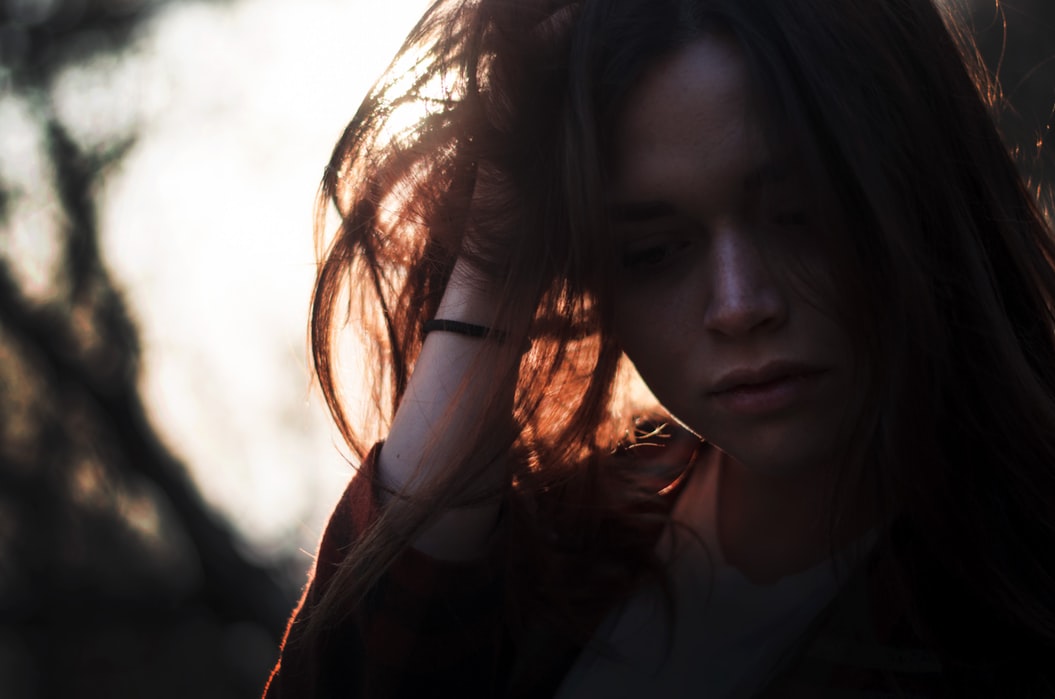 Support the less fortunate families living in your area. Help uplift their lives by donating your extra car to Goodwill Car Donations. Call us at 866-233-8586 or fill out our online donation form now!