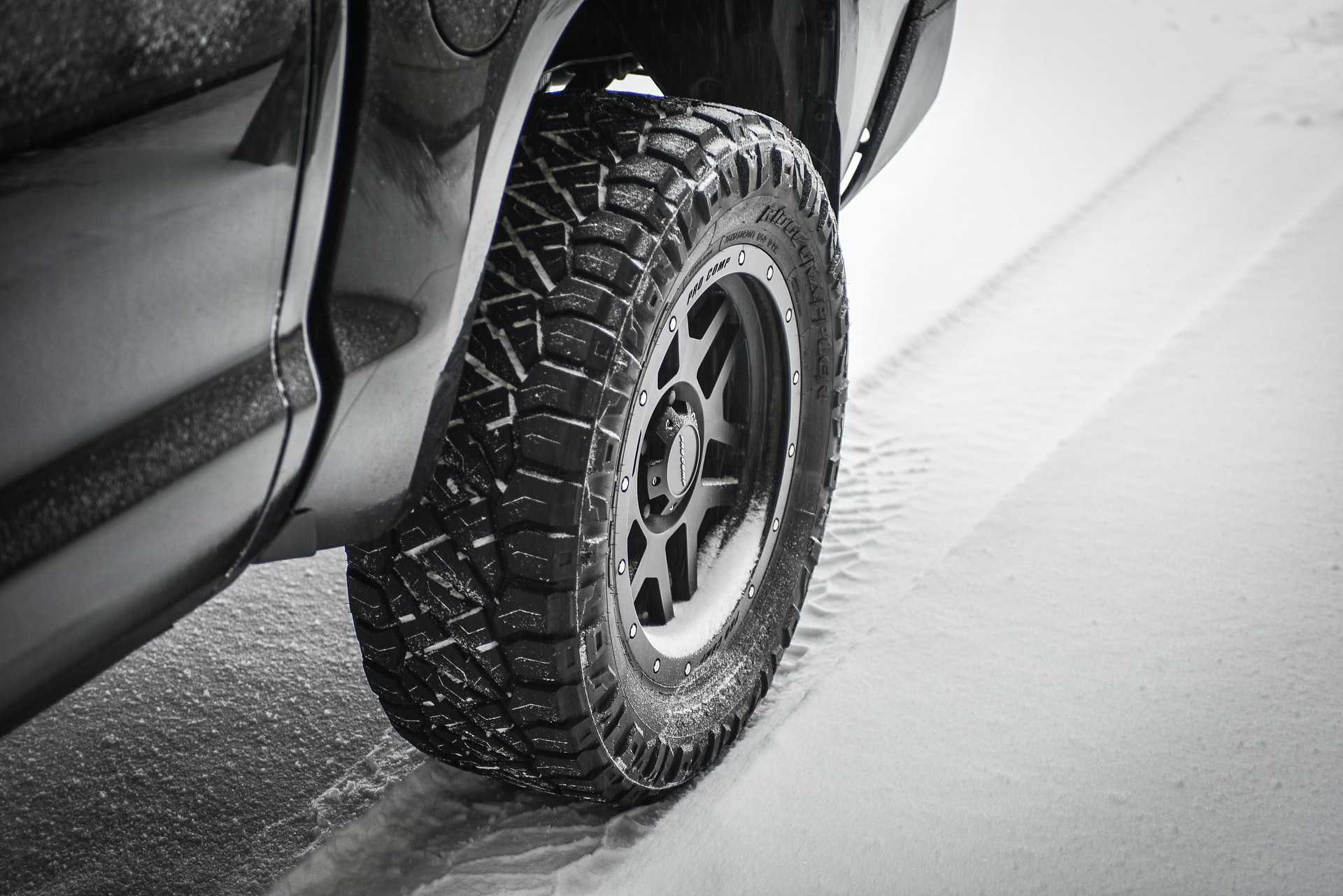 Photo
by
Daniel Foster
unter
Unsplash License
Take Action Before the Weather Starts to Get Chilly!
Are you constantly having trouble getting your car up and running during the cold months? Does it annoy you when your vehicle stalls, especially when you need it to run flawlessly? While living in a cold-weather area allows you to experience a beautiful winter wonderland, the snow doesn't set the scene for fun driving conditions.
Before the weather starts getting chilly, it's time to take action. After all, you'd want to make sure that your trusty steed doesn't give up on you.
3 Tips for Winterizing Your Car
Even if your place doesn't get inches of regular snowfall each year, cold temperatures can have a drastic impact on your car. Now that winter is just around the corner, how can you guarantee that your set of wheels won't fail you when you're in the middle of nowhere? Goodwill Car Donations has put together these tips to help you winterize your car.
Get better snow visibility.
Road accidents are likely to happen at this time of the year. With ice causing the roads to become slippery, drivers often find their steering wheels harder to control. It gets worse if visibility is poor due to sleet and snow.
As a safety precaution, ensure all your car lights are in good working condition. This covers the front and rear lights. If they're foggy or cracked, your electrical connections will freeze up.
Keep the exterior protected.
Although most auto problems have something to do with the car's interior components such as the engine and battery, you should not overlook your car's exterior. Many vehicle owners tend to forget to give some much-needed TLC to their car's hinges, locks, door jambs, latches, window tracks, and weather stripping.
Unless you're willing to run the risk of dealing with minor annoyances, be sure to lubricate these components before the temperature drops. Besides preventing corrosion and damage to the cables, proper lubrication also prevents you from getting locked out of your car. If you can't find dry lubricant, use silicone spray or lithium grease.
A winter kit makes a good car addition.
When you can't avoid driving in severe winter weather, you'd want to have a winter car emergency kit stashed in your car. You never know when you may encounter impassable roads or extremely cold temperatures while you're driving to your destination.
Before venturing out into the cold, be sure that your kit has a candle-powered heater to power your car in case you run out of gas. Don't forget to include a portable air compressor, small shovel, car charger, flashlight, jumper cables, flares, some safety absorbent, a first aid kit, and a tool kit.
What You Can Do with an Unwanted Vehicle
While getting your car winter-ready before the cold season arrives, spare a thought for the disadvantaged people in your community who are likely to face another bleak winter. These are the struggling men and women in your area who can't find decent jobs and other sources of income due to disabilities, lack of education, essential skills or job experience, and other personal issues such as having prison records.
If you have an extra vehicle that you no longer use, the needy folks in your community would thank you no end if you donate that vehicle to us at Goodwill Car Donations. We'll use it to improve their lives.
Our team will put your donated vehicle up for auction and hand over the proceeds to the Goodwill organizations serving your area. These IRS-certified 501(c)(3) nonprofits use the funding that we give them to provide their beneficiaries with job and skills training, vocational services, scholarships, financial aid, mentoring and internship assistance, disability benefits, family support, and other critical support services.
As a Goodwill donor, you'll get a free professional towing service anywhere in the country. You'll also have the privilege to claim the highest possible tax deduction in the next tax-filing season.
Best of all, you'll find unsurpassed satisfaction in having done something that will benefit your entire community when once idle members attain financial stability and live productive and fulfilling lives, thanks to your donation.
We accept almost all types of vehicles regardless of their age, mileage, or condition. Head over to this page to learn more.
If you have any questions or concerns, you may message us here or contact us directly through our 24/7 toll-free hotline at 866-233-8586. Check out our FAQs page for more information on our vehicle donation program, including our quick and easy donation process.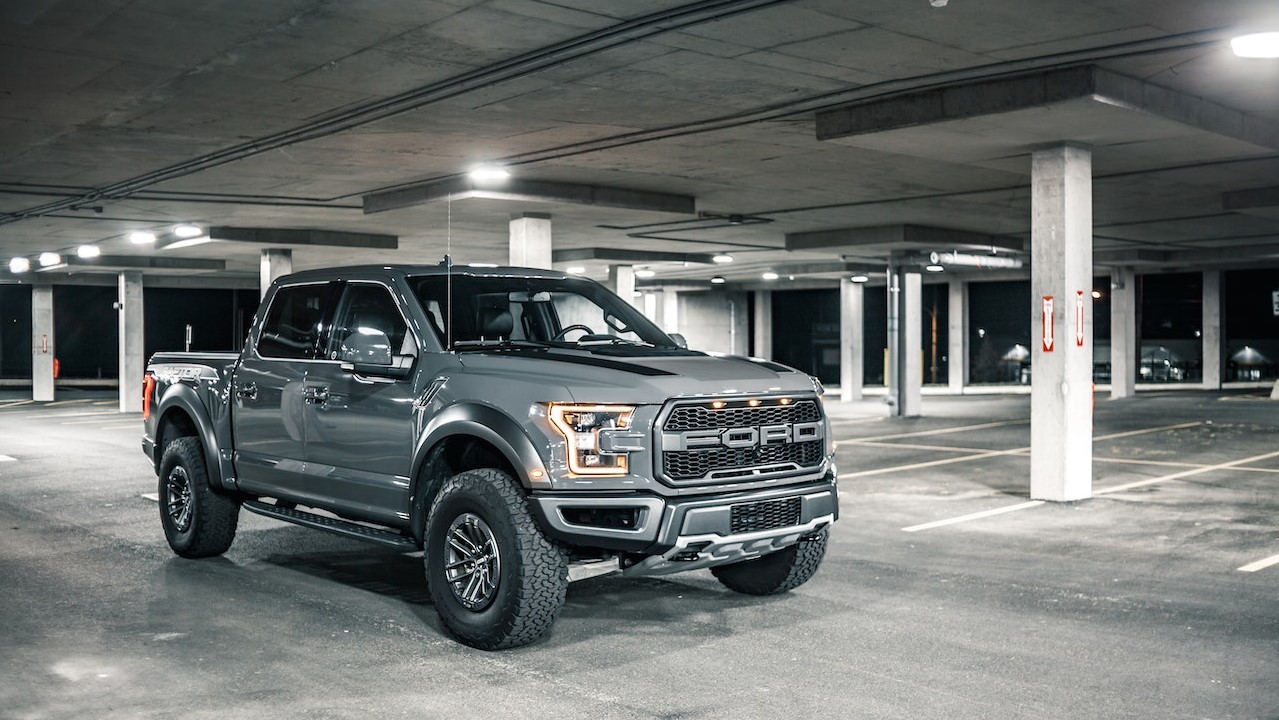 Photo
by
Erik Mclean
under
Pexels License
Help the Needy Today!
The best part about doing something to help the needy is the priceless joy of knowing that you've done something right. If you're ready to donate your car, call Goodwill Car Donations at 866-233-8586 or fill out our secure online donation form now!