Practical Tips to Avoid Car Theft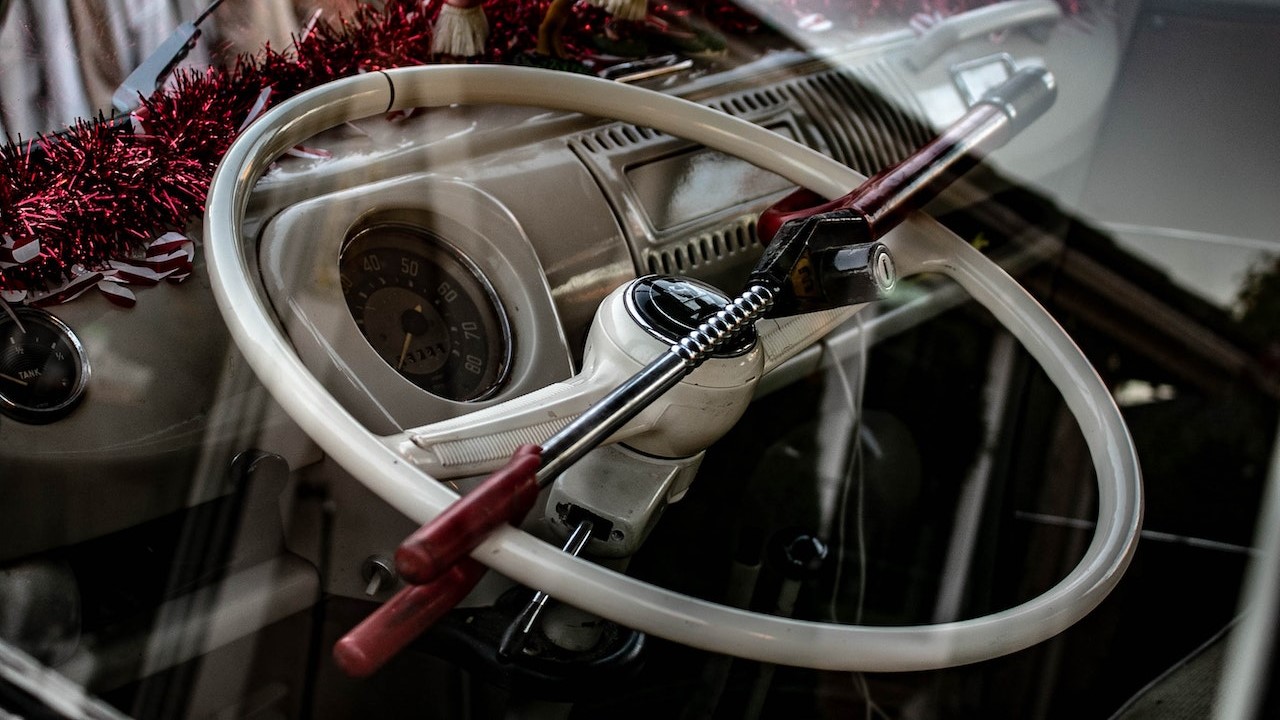 Photo by Dalton Douglas under Pexels License
How to Make Your Vehicle Less Appealing for Car Thieves
Are you aware that car thieves and joyriders are getting smarter and savvier these days? After stealing cars with a bunch of smart keys, they avoid detection by switching vehicle identification numbers.
You can either choose to become a willing victim by not doing anything to slow them down, or you can make your car look less attractive to these criminals. If you're determined to protect your horseless carriage from theft, you need to secure your vehicle by taking preventive measures.
9 Things You Can Do to Avoid Car Theft
You wouldn't want to make it easy for car thieves to steal your set of wheels. The more attractive your car is to them, the more they'd want it. Goodwill Car Donations has pulled together these tips to help you make your car a less appealing target.
Keep your doors locked.
This first step is a no-brainer. Getting into the habit of keeping your doors locked is always a good idea.
Keep your windows closed.
A parked car with an open window is an easy target. In just a few seconds, a thief can reach into your car to unlock the door.
Avoid leaving your keys in the ignition.
It's never wise to leave your keys in the ignition while you go into a convenience store for a quick purchase. A thief won't hesitate to break a window, hop in, and drive off.
Don't keep a spare key anywhere in the car.
When it comes to locating a spare key, thieves know where to look. Do yourself a favor by not leaving your spare key in the glove box or under the car. Getting your car stolen is a thousand times worse than getting locked out of your vehicle. It's best to take your keys with you every time you leave your car.
Avoid parking in poorly lit areas.
A thief would have to think twice before they try to steal a car that's parked in a well-lit area. As much as possible, be sure to park your vehicle under a light. While you're at it, make sure that it's a well-trafficked spot.
Don't leave valuables inside your parked vehicle.
Leaving your purse, smartphone, laptop, or any valuable item inside your parked car is like placing a welcome mat out for a thief. For this reason, it's always a smart move to leave your valuables at home. If you must have them with you, be sure to put them in the trunk before you leave your home. You wouldn't want to let a would-be thief see you moving high-value items to your trunk before you leave your car.
Invest in an anti-theft device and an audible alarm system.
One of the best ways to deter a car thief is to install visible anti-theft devices such as a steering wheel lock, an alarm system's flashing light, or window etching. You'll also want to install an audible alarm system that's specifically designed to emit a loud noise if a car thief tries to enter your car. Since thieves want to get away with your vehicle as quietly as possible, they'd have to think twice before they try to steal yours.
Use a vehicle immobilizer system.
Experienced car thieves are experts at bypassing the ignition by hotwiring your vehicle. A thief can't make off with your car if you disable your car with an immobilizer system that incorporates kill switches, smart keys, and wireless ignition authentication.
Install a vehicle recovery system.
A vehicle recovery system can help track a stolen vehicle through wireless and GPS technology. This system is designed to emit a signal to a monitoring service or the police pinpointing the car's location.
Looking for the Best Way to Dispose of an Unwanted Car?
If your problem is not how to avoid car theft but how to easily and quickly dispose of an old car that you no longer need, we at Goodwill Car Donations are here to serve you. With just one call to us, we will have your vehicle hauled off wherever you had it parked or stored anywhere in the country. Moreover, we will provide you with our professional pickup and towing service at zero cost and at a time and date most convenient to you.
That's not all. Your charitable contribution will also entitle you to receive the maximum tax deduction in the next tax season.
Your donation will likewise allow you to experience the joy of giving since we will use your gift to uplift the lives of the disadvantaged men and women in your community. These are the folks who are burdened with disabilities, lack of education, job experience, or essential skills, and other barriers to a poverty-free life.
We'll have your car auctioned off, with the proceeds used to help fund the job and livelihood programs of the Goodwill organizations serving your local area. These IRS-certified 501(c)(3) nonprofits are dedicated to helping disadvantaged Americans, providing them with job training, employment opportunities, scholarships, livelihood assistance, disability benefits, and other critical support services.
These services are meant to empower the less fortunate folks in your community, so they'll be able to harness their full potential to become productive and financially stable members of your community.
You can donate almost any type of vehicle. In most cases, we accept even vehicles that are no longer in good running condition.
For more information on our vehicle donation program, including our quick and easy donation process, head over to our FAQs page. If you have any inquiries, call us through our toll-free hotline at 866-233-8586. You may also drop us a message here and we'll respond to you ASAP.
Let's Transform Lives Together!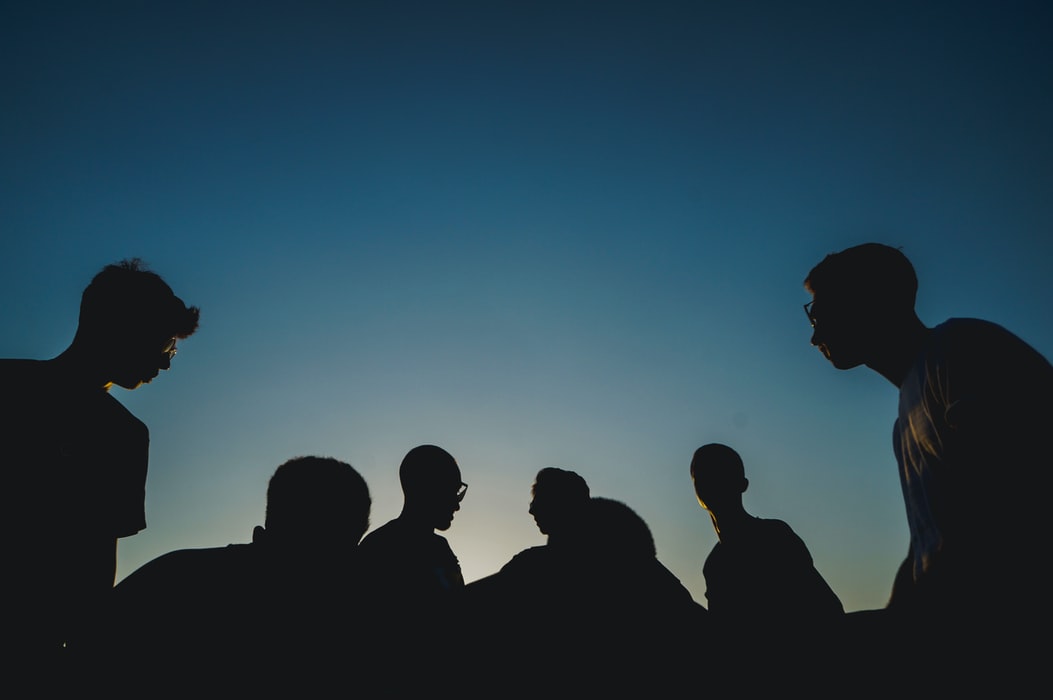 Photo
by
Papaioannou Kostas
under
Unsplash License
With our combined efforts, we can make a massive impact on the lives of the disadvantaged people in your community. Donate your vehicle to Goodwill Car Donations by filling out our secure online donation form or by calling us at 866-233-8586 now!