How to Keep Your Car Battery from Dying in Cold Weather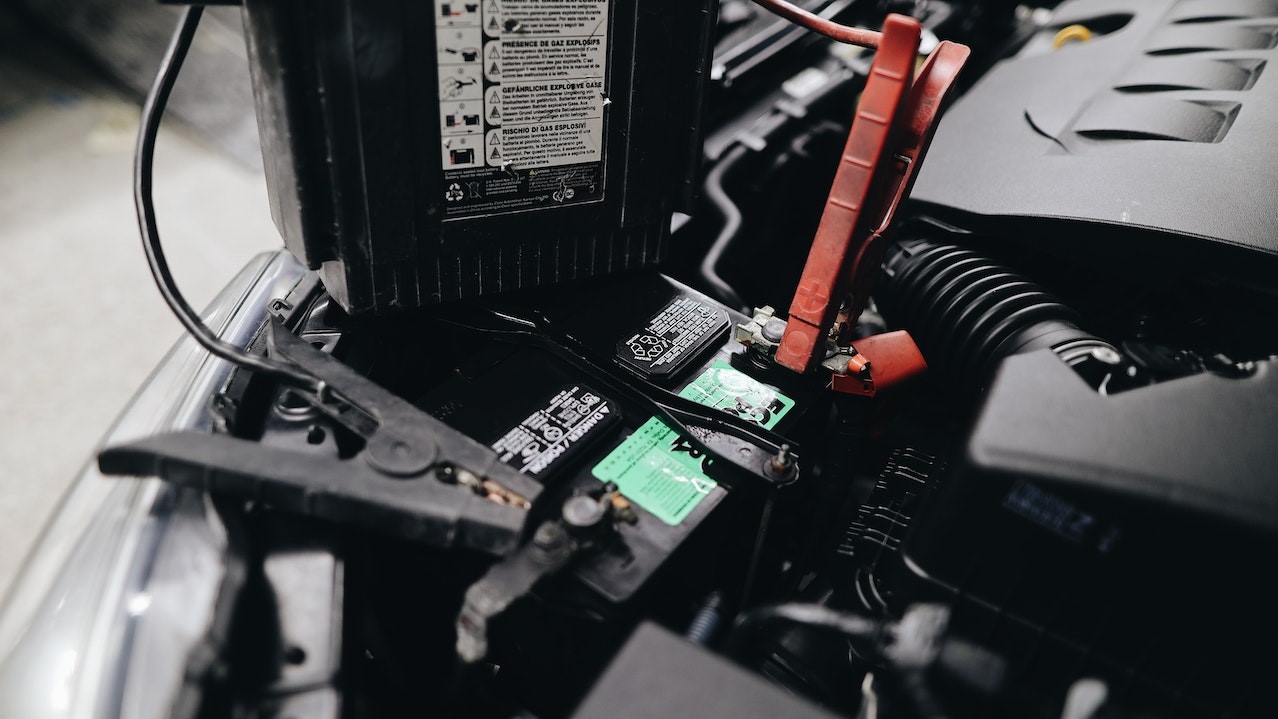 Photo by Julia Avamotive under Pexels License
5 Things You Can Do to Save Your Battery's Life
During cold weather, the chemical reaction in your battery that's responsible for generating power considerably slows down. The drop in temperatures can drain your battery's power by as much as 60%, making it the main reason why a lot of drivers have a hard time starting their vehicles at this time of the year. In some cases, such as with batteries nearing the end of their shelf life, the freezing weather can be enough to leave you with a dead battery.
These Tips Can Protect Your Car Battery
Unlike phones, car batteries don't have any indicator of how much juice they have left. The cold weather might be the final straw for your battery, especially if it's already close to being depleted. While you probably have more leeway if your battery is relatively new, the winter weather can still take its toll and leave your vehicle with some start-up issues.
Thankfully, you can do certain things to address your winter battery woes. Goodwill Car Donations lists five tips on how to keep your car battery from dying in cold weather:
Park your car indoors if possible.
The less exposed your car is to the elements, the better it is for your battery. This is especially true for old and weak batteries that are vulnerable to freezing temperatures.
Use a battery warmer.
A battery warmer, also called a thermal blanket, can keep your car battery insulated and warm. However, you'll likely need to park indoors as thermal blankets need to be plugged in.
Invest in a battery tender.
Battery tenders are designed to maintain a battery's charge without overcharging it. If you're not going to use your car for a few days or so, it's well worth it to invest in one.
Turn your car on every 6-12 hours.
Turn your car on and let it idle for at least 15-20 minutes. This will let your car battery warm up and allow it to regain its charge.
Make sure your battery is corrosion-free.
Corrosion can cause additional strain on your battery when starting up. Take a look at your battery terminals to make sure they're free of corrosion.
Here's How You Can Give Your Old Vehicle a New and Meaningful Purpose
Your vehicle's components aren't designed to last forever. Just like your car's battery, you'll have to replace them when they're already worn down. This is especially true for older vehicles, where maintenance is a necessity to keep them reliable on the road.
If your old car is starting to become a money pit because of constant repair expenses, perhaps it's time to consider letting it go. The best way to do so would be by donating it to us at Goodwill Car Donations. We offer an easy way for you to part ways with your unwanted vehicle while allowing you to support your community at the same time.
We will put your vehicle up for auction and turn over the proceeds to the Goodwill organizations serving your area. These IRS-approved 501(c)(3) nonprofits are dedicated to empowering disadvantaged Americans — those who are burdened with disabilities, lack of education, job experience, or essential skills, and other limiting personal issues, such as having prison records.
Goodwill organizations use the funding to provide their beneficiaries with job training, employment opportunities, scholarships, livelihood assistance, disability benefits, and other critical community-building support services. Thanks to your donation, all these benefits will help the underprivileged folks around you turn their lives around.
You'll enjoy meaningful returns for your generosity. Your gift will entitle you to receive the maximum tax deduction in the next tax season as well as a free professional towing service to pick up your vehicle anywhere in the United States.
Best of all, you'll find great satisfaction in doing something that will benefit your entire community when once idle members get to enjoy stable and decent sources of income, thus attaining financial stability.
We accept nearly all vehicles, including those that are no longer in good condition. You can even donate a car that doesn't run anymore.
For more information about our hassle-free donation process, visit our FAQs page. You can also call us at 866-233-8586 or leave us a message here for your inquiries or concerns.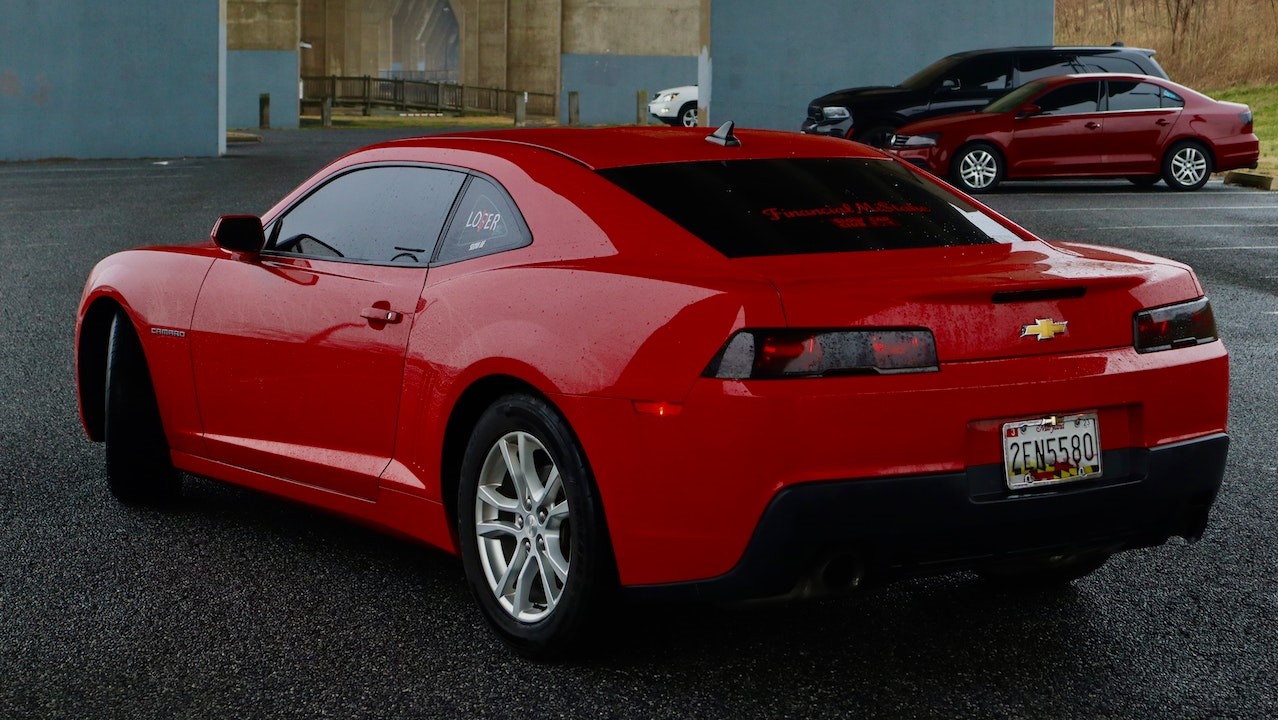 Photo
by
Vince Collins
under
Pexels License
Are You Ready to Make a Difference?
You can transform the lives of the destitute men and women around you by donating your old ride to us. By partnering with us at Goodwill Car Donations, you'll help generate opportunities for growth and development in your community. Call us at 866-233-8586 or fill out our online donation form to donate your vehicle now!