How to Winterize Your Motorcycle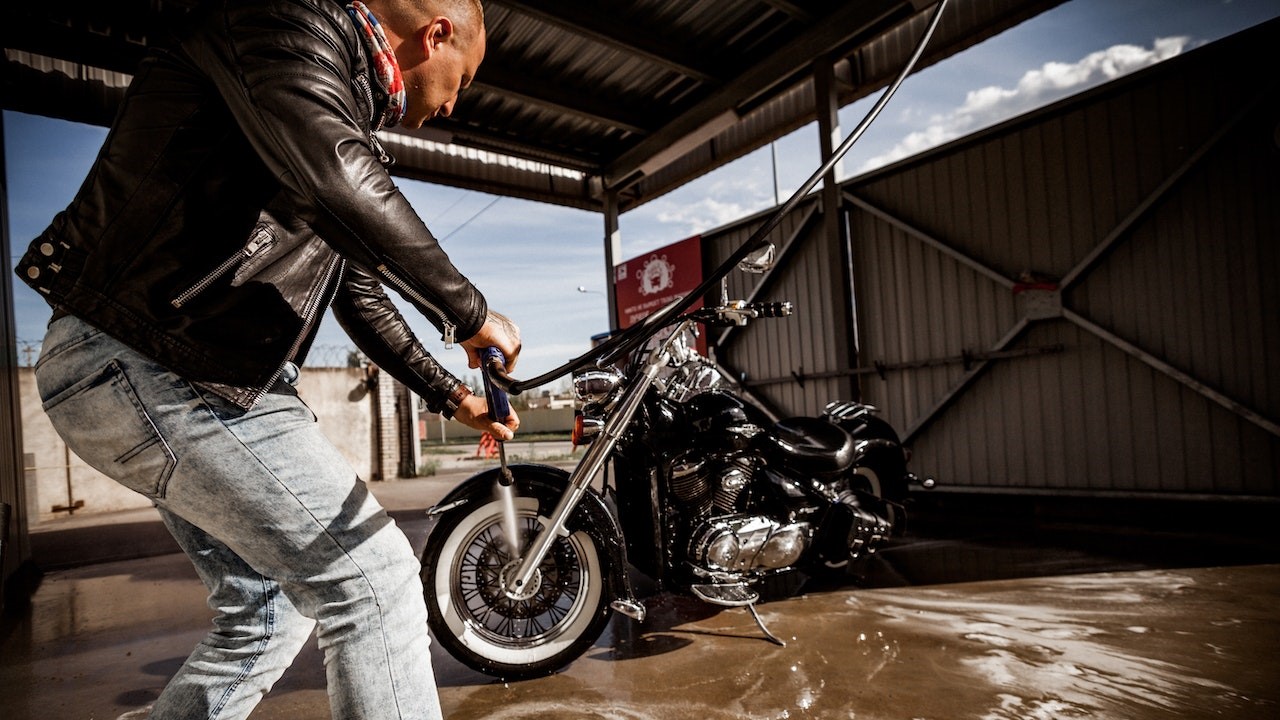 Photo by Ivan Oboleninov under Pexels License
7 Easy Steps to Get Your Bike Ready for Winter
You're in for a surprise if your idea of winterizing your motorcycle is just throwing a cover on top of it. The last thing you'd want is to find out your bike won't start when it's riding season once again. Getting your motorcycle ready for winter should be on top of your "to-do" list — especially if you want to avoid costly repairs.
To save your precious ride from things like rust, corrosion, or a dead battery, you need to do some prep work when the snow starts falling. Goodwill Car Donations presents these seven easy steps to properly winterizing your motorcycle:
Wash your bike.
Give your bike a thorough cleaning before you store it away. Add a coat of wax to the paint finish for an extra layer of protection and spray any metal surfaces with WD-40.
Change your oil.
It's better to have fresh oil sitting in your bike's system rather than old oil. You may also consider using an oil product that's specifically designed for winter.
Lubricate your bike's moving parts.
Moisture buildup on your bike's moving parts can cause them to rust or become brittle. Prevent this from happening by lubricating them before storage.
Fill your fuel tank.
Avoid rust in your gas tank by filling it up. You should also add a fuel stabilizer to keep your gas fresh during the months when your bike is in storage.
Use a battery warmer.
A battery warmer is like a blanket for your battery. Wrap your bike's battery with a warmer to keep it charged and prevent it from dying.
Keep your tires off the ground.
Tires left sitting in the same position for too long can develop flat spots. Keep your tires off the ground by using a stand when you put your bike in storage.
Add anti-freeze to your coolant.
Before you store your bike away, have your coolant system prepped by adding a sufficient amount of anti-freeze. This will help prevent your coolant from freezing when temperatures drop steeply.
Do You Have a Car That's Giving You Fits? Allow Us to Help You
Winterizing your motorcycle isn't that difficult. What's difficult is having an old vehicle that has become prone to breakdowns and costly repairs. If you have a car in this condition, consider getting it off your hands before it ruins your finances or, worse, puts you in harm's way.
Your best option here is to simply donate that auto to us at Goodwill Car Donations. We'll use your donation to uplift the lives of the less fortunate people in your community while giving you all the rewards you richly deserve for making such a charitable contribution to us.
We'll auction off your vehicle to generate funds for the Goodwill organizations serving your area. These IRS-certified 501(c)(3) nonprofits cater to disadvantaged Americans — those who are burdened with disabilities, lack of education, job experience, or essential skills, and other limiting personal issues, such as being a former inmate.
These Goodwill nonprofits use the money sourced from vehicle donations to provide their beneficiaries with job training, employment opportunities, scholarships, livelihood assistance, disability benefits, and other critical community-building support services.
As a reward for your generous donation, you'll get high-value rewards. They include receiving our free vehicle towing service and getting entitled to claim the maximum tax deduction in the next tax season.
Best of all, you'll find great satisfaction in doing something that will benefit your entire community when once idle members get the chance to harness their full potential and attain financial stability.
We accept almost all vehicle types. You can donate even a damaged or non-working vehicle. You can also make your donation anywhere in the country since our vehicle donation program covers all 50 states plus the District of Columbia.
You can find more information about Goodwill Car Donations, including our quick and straightforward donation process, on our FAQs page. For your inquiries or concerns, feel free to call us at 866-233-8586 or leave us a message here.
Be a Blessing to Others Today!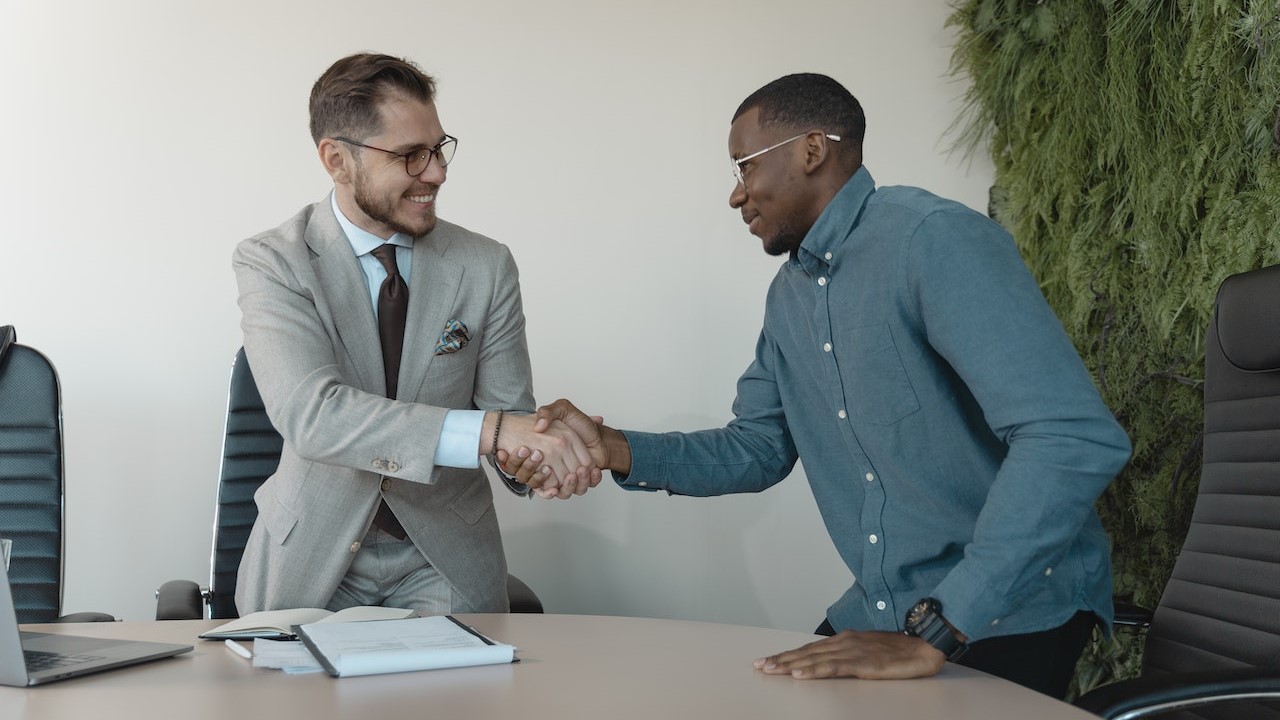 Photo
by
Tima Miroshnichenko
under
Pexels License
Help empower disadvantaged members of your community by partnering with us at Goodwill Car Donations. All you have to do is donate your unwanted car to us. Call us at 866-233-8586 or fill out our secure online donation form now!