6 Biggest Myths About Fuel Economy Exposed!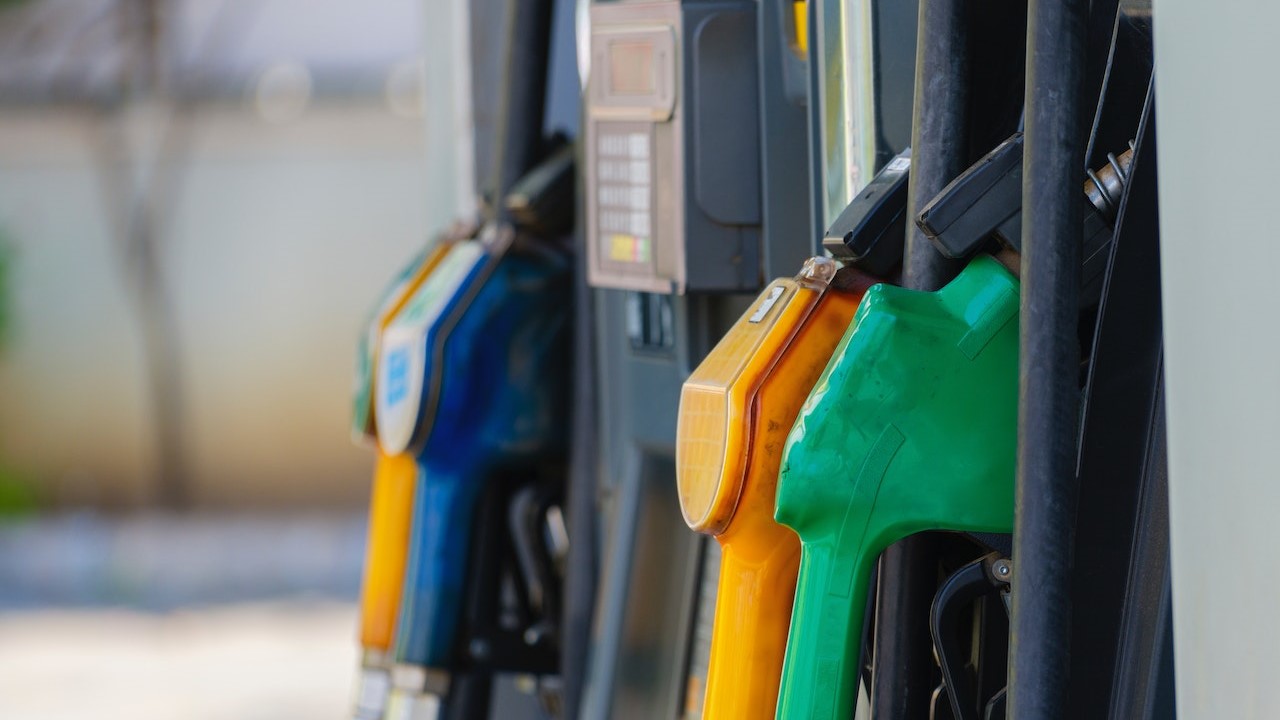 Photo by Engin Akyurt under Pexels License
Time to Let Go of Outdated Practices and Save on Gas for Real
As a car owner, you may be looking to save on your vehicle's regular expenses like gas as a means to save money. As such, you may have heard of countless "tips" from various sources about how to go about it.
If you didn't know yet, many of these tips have been debunked over the years and exposed as the myths that they are. If you've been following them, here are some practices that you should stop doing.
Warming up the car before setting off.
If you have a new car, there's no need to do this since modern engines have fuel-controlled injectors that heat the car to the right temperature and it needs no warm-up time to do so.
It's not about premium fuel.
Many drivers have long believed that premium fuel will boost the performance of their car, seeing it as an investment. However, this high-octane fuel is designed for high-performance engines. If you have a normal engine, you can opt for less expensive normal fuel, which can save you more money.
Leaving the air conditioning off to save on fuel.
Turning off your car's AC has no proven impact on fuel savings. If you're driving at higher speeds, turning on your air conditioning unit is a more efficient way to cool the car.
Smaller cars are more fuel-efficient.
It's not the size of the car that matters, but rather, the technology that it's using. Larger model cars with modern engines can get as much mileage as a smaller auto using the same amount of fuel.
Older cars are less fuel-efficient.
While it's generally true that cars lose fuel efficiency as they get older, the age effect varies depending on the condition of the automobile. Well-maintained vehicles only become slightly less fuel-efficient over time.
Leaving the car idling is more fuel-efficient.
Many motorists claim that leaving the car idling rather than turning it on or off is more fuel-efficient, especially when one is stuck in traffic. The truth is that you'll save more gas if you switch your car off when traffic is at a standstill and turn it on again when traffic flow resumes. Leaving the car idling even for a few minutes can burn more fuel.
Retiring Your Auto? Give It a Worthy Purpose This Way
If you think that your old car can no longer be fuel-efficient no matter what trick you try, perhaps it's time to consider getting a new replacement. You wouldn't want to be caught stranded on the road once again when your auto conks out for the nth time, would you?
You can give your old ride a well-deserved retirement by giving it a new and worthy purpose. You can do that by handing over that vehicle to us at Goodwill Car Donations for the benefit of the disadvantaged people in your community. These are the men and women living among you who are saddled with disabilities, lack of education, job experience, or essential skills, and other personal impediments, such as having prison records.
Your auto donation can help these folks harness their full potential so they can live productive and fulfilling lives through work and learning.
We will auction off your donation and turn over the proceeds to the Goodwill organizations serving your area. These IRS-approved 501(c)(3) nonprofits cater to disadvantaged Americans. They use the funding we give them to provide their beneficiaries with job and skills training, career opportunities, vocational and educational services, internship programs, financial support, disability benefits, and other critical support services.
We'll pick up and tow your vehicle for free wherever you are located in the country. Your donation will also entitle you to receive the maximum tax write-off in the next tax season.
More importantly, your act of charity will bring you an immense sense of satisfaction, knowing that you'll be contributing to the growth and development of your community with the creation of more jobs and livelihood opportunities.
We accept almost all types of vehicles, including those that have dents and scratches and a few missing or defective parts. Apart from cars, we also take RVs, motorcycles, trailers, trucks, vans, golf carts, snowmobiles, fleet vehicles, and boats.
To learn more about our donation program, including our quick and easy donation process, head over to our FAQs page. If you have questions or concerns, tell us about them here. You may also give us a call through our toll-free 24/7 hotline at 866-233-8586.
Touch Lives of Your Disadvantaged Neighbors Today!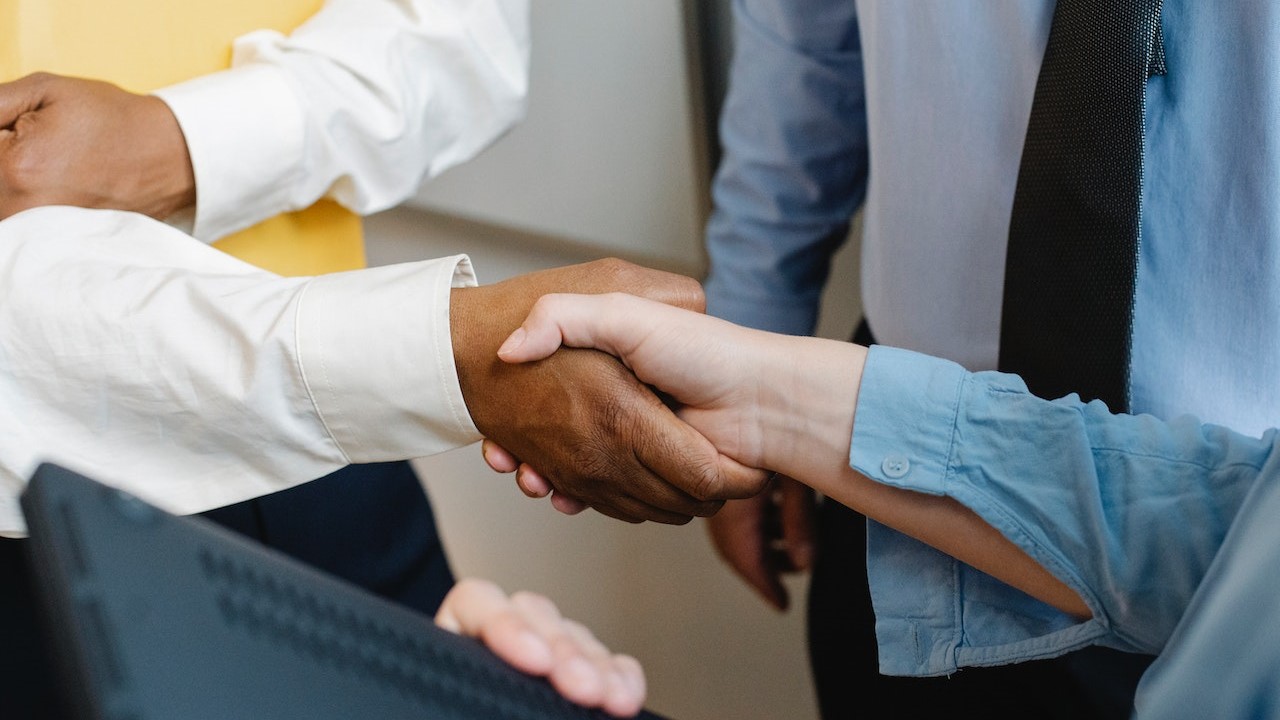 Photo
by
Sora Shimazaki
under
Pexels License
Reach out to the disadvantaged members of your community with your car donation and make a difference in their lives. Call Goodwill Car Donations at 866-233-8586 or fill out our online donation form now!