When Do You Need to Replace Your Vehicle's Tires?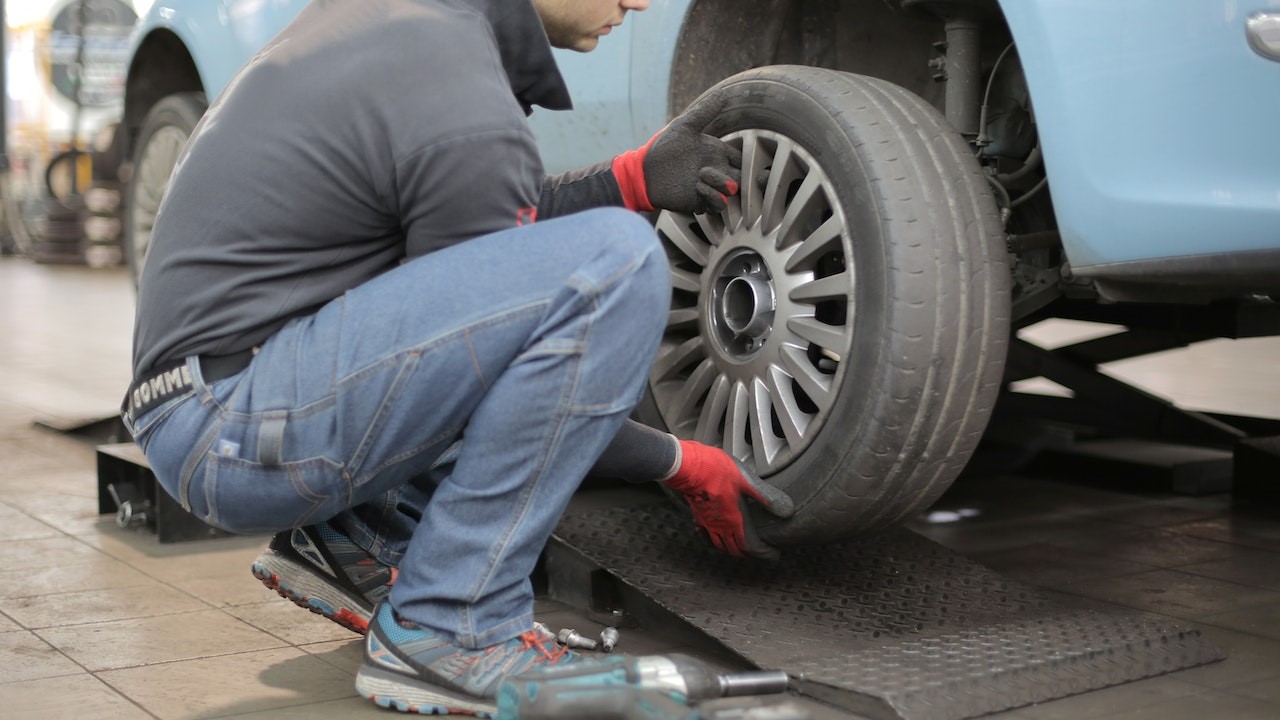 Photo by Andrea Piacquadio under Pexels License
Check If Your Tires Are Still Up to Snuff!
Since your tires connect your car to the road, they're a critical part of your vehicle's general maintenance. For this reason, you should check them once in a while to make sure they're not losing traction or slackening in their performance. Unfortunately, not every motorist knows when they need to get a new set of tires.
Top 4 Signs You Need to Replace Your Vehicle's Tires
Although you wouldn't know how long your tires would last, a combination of certain factors can help you determine their approximate lifespan and mileage. These factors include the tires' design, your driving habits, the care you put into those tires, as well as the weather and road conditions. To make it easier for you, Goodwill Car Donations has compiled these tell-tale signs that you need to replace your tires.
Your tire tread is becoming thin.
The part of the tire that makes contact with the road is called the tire tread. Since it's made from rubber, it can start to deteriorate and become thin. To determine if your tires are no longer roadworthy, you only have to take a look at the wear indicator bars. These are small, raised bars found within the grooves of your tires between the tread markings. They are placed around the tire at different points to measure how evenly your tread is being worn down.
You'll have to replace your tires right away if their treads have already reached the tire wear bars. Otherwise, you'll run the risk of driving a vehicle with tires that have poor water dispersing and handling capabilities.
Your tires are old.
Under normal use, tires usually last from three to six years. To determine the age of your tire, you need to check its production year, which you can find on its sidewall. In most cases, the production year is denoted by four numbers.
However, if your tire's manufacturers added letters and digits to the production year, all you have to do is check the last four digits. These digits can tell you the year and week of that year the tires were manufactured.
When a tire has undergone numerous heat cycles in its lifetime, its rubber compound gradually deteriorates until it gives out. When this happens, the tire tread shows signs of cracking and chunking, which indicates that the tire needs to be replaced.
Your tires are damaged.
Driving a vehicle with compromised tires will not only cost you a fortune in repairs, but it will also put your safety at risk. Once you notice signs of uneven wear or cracks on your tires, this means that they're not properly aligned or that they're on their way out.
You feel unusual vibrations.
Do you feel vibrations while driving? Do these vibrations increase in strength when you drive faster? If they do, chances are your tires are uneven or unbalanced. This means you need to replace them as soon as possible.
Looking for the Best Way to Dispose of Your Old Car?
If having worn-out tires is just one of the many problems plaguing your old and outdated car, perhaps it's time to retire it. If you're looking for the best way to dispose of it right away, consider donating it to us at Goodwill Car Donations.
We'll have your vehicle auctioned off, with the proceeds used to support the life-enhancement programs and services being delivered by the Goodwill organizations serving your area. These IRS-certified 501(c)(3) nonprofits are dedicated to helping disadvantaged Americans — those who are saddled with disabilities and other barriers to opportunities that prevent them from living productive lives.
Your auto donation will help them harness their full potential, thus transforming their lives. Your local Goodwill organizations will use the funding to provide their beneficiaries with job training, employment opportunities, scholarships, livelihood assistance, disability benefits, and other critical community-building support services.
Donating to us is easy and convenient. You'll be doing it in the comfort of your home.
Making a Goodwill car donation means a hassle-free experience that's free of paperwork, complicated steps, and unnecessary requirements.
Moreover, your charitable contribution will entitle you to receive surprisingly useful perks, such as getting our free towing service and the maximum tax deduction that you can claim in the next tax season.
Best of all, you'll find great satisfaction in doing something that will benefit your entire community when once idle members attain financial stability, thanks to your donation.
We accept a wide range of vehicle types. Feel free to hand over your spare vehicle to us regardless of its age or condition. We even take vehicles that don't run or start anymore.
If you're interested to know more about our vehicle donation program and the rewards awaiting you, head over to our FAQs page. You can also give us a ring at 866-233-8586 or leave us a message here for any concerns or questions that you may have.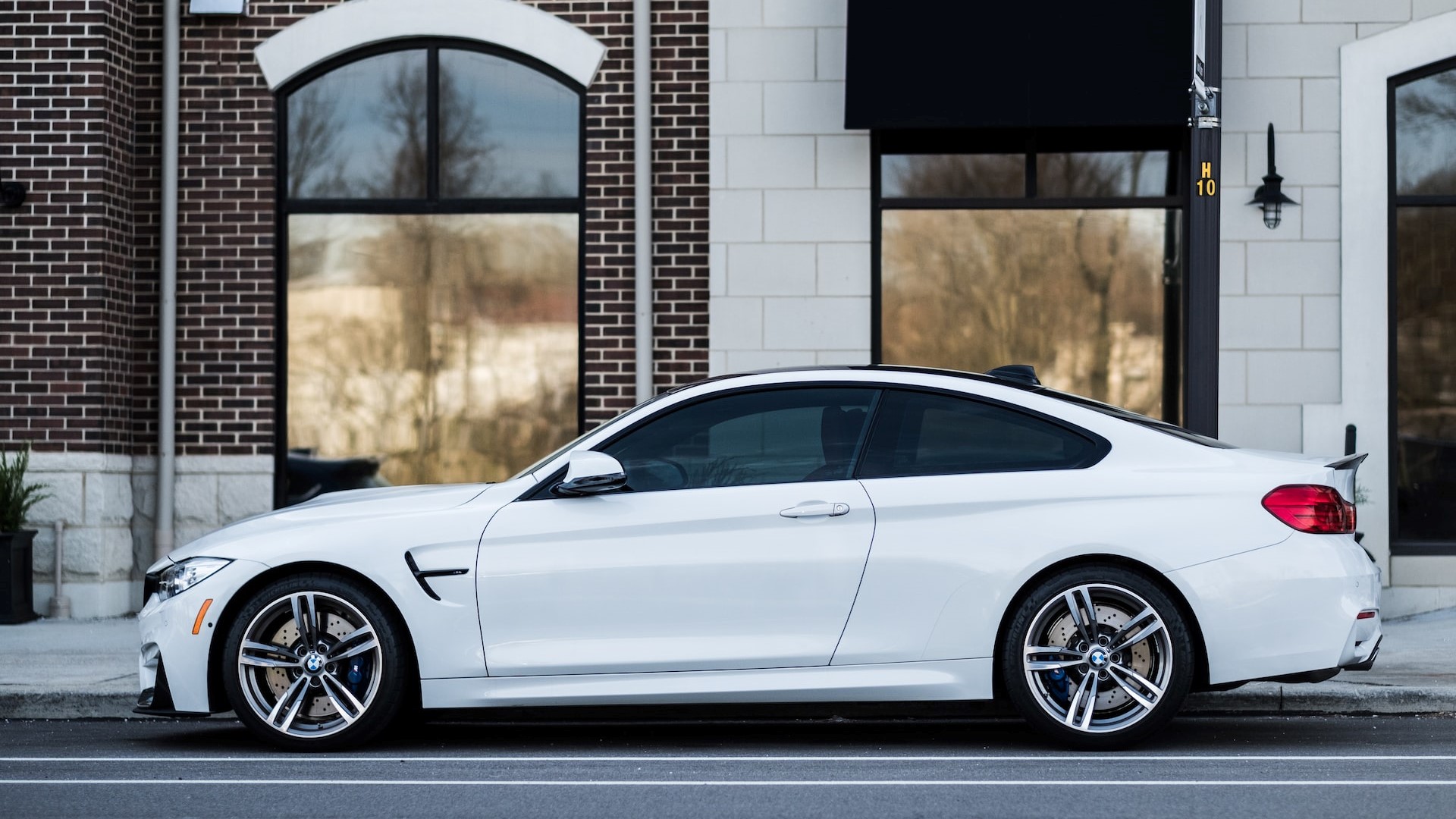 Photo
by
Lance Anderson
under
Unsplash License
Help Build a Brighter Future for Your Community Today!
When you donate an unwanted car to us, you'll help build a brighter future for your disadvantaged neighbors and your community itself. Call Goodwill Car Donations at 866-233-8586 or fill out our secure online donation form now!