How to Drive in Snow and Ice Safely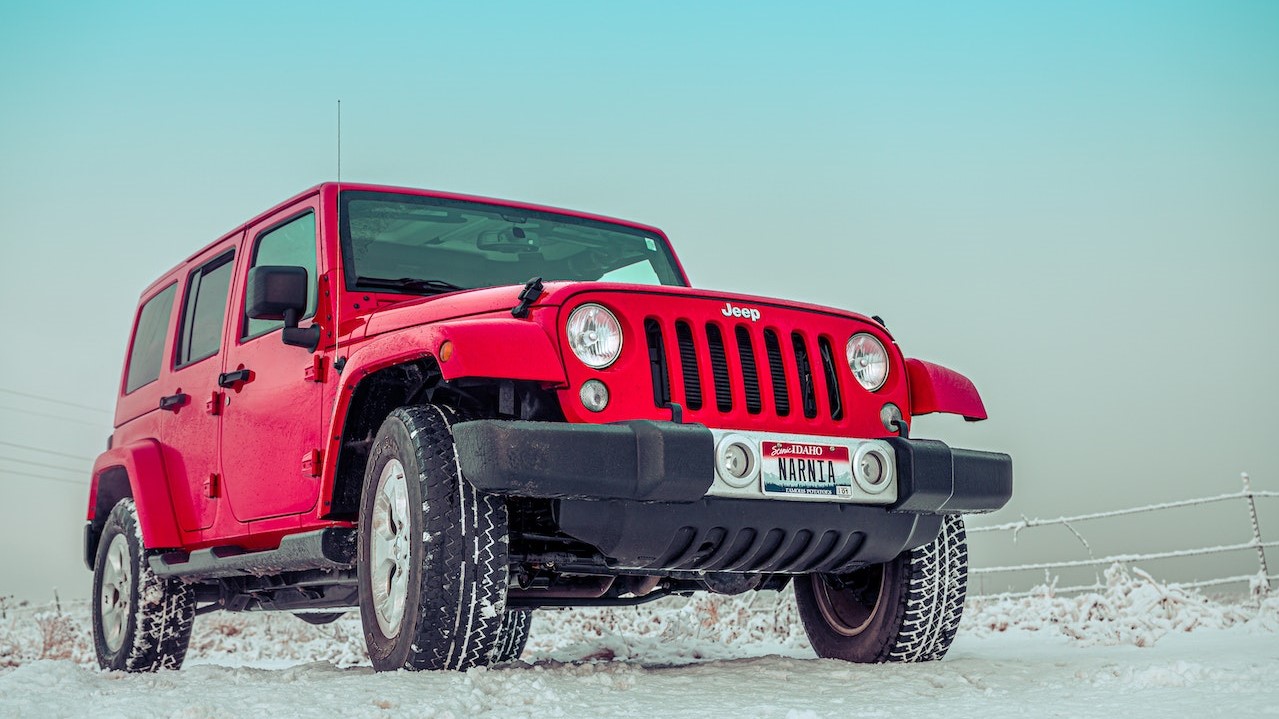 Photo by Brett Sayles under Pexels License
Get to Wherever You're Going in One Piece This Winter with These 5 Safety Tips
Even for experienced drivers, ice or snow-covered roads are challenging to drive on. You won't be able to get as much traction with your tires on frozen roads, making it harder for you to steer and stop. With reduced handling, your risk of losing control over your vehicle increases and you're more likely to get into an accident.
Unfortunately, most of us have no escape from icy or snowy roads during winter. It's because 70% of roads in the United States are located in snowy areas. This makes winter driving an essential skill to learn if you want to be able to confidently drive in winter.
To help you drive more confidently and safely when the snow starts falling, Goodwill Car Donations presents these five helpful tips:
Look ahead.
Make it a habit to look farther down the road to anticipate what to do next. This will give you extra time to react if something unexpected happens.
Drive smoothly.
Avoid jerky movements with the steering wheel. Turn gradually, avoid slamming on the brakes, and drive smoothly.
Check your tires.
Make sure your tires are in good condition and not worn down. If you have the budget, it's well worth it to invest in winter tires.
Drive defensively.
Reduce the likelihood of getting into an accident by practicing defensive driving. Keep your eyes focused on the road, slow down for turns, and be extra alert when there are pedestrians.
Know what to do when you skid.
No matter how careful you drive, you'll experience skidding eventually. Don't panic, slam on the brakes, or do sudden turns.
For front-wheel skids, ease off the gas and remain calm. Your front tires should regain their traction after a few seconds.
For rear-wheel skids, turn the steering wheel in the same direction where your rear tires are skidding while easing off the accelerator. Traction should return to your rear wheels and you can safely steer back to your original direction.
Got an Unwanted Car Sitting Idly in Your Garage? Turn It into a Vehicle of Hope!
Winter is a difficult season for the disadvantaged residents of your community. Many of them don't have the privilege of enjoying a warm home, the security of a stable job, or a scholastic degree to help them land a decent source of employment. Some of them have to deal with these problems while struggling with life-limiting disabilities.
It's heartbreaking to see these folks living miserable lives. You can extend them a helping hand by simply donating any vehicle you no longer need to us at Goodwill Car Donations. We'll use it to create opportunities and provide much-needed support for the underprivileged men and women in your area.
We'll sell your donated vehicle at an auction and use the proceeds to support the job and livelihood programs of the Goodwill organizations serving your area. These IRS-certified 501(c)(3) nonprofits use the funding we give to provide disadvantaged individuals with job training, employment opportunities, scholarships, livelihood assistance, disability benefits, and other critical support services.
You'll get awesome rewards as a vehicle donor. We'll haul off your vehicle for free and entitle you to receive the maximum tax deduction in the next tax season. You can avail yourself of our free towing service regardless of where you're located in the country because Goodwill Car Donations operates in all 50 states plus the District of Columbia.
Best of all, your act of charity will bring you an immense sense of personal satisfaction, knowing that you'll be empowering the less fortunate folks in your area, helping them free themselves from the grip of poverty.
We accept a wide range of vehicle types. We take in even damaged or non-working vehicle donations.
To get to know our simple and convenient vehicle donation process and other relevant information, visit our FAQs page. For your questions and concerns, call us anytime through our toll-free hotline at 866-233-8586 or leave us a message here.
Build a Brighter Tomorrow for Your Disadvantaged Neighbors Today!
Using your old car, you can reach out to the suffering families in your area this winter. Your car donation will show them that they're not alone in their struggles. Call Goodwill Car Donations at 866-233-8586 or fill out our secure online donation form now!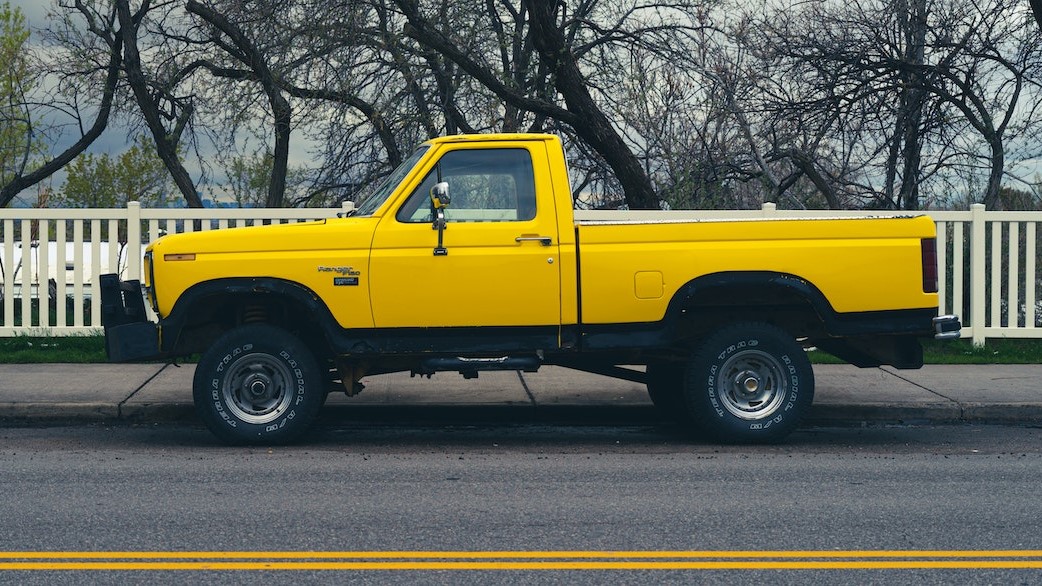 Photo
by
Andrew LaBonne
under
Pexels License