How to Choose the Ideal Snow Tires for Your Vehicle This Winter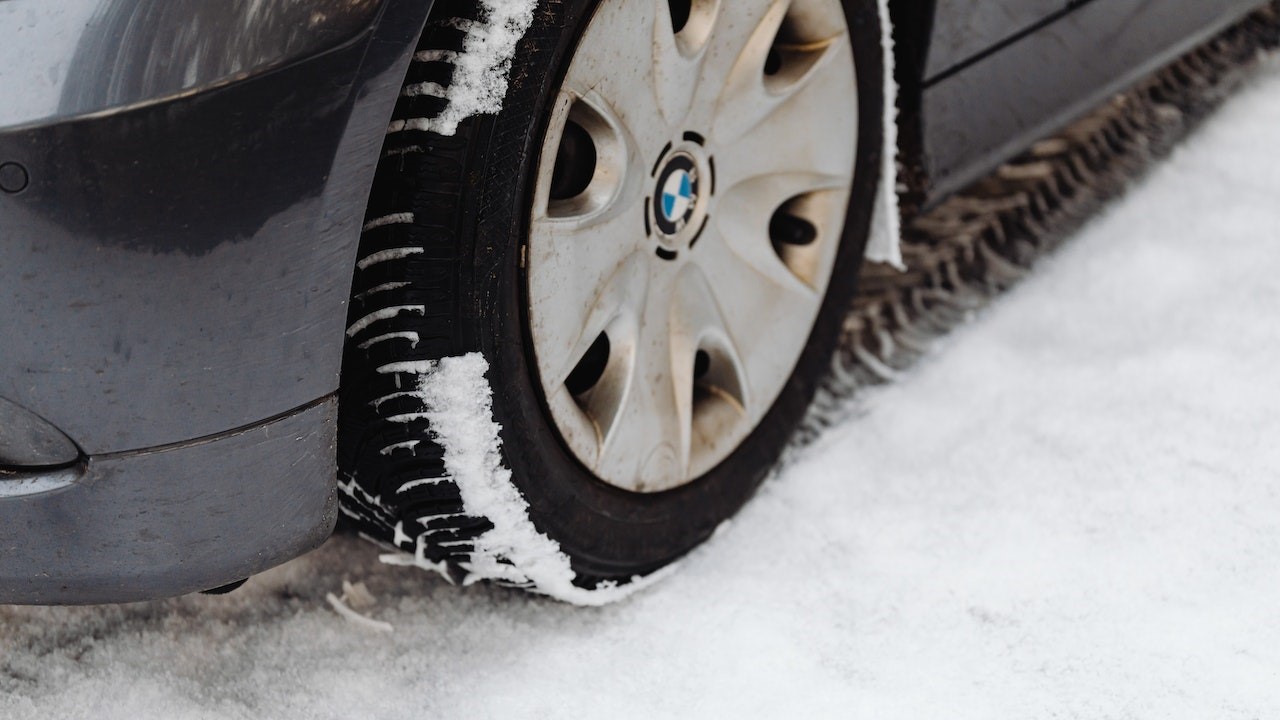 Photo by Karolina Grabowska under Pexels License
Make the Right Choice with These 6 Tips
Snow tires, also known as winter tires, are made specifically for winter weather driving. While you can still use regular or all-season tires during winter, they don't provide the same grip and handling as snow tires. From the rubber of the treads to the tire edges, snow tires are designed to provide you with the best traction when traveling on roads covered in ice and snow. This is especially useful for vehicle owners who live in areas that regularly experience extreme temperatures or snowfall.
When deciding on the snow tires to buy, you need to figure out the right ones for your vehicle. Don't just go for the nearest tires on the shelf or choose them at random. You need to consider factors such as your driving habits, vehicle type, and the usual routes you take when making your choice.
To help you make the right choice in buying your snow tires, Goodwill Car Donations presents these six top tips:
Take time to compare.
Take time to compare the prices of different tire brands as well as their pros and cons. The expensive price tag of a certain tire brand doesn't automatically mean that it's the best.
Know your tire size.
You'll need to buy snow tires that are the right size for your vehicle. If you don't know what your tire size is, it's in the code in the markings on your tire's sidewall.
The type of roads you drive on matters.
Consider the roads in your usual routes when choosing the quality and brand of your tires.
Visually compare the tires.
Compare the quality of the different tires displayed at the tire shop. Check their flexibility, grooves, and stiffness.
Don't be shy in asking questions.
If you have questions about tires, don't hesitate to ask them to the salesperson. They can help you decide on the best snow tires to buy for your vehicle.
Don't mix and match.
Make sure the tires you're using are from the same brand.
Got a Defective Car? Here's What You Can Do
Snow tires are unlikely to let you down when driving on ice- or snow-covered roads. However, if you're driving a vehicle that's in bad condition, not even the best snow tires can assure your safety.
If you have a defective automobile, don't risk your life driving it. Don't have second thoughts about disposing of it. Hand it over to us at Goodwill Car Donations and we'll quickly get it off your hands at no cost to you while allowing you to enjoy a highly rewarding donating experience.
Once we get hold of your donated auto, we'll have it fixed before selling it through an auction. We'll then turn over the proceeds to the Goodwill organizations serving your area. These IRS-certified 501(c)(3) nonprofits cater to disadvantaged Americans — those men and women who are burdened with disabilities, lack of education, job experience, or essential skills, and other limiting personal issues, such as having prison records. These disadvantages pose as barriers in their quest to find decent sources of income that can free them from a life of poverty.
Your local Goodwill organizations use the funding sourced from the sale of donated vehicles to provide their beneficiaries with job and skills training, vocational services, scholarships, financial aid, mentoring and internship assistance, disability benefits, family support, and other support services. Thus, thanks to your donation, these services will enable the underprivileged residents of your community to eventually attain financial stability and live productive and fulfilling lives.
You'll also benefit from your charitable contribution since this will entitle you to receive the maximum tax deduction in the next tax season. Moreover, we'll provide you with our free towing service at a date and place most convenient to you.
Your gift will also allow you to savor the satisfaction of serving your community by helping empower your less fortunate neighbors.
We accept nearly all vehicle types, even those that are no longer working. We can collect your donation anywhere in the country since our vehicle donation program covers the entire United States.
For more information about our vehicle donation program, including our quick and easy donation process, feel free to check out our FAQs page. If you have questions or concerns, call us anytime through our toll-free hotline at 866-233-8586 or leave us a message here.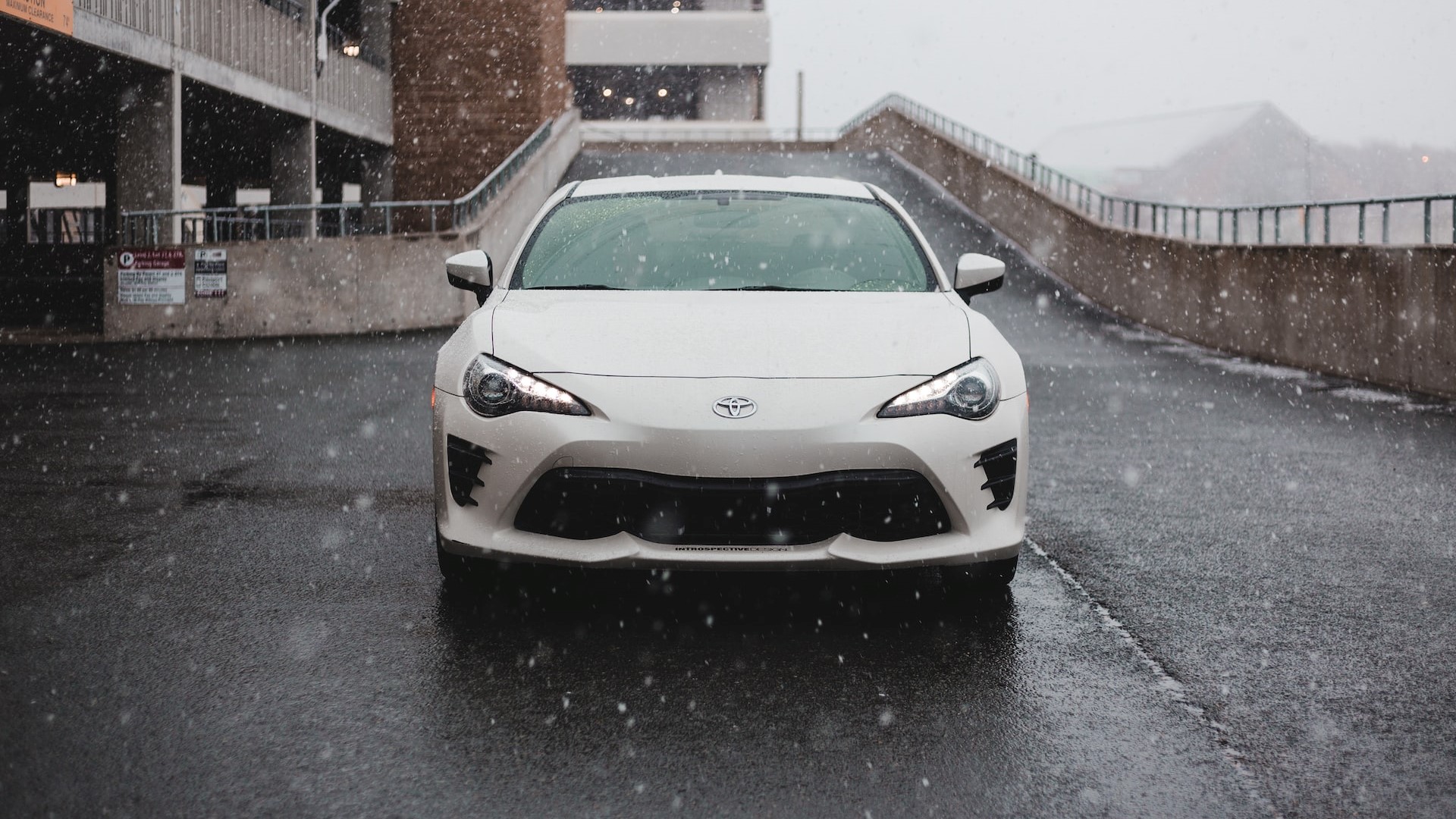 Photo
by
Erik Mclean
under
Unsplash License
Help Your Needy Neighbors Today!
You can be a hero to the disadvantaged residents of your community. Help your neighbors in need by donating your unwanted car to us at Goodwill Car Donations. Call us at 866-233-8586 or fill out our secure online donation form now!