What Are the Symptoms of Bad Spark Plugs?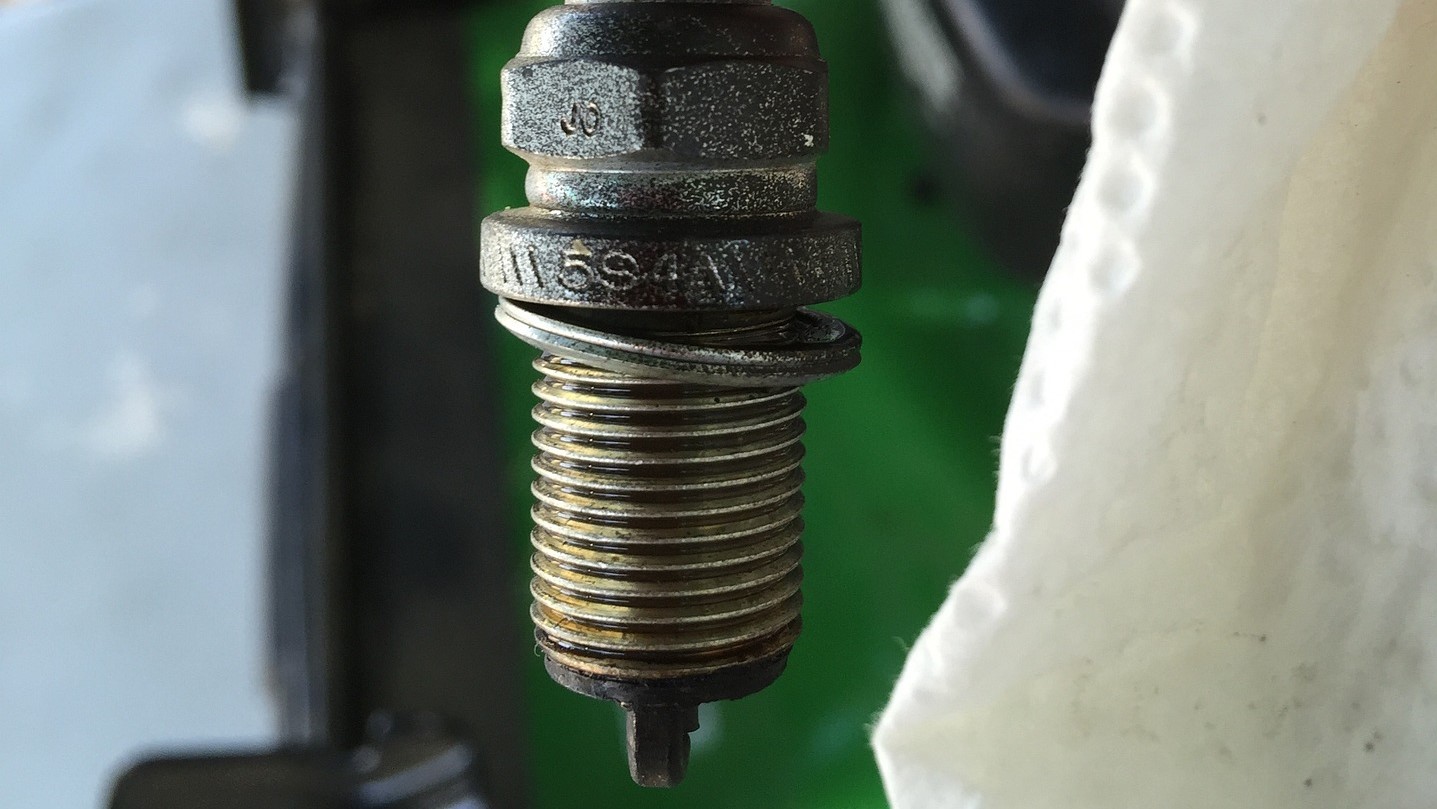 Photo by robertdiffin under Pixabay License
Top 5 Signs that You Need to Replace Your Spark Plugs
Though small in size, spark plugs play an incredibly important part in your car's function. They're responsible for igniting the air-fuel mixture in your vehicle's engine, which allows you to start your vehicle and get on with your ride.
Unfortunately, they're not built to last for a long time and will wear down eventually. Most spark plugs can last 100,000 miles (or more, depending on the manufacturer and vehicle) before needing to be replaced.
There are tell-tale signs that your spark plugs are going bad. Goodwill Car Donations lists five of them:
Misfiring engine
When an engine misfires, it's accompanied by your check engine light flashing on the dashboard and by a distinct knocking sound as your car is starting up. It's one of the most common symptoms of worn or bad spark plugs. If you keep ignoring it and have a few misfires down the road, you'll eventually damage more of your vehicle's components.
Rough idle
When your car is idle and you hear rattles, knocks, or other weird noises coming from your engine, it's time to get your spark plugs checked.
Poor acceleration
Have you noticed that your car isn't as powerful as it used to be? Struggling to accelerate properly is one of the results of at least one of your spark plugs failing.
Poor fuel economy
Worn spark plugs aren't just bad for your engine; they're bad for your wallet, too. Deteriorated spark plugs mean extra work for your engine to compensate, which also means a reduction in its efficiency. More work for your engine equals more fuel being used up.
Hard start
Your spark plugs are responsible for sparking the ignition that starts your engine. When they start to go bad, you'll have a hard time starting your vehicle.
Your Old Ride Can Bring New Hope to Your Disadvantaged Neighbors
Vehicle maintenance is part of the package when you purchased your car. As your automobile ages, however, maintenance gets more challenging as well as expensive.
If you're tired of trying to keep your old ride in tip-top shape, consider donating it to us at Goodwill Car Donations. We'll use your donation to uplift the lives of the disadvantaged residents of your community. These are the folks who are burdened with disabilities, lack of education, job experience, or essential skills, and other limiting personal issues, such as being a former inmate.
We will sell your vehicle through an auction, with the proceeds going to the Goodwill organizations serving your area to help finance their community-based job and livelihood generation programs.
These IRS-certified 501(c)(3) nonprofits are dedicated to helping disadvantaged Americans, providing them with job and skills training, vocational services, scholarships, financial aid, mentoring and internship assistance, disability benefits, family support, and other types of support services.
While helping disadvantaged individuals attain financial independence, you'll also rid yourself of an unwanted vehicle with no hassle and at no cost to you since we will provide you with our free professional pickup and towing service. What's more, your donation will make you eligible to enjoy the maximum tax deduction in the next tax season.
Your act of charity will also bring you an immense sense of satisfaction, knowing that you'll be contributing to the growth and development of your community by empowering your needy fellow residents through work and learning.
We accept almost all vehicle types, whether still in good running condition or no longer.
For more information about our vehicle donation program, including our quick and easy donation process, head over to our FAQs page. If you have questions, call us at 866-233-8586 or contact us here.
Make a Difference with Your Auto Donation Today!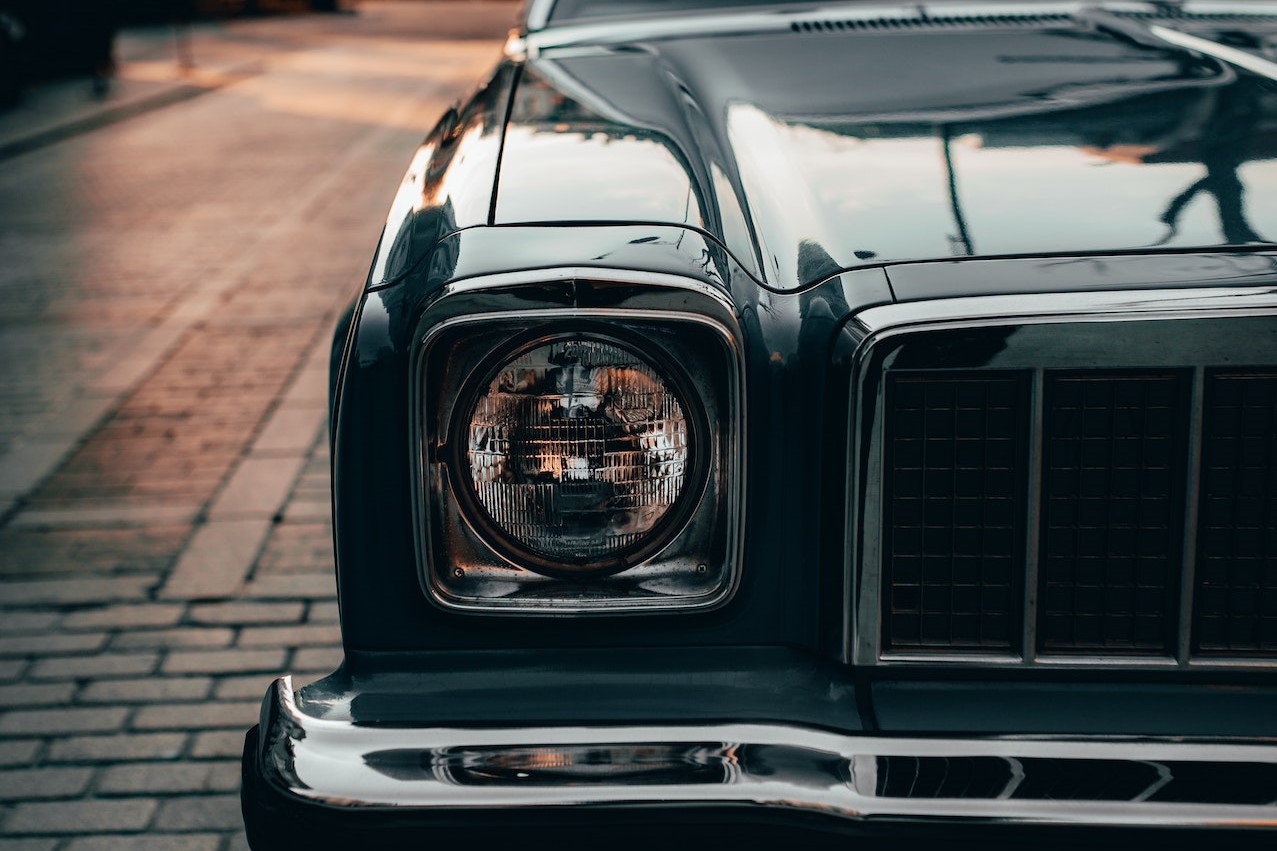 Photo
by
Musa Ortaç
under
Pexels License
It's a win-win situation when you team up with us at Goodwill Car Donations. Help underprivileged individuals and impoverished families in your neighborhood while getting rid of an unwanted vehicle quickly and for free. Call us at 866-233-8586 or fill out our secure online donation form now!