Photo
by
Artur Roman
under
Pexels License
Can't Find Your Hull ID? We Can Help!
Did you know that your boat has a unique code that reveals vital information about it? It is called the Hull Identification Number (HIN) or hull ID.
Why should you care about it? Well, this 12-character code is much like a fingerprint, telling a unique story about your boat and sharing key information that could come in handy in various situations. This identifier becomes crucial if your boat is lost, stolen, or involved in legal or safety issues. The hull ID provides the quickest way to track a vessel's history. It can also help you verify manufacturing details if you're buying a used boat.
Now that you know the "what" and "why" of the hull ID, the next step is to find out "where" it is on your boat. Its location is standard across most boats, but if you don't know what you're looking for or where to look, it could be frustrating. But don't worry, we're here to lead the way!
Locating Your Hull ID
The hull ID is like the Vehicle Identification Number (VIN) that we see on cars. However, it can often be elusive, hiding in plain sight, waiting for the curious eye to discover it.
In most cases, the hull ID is located on the stern of your boat, on the right or starboard side, just below the uppermost point known as the gunwale. If it's not there, it may be on a plaque inside the boat. The HIN should be etched or embossed and consist of 12 characters.
It's advisable to cross-check the hull ID, as some boats have it located in two places. Make sure that the numbers match. If they don't, you may need to investigate further to avoid any potential issues.
When Your Boat Doesn't Have a Hull ID
Keep in mind that not all boats have a HIN. If your boat was built before November 1972, it might not have one. In such cases, you should reach out to your state boating agency for guidance.
Got a Hardly Running Boat That You No Longer Need?
Planning to dispose of an old vessel that has been sitting idle in your backyard for ages? Tired of paying for its costly insurance, maintenance, and storage? We have a solution for you: Instead of selling your unwanted boat and potentially losing instead of earning money (since you have to pay for its costly repairs first to make it sellable), consider donating it to Goodwill Car Donations! We will use your boat to uplift the lives of the impoverished people in your community.
Our team will put your vessel up for auction, with the proceeds going to the Goodwill organizations serving your area. These IRS-certified 501(c)(3) nonprofits are committed to helping disadvantaged Americans who are facing challenges such as disabilities, lack of education, job experience, and other personal obstacles like having a criminal record or being trapped in a welfare mentality.
The funds raised from your boat donation will support these organizations in providing crucial services, such as job and skills training, employment opportunities, scholarships, financial aid, family support, disability benefits, educational services, and many others.
As our way of saying thanks, we'll send you a tax receipt within 30 days of selling your boat donation. This receipt will allow you to claim the maximum tax deduction in the next tax season.
Additionally, you won't need to worry about finding a licensed towing company — our services include FREE towing wherever your boat is moored or stored anywhere in the United States.
Most importantly, your act of charity will bring you a profound sense of personal fulfillment, knowing that you're making a positive impact on the lives of less fortunate individuals in your community, helping them unlock their potential and improve their quality of life.
In addition to boats, we accept various other types of vehicles, regardless of their condition. For a comprehensive list of qualified vehicles, please visit this page.
If you're interested in learning more about our vehicle donation program, including our quick and convenient donation process, you can head over to our FAQs page. For any questions or concerns, feel free to leave them here or contact us at 866-233-8586.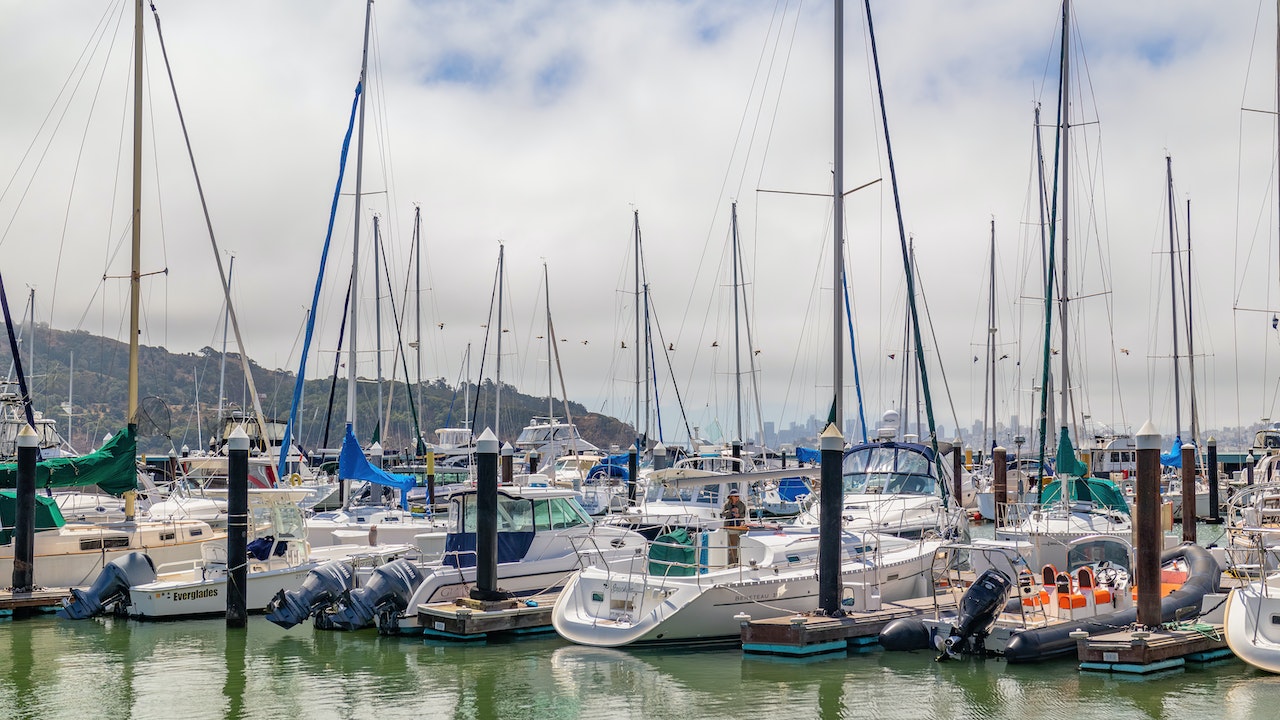 Photo
by
Robert So
under
Pexels License
Make the Best Use of Your Troublesome Vessel Today!
There's no better way to say goodbye to your old boat than by turning it into a source of hope for the less fortunate folks in your community. There's no doubt that you'll get to play a role in transforming their lives when you donate it to us. So, what are you waiting for? Call Goodwill Car Donations at 866-233-8586 or fill out our secure online donation form now!