Do I Need Snow Tires?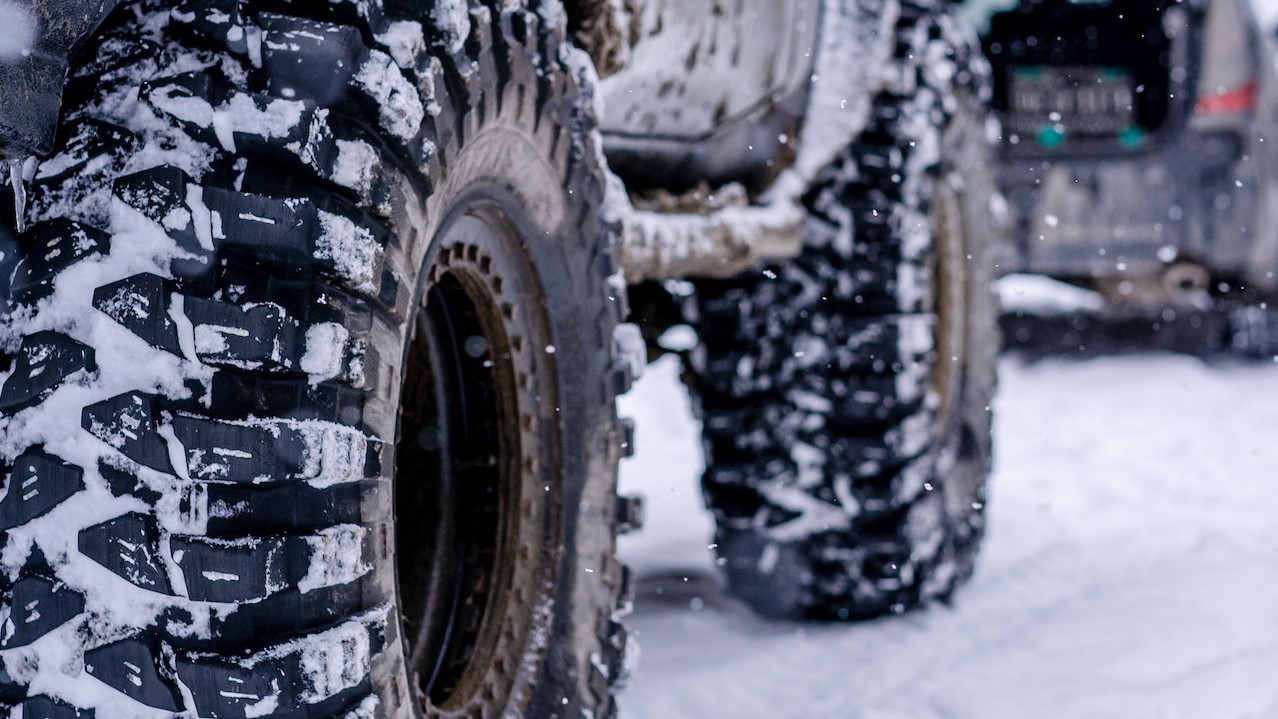 Photo by Oleksandr Pidvalnyi under Pexels License
Your Regular Tires Aren't Built Specifically for Winter
Regular or all-season tires are standard equipment installed on your vehicle. They're quiet, comfortable, have decent tread life, and can be used for different road conditions. They're called all-season tires because they're built for year-round performance regardless of the season. They're designed to offer the combined benefits of both summer and winter tires.
Unfortunately, however, all-season tires have to compromise their winter capabilities to perform well in other conditions. For the winter season, they're only suited for light winter driving. They won't be able to handle serious winter woes such as heavy snowfall, black ice, or ice-covered roads.
The Benefits of Snow Tires
Snow tires, also called winter tires, are designed for dealing with snow, ice, and cold temperatures. Snow tires have special rubber compounds and tread designs that give you increased grip, traction, and handling during extreme winter weather conditions. They perform significantly better than all-season tires on roads covered with snow and ice, giving you that extra safety net when driving during winter.
Do You Need to Buy Snow Tires for Winter Driving?
A set of new tires isn't cheap, so deciding whether you're going to buy snow tires or not isn't a simple decision. A good set of snow tires will likely cost you up to $1,000, which makes them an expensive purchase. However, tires are responsible for maintaining your vehicle's contact with the ground, which makes them one of the most critical components of your car.
The thought of buying an extra set of tires that you'll probably be using for only a couple of months may be overwhelming, but it can also be well worth it if safety is your priority. If you live in areas where there's heavy snow and you're surrounded by frozen roads, snow tires are an investment that you won't regret.
Also, since you'll only be using them for three to four months every year, it'll probably take at least eight years before your snow tires get worn down.
Reach Out to Disadvantaged Folks This Winter
Winter is a dreadful season for those living in poverty. They include your disadvantaged neighbors who don't enjoy the comfort of a warm home and a stable job. They also include those struggling with life-limiting disabilities and other disadvantages. Without a helping hand to give them a second chance in life, all they can do is hope that someday things will eventually get better.
If you've got a heart that's willing to help, reach out to your struggling neighbors this winter by partnering with us at Goodwill Car Donations. All you have to do is donate to us any vehicle you no longer need or use.
We'll sell your vehicle through an auction to generate funds for the Goodwill organizations serving your area. These IRS-certified 501(c)(3) nonprofits are dedicated to helping disadvantaged individuals, providing them with job and skills training, vocational services, scholarships, financial aid, mentoring and internship assistance, disability benefits, family support, and other types of support services. All these services are meant to empower deserving men and women to harness their full potential so they can live productive and fulfilling lives.
You won't go unrewarded for your good deed. Your charitable contribution will entitle you to receive the maximum tax deduction in the next tax season. You'll also benefit from the free vehicle pickup and towing service that we will provide you anywhere in the United States.
Your act of charity will also bring you an immense sense of satisfaction, knowing that you'll be contributing to the growth and development of your community by empowering your needy fellow residents through work and learning.
Nearly all vehicle types can be donated to us, including damaged or non-working vehicles.
For more information about our quick and easy donation process, visit our FAQs page. You can also call us 24/7 through our hotline at 866-233-8586 or leave us a message here.
Be a Hero to Your Impoverished Neighbors Today!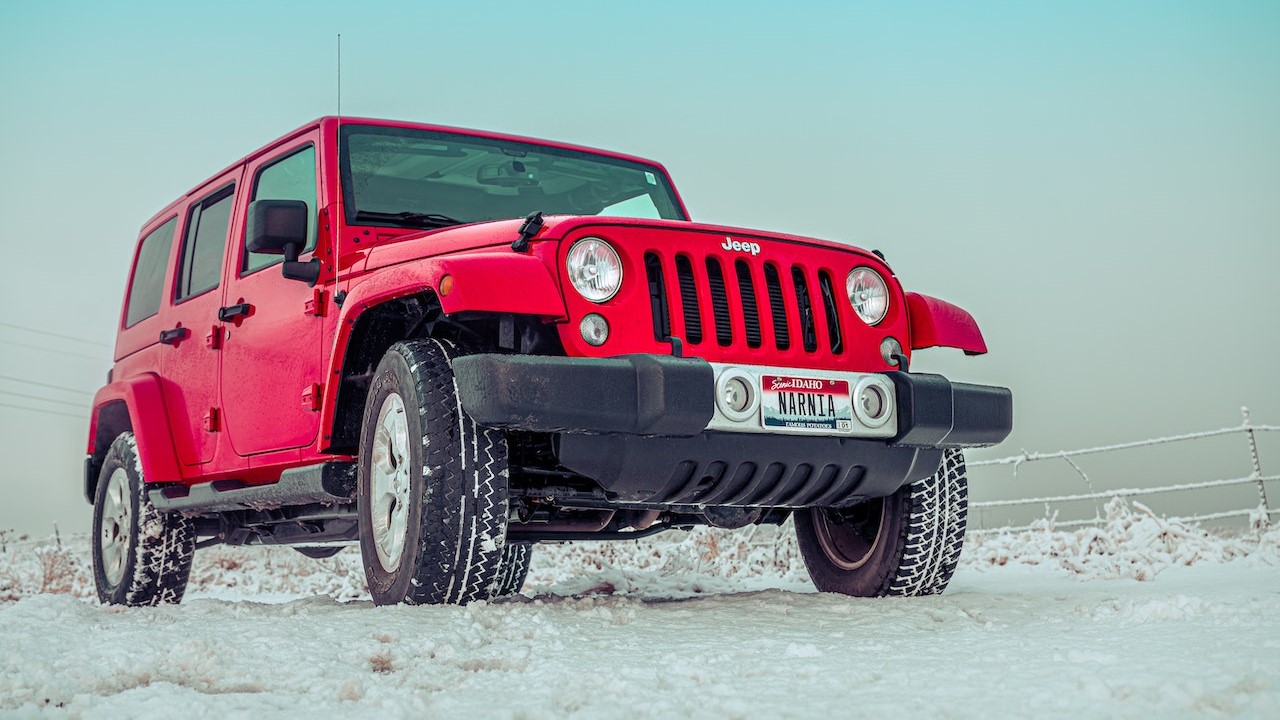 Photo
by
Brett Sayles
under
Pexels License
Team up with us at Goodwill Car Donations and be a hero to the less fortunate residents of your community. Your car donation can provide them with the opportunities they need to build a better life. Call us at 866-233-8586 or fill out our secure online donation form now!