5 Simple Yet Effective Ways to Save Gas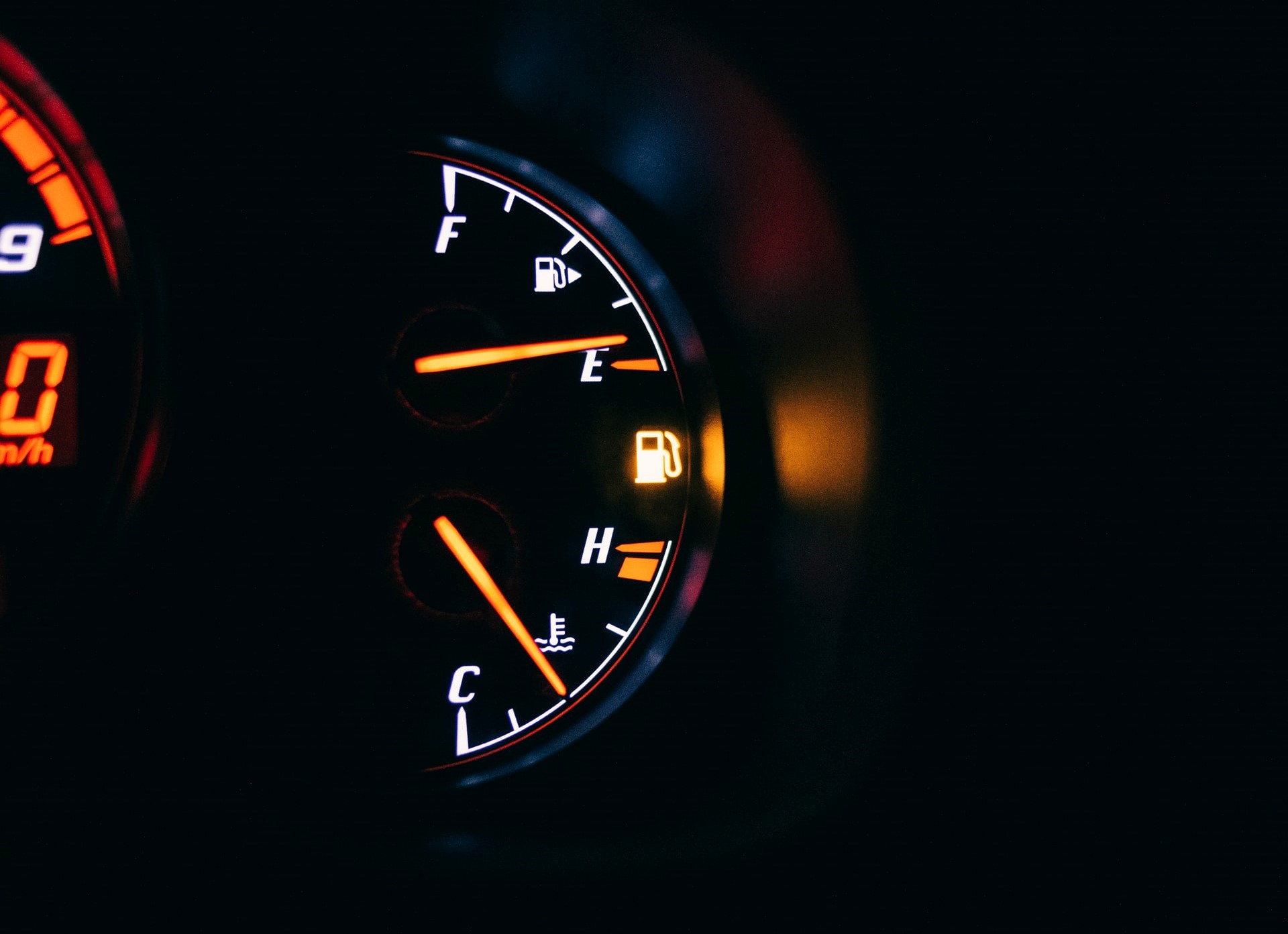 Photo by Erik Mclean under Unsplash License
Your Wallet Will Heave a Sigh of Relief, Thanks to These Tips
If you're a vehicle owner, you would know that one of the biggest regular expenses in owning a car is paying for its fuel. That's why saving fuel is the top priority of discerning drivers with an eye out on their budget.
You can do simple things to save on gas without putting your car through expensive modifications. Goodwill Car Donations shares these five simple yet effective ways to save gas:
Drive slower.
Typically, drivers would want to reach their destination faster, making them step on the gas more. However, if you drive at a slower pace when you're not in any rush to get where you're going, you'd notice more savings at the pumps. If you make a habit out of it, you'd be saving a lot of money on gas more consistently.
Check your tires.
Making sure your tires are inflated with the right amount of air will help you save on fuel because vehicles with tires that have the maximum allowable air in them are generally more fuel-efficient.
Turn on your vehicle's eco mode.
Some vehicles have the eco-driving mode, which increases fuel economy and decreases emissions by running on less fuel. This typically saves you 10% of gas compared to the normal driving mode. If you are driving a hybrid, using the electric-only mode can help you save more fuel.
Avoid traffic.
Avoid driving in heavy traffic by scheduling your errands during off-peak hours or leaving home earlier for work before the morning rush. Driving in traffic is bad for fuel savings because you have to rev up your engine every so often, which takes up a lot of gas.
Religiously maintain your car.
Fuel economy is just one of the benefits of making sure that all of your car's parts are functioning well. Take special care of your engine because a well-maintained engine will generate power without wasting fuel. Refer to your owner's manual to monitor when your auto is due for its next maintenance check.
Give Your Old Ride a New and Worthy Purpose
If your old gas guzzler is continuously burning a hole in your wallet because of its costly fuel consumption as well as its maintenance and repairs, perhaps it's time to let it go. The most sensible way of retiring an old auto is by donating it to a charity that supports a worthy cause and one that will give you a most satisfying and rewarding giving experience.
You will precisely get that when you turn over your outdated car to us at Goodwill Car Donations. When you do so, you'll help uplift the lives of the disadvantaged people in your community — those who are saddled with disabilities, lack of education, job experience, or essential skills, and other personal issues, such as being a former inmate. Their disadvantages prevent these folks from finding decent jobs and other sources of income that can free them from a life of poverty.
Your donation can help them achieve financial independence through work and learning.
We'll auction off your donated vehicle and use the proceeds to finance the community-based life improvement programs of the Goodwill organizations serving your area. These IRS-certified 501(c)(3) nonprofits are dedicated to helping underprivileged Americans, providing them with job and skills training, vocational services, scholarships, financial aid, mentoring and internship assistance, disability benefits, family support, and other critical support services.
Thanks to your generosity, your community will be seeing more productive individuals and contented families. You'll be amazed to discover how your seemingly worthless car can transform so many lives.
To give you another reason to be thankful for, we'll reward you with a hefty tax deduction. Expect the 100% tax-deductible sales receipt of your car in your mailbox within 30 days after its sale. Plus, we'll be towing your vehicle for free, and it's up to you to decide on the date, time, and place for this.
We accept nearly all vehicle types regardless of their conditions. We can also collect your donation wherever you're located in the country since we operate in all 50 states plus the District of Columbia.
Got a question for us? Call us anytime through our toll-free hotline at 866-233-8586 or message us here. You may also want to check out our FAQs page to learn more about our vehicle donation program, including our quick and easy donation process.
Help Build Your Community Today!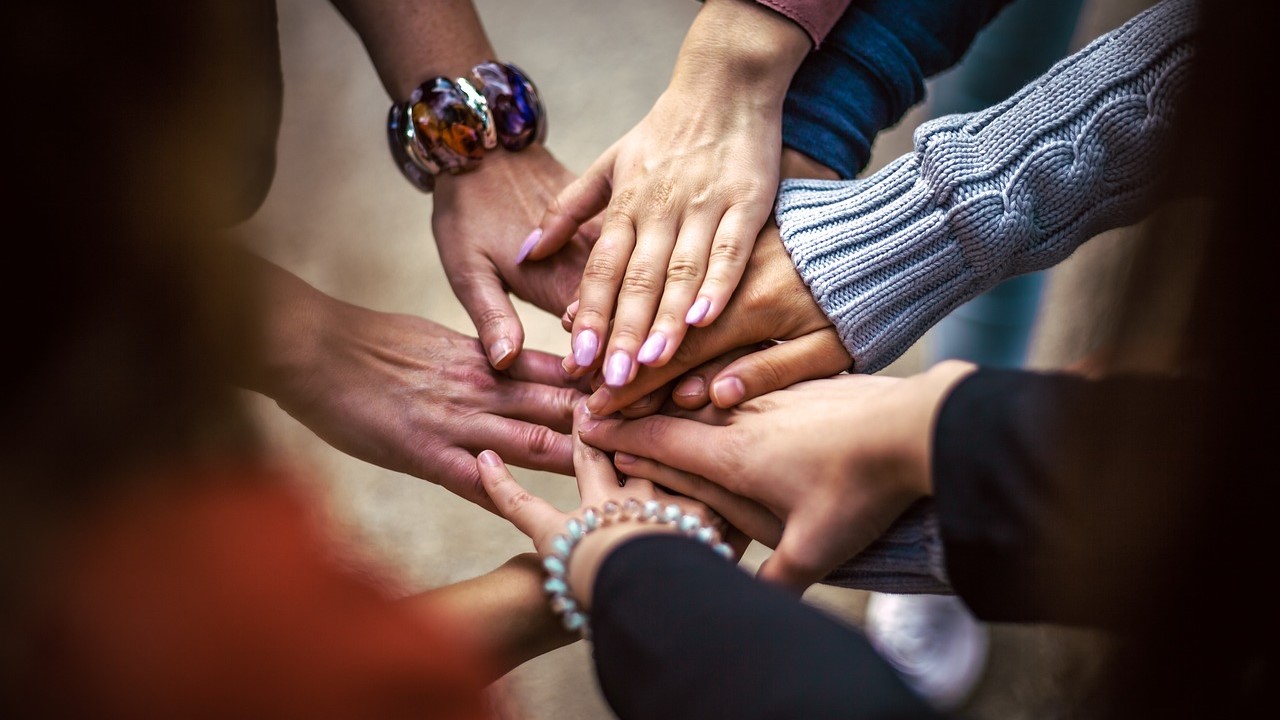 Photo
by
ua_Bob_Dmyt_ua
under
Pixabay License
Help empower your disadvantaged neighbors and build your community with your car donation. Call Goodwill Car Donations at 866-233-8586 or fill out our secure online donation form now!