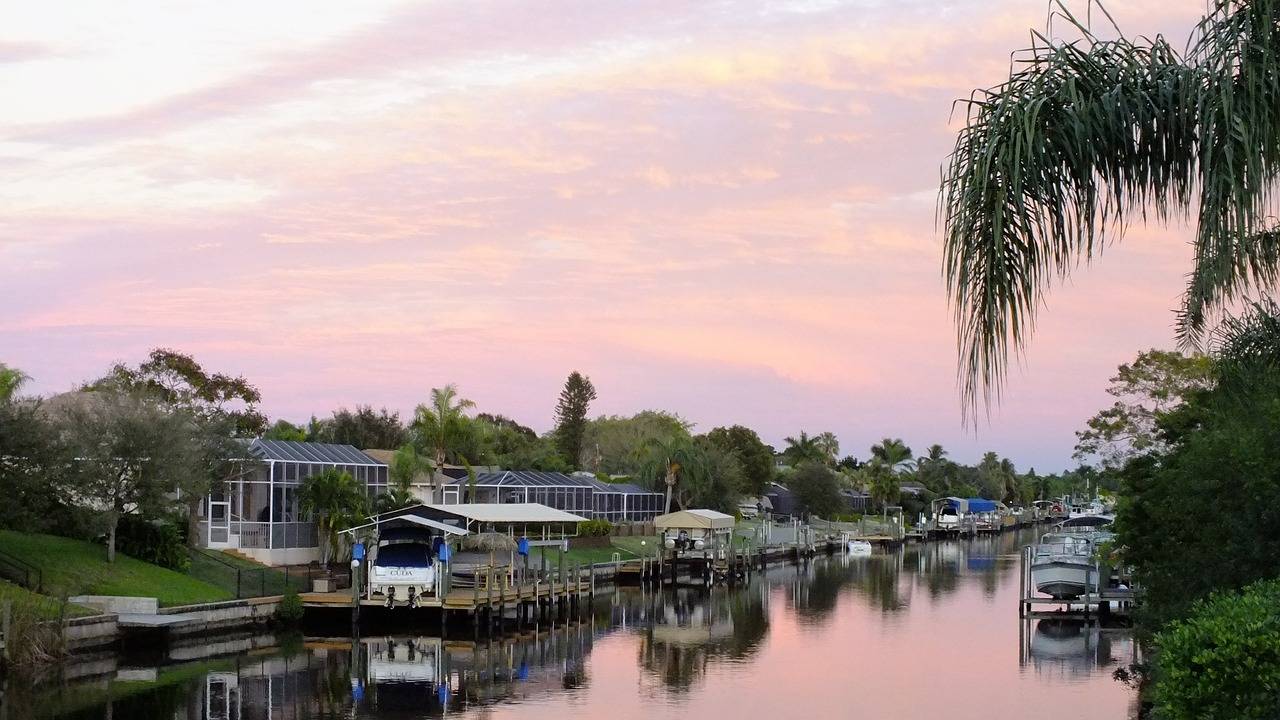 Boat Donation Cape Coral, Florida: Get the Best Deal for Your Old Seacraft
People choose to live in Cape Coral, Florida for a lot of good reasons. The city is situated on the Gulf of Mexico — an ideal place for those who dream of waterfront living.
Cape Coral is home to beautiful beaches. The major activities in the city include fishing, boating, and kayaking.
One of the main industries in the city is water tourism. Tour boat operators abound, offering services such as fishing charters, cruises, water sports activities, dolphin encounters, boat rentals, yachting experiences, and other excursions. These businesses are thriving with more and more people booking tours for their Cape Coral holidays. This is definitely good news for local tour operators.
However, maintaining boats that are used for businesses is not as simple as those that are owned privately. Because boats that are used for businesses regularly set off to sea carrying passengers, they are subject to federal laws for safe operations. These boats need to be in good condition all the time to ensure the safety of those on board.
If you are the owner of an old and heavily used boat that's already showing signs of disrepair, consider donating it to a charity that provides you the best deal in town. When you turn over that vessel to us at Goodwill Car Donations through our Cape Coral, Florida boat donation program, you will not only receive great rewards but you'll also be helping the disadvantaged residents of your city.
These are the folks in Cape Coral who are burdened with disabilities, lack of education, skills, and experience, and other personal issues that prevent them from finding decent and stable sources of income and breaking free from the clutches of poverty.
How Your Boat Donation Will Benefit the Needy
We will sell your boat through auction and turn over the proceeds to your local Goodwill organizations. These IRS-certified 501(c)3 nonprofits cater to disadvantaged individuals, providing them with:
Career development and counseling
Job training and placement
Job-link centers
Beyond jobs program
Family strengthening services
Youth services, including high school/high-tech, youth mentoring
School for students with developmental disabilities
Income-sensitive housing for senior citizens and people with disabilities
Vehicle assistance program
Your Cape Coral, FL boat donation will surely go a long way in enabling Goodwill to serve more people in your city, which will help spur its growth and progress.
What You'll Get from Your Cape Coral, Florida Boat Donation
By donating your watercraft to our Cape Coral, FL boat donation program, you will give your old boat a meaningful retirement. Aside from making a difference in the lives of the disadvantaged people in your city, you will also reap the following rewards:
Your donation will entitle you to receive the highest possible tax deduction. With our wide reach, years of trusted service, and the millions of potential buyers, the chances of selling your boat at its best price and the soonest time possible are quite high. Since we'll do our best to have your vessel sold at its highest possible price, you can be sure to receive the maximum tax deduction for your donated boat.
You won't need to worry about the high cost of towing your boat. We will pick up the tab for this, which would normally set you back by a couple of hundred dollars.
Hassle-free donation process
It takes only a few minutes to fill out our online donation form or give us a call to make your donation. We will also take care of all the paperwork for you.
No more expenses for maintenance and repairs
You can save a lot of money that you'd otherwise spend on buying spare parts and paying for the maintenance and repairs of your old boat.
Our Quick and Simple Donation Process
When you take part in our Cape Coral, FL boat donation program, you won't have to worry about a complicated donation process. Because we value your time, you can complete your donation in three easy steps.
Contact us.
Call us at 866-233-8586 or fill out our online donation form. Let us know a few details about the boat you're donating. Leave your contact information as well.
Schedule the free towing of your boat.
We'll call you back to ask for your preferred schedule for the free towing of your vessel.
Receive your tax-deductible receipt.
Your seacraft will be auctioned off and people across the country will have a chance to bid for it. Upon the sale of your boat, we will mail or email you your 100% tax-deductible sales receipt. You will need this receipt in claiming your tax deduction when you file your itemized income tax return in the next tax season.
For more information about our Cape Coral, FL boat donation program, feel free to check out our FAQs page. If you have questions or concerns, call us at 866-233-8586 or leave us a message here.
The Types of Boats and Other Vehicles We Accept
Goodwill Car Donations accepts almost all types of seacraft regardless of their condition. Here are the major types of boats that we welcome in our Cape Coral, FL boat donation program:
Dinghy boats
Deck boats
Bowrider boats
Catamaran boats
Cuddy cabins boats
Center console boats
Houseboats
Trawler boats
Cabin cruiser boats
Game boats
Motor yacht boats
Personal watercraft (PWC) boats
Runabout boats
Jet boats
Wakeboard/ski boats
Banana boats
Lifeboats
Pontoon boat
Sedan Bridge boat
If you have other vehicles that you no longer need and wish to donate, turn them over to us. Check out our Accepted Vehicles page to see the various types of vehicles that you can donate to us.
Get This Win-Win Solution Today!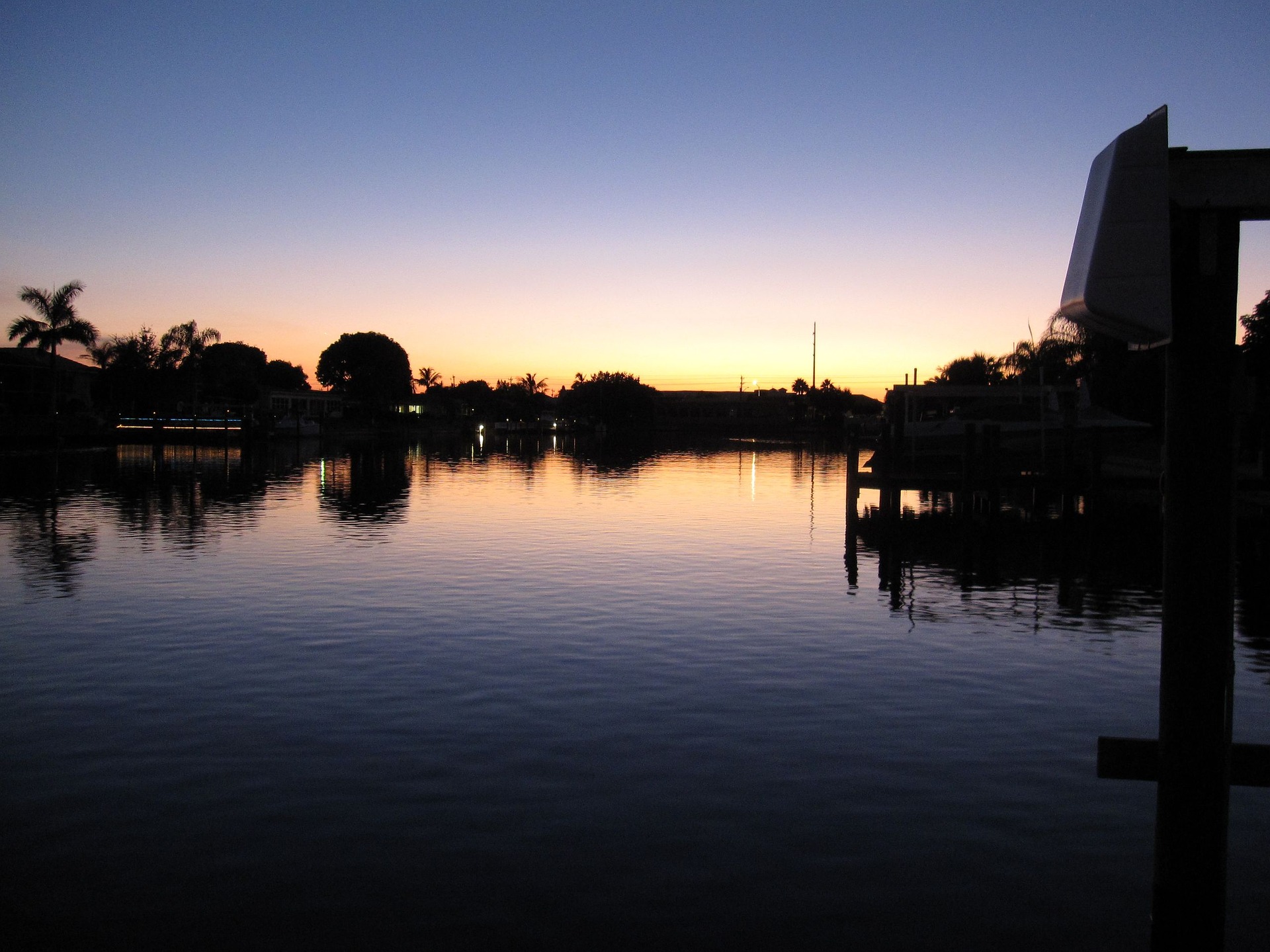 Not only will you get a cost-free and hassle-free way of disposing of your old boat, but you will also help empower disadvantaged folks in your community and get a hefty tax deduction to boot! It is a win-win solution for everyone! Call Goodwill Car Donations at 866-233-8586 or fill out our online donation form now!