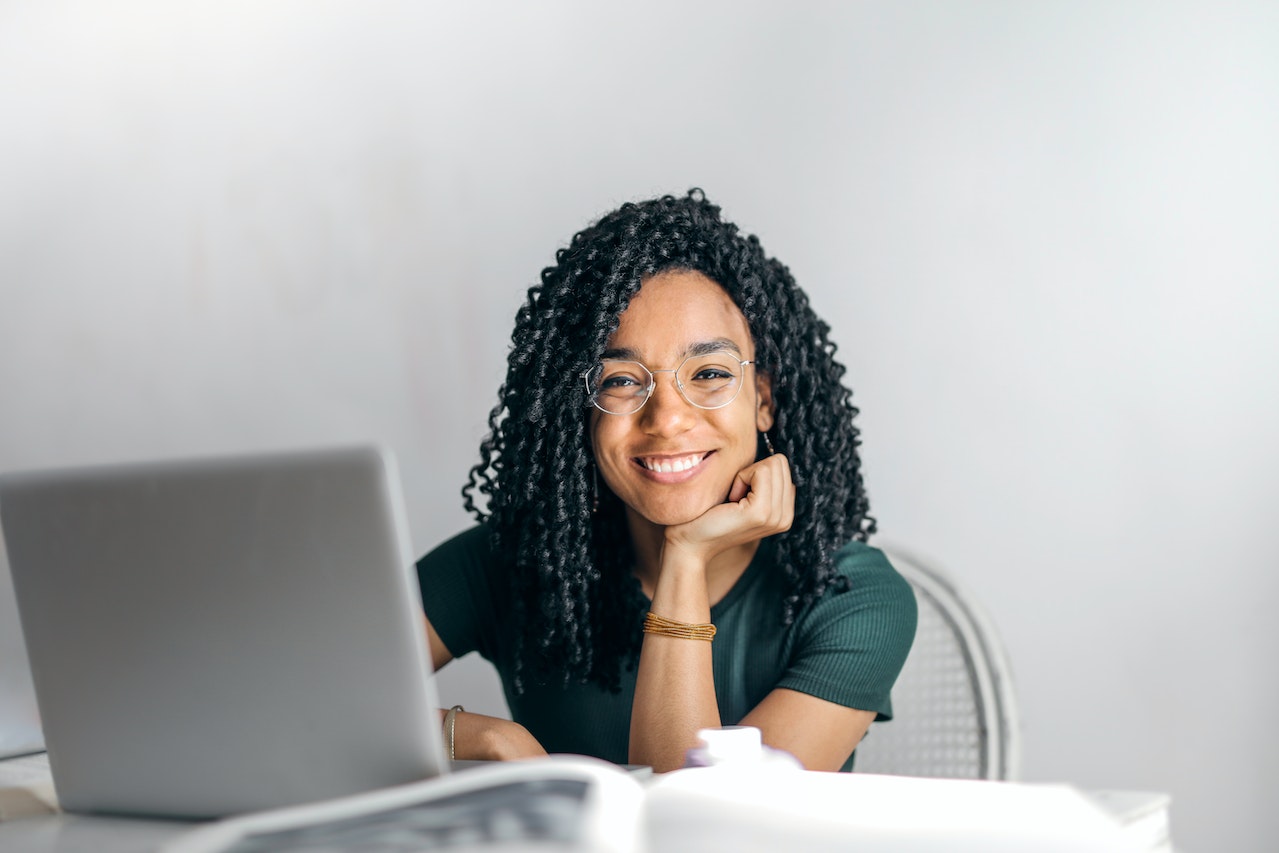 Photo
by
Andrea Piacquadio
under
Pexels License
Self-Management Skills Can Help Adult Learners Become Valuable Members of Society
Many adult learners are tired of feeling like they're constantly swimming upstream. Instead of making things happen, they feel like life is happening to them instead of them making things happen.
The good news is that developing self-management skills can help them take control of their lives and become valuable members of society. These skills involve goal setting, effective time management, and stress management. Knowing them can help them achieve their personal and professional goals, improve their mental and physical health, and help them build positive relationships.
Ways of Teaching Self-Management Skills
Educators need to assess the needs of each of their adult learners before teaching them self-management skills. This assessment can help identify their strengths, weaknesses, and learning barriers, and understand their motivations and goals as well.
Moreover, creating an individualized plan for each learner increases their engagement and motivation. Once the assessment process is completed, educators should follow these strategies for teaching self-management skills:
Time Management
To teach time management, educators should encourage learners to set priorities, make a schedule, and identify the causes of procrastination. They can also suggest techniques, such as the Pomodoro Technique and time blocking to manage their time effectively. The Pomodoro Technique is a time management system based on 25-minute stretches of focused work broken by five-minute breaks. Longer breaks, typically 15 to 30 minutes, are taken after four consecutive work intervals. Each work interval is called a pomodoro, the Italian word for tomato.
Goal Setting
Aside from providing direction, goals can motivate a person and give them a sense of purpose. Educators can teach goal setting by encouraging learners to define short-term and long-term goals, identify obstacles and solutions, and monitor their progress. In addition, they can teach SMART (Specific, Measurable, Achievable, Relevant, Time-bound) goal-setting techniques to create achievable and realistic goals.
Stress Management
Stress management is vital to maintaining mental and physical health. Adult learners may face various stressors, including work, family, and financial obligations. Educators should encourage adult learners to identify their sources of stress, learn coping strategies, and promote self-care. They may also recommend mindfulness and meditation techniques, deep breathing exercises, and physical activities, such as yoga or jogging.
Want to Make a Difference in Your Community?
Teaching self-management skills will positively impact the lives of learners. This is just one of many ways an individual can make a difference in their community.
Another way of achieving the same goal, albeit a much simpler one, is by donating any vehicle you no longer need to us at Goodwill Car Donations. We will use your donation to improve the living conditions of the struggling disadvantaged residents of your community.
Our team will have your auto auctioned off with the proceeds going straight to the Goodwill organizations serving your area. Just like us, these IRS-approved 501(c)(3) nonprofits are dedicated to helping people burdened with disabilities, lack of education, job experience, or essential skills, and other limiting personal issues, such as having prison records and a welfare mindset.
Your local Goodwill organizations use the funding they get from us to provide their beneficiaries with job and skills training, employment opportunities, scholarships, livelihood assistance, disability benefits, family support, educational services, financial assistance, and many other essential support services.
Making a Goodwill car donation is super easy. You'll be taking the easiest route to dispose of your unwanted auto while getting your fair share of rewards. We'll pick up and tow your vehicle for free anywhere in the United States.
Your donation will also entitle you to claim the maximum tax deduction in the next tax season.
Moreover, your act of charity will bring you an immense sense of satisfaction, knowing that you'll be contributing to the growth and development of your community by empowering your needy fellow residents through work and learning.
You can donate not just a car but also a truck, motorcycle, golf cart, farm tractor, and almost any other type of vehicle, including a boat. We'll welcome whatever type of vehicle you can donate regardless of its age or condition.
Interested to know more? Find more information about Goodwill Car Donations, including our quick and simple donation process, by visiting our FAQs page. You can also call us anytime through our toll-free hotline at 866-233-8586 or contact us here.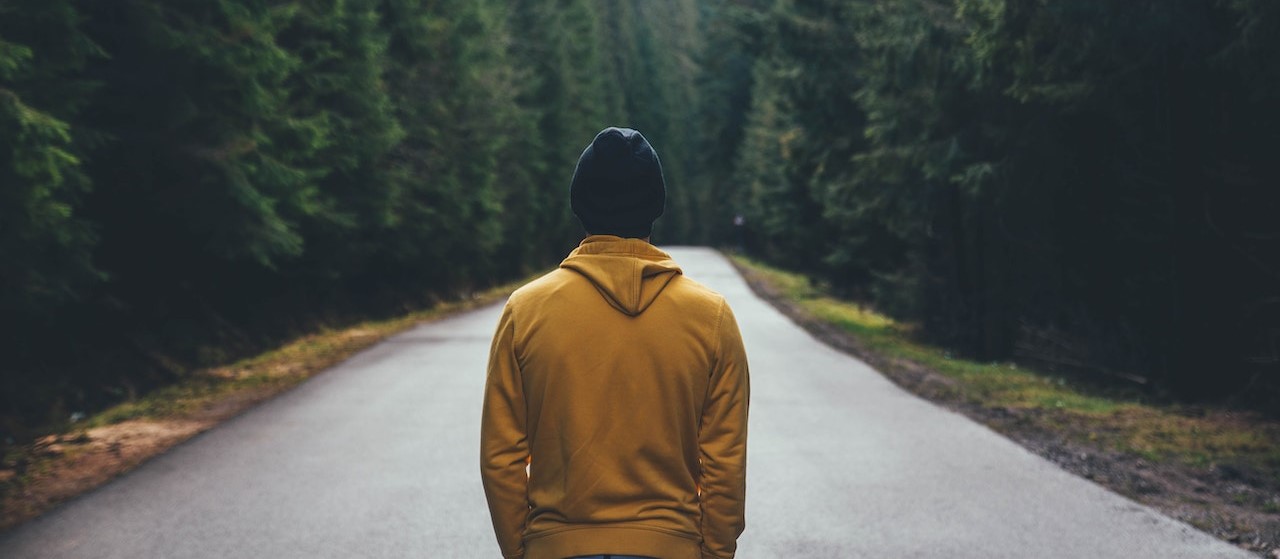 Photo
by
Vlad Bagacian
under
Pexels License
Help Break the Chains of Poverty Today!
Give your old and unwanted vehicle a new and worthy purpose by donating it to help the needy folks in your community. Your car donation will help them break the chains of poverty that bind them. Call Goodwill Car Donations at 866-233-8586 or fill out our secure online donation form now!