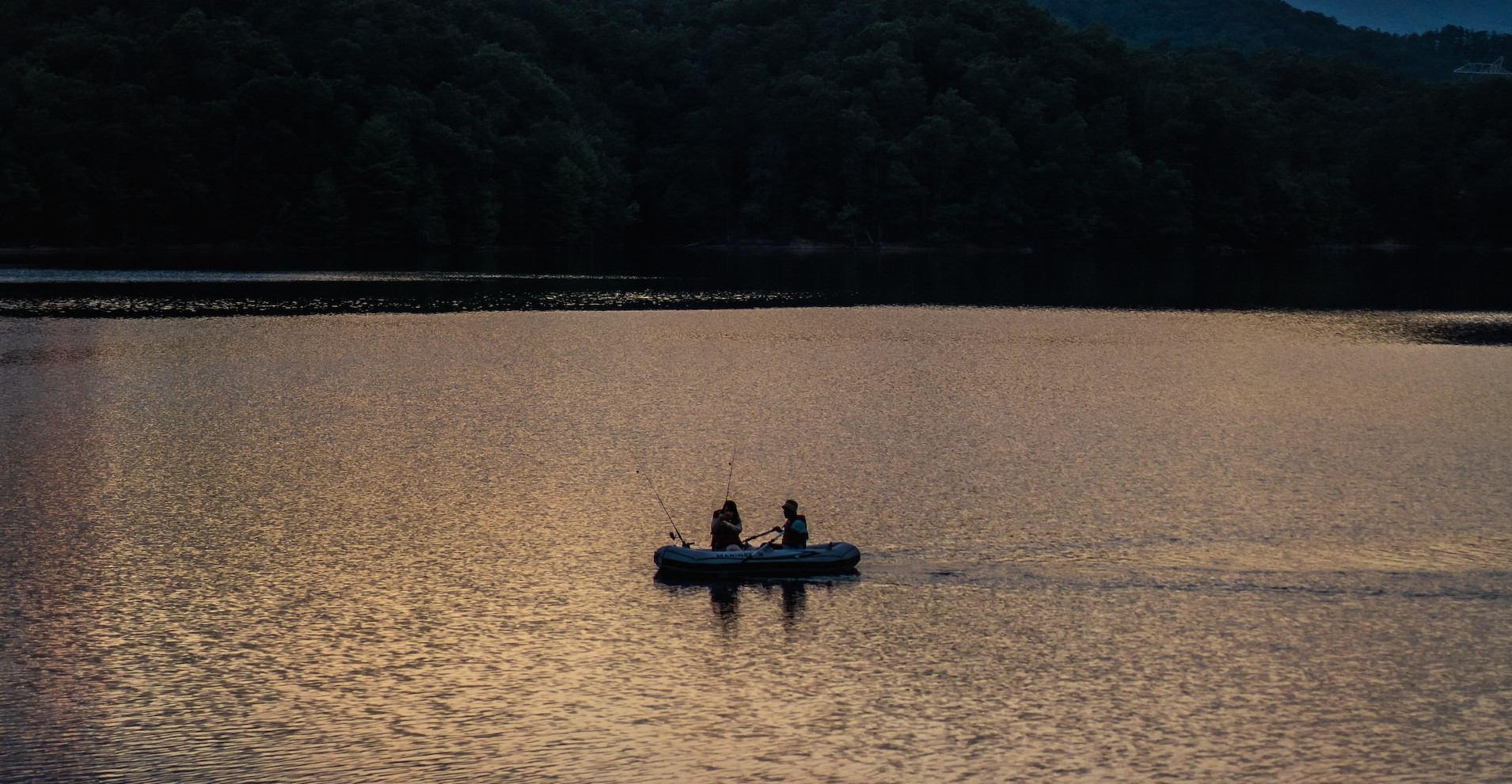 Photo by Vasu Pendyala under Unsplash License
You Can Touch People's Lives with a Vehicle Donation!
Did you know that any vehicle, regardless of its age or condition, can be used to help improve the living conditions of the disadvantaged residents of Roanoke, Virginia? Goodwill Car Donations makes this possible.
It's easy to extend a helping hand to less fortunate Virginians living in your city. All you need to do is donate any old and unwanted vehicle you have to Goodwill's Roanoke, Virginia car donations program.
We'll have your car auctioned off, with the proceeds going to the local Goodwill organizations serving your city. All Goodwill organizations throughout the country are IRS-approved 501(c)(3) nonprofits that cater to disadvantaged Americans. They are those who lack education, job experience, or essential skills and those who are burdened with disabilities and other limiting personal issues, such as being welfare-dependent or having past prison records.
Goodwill organizations use the funding sourced from the sale of donated vehicles to provide their beneficiaries with:
Quality vocational and educational services for persons with disabilities
Job training and career opportunities for people with barriers to employment
Business solutions
Human resources assistance
Other critical community-building support services
Thanks to your Roanoke, VA car donation, the underprivileged residents of your city will be able to find gainful employment and decent sources of livelihood that can enable them to surmount their limitations, break free from poverty, and gain financial independence.
About Roanoke, VA
Roanoke is a city in the state of Virginia with an estimated population of 100,011 based on the latest census. It's the 8th most populous city in the Commonwealth of Virginia and the largest city in Virginia west of Richmond.
The civilian labor force comprised 64.5% of the city's population. Locals living in poverty were at 18.4% while those with disabilities were at 7.6%. These are the folks who potentially stand to benefit from your Roanoke, VA car donation.
Our Quick and Painless Donation Process
Handing over a car to charity has never been easier with Goodwill Car Donations. With us as your partner, you'll have no lengthy forms to fill out and no unnecessary time and effort wasted. You won't even have to leave your home. We'll handle most of the work for you when you take part in our Roanoke, VA car donations program.
Here's a brief guide to our donation process:
Contact us.
Begin your donation by giving us a call via our toll-free line at 866-233-8586. You also have the option of donating online by filling out our donation form right here. Once you've sent us the required information, we'll give you a quick call for verification purposes.
Get our free towing service.
Your auto's towing is on us. We'll provide you with a professional towing service at zero cost. Just tell us when and where you want us to pick up your vehicle.
When our towing crew arrives to haul off your car, they'll issue you a towing receipt. Use this receipt to cancel your car's insurance coverage and DMV registration.
Receive your tax-deductible receipt.
Within 30 days following the sale of your car, we'll mail to you its 100% tax-deductible sales receipt. The selling price of your donation as indicated in the receipt will serve as the basis of the tax deduction you can claim when you file your itemized federal income tax return in the next tax season.
If you want to know more about Goodwill and our vehicle donation program, head over to our FAQs page. For your inquiries or concerns, call us at 866-233-8586 or get in touch with us online.
The Amazing Rewards You'll Get from Your Roanoke, VA Car Donation
Still having second thoughts about taking part in our Roanoke, VA car donation program? The rewards that await you as a Goodwill donor as listed below might just be what you need to make up your mind:
You get to claim the highest possible tax deduction.
You dispose of your unwanted vehicle without paying a single penny.
You leave all the paperwork to us.
You avoid the hassles and costs of selling a preloved vehicle.
You don't need to spend money on the repair of your car since we'll take it as it is.
You'll save money when you stop paying for your car's insurance, registration, maintenance, and repairs.
You'll find great satisfaction in knowing that your donated vehicle will help create more jobs and livelihoods for the underprivileged folks in your community.
Types of Vehicles We Accept at Goodwill Car Donations
Unlike most car donation programs in Roanoke, Virginia, we're open to nearly all types of vehicles. And you know what? They don't even have to be in good shape!
So, what are the common vehicles that qualify for our Roanoke, VA car donation program? Find out below!
Cars: sedans, hatchbacks, coupes, SUVs, trucks, vans
Motorcycles: dirt bikes, cruisers, mopeds, scooters, sports bikes
RVs: campers, motorhomes, travel trailers, pop-up trailers, hybrid trailers
Watercraft: personal boats, catamarans, houseboats, cruise ships, yachts, motorboats
Specialty vehicles: golf carts, motorized wheelchairs, ATVs, farm equipment, snowmobiles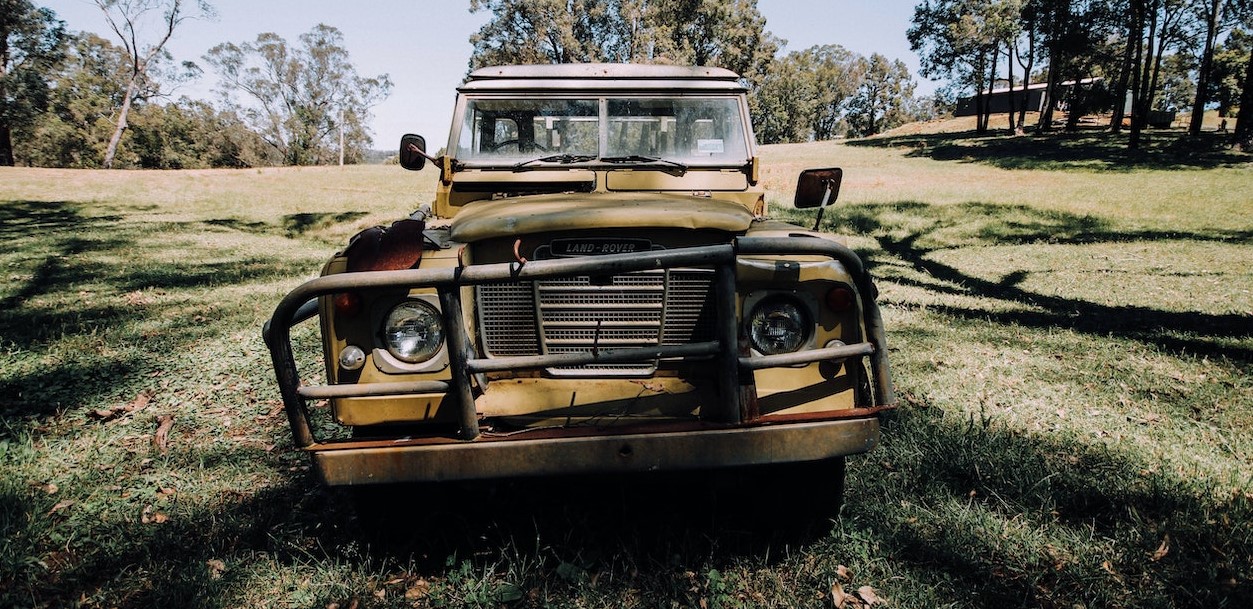 Photo
by
Rachel Claire
under
Pexels License
Bring Hope to the Needy Folks in Roanoke, VA Today!
You can give your old and unwanted car a new purpose by donating it to Goodwill's car donation program in Roanoke, VA. Such a gift will bring the hope of a brighter future to the men and women in your community who are eking out a living. Call Goodwill Car Donations at 866-233-8586 or fill out our secure online donation form now!