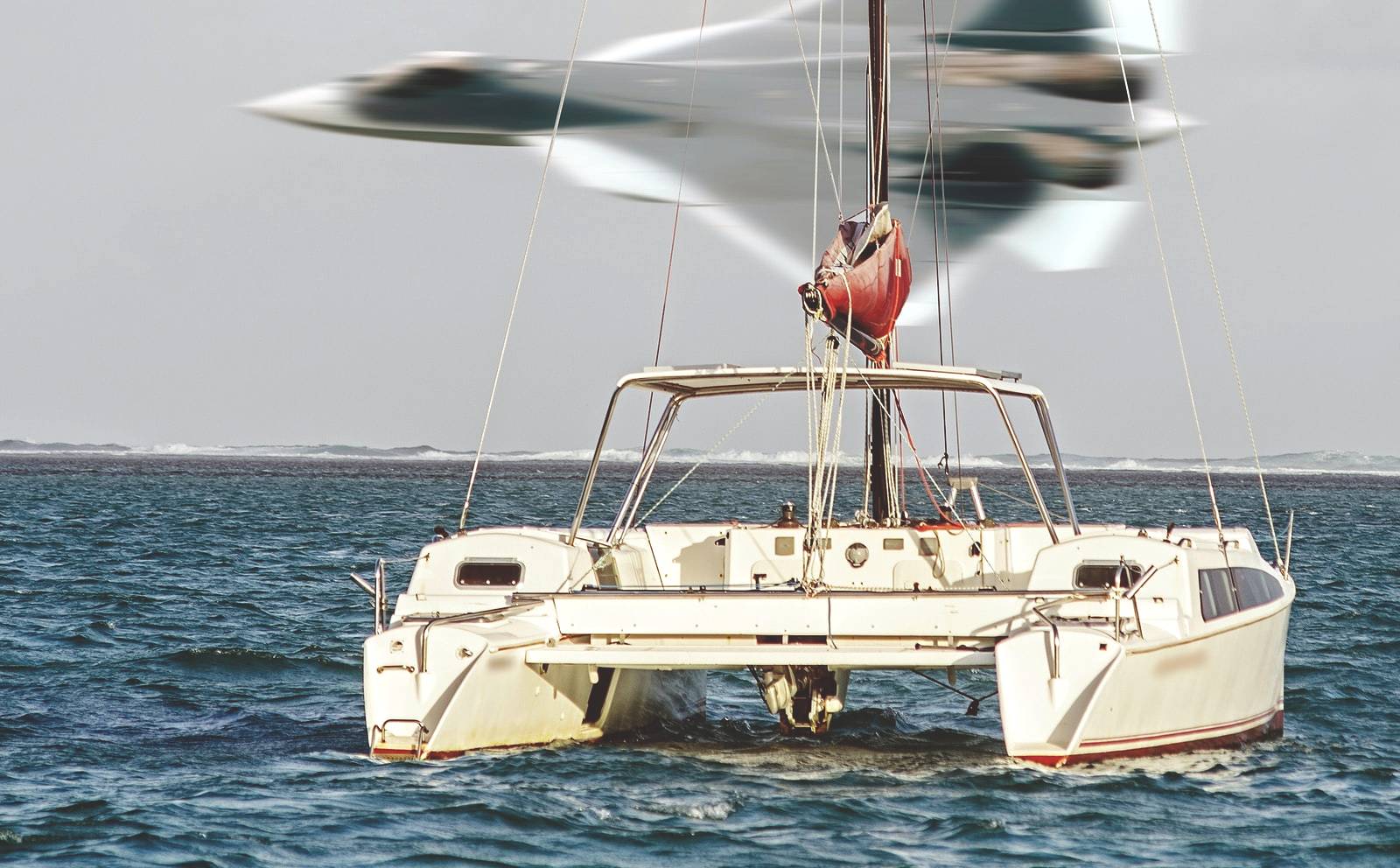 Boat Donation West Palm Beach, Florida: Make a Lasting Impact in Your Community
Do you own an old boat that's no longer useful to you? Do you think it no longer makes sense to keep it? If you do, consider turning it over to us at Goodwill Car Donations.
Once your unwanted vessel enters our West Palm Beach, Florida boat donation program, we'll transform it into a critical source of support for the disadvantaged men and women in your community. These are the people living among you who are burdened with disabilities, lack of education, skills, and job experience, and other personal issues that prevent them from finding decent and stable sources of income and living financially secure lives.
Your boat donation will help us in giving them great opportunities to enhance their quality of life and become productive members of society. You'll be in awe when you discover how your simple charitable act can transform so many lives.
We're Building Hope for West Palm Beach, Florida
West Palm Beach, Florida had an estimated population of 111,955 as of July 2019, according to the U.S. Census Bureau. Out of this figure, 17.5% were classified as persons in poverty.
Your generous contribution can play a part in reducing this number.
When you make a boat donation to us in West Palm Beach, Florida, we will sell your vessel through an auction and turn over the proceeds to the Goodwill organizations serving your area. These IRS-approved 501(c)3 nonprofits cater to disadvantaged individuals, giving them opportunities to avail themselves of the following services:
Job training and placement
Job-link centers
Beyond jobs program
Career development and counseling
Family strengthening services
Youth services, including high school/high-tech, youth mentoring
School for students with developmental disabilities
Income-sensitive housing for senior citizens and people with disabilities
Vehicle assistance program
These services are meant to empower the less fortunate people in your area so they can live productive lives. This will surely contribute to the growth and progress of your community. You can make all this happen with your boat donation.
Perks to Enjoy as a Donor
When you take part in our West Palm Beach, FL boat donation program, you'll be helping not just your community's disadvantaged residents but yourself as well. With Goodwill, everybody gets a taste of happiness!
Here's a list of perks that you'll get when you donate a boat to Goodwill:
Get a hefty tax write-off.
Get free professional towing service.
You won't do any paperwork.
Save money when you stop paying for your boat's insurance, maintenance, storage, and repair.
Skip the headaches of selling a used vessel yourself.
Get an opportunity to collaborate with a reputable nonprofit.
Find fulfilment and satisfaction in making a difference in the lives of the people around you.
A Donation Process Like No Other
We at Goodwill always ensure that our donors go through a smooth and satisfying donation experience. This is why we've simplified our process to only three easy steps.
To give you an overview of our West Palm Beach, FL boat donation program, here's a quick guide:
Get in touch with us.
You can contact us in two ways: Either fill out our online donation form or phone us. We'll be asking for specific details regarding your watercraft, as well as your personal contact information. We'll call you back promptly to arrange a place and time for your vessel's free towing.
We collect your boat.
We'll coordinate with a local towing company to pick up and tow your vessel for us. Before the driver leaves with your boat, he will issue you a towing receipt. From that point on, you will no longer be held liable for anything that happens to your boat.
In case you can't be around during the towing, just let us know ahead of time. We'll then provide you with additional instructions.
Check your mailbox for your tax-deductible receipt.
Within 30 days after the sale of your West Palm Beach, FL boat donation, we'll send you your 100% tax-deductible sales receipt via mail. The receipt will reveal your boat's final selling price, which serves as your basis for the amount of tax deduction you can claim when you file your itemized federal income tax return in the next tax season.
Got a question or two for us? Not sure how tax deductions work? Feel free to call us anytime at 866-233-8586 or leave us a message here! For more information about our vehicle donation program, check out our FAQs page.
The Types of Boats and Other Vehicles We Accept
Unlike other organizations that have boat donation programs, we at Goodwill are open to watercraft of all shapes and sizes and even those that show signs of disrepair. The only vessels we cannot process for donation are those that have been stolen or abandoned or those with very little value.
We usually take the following major types of vessels:
Fishing boats
Dinghy boats
Deck boats
Bowrider boats
Catamaran boats
Cuddy cabins boats
Center console boats
Houseboats
Trawler boats
Cabin cruiser boats
Game boats
Motor yacht boats
Personal watercraft (PWC) boats
Runabout boats
Jet boats
Wakeboard/ski boats
Banana boats
Lifeboats
Pontoon boat
Sedan Bridge boat
Aside from boats, we also accept other types of vehicles. Find out what they are here.
Donate a Boat, Transform Lives!
Are you ready to play the part of a local hero in your community? We have a feeling you are! Don't hesitate to make a West Palm Beach, FL boat donation to us. Call Goodwill Car Donations at 866-233-8586 or fill out our donation form now!