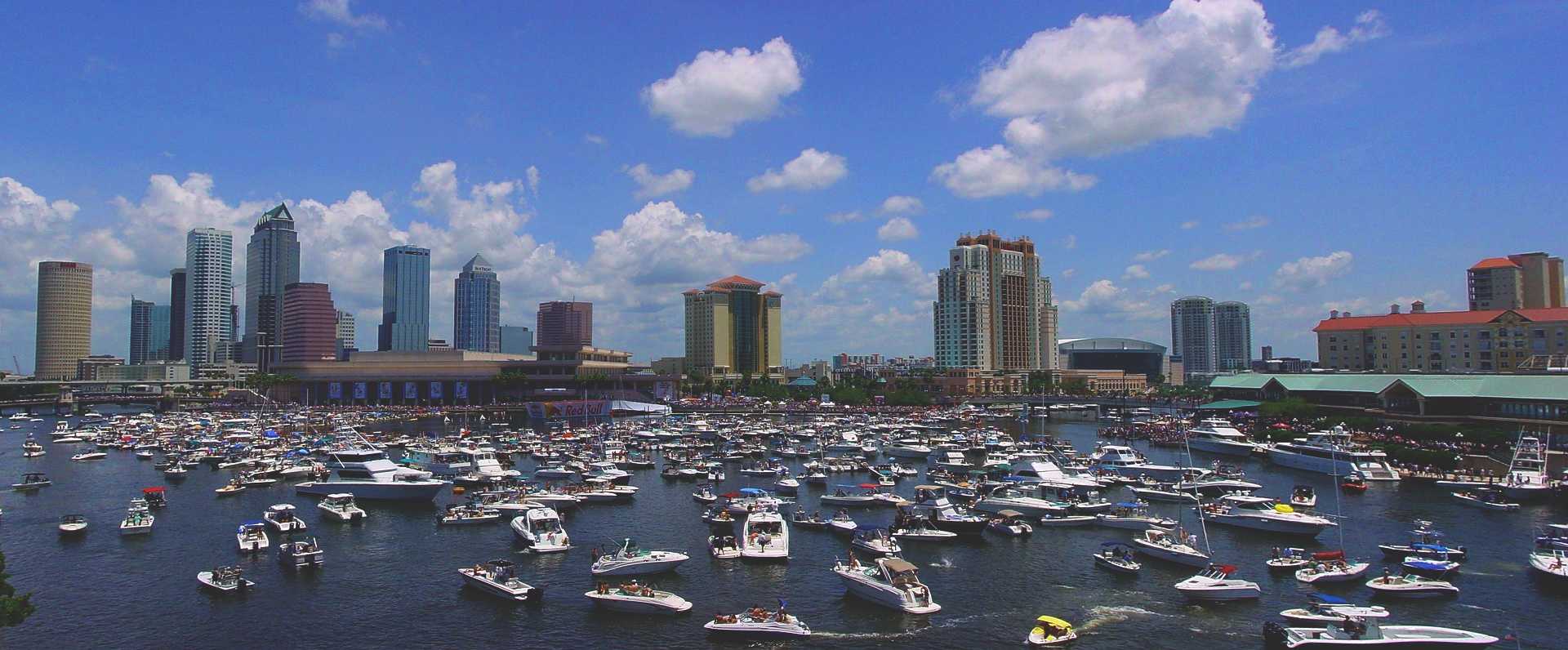 Boat Donation Tampa, Florida: Help Uplift Lives of Disadvantaged City Residents
There are a lot of benefits to owning a boat in Tampa, Florida. It's a great thing to have if you're someone who loves sailing or who uses a boat to earn a living. Your boat can give you immense joy and a good source of income.
However, just as there are advantages to owning your very own boat, there are also disadvantages. One of the major ones is the cost it takes to maintain a boat. Not everyone has money spilling out of their pockets, and maintenance, repairs, and parts replacements aren't for free. Your pride and joy on the waters could easily turn into a financial nightmare if it suffers a major breakdown or starts malfunctioning due to old age.
If the cost of maintaining and repairing your beloved boat is threatening to break your bank account, consider letting it go. Instead of going through the hassle of selling it, why not choose an easier and stress-free solution?
We at Goodwill Car Donations will provide you that solution. When you turn over that boat to us through our Tampa, Florida boat donation program, we will provide you with all the great benefits that we give to all our donors.
How Your Tampa, FL Boat Donation Will Benefit Your Community
More importantly, your boat donation will allow you to do something good for your community. The money from the sale of your vehicle will go straight back into your area, funding life-enhancing programs that will provide opportunities for the disadvantaged men and women in your area to uplift their lives. These are the individuals who are burdened with disabilities, lack of education, skills, and experience, and other personal issues that prevent them from finding stable and decent sources of income and living productive and fulfilling lives.
We'll auction off your boat, with the proceeds going straight to the Goodwill organizations based in your area. These IRS-approved501(c)(3) nonprofits cater to disadvantaged individuals and use the funding they get from our donation program to help finance the services they provide to their beneficiaries. These services include:
Job training and placement
Career development and counseling
On-site and virtual skills training
Youth education and employment
Mentoring
Financial management training
Disability benefits support
Family strengthening services
A Boatload of Rewards Awaits You
Making a Goodwill boat donation in Tampa, Florida isn't only a win for the disadvantaged individuals and families in your city. it's a win for you as well! Your charitable contribution will entitle to receive multiple perks. Here are some of them:
You'll get a maximized tax deduction that will surely lighten your tax burden.
You'll benefit from our fast and cost-free boat removal service.
We will manage all your paperwork.
You'll save money since you no longer have to pay for your boat's repairs, maintenance, insurance, storage, and other expenses.
No need to experience the hassles of selling an old boat.
Feel wonderful about yourself, knowing that your boat donation will bring a lasting impact on the lives of the less fortunate people in your city.
Making a Tampa, FL Boat Donation Is Super Easy
Partnering with us at Goodwill Car Donations is both simple and convenient. You won't need to leave your home or go through complicated steps just to make your Tampa, FL boat donation.
Here's a brief guide to our donation process:
Contact us.
Jump-start your donation by giving us a call via our toll-free line at 866-233-8586. You also have the choice of donating online by filling out our donation form here. Once you've sent us the required information, we'll give you a quick call for verification purposes.
Get our free towing service.
Your boat's towing is on us. Goodwill Car Donations provides all of its donors a professional towing service at zero cost. Just tell us when and where you want us to pick up your boat.
When our towing crew arrives to haul off your vessel, they'll issue you a towing receipt. You can use this receipt to cancel your boat's insurance coverage and registration.
Receive your tax-deductible receipt.
Within 30 days following the sale of your boat, we'll send you your 100% tax-deductible sales receipt by mail.
If you want to know more about Goodwill Car Donations and our vehicle donation program, head over to our FAQs page. For your inquiries or concerns, call us at 866-233-8586 or send us your message here.
We Accept All Types of Seacraft and Other Vehicles, Too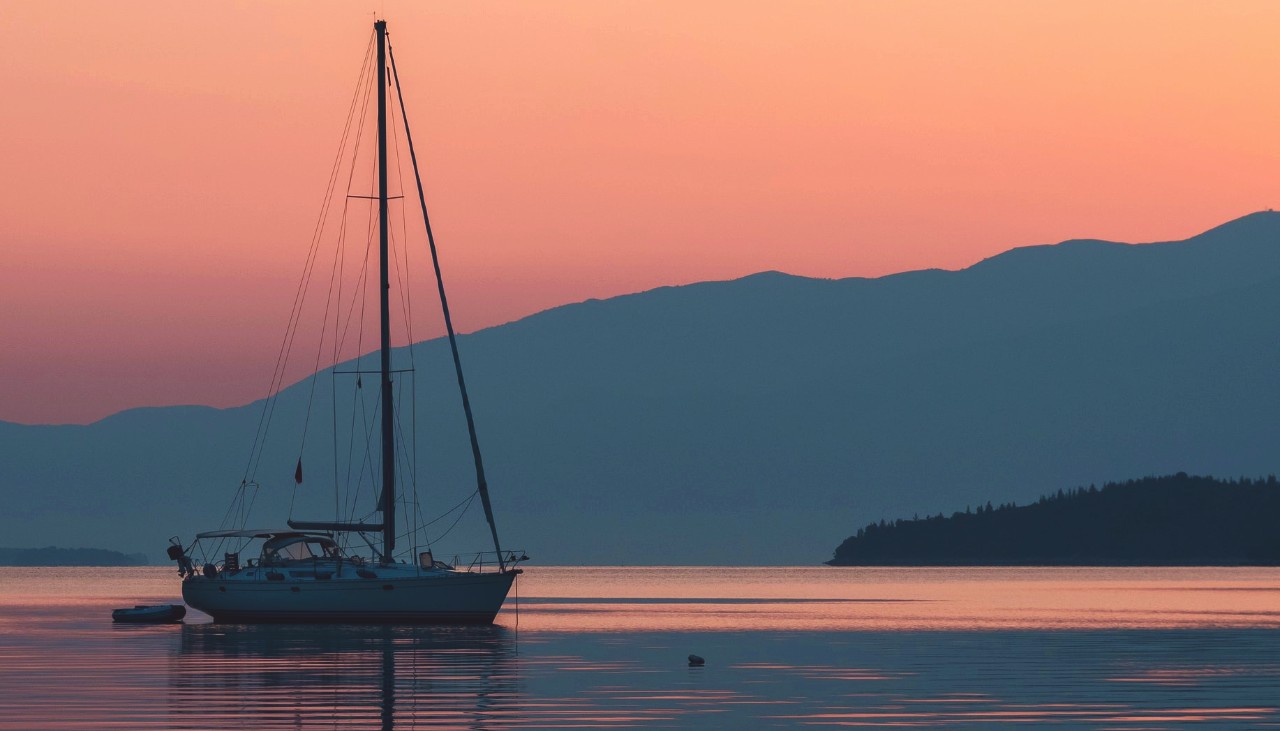 You can donate virtually any type of boat n our Tampa, FL boat donation program. Even if what you're donating is a badly damaged vessel, we can still get something out of it, so don't hesitate to turn it over to us.
Here's a list of the different types of boats that are most welcomed at Goodwill Car Donations:
Fishing boats
Dinghy boats
Deck boats
Bowrider boats
Catamaran boats
Cuddy cabins boats
Center console boats
Houseboats
Trawler boats
Cabin cruiser boats
Game boats
Motor yacht boats
Personal watercraft (PWC) boats
Runabout boats
Jet boats
Wakeboard/ski boats
Banana boats
Lifeboats
Pontoon boat
Sedan Bridge boat
Aside from boats, you can turn over to us any unwanted land or even air vehicles that you wanted to dispose of. Head over to this page to see the various types of vehicles that you can donate to us.
Uplift Lives with Your Tampa, FL Boat Donation Today!
Who would've thought that your clapped-out boat can still do so much good for the disadvantaged folks in Tampa, Florida? Turn it into an instrument for uplifting lives in your community. Call Goodwill Car Donations at 866-233-8586 or fill out our online donation form now!