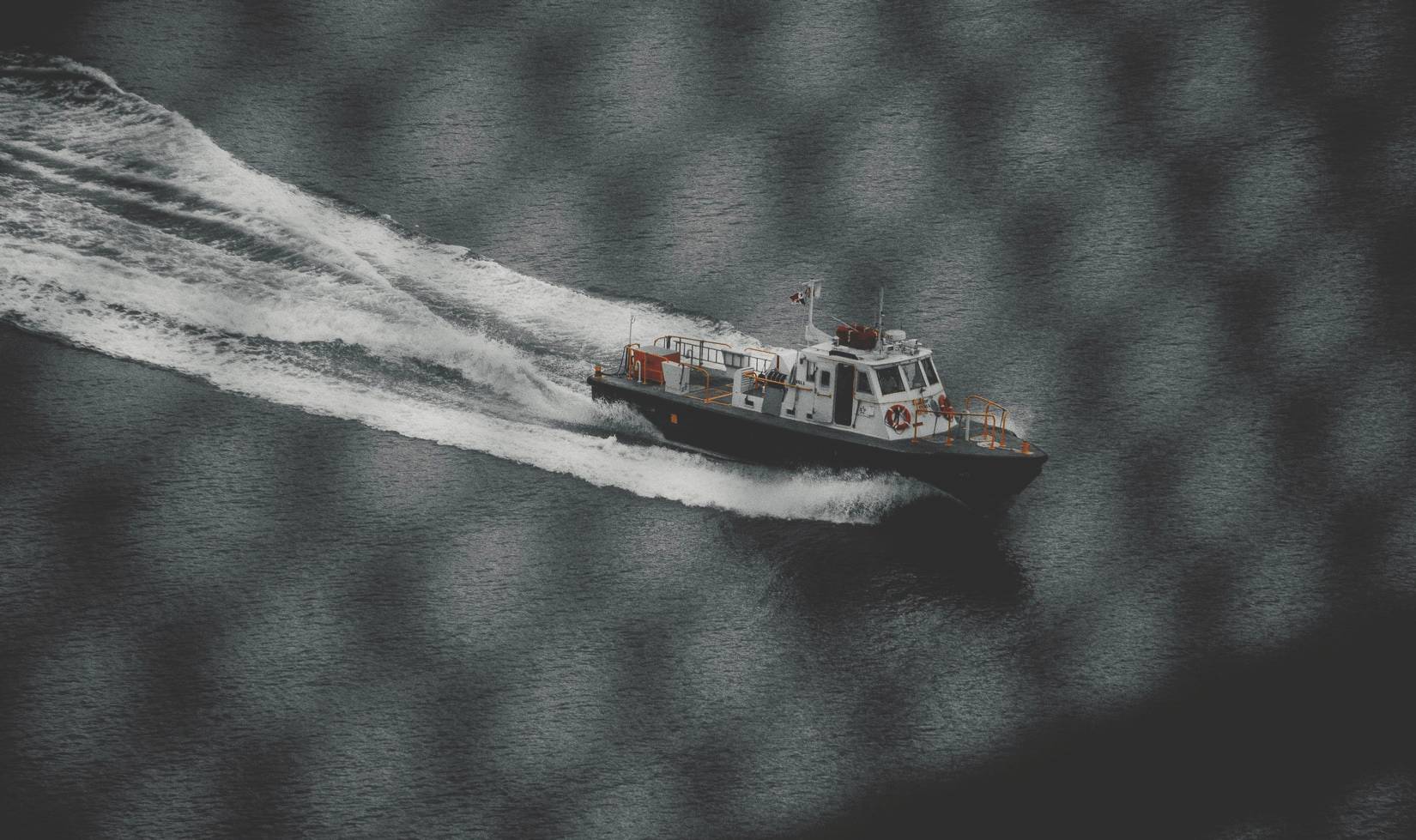 Boat Donation Tallahassee, Florida: Support Goodwill's Life-Enhancing Programs in Your City
Not everything is peachy in Tallahassee, Florida's capital city. Out of its estimated population of 194,500 as of July 2019, 26.7% were classified as persons in poverty, according to the U.S. Census Bureau. Among them are those Floridians who are burdened with disabilities, lack of education, skills, and job experience, and other related personal issues. These prevent them from fulfilling their dreams of having stable and well-paying jobs that would allow them to live productive and meaningful lives.
If you own an old boat that's already way past its prime and you're thinking of getting rid of it, you can use this to make a difference in the lives of these disadvantaged people. All you have to do is to turn over that boat to us at Goodwill Car Donations through our Tallahassee, Florida boat donation program.
How Your Donation Will Help Spur Growth in Your City
We will auction off your vessel and hand over the proceeds to the Goodwill organizations serving your area. These IRS-approved 501(c)3 nonprofits use the funding to provide deserving individuals with:
Job training and placement
Job-link centers
Beyond jobs program
Career development and counseling
Family strengthening services
Youth services, including high school/high-tech, youth mentoring
School for students with developmental disabilities
Income-sensitive housing for senior citizens and people with disabilities
Vehicle assistance program
Thanks to your boat donation, these Goodwill nonprofit organizations would be able to provide more needy individuals with more assistance. As more and more previously idle residents find gainful employment, this would ultimately result in the reduction of the poverty level in your city. That's real progress, which you would help spur with your Tallahassee, FL boat donation.
The Benefits You'll Get for Your Tallahassee, FL Boat Donation
When you make a boat donation to us at Goodwill, this will benefit not just the disadvantaged residents of your city; your gift will also bring smiles to your face for a lot of good reasons.
As a Goodwill donor, you'll be entitled to receive several great incentives. Here are some of them:
Get the maximum tax deduction.
Get a professional towing service that's free of charge.
Say goodbye to costly boat repairs, maintenance, insurance, and storage, thus saving you plenty of money.
You won't have to go through the hassles of selling an old boat yourself.
Our Convenient 3-Step Donation Process
Goodwill Car Donations boasts of a simple donation process that's guaranteed to be stress-free. We want all our donors to have the luxury of convenience. Because we value your time, our Tallahassee, FL boat donation process can be completed in these three easy steps.
Contact us.
Simply call 866-233-8586 or fill out our online donation form. Let us know a few details about your boat and leave your contact information as well.
Schedule your vessel's pickup.
We'll call you back to ask for your preferred schedule for your boat's towing. We can pick up and collect your vessel wherever you had it docked or stored in Florida. Don't forget that towing is 100% free!
Receive your tax-deductible receipt.
We will have your seacraft auctioned off. Prospective buyers across the country will have a chance to bid for it. With our wide reach, years of trusted service, and millions of potential buyers, the chances of selling your vessel at its best price and the soonest time possible are not bad at all.
Upon the sale of your boat, we will mail or email you your 100% tax-deductible sales receipt. You will need this document in claiming your tax deduction when you file your itemized income tax return in the next tax season.
For more information about our boat donation program, feel free to check out our FAQs page. If you have questions or concerns, call us at 866-233-8586 or leave us a message online.
The Types of Boats and Other Vehicles You Can Donate to Goodwill
Goodwill Car Donations welcomes nearly all types of seacraft whether they're in good or not so good condition. Here are the major types of boats that we welcome in our Tallahassee, FL boat donation program:
Fishing boats
Dinghy boats
Deck boats
Bowrider boats
Catamaran boats
Cuddy cabins boats
Center console boats
Houseboats
Trawler boats
Cabin cruiser boats
Game boats
Motor yacht boats
Personal watercraft (PWC) boats
Runabout boats
Jet boats
Wakeboard/ski boats
Banana boats
Lifeboats
Pontoon boat
Sedan Bridge boat
Do you have other vehicles that you no longer need and wish to donate? If you do, go ahead and turn them over to us at Goodwill Car Donations. Check out our Accepted Vehicles page to see the other vehicle types that you can donate to us.
Let's Transform Your Boat into a Life-Changer Today!
They say, "one man's trash is another man's treasure." A battered boat that you wish to dispose of can still do so much good for the impoverished people of your community. Hand it over to us at Goodwill Car Donations and we'll show you how we can transform your boat into a life-changing tool. Give us a ring at 866-233-8586 or fill out our online donation form now!